id sponsorship: For Casamia, the kitchen is the centre of creativity, regardless of who is at the helm. Its minimal yet resoundingly innovative kitchen series appeal to homeowners as much as to expert chefs. Boasting spacious units and versatile designs that are inherently contemporary, kitchens at Casamia are defined by their linear structure and understated finesse. Their effortlessness in balancing design and function is at the heart of what differentiates kitchens conceptualised by Casamia from other brands. Optimisation of space, in addition to iconic designs, offer a refined elegance to any space or theme.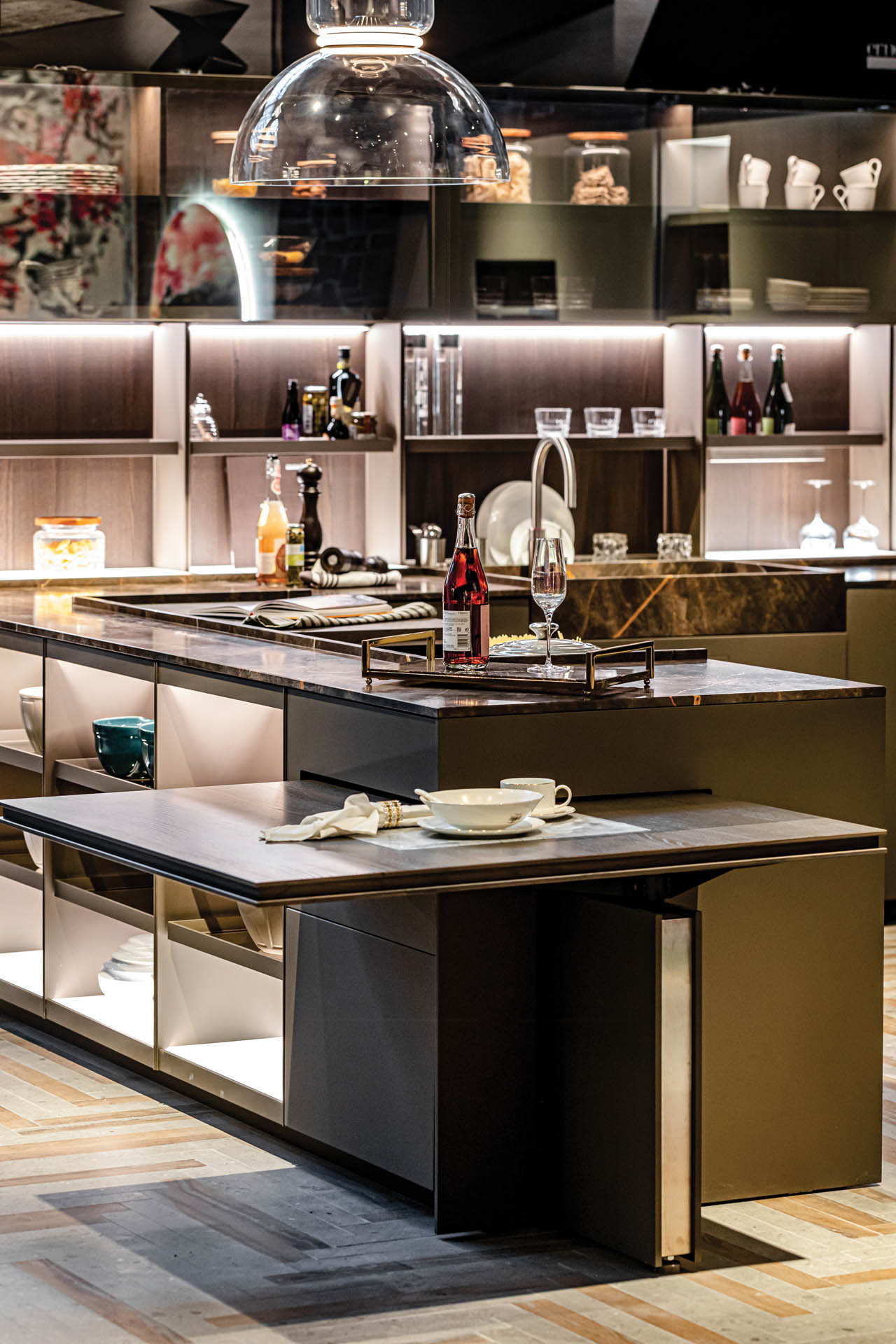 Choosing to remain bespoke, the look of every individual kitchen by Casamia can be reinterpreted by interplaying the many units of its many series. 
So what goes into putting together that perfect kitchen that will last through time and generations? Kitchen countertops are at the heart of a culinary workspace – functioning as a kneading counter, chopping board, and even a rest-top for pots brimming with piping hot meals. For kitchens curated by Casamia, countertops have to be as beautiful in form as they are durable in function, making Laminam a preferred countertop placement. Laminam slabs are renowned for their lasting qualities, making them an obvious choice for countertops that will withstand the blade, the burns and the spills we so often encounter in the kitchen.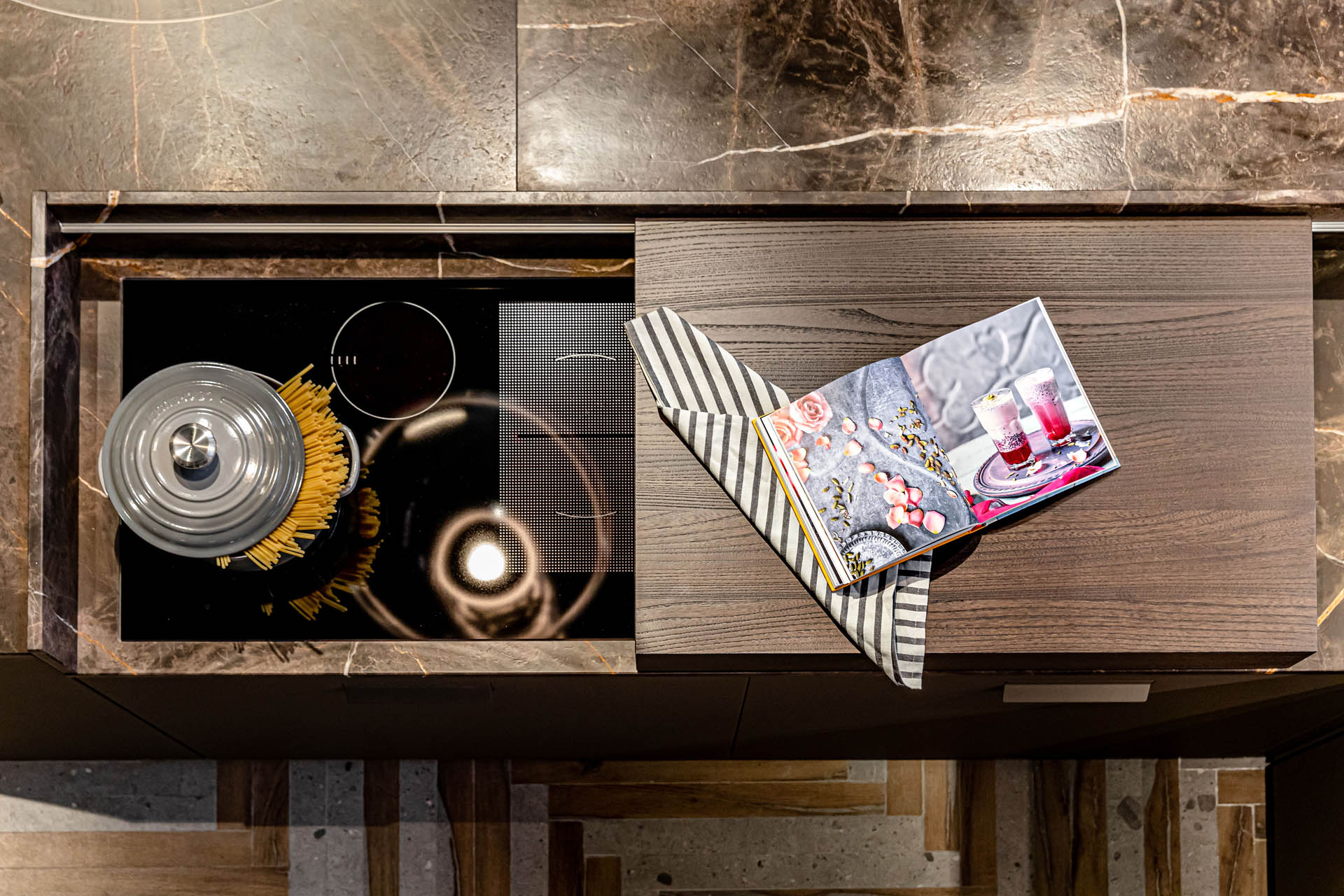 Similarly, lighting is an important choice for the kitchen space. Providing the perfect lighting for the cooking process and even the exciting culinary photoshoot after, kitchen lights do more than just illuminate – they speak an aura, one that brings to light more than just food. 
[email protected] / casamiauae.com
+971 50 227 2642
7 Street 2A – Dubai, Shaikh Zayed Road