In partnership: While many associate the global furnishing brand IKEA with its easy-to-build furniture pieces for the home, the brand also offers services in the commercial sphere – no matter if it's for a home, a commercial building or a hotel. IKEA for Business from Al-Futtaim IKEA is also working to reinvent all types of workspaces, offering ergonomic and sustainable furnishings to satisfy a range of needs in additional to design solutions; ideal for quick turnarounds or if you have a last-minute renovation or expansion plans. 
Complete with its own team, IKEA for Business works like any other design consultant: from tackling briefs to site visits and offering design proposals to suit one's vision and style, or proposing a workspace concept that is rooted in the brand's values of comfort, functionality and a love for design.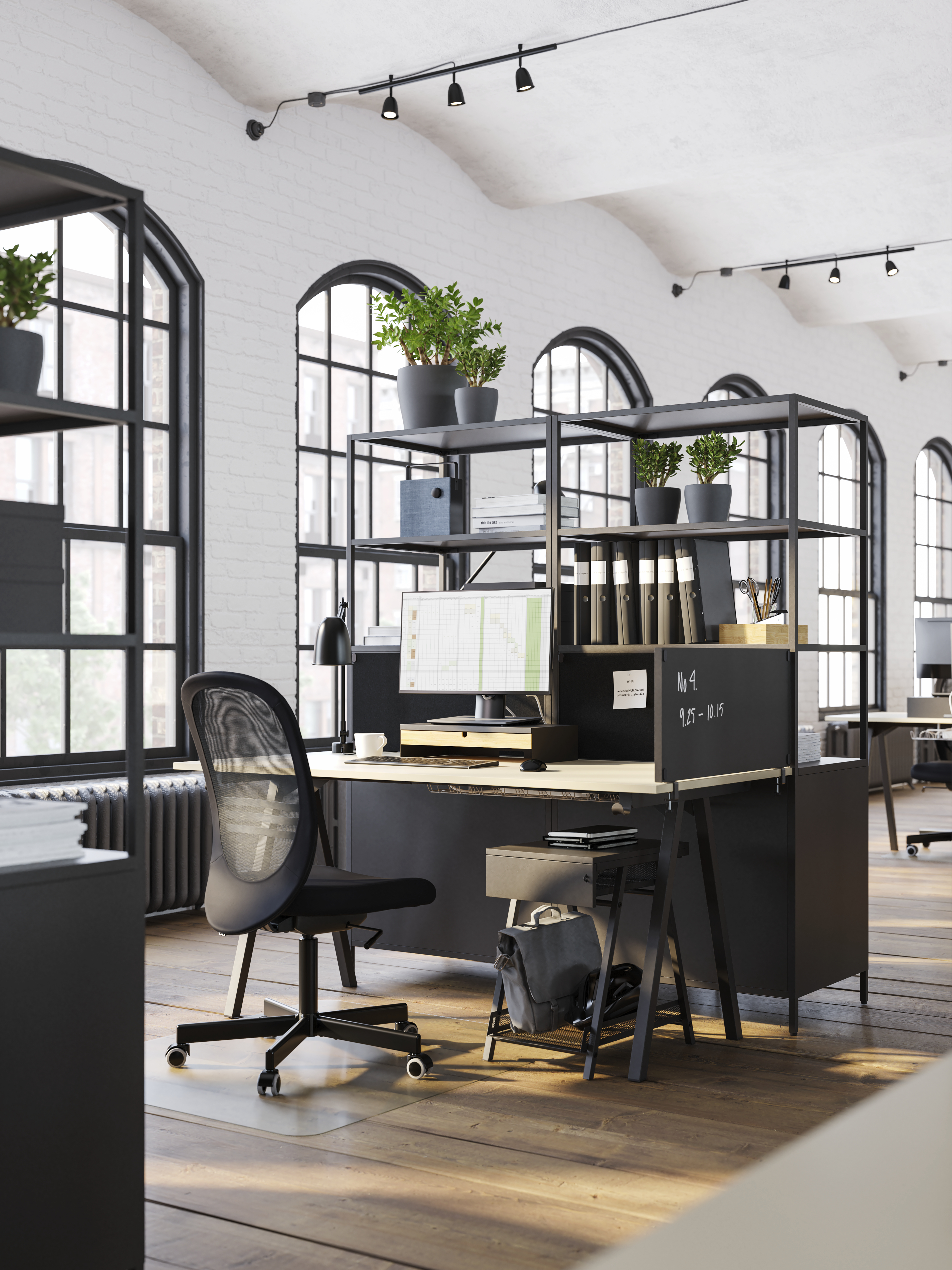 Its main mission is to meet the rising demand in the region for modern workplaces, with many people spending more time in an environment of 'work' than ever before. As a result of this, we are seeing a greater need for smarter workplaces that are ergonomic but also aesthetically pleasing, as the value for good design becomes increasingly important.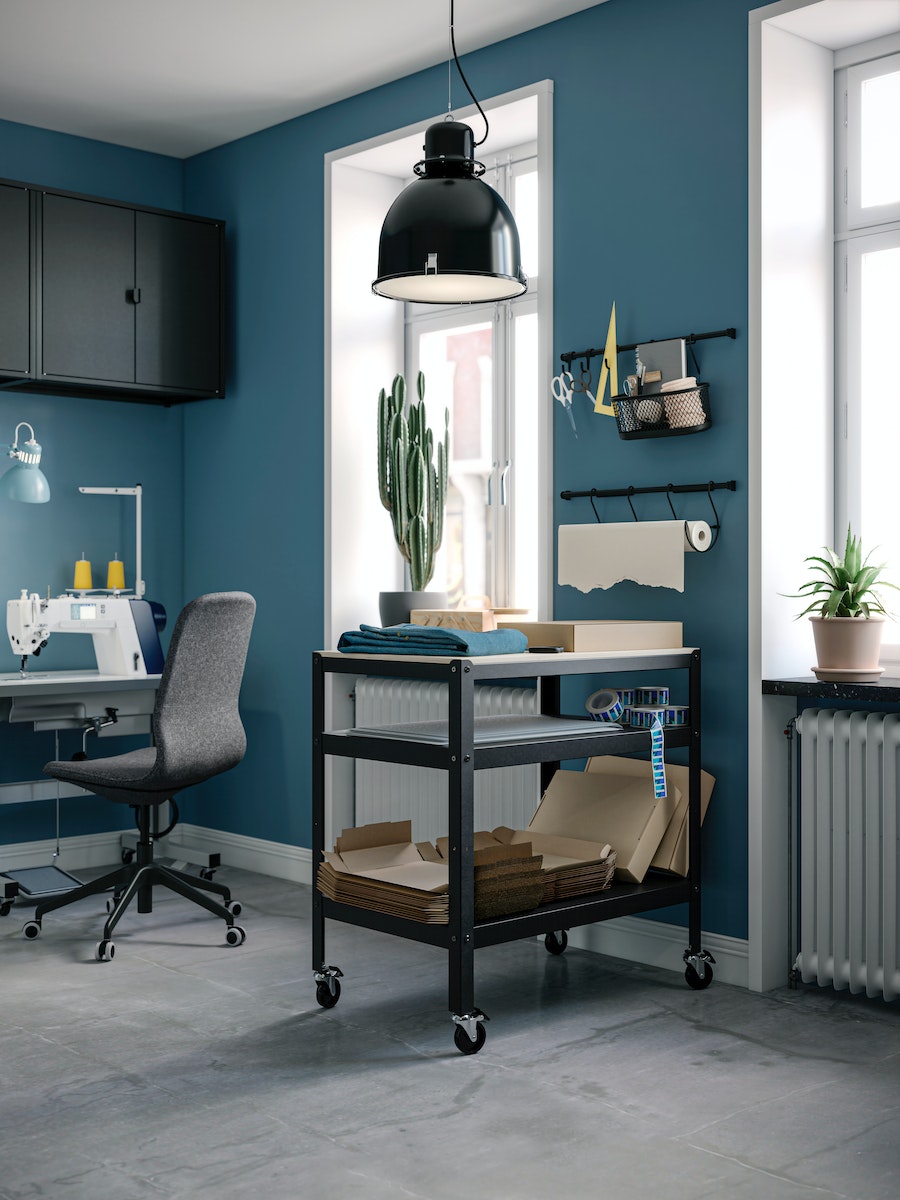 Al-Futtaim IKEA will also soon launch a new range of office furniture in the Middle East region, called MITZZEN FY24, which will offer exciting designs and solutions for today's workplaces. Designed to be functional and lightweight, the new modern range will continue to carry the signature Scandinavian look of IKEA's classic pieces.  
A digital portal for business clients is also in the works, allowing for direct access to the brand's product range and design team, for easier communication and smarter-designed spaces. 
For more information, visit ikea.ae