id partnership: Marina Home has launched its outdoor collection called 'Joie de Vivre', which is designed to do just what its' name suggests: allow one to bask in the joy of life.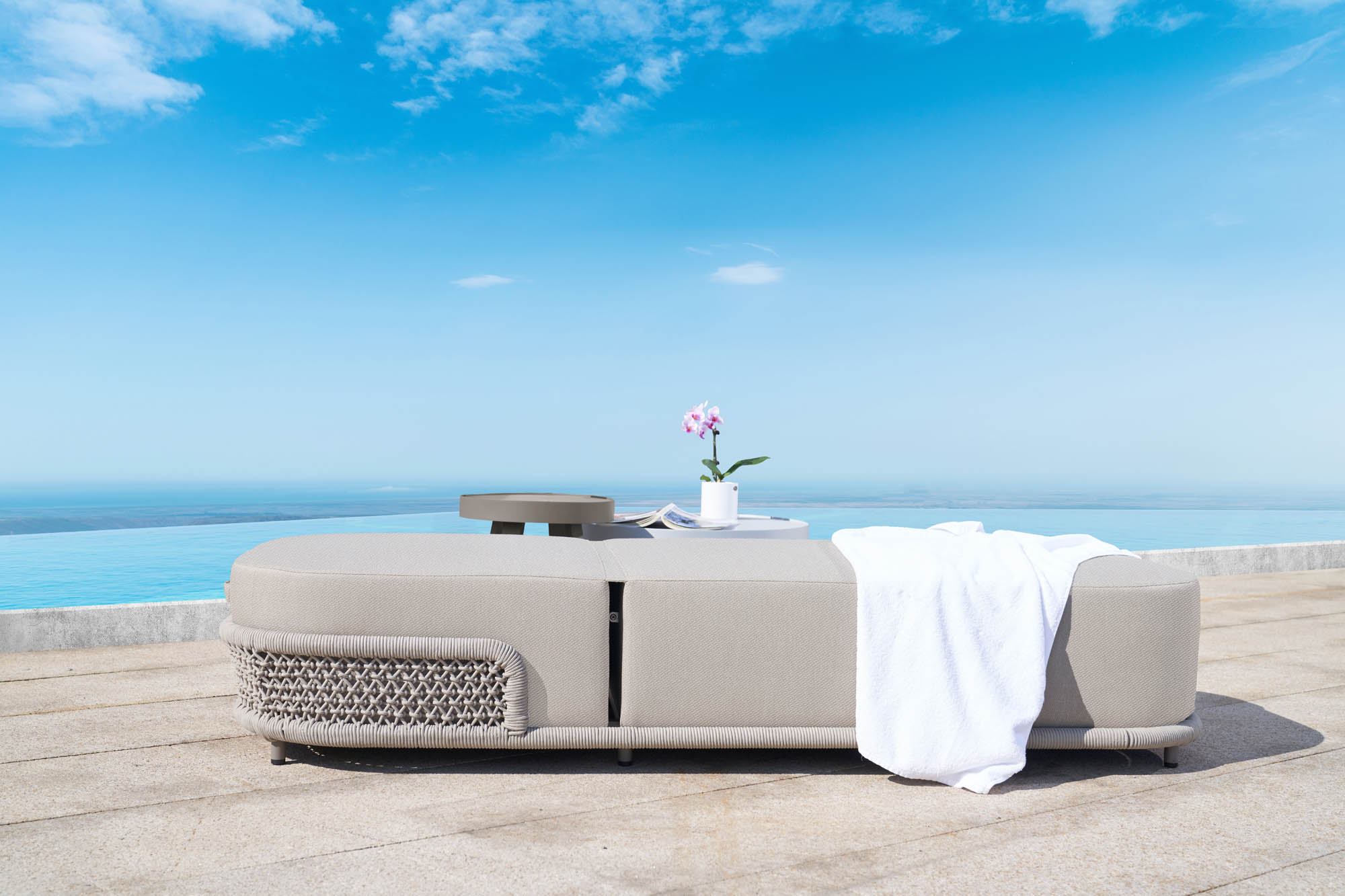 With handpicked selections ranging from chairs and tables as well as sofas, loungers and parasols, this outdoor range is eclectic in its design – suitable for both contemporary and classic settings. The sleek bar table with matching stools would work a treat in a contemporary-style home, while the  wicker-looking wingback chairs offer a more retro and natural look.
And while it ticks all the boxes for outdoor living, the collection truly aims at  bringing the inside out with  shelves and dividers that can be used for crockery, ornaments or plants, as well as rugs, parasols, lanterns, Riviera- style sofas and accessories such as trays – all of which create the perfect interior setting, outdoors for a well-deserved downtime.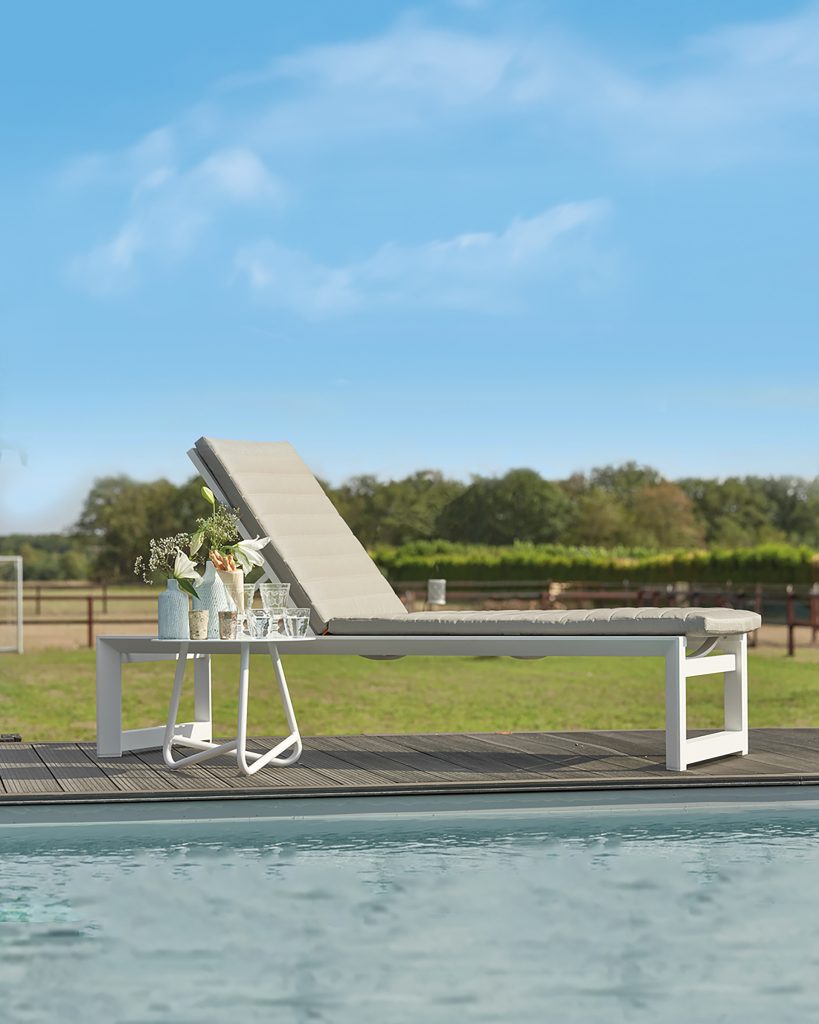 For those who are limited with the size of their outdoor spaces: be it a patio or a balcony, the collection offers smaller square or round tables that can seat from two to four people, comfortably – allowing any space quickly transform into an intimate gathering with loves ones.