Izmir-born Buket Hoscan Bazman has a lot on her hands. She established her own design brand, Marbelous, in 2015 (which she now manages with partner Erman Bazman), with the aim of producing bespoke furniture and objects where marble is the hero. Soon after, she set up her eponymous studio, where the Turkish designer works on creating 'timeless' furniture pieces and lighting. Using mainly natural stone, wood and brass, Bazman focuses on combining contemporary design with traditional craftsmanship, and each piece is made by an artisan in Turkey. Her personal collections are now available at Love House New York, as well as Galerie Philia and 1stDibs.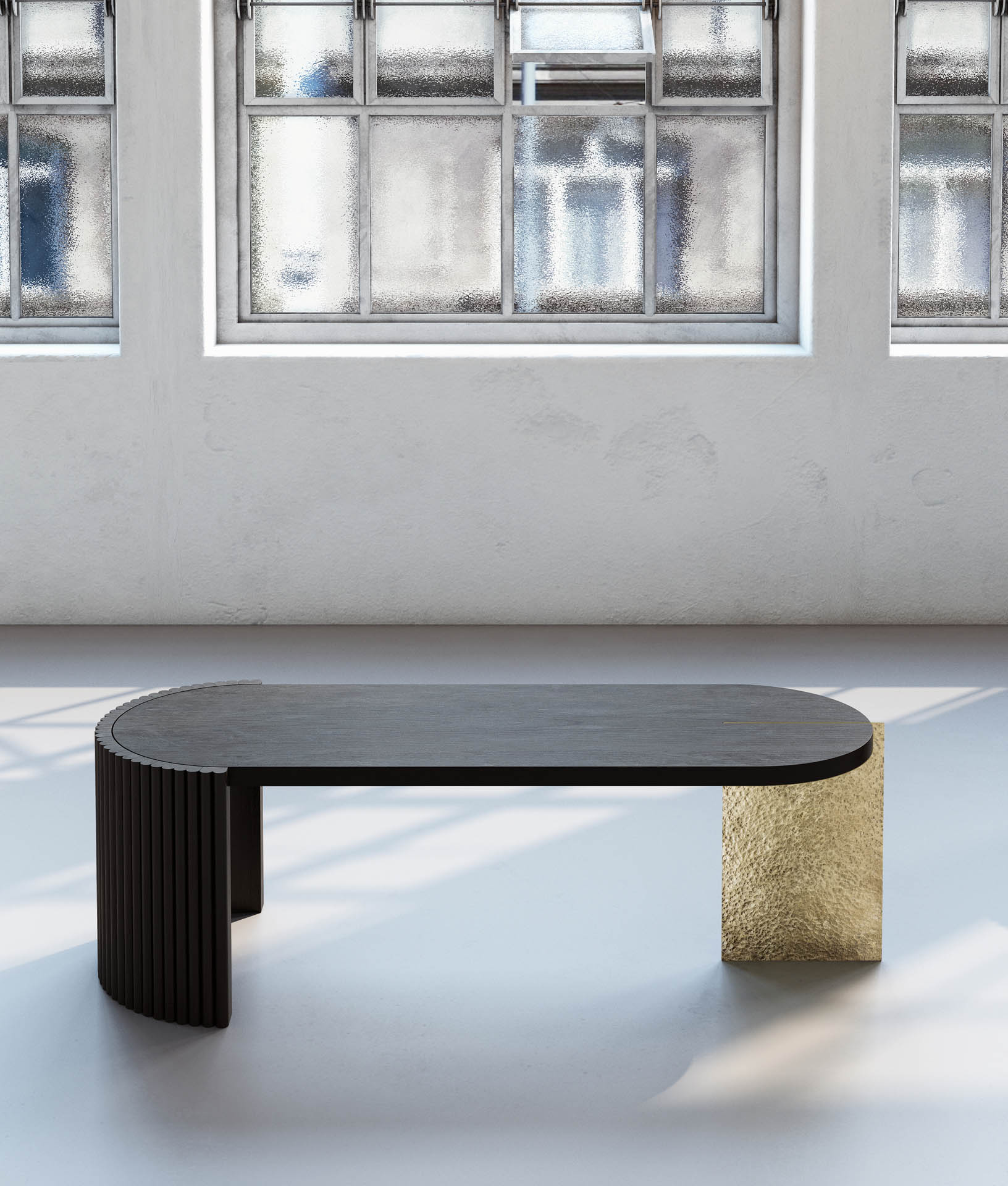 Under her eponymous brand, Bazman creates limited-edition pieces that champion material experimentation across a variety of forms.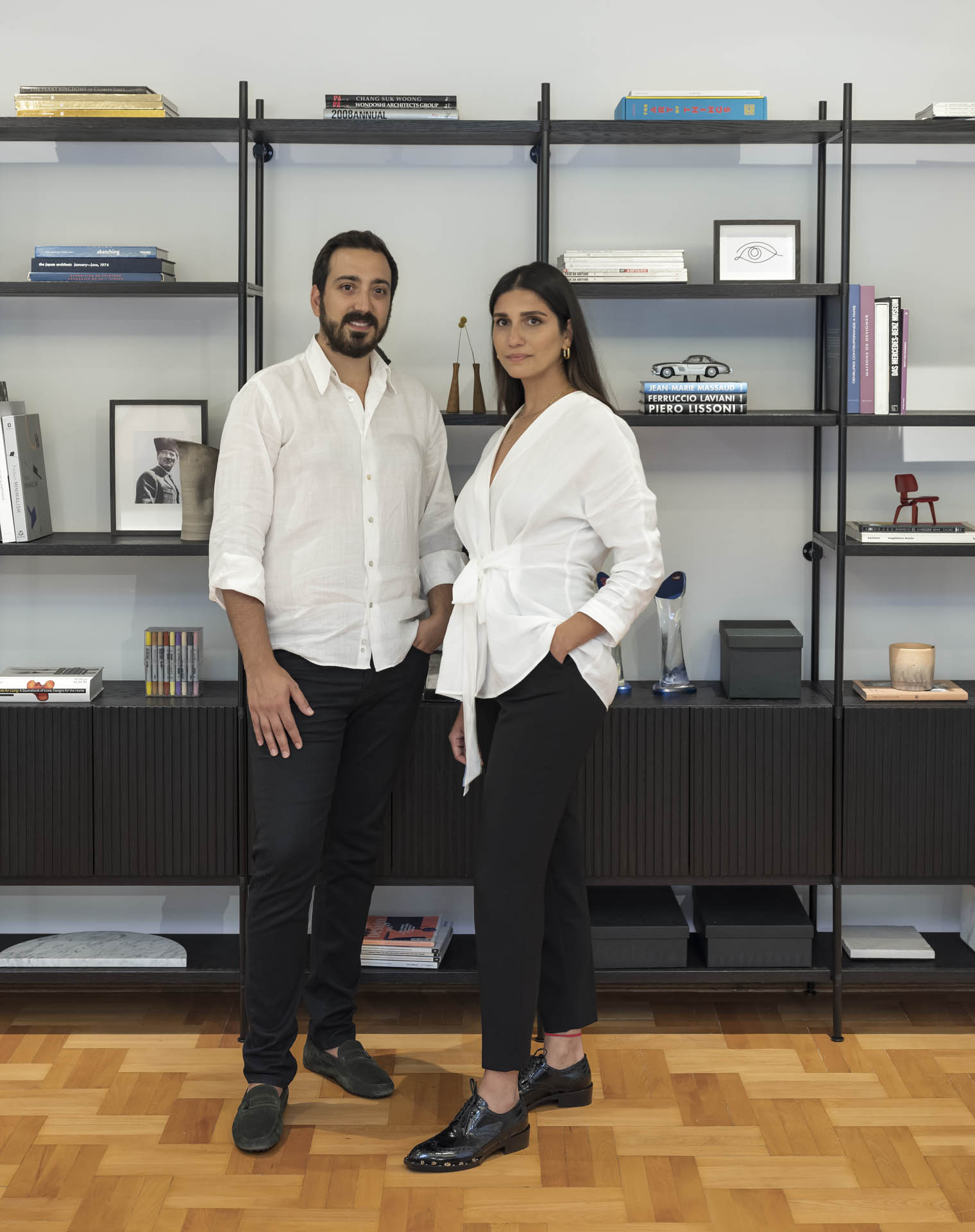 "Marbelous has its own design language," she shares. "All the furniture contains marble detailing, with a strong focus on adaptability. I wanted to integrate the client in the design process; therefore, all the furniture pieces are customisable. Because marble was the first material I ever worked on as a designer, its nature, form and workability inspired me."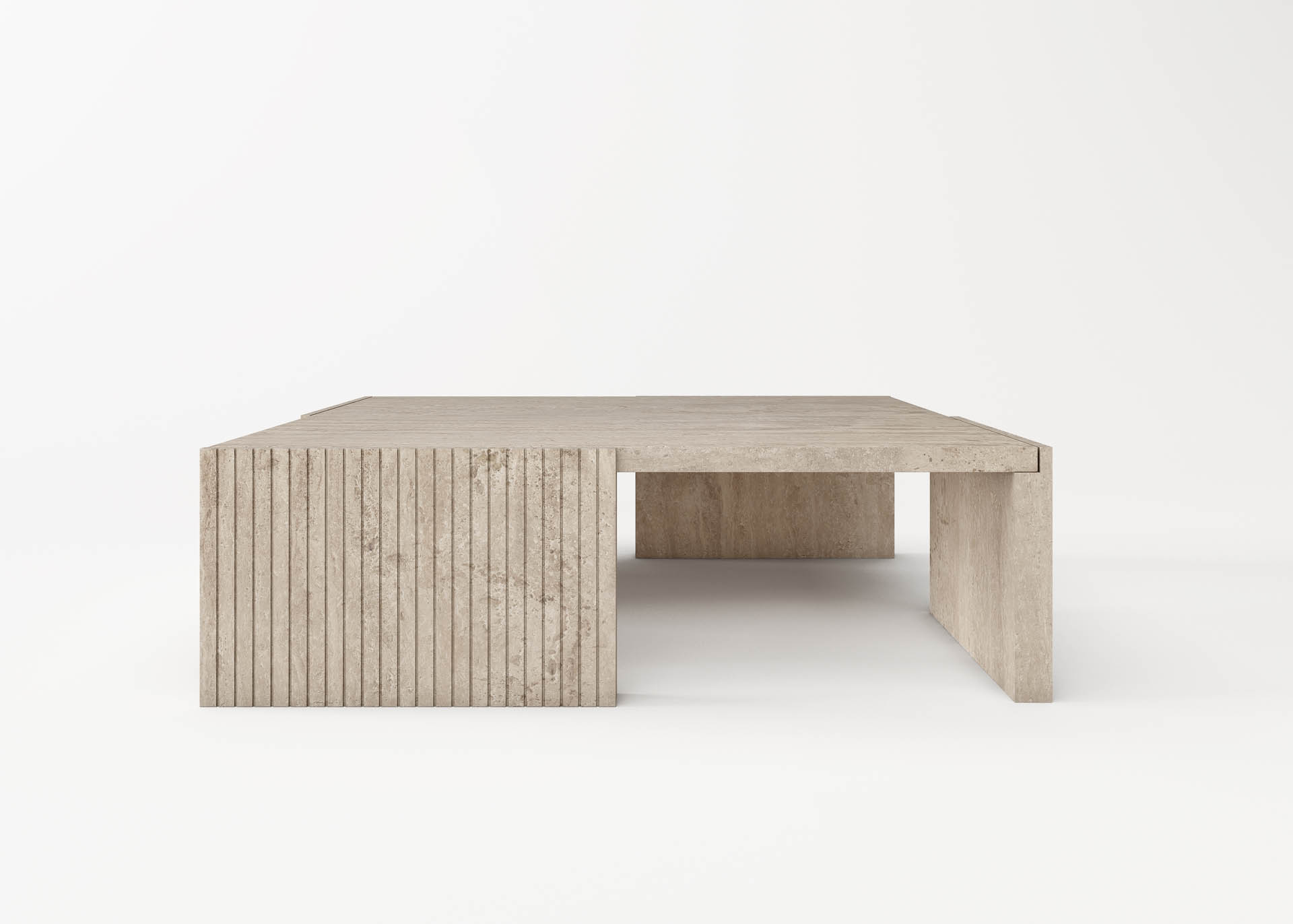 Although the pieces designed for her own collection are simpler but sculptural, they also contain secret handcrafted detailing realised by local artisans. "I love being involved in the production process, so I usually try to do the finishing touches myself," she says.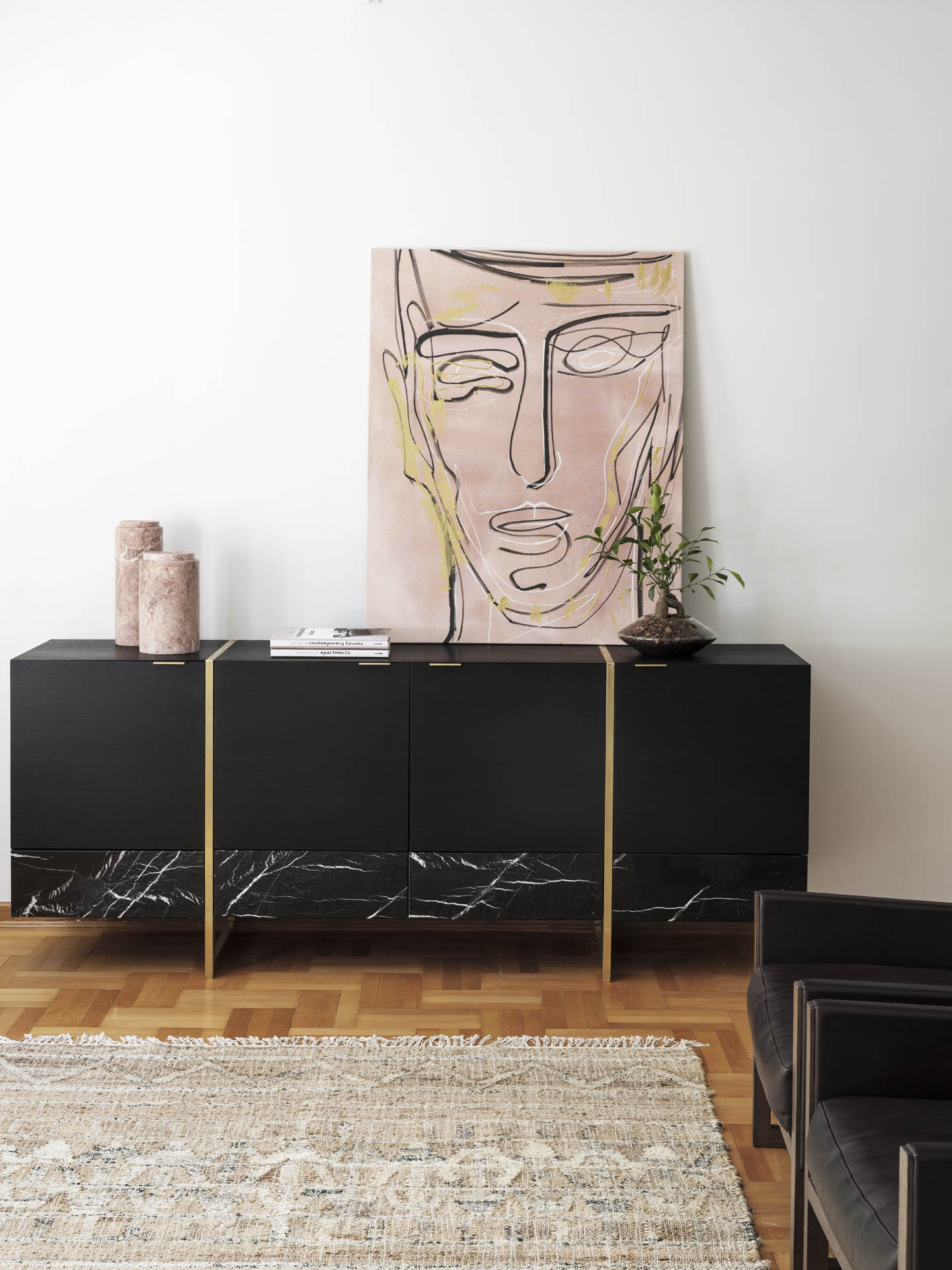 For Bazman, craftsmanship is the essence of the design process and one where the true quality and skill of the piece can be displayed. "I love pushing the limits when it comes to experimenting with new techniques, materials and forms," she adds.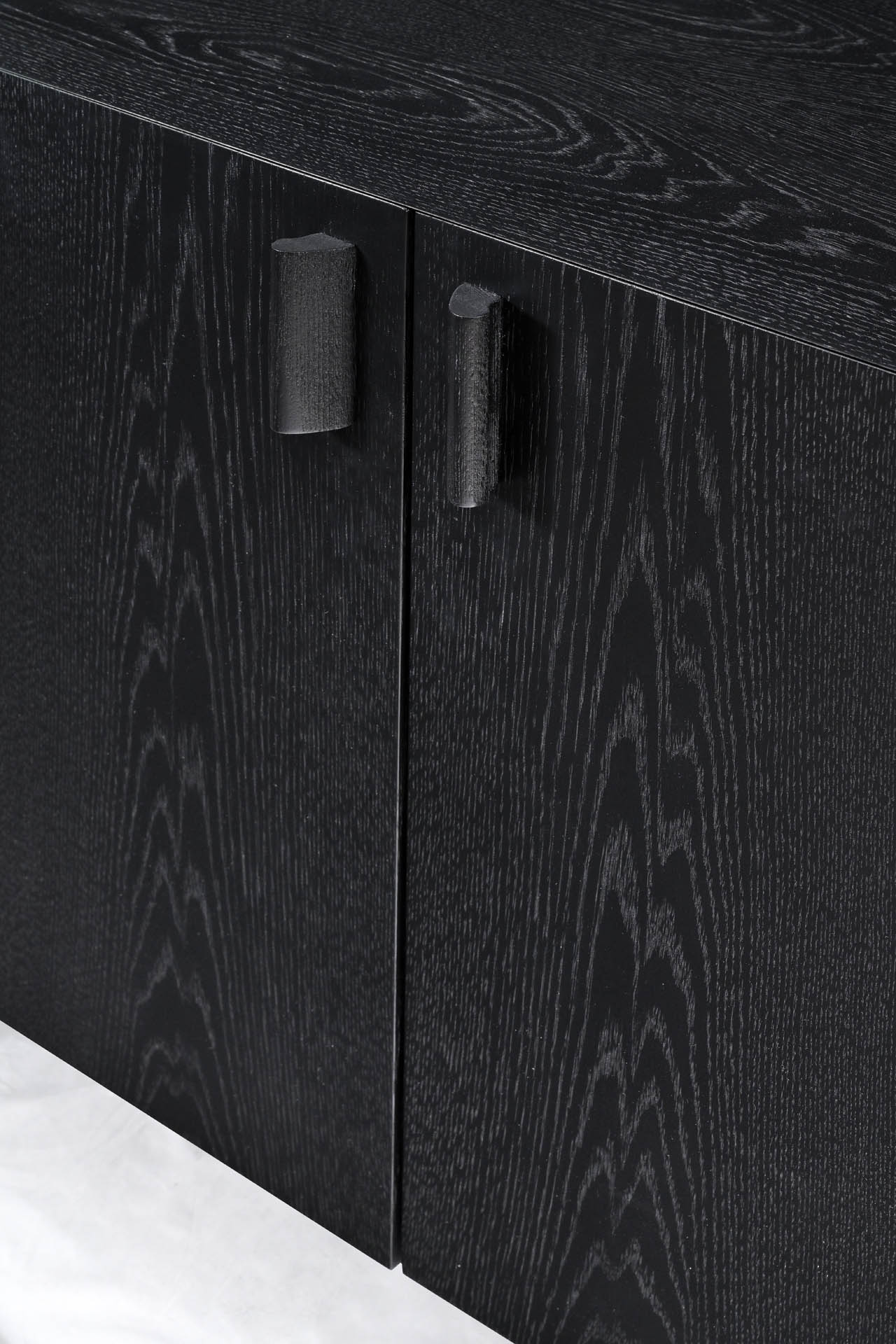 "My first inspiration is always the personality of materials and their potential. When I learn [to work with] a new material, it sparks my curiosity and makes me want to explore different possibilities."