Lebanese designer Richard Yasmine's voluminous designs are being showcased at the second edition of 5VIE D'N'A – Design 'n' Art for a Better World, both physically and as part of a digital exhibition which 5VIE launched last year as a response to the COVID-19 pandemic.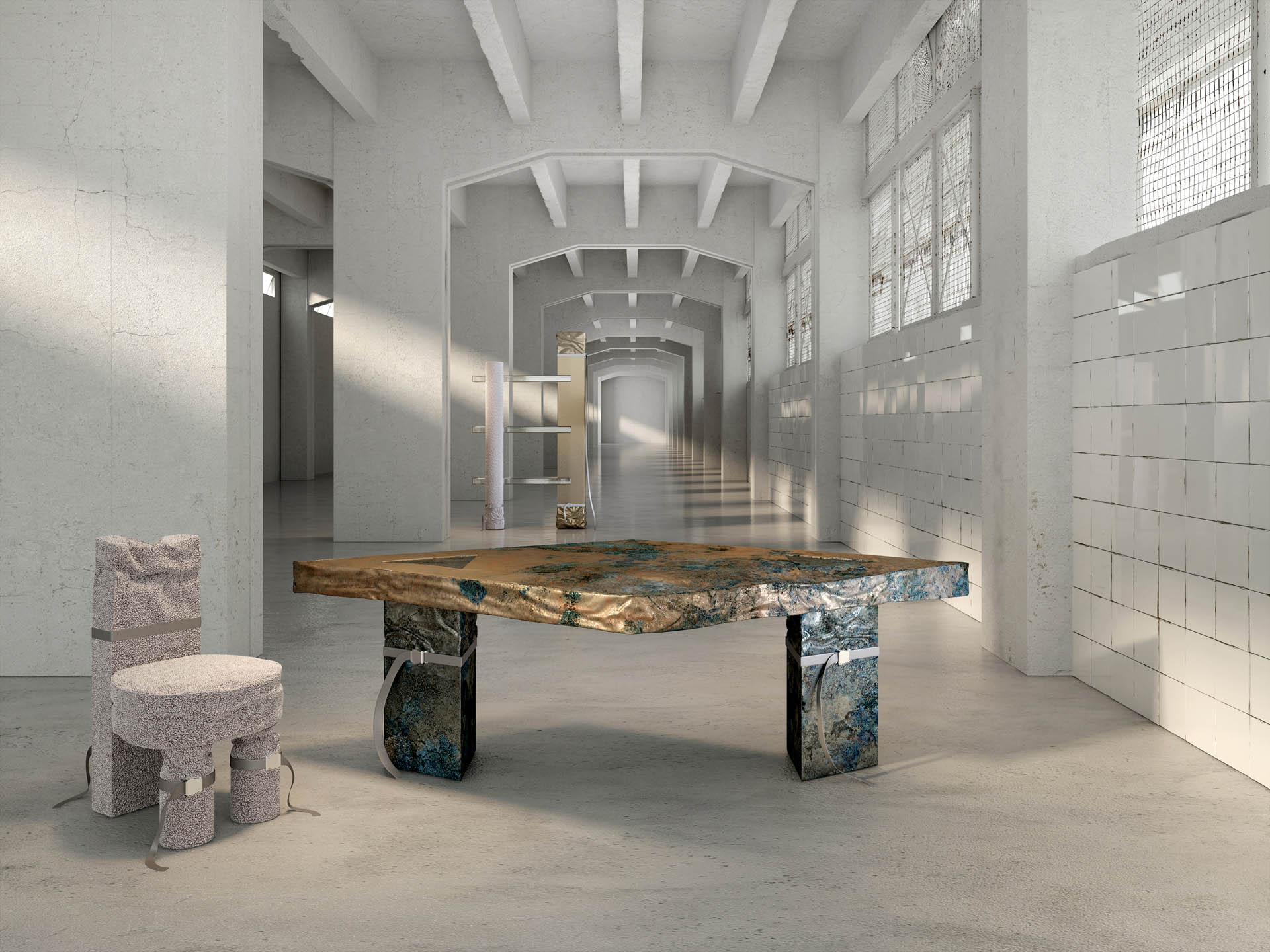 Yasmine's work skilfully blends Lebanese handcrafting traditions with a contemporary sensibility, and Size Matters and Flowing Fragments – which are being exhibited as part of Milan Design City 2021 – offer a perspective on cultural research combined with a focus on environmental issues. Flowing Fragments comprises a limited edition of 16 variations of tables and stools that is part of Yasmine's research project on producing by using scraps and leftovers and transforming them into sculptural furnishing and objects.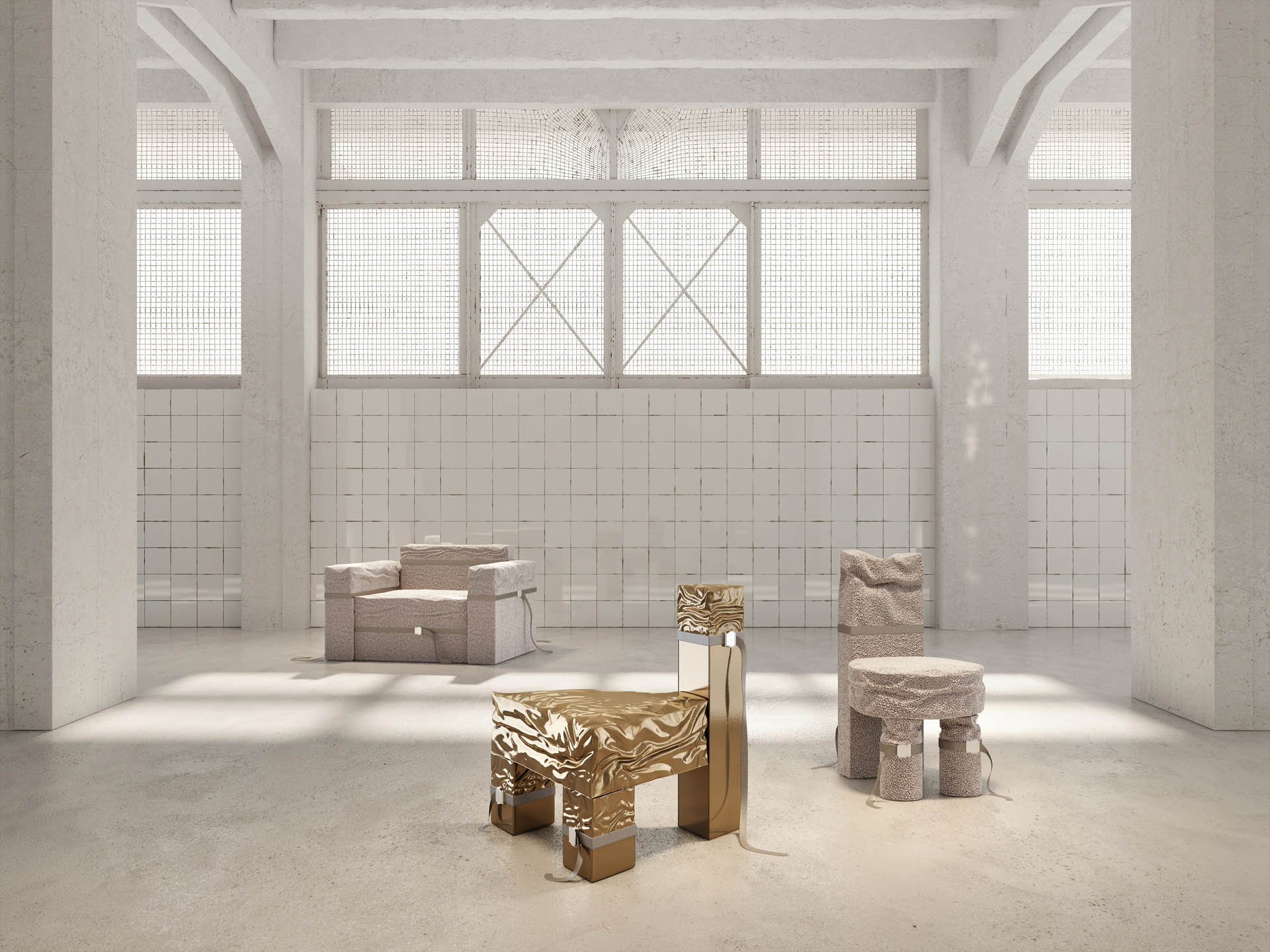 Referencing forms found in Greco-Roman architecture, Yasmine says, "Flowing Fragments emphasises our global cultural heritage. It's an awareness to save the remaining forgotten fragments of previous civilisations."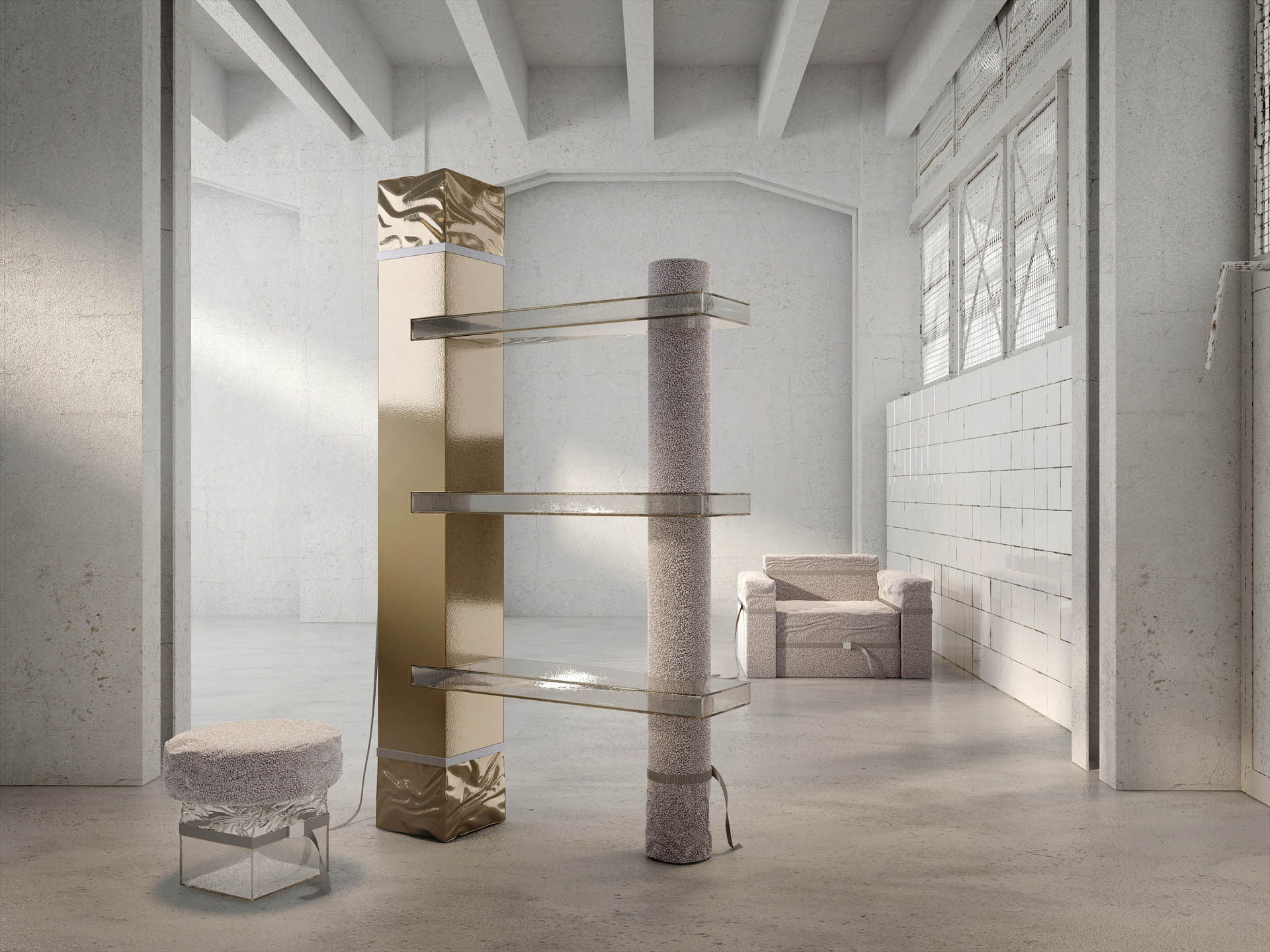 The second collection, Size Matters, features several playful pieces of furniture created using basic geometric shapes such as cylinders, cubes and prisms, among others, made using an array of materials such as brass and glass as well as other recycled compacted material structures that have been concealed using an oversized fabric that drapes over each item to fit its shape, and tied by a belt to fix into place.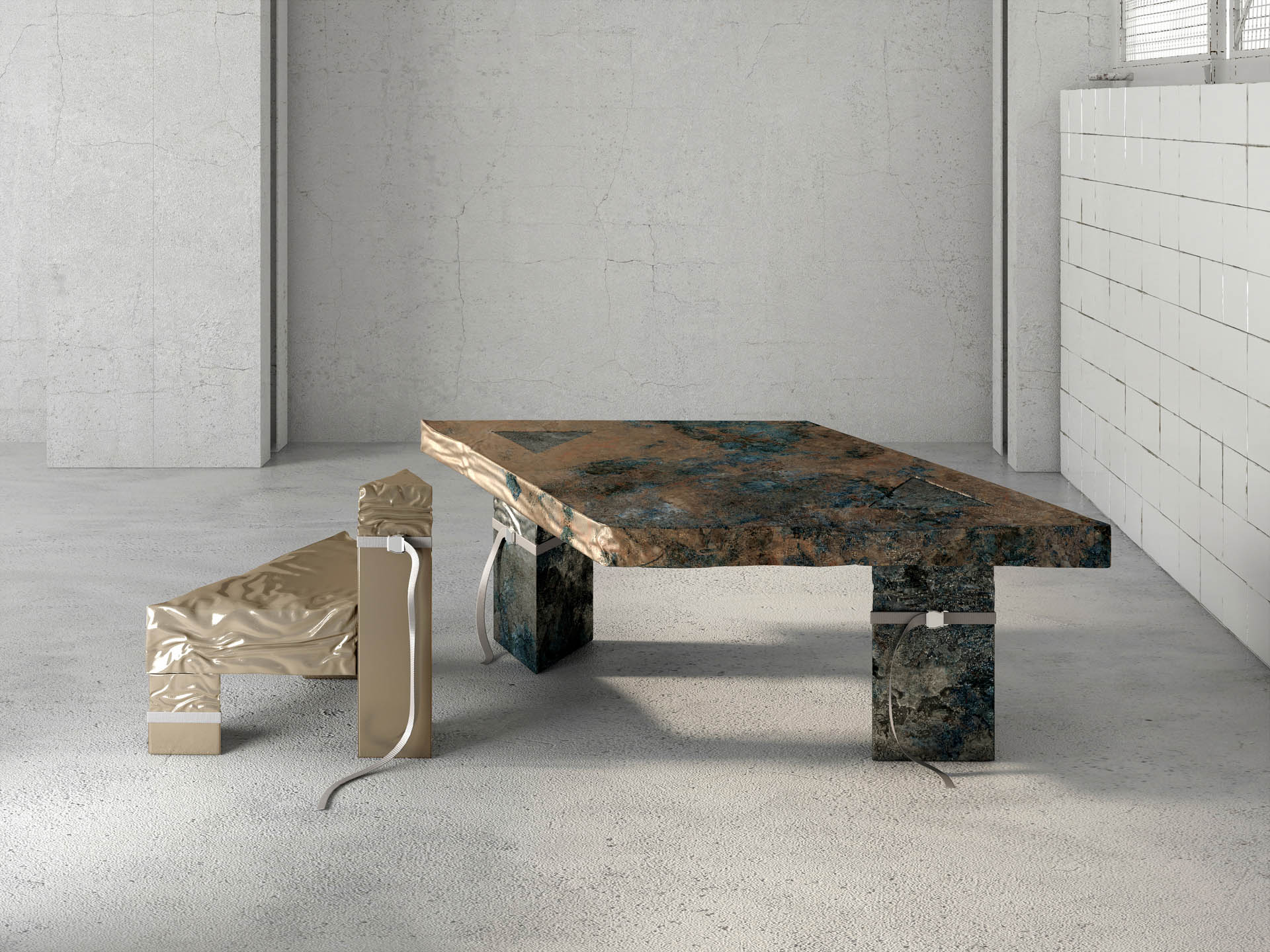 The sizeable and dynamic objects appear almost inflated and are influenced by cubist forms. The pieces intentionally reject the use of any sophisticated techniques, yet their bold shapes and whimsical configurations offer an elegant take on upcycling.