Partner content: Picture the lush palm trees and warm white sands of your dream vacation: this is the feeling that Marina Home's Fall collection, LES VOYAGEURS wishes to evoke with its combination of natural materials, woven detailing and bold forms in earthy tones.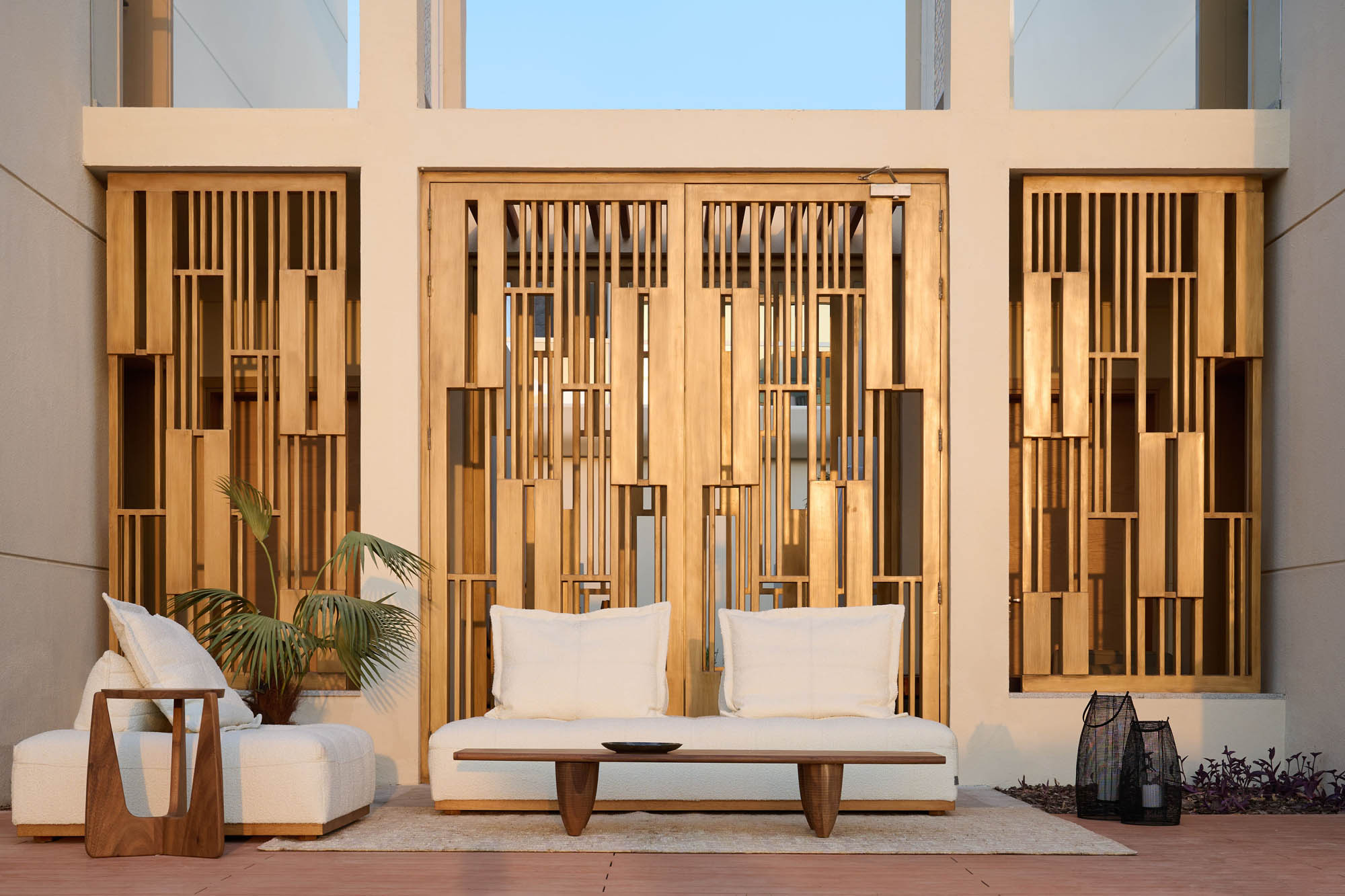 Intended to inspired homeowners to explore the world's beautiful destinations, the collection is an ode to the nostalgic mood of summer adventures spent celebrating culture with a renewed sense of freedom.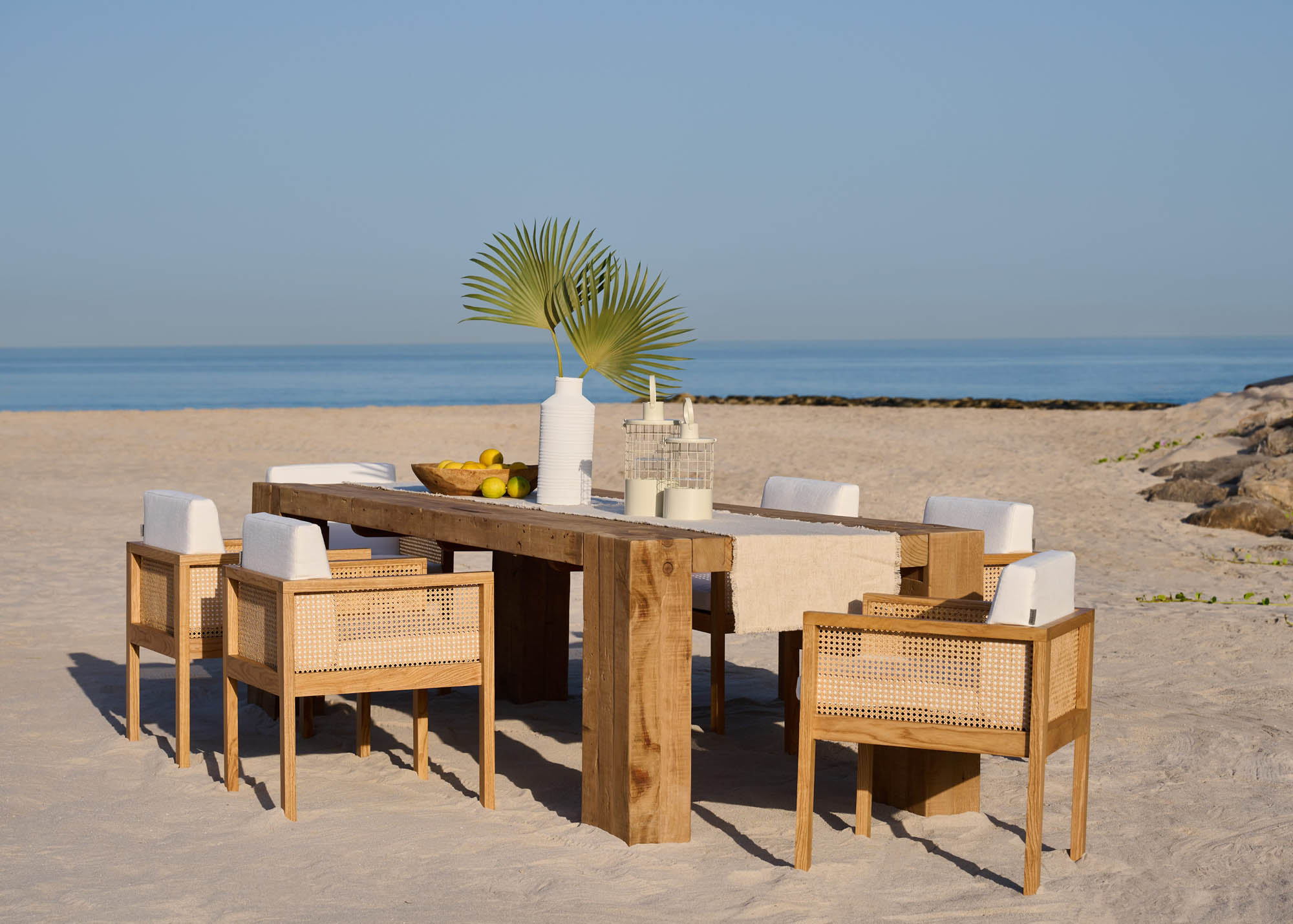 The collection is crafted with natural textures with an added boldness to the forms that create a series of signature furniture & décor , injecting a sense of individualistic style to the home, and contrasting with more casual silhouettes.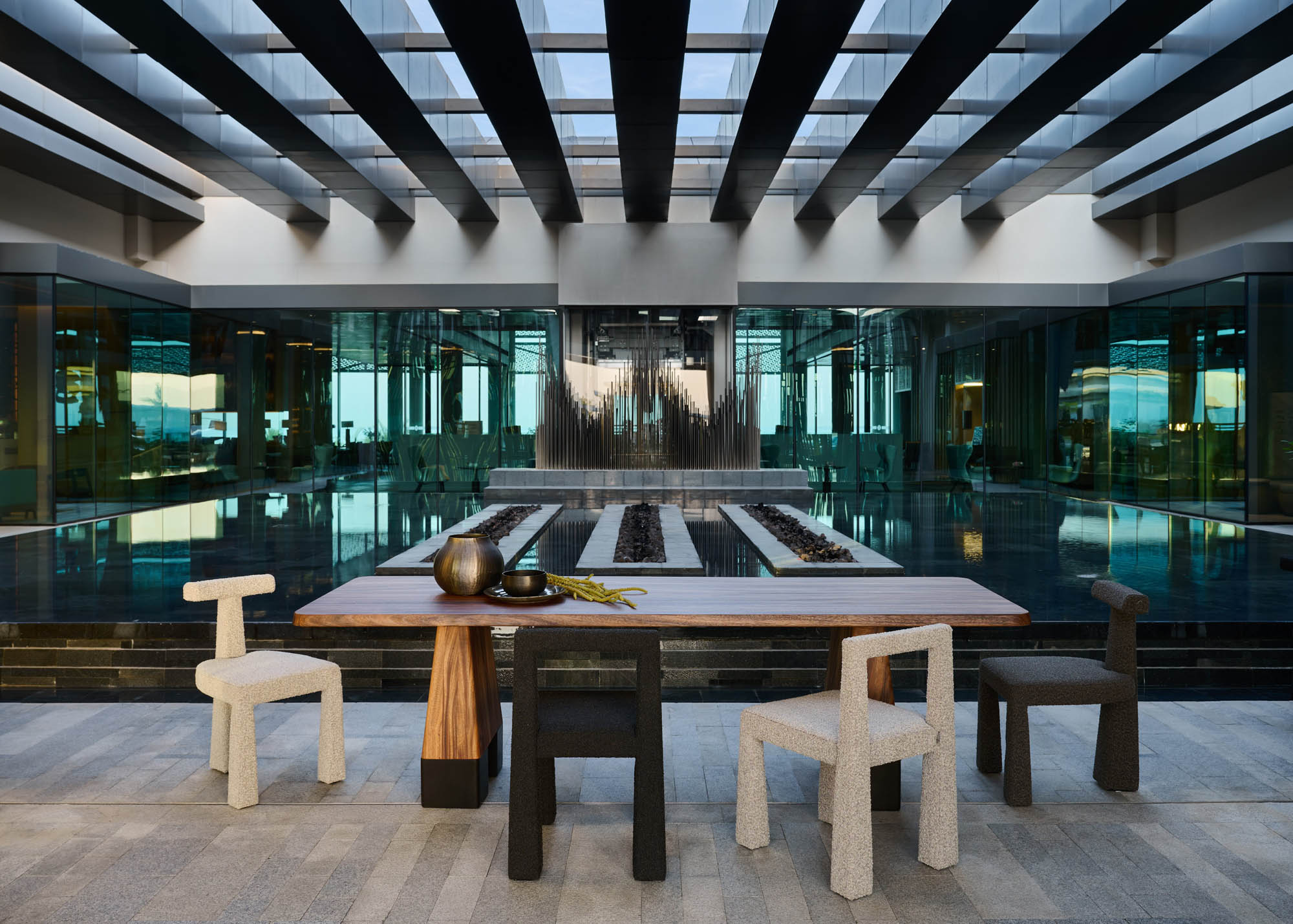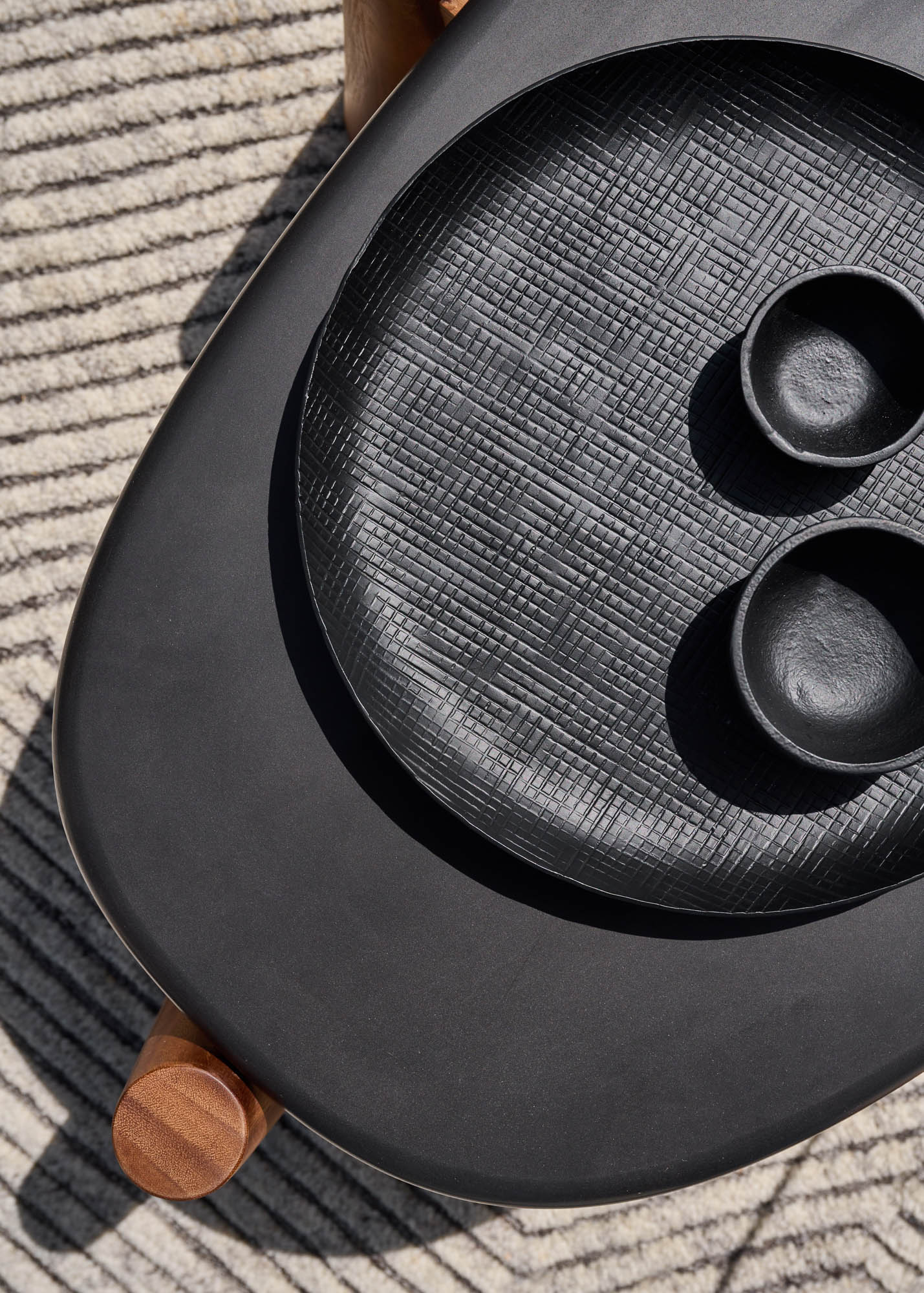 The Balanar table, for example, is made from reclaimed pine wood and upcycled to suit a range of interior styles – be in Scandinavian, coastal or farm-chic. For its Mkaya dining table, Marina Home looked to urban African inspirations to create a table that is full of character, featuring Albizzia wood, and sculptural legs with inkstone tips.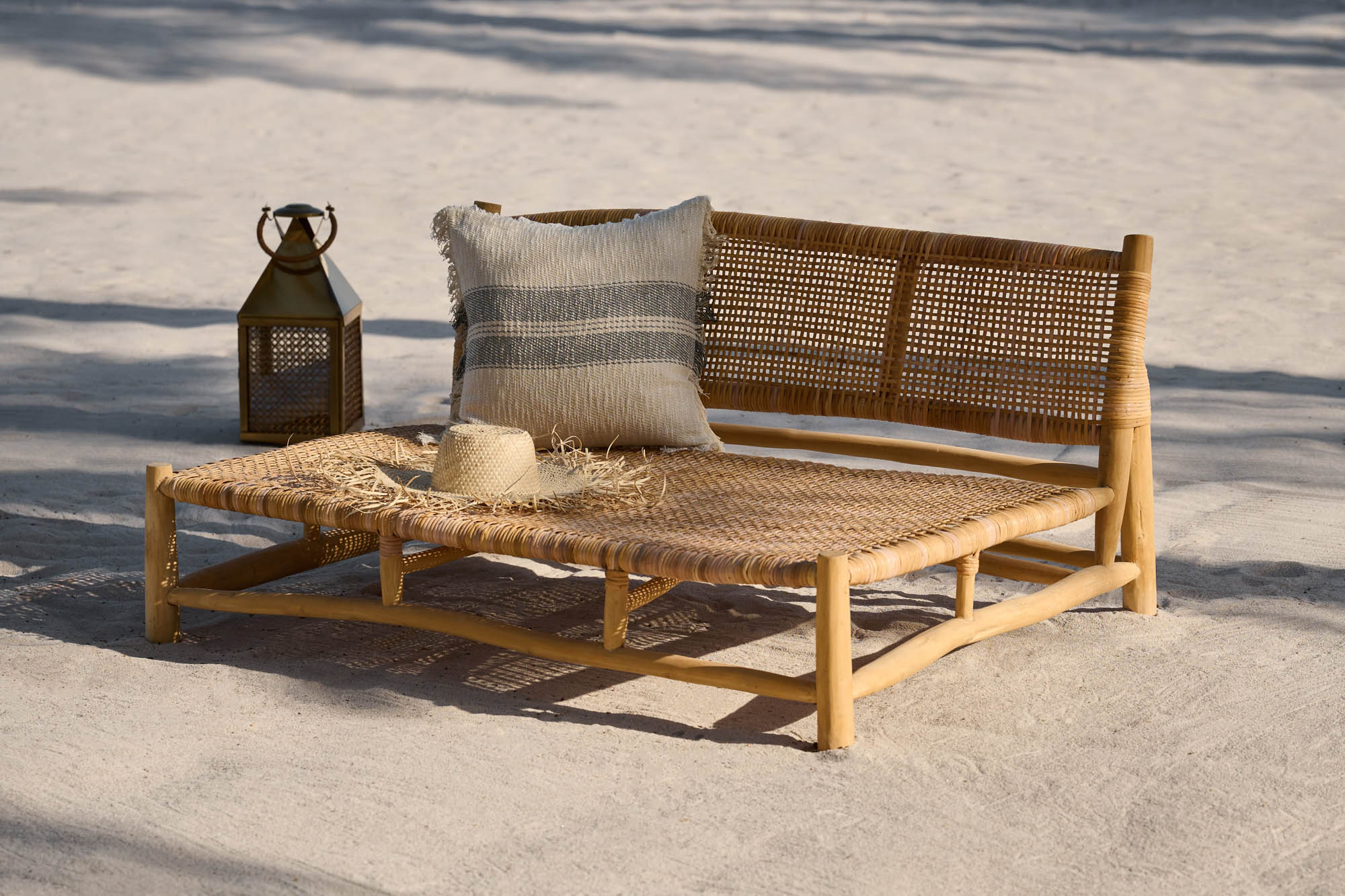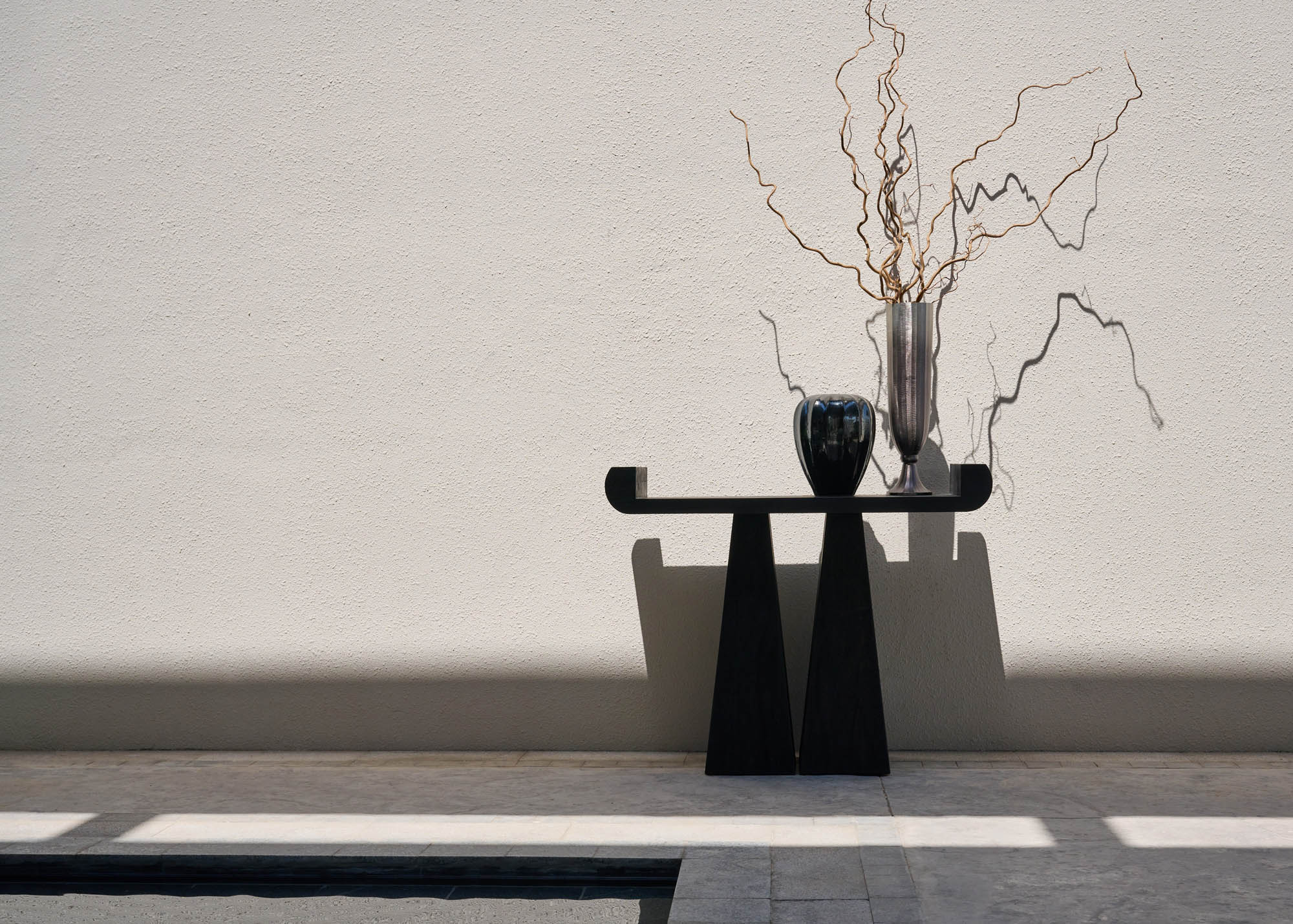 For a relaxed setting, the Celini four-seater sofa combines white and natural hues to evoke a laid-back rustic yet modern look, and is made from American white Ash wood with a waxed finish.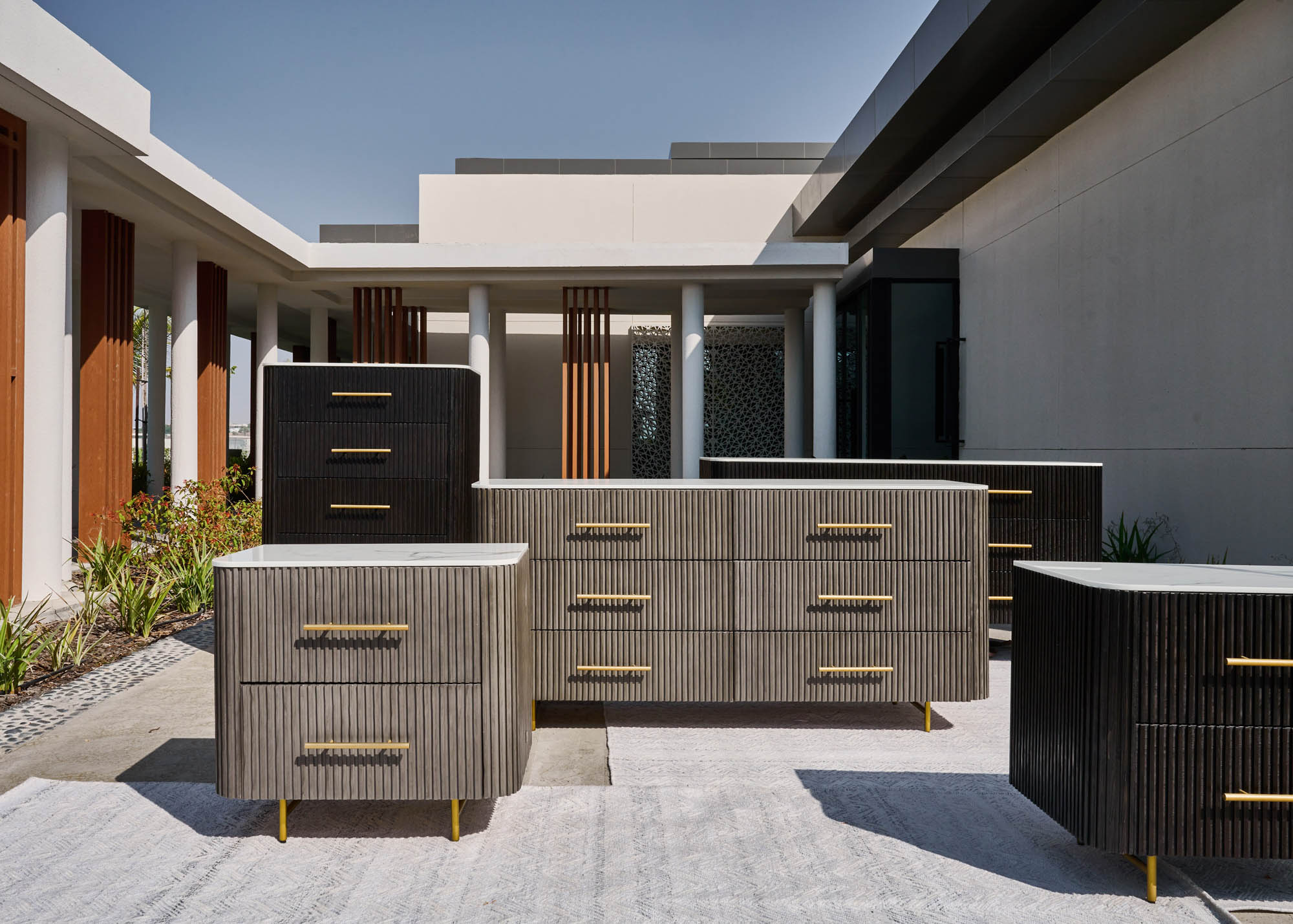 LES VOYAGEURS is available across the GCC, Pakistan and Egypt as well as online.