Architect and designer Agata Kurzela looks at various materials available on the market that could contribute to creating a sustainable kitchen space
---
Did you want to build a sustainable kitchen but the task, which seemed deceptively easy at first, now appears overwhelming? True, calculating the exact ecological footprint is practically impossible. Yet, knowing what to look for can help in making good decisions.
Sadly, the basic fact is that the cheapest way of creating a product is rarely the most sustainable or ethical. Not everything labeled as "green", "eco", "organic" and "environmentally friendly" is, in fact, sustainable. Certified products often come with a higher price tag because certification itself can be costly. Often, so is the ethical renumeration of labour. In the end, it all comes down to making conscious choices that require effort and time.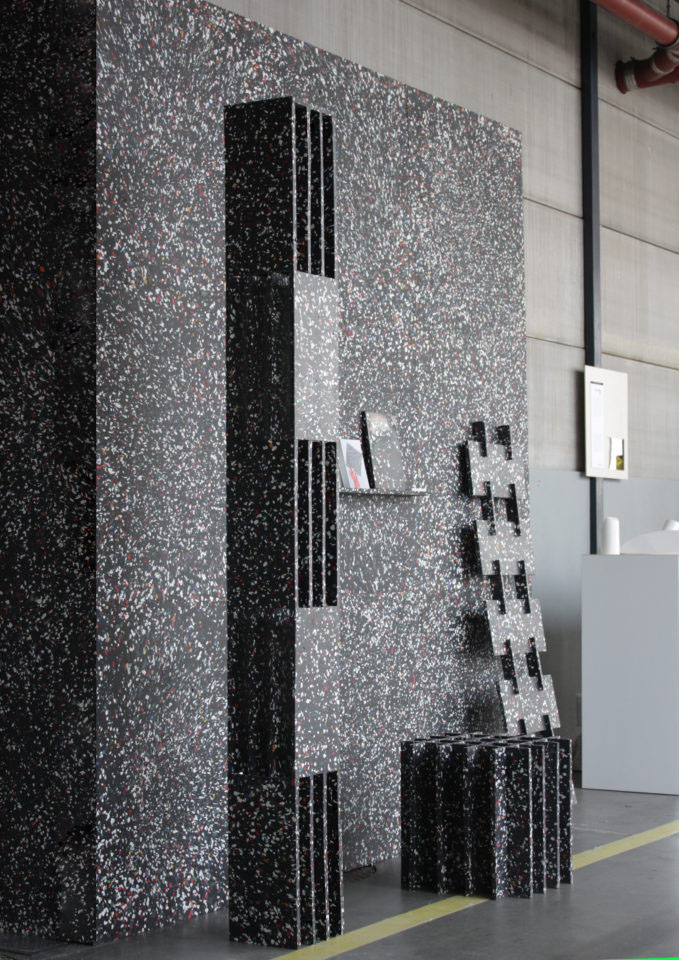 For Vitra, possibly the most famous furniture-maker in the world, "sustainability is the creation of products that omit non-essential elements and last a long time". The Swiss company looks at the continued value of its products, their resale prices and their desirability as they age. In that context, the value of the product is in looking beyond temporary trends.
Today, even mainstream manufacturers understand the value of sustainable materials and increasing consumer awareness and are beginning to offer a number of products that cater to the environmentally-conscious.
How to start
The first step is to decide what is the realistic life-cycle of your kitchen. This decision should help drive the choice of materials. Will they be able to withstand the test of time – or have a useful second life? Ideally, you'd want both.
Basic principles
Usually, the way companies produce sustainable products include the efficient use of raw materials: a closed-cycle production process that reduces the use of water and energy, and the recovery or repurposing of production waste. It is also important to know how and how far the products are being transported as well as how they are maintained, how they are put together and how they perform  –  and what happens after their current life cycle comes to an end.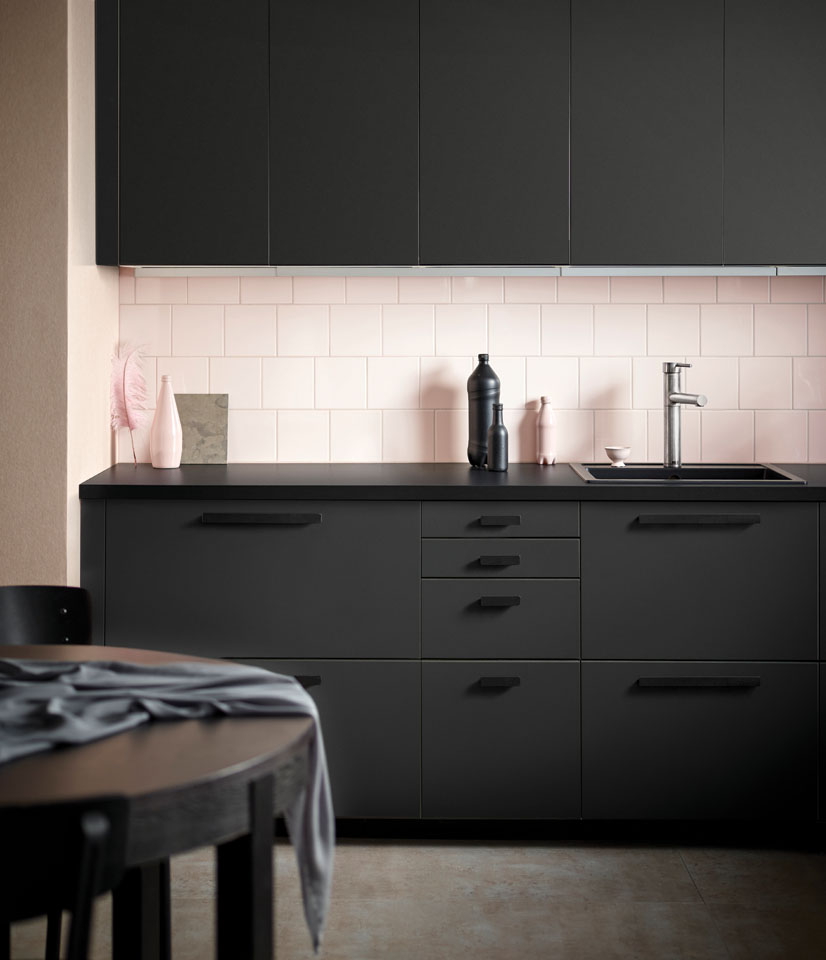 Recycling + life cycle
The efficient use of resources is not an entirely new concept. Ubiquitous terrazzo was originally created as a way of using scrap material from broken marble slabs. Similar principles apply to many contemporary composite materials where chips or particles are set together in a binder. Depending on what base material has been used, the resulting appearance varies between expressly vivid to homogenous. IKEA has recently promoted its KUNGSBACKA kitchen fronts that are made from recycled wood and recycled PET bottles as well as other furniture that is made out of recycled composite materials.
Several companies offer reconstituted materials optimised for their performance. Silestone, one of the most durable materials for countertops has an Eco line that is produced from 50% recycled material while maintaining an extremely high performance. If you are willing to pick from a limited palette, Fenix Bloom has the benefit of a much reduced environmental impact. Beyond these easily available materials, it is worth considering more adventurous choices such as the beautiful Foresso that is produced out of wood waste from sawmills or Plasticiet that is created out of plastic waste. Both products have been introduced to the UAE market by Colab, a company focused on promoting the knowledge of sustainable, and often unusual, materials.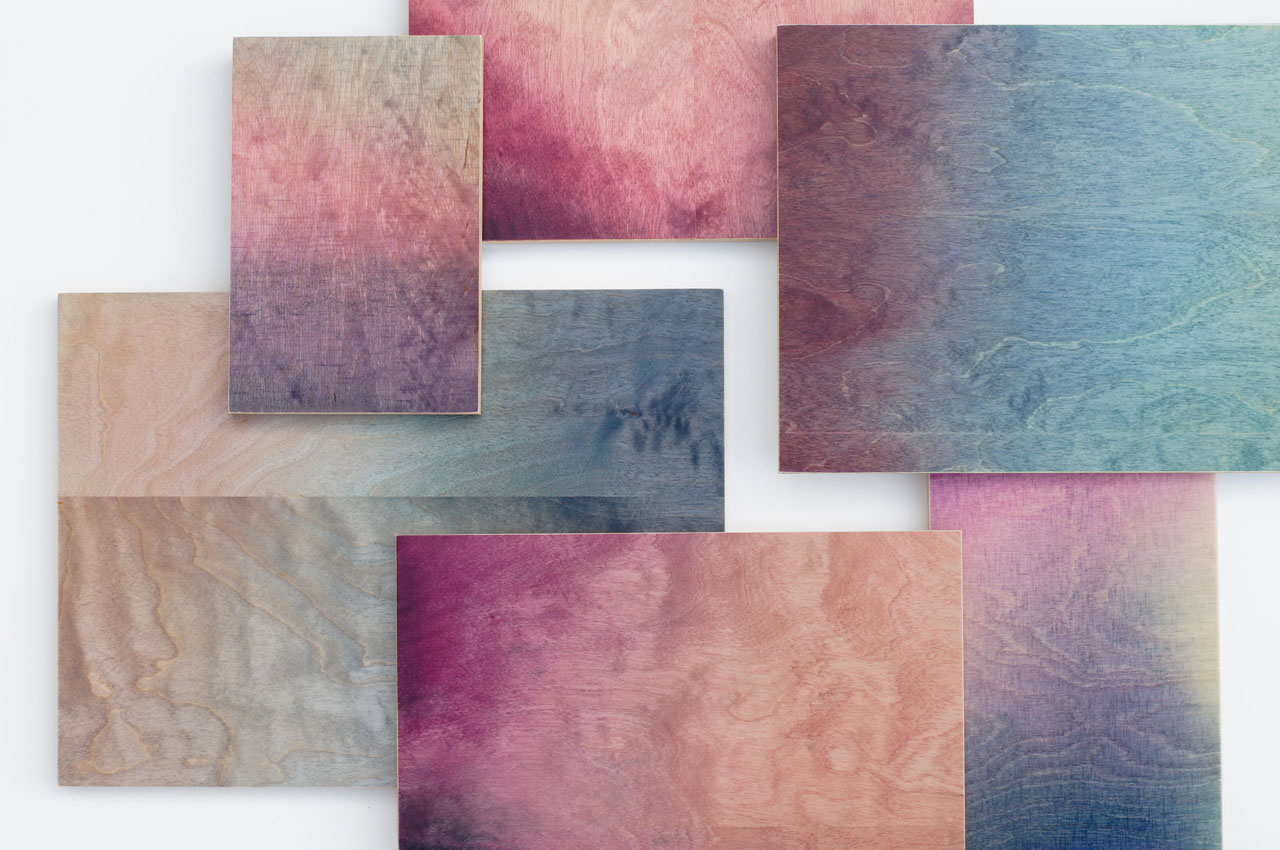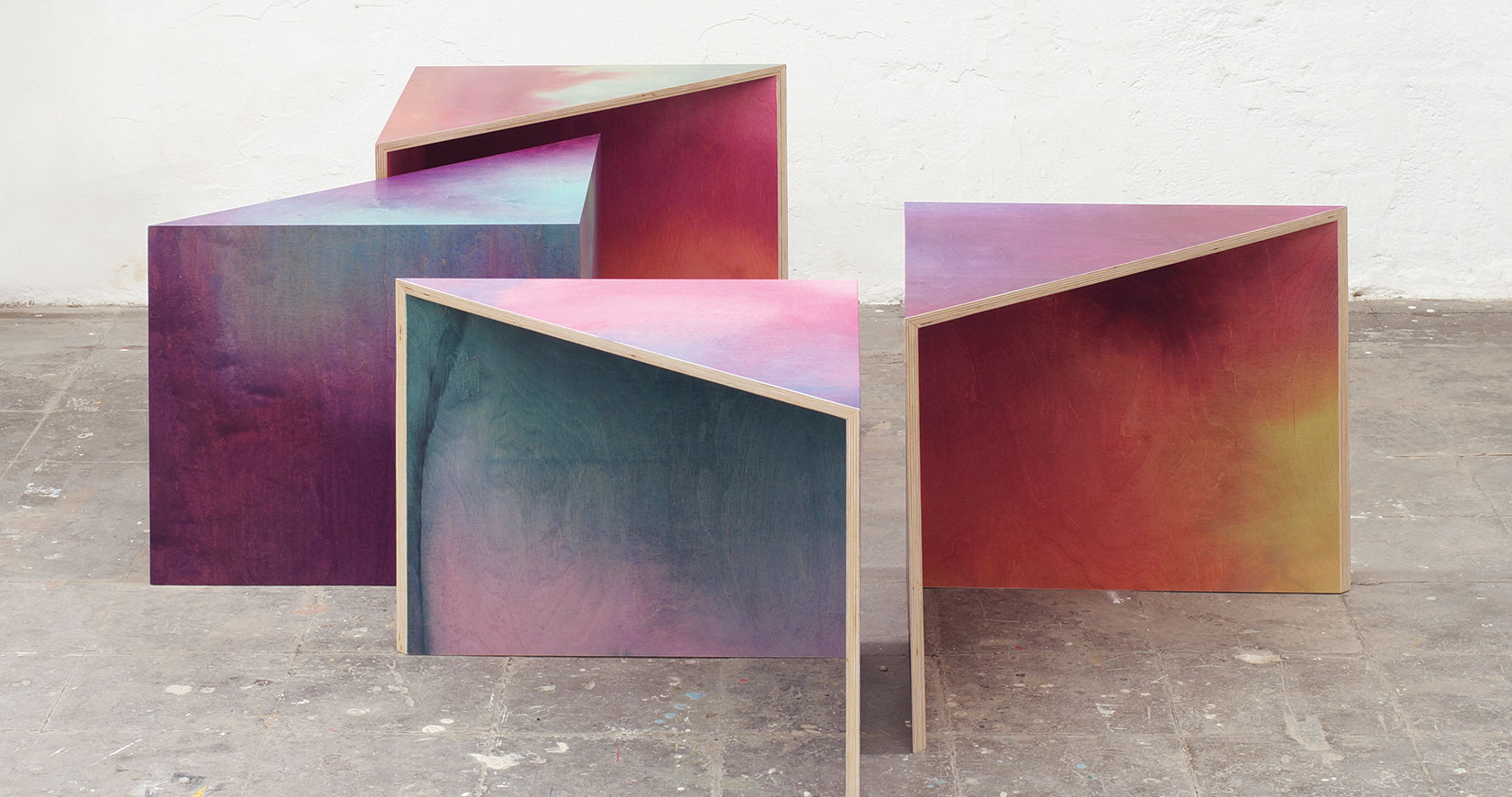 Natural materials
Natural materials are not automatically sustainable, especially if they come at a cost of depleting scarce resources or if their transport generates a considerable amount of carbon emissions. A desire to use rare and beautiful wood species, for example, can be disastrous for the environment and for local communities displaced by deforestation. It's best to focus instead on FSC-certified wood that comes from managed plantations for all timber-based products, including solid timber, veneers and plywood. Another environmentally-friendly choice is to consider rapidly renewable wood species such as bamboo.
Plywood, which may seem unappealing at first, can be creatively finished, too. Just look at Meike Harde's stunning Wooden Aquarelle, a plywood material that can be used for tabletops, accessories and even cabinet fronts.
Go local
Whenever possible, support local. Using locally available resources and labour is socially sustainable and saves energy. Local and regional materials include a range of Omani marble, stone from Saudi Arabia and Palestine. They have to be used in line with the stone's inherent qualities as some varieties may have limited applications due to their vulnerability to acids and oils.
Efficiency, maintenance, durability
Efficiency of design means a simplicity that stays clear of unnecessary maintenance requirements. Avoid elaborate detailing, difficult to reach corners and materials requiring complicated tooling. Frequent use of cleaning products can lead to a much larger environmental footprint than the materials themselves. 
It is also worth remembering that sustainability lies in due diligence and upkeep. Correct installation in line with the supplier's recommendations and regular sealing will allow the materials to last. Consider materials that can be easily fixed or reconditioned. Many contemporary materials today allow for thermo-healing (ex. Fenix) while others can be re-polished or refinished to bring back the original performance and appearance. They can also be altered with special stains, or even thermally treated like the ancient Japanese technique of Shou Sugi Ban.
The preservation of resources, to a large degree, is an exercise in shaping our own habits by overcoming the urge to follow superficial trends that largely drive our consumption. Will you really still love that terrazzo floor five years down the line, once interior design magazines pursue another hot trend?
Beyond materials, we should consider water-saving faucets, energy-efficient appliances, LED lighting and good habits that reduce unnecessary waste. All it takes is some basic research and commitment and seeing it as a process rather than a one-off gesture.