As part of identity's Summer Escapes feature, originally published in the 200th issue, we have compiled a number of hotel projects across the globe that offer a strong sense of story telling that is either related to its previous function, its cultural environment or the surrounding nature.
The last part of the series features Wuyuan Skywells Hotel  in Jiangxi, China.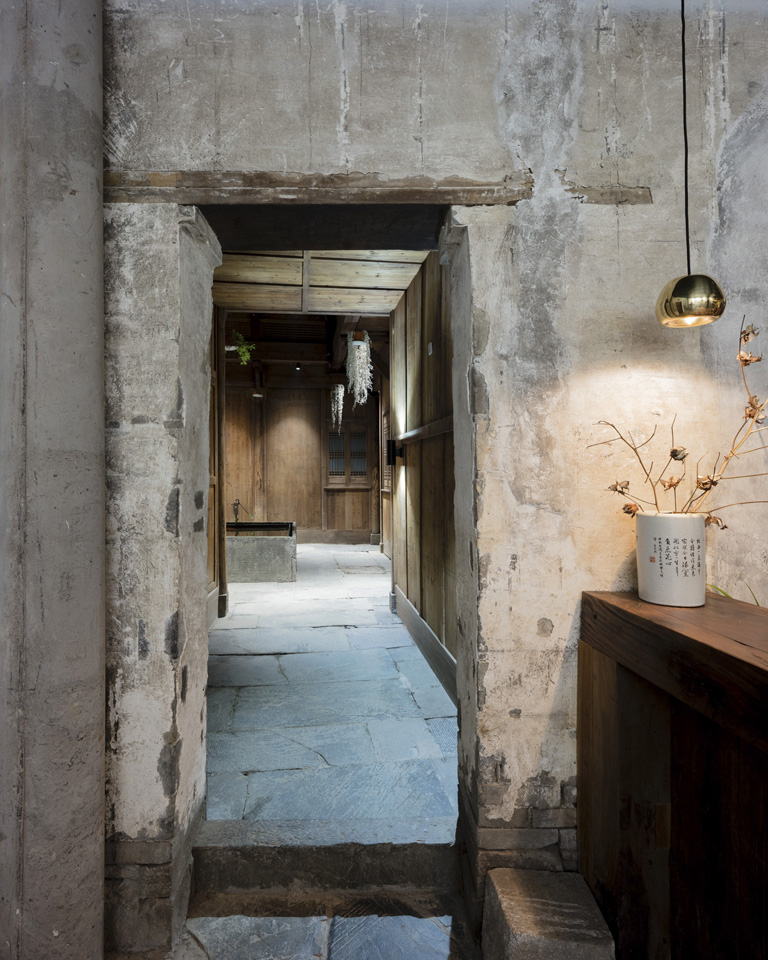 Chinese homes in the Huizhou style traditionally face inward, onto a skylit courtyard with very little connection to the exterior paths. Often, they are so discreet that you would miss the entrance if you didn't know where you were going.
This type of design is perfect for those wishing to experience rural China in all its beauty and rawness and then be whisked into luxury upon return to find a space of more refined beauty. Owners of these types of properties usually have strict control over who comes and goes – which, at times like these, gives guests a level of comfort.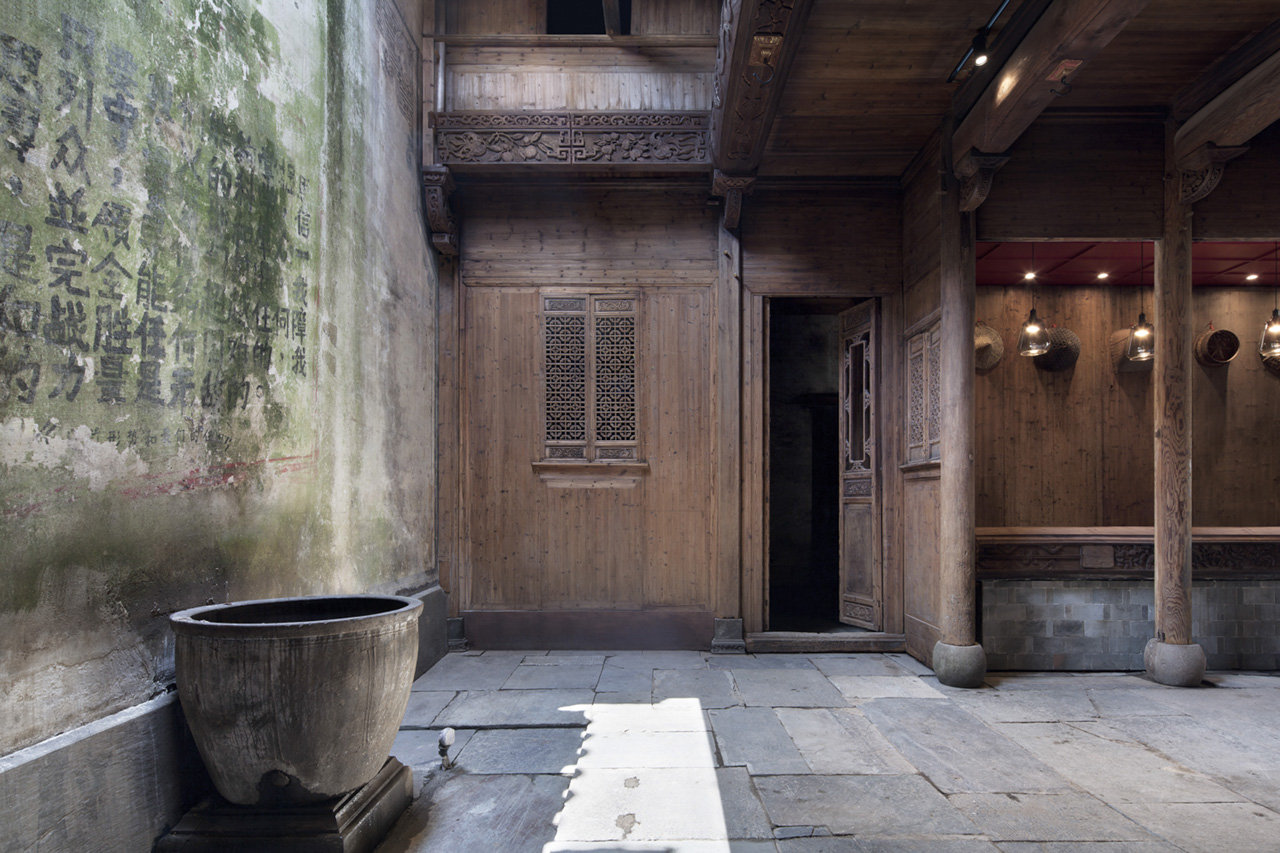 When these homes are converted, there is a balance between the number of rooms and the ability to personalise the guest service. Some of the more successful hotels have created a new identity for added properties and run several locations from one back-office – just like the multi-branded big box hotels.
Wuyuan Skywells Hotel has taken on the challenge of bringing together rural China within a portfolio of international luxury. The owners and hotel developers bought the derelict former merchant inn and refurbished it following the introverted regional typology.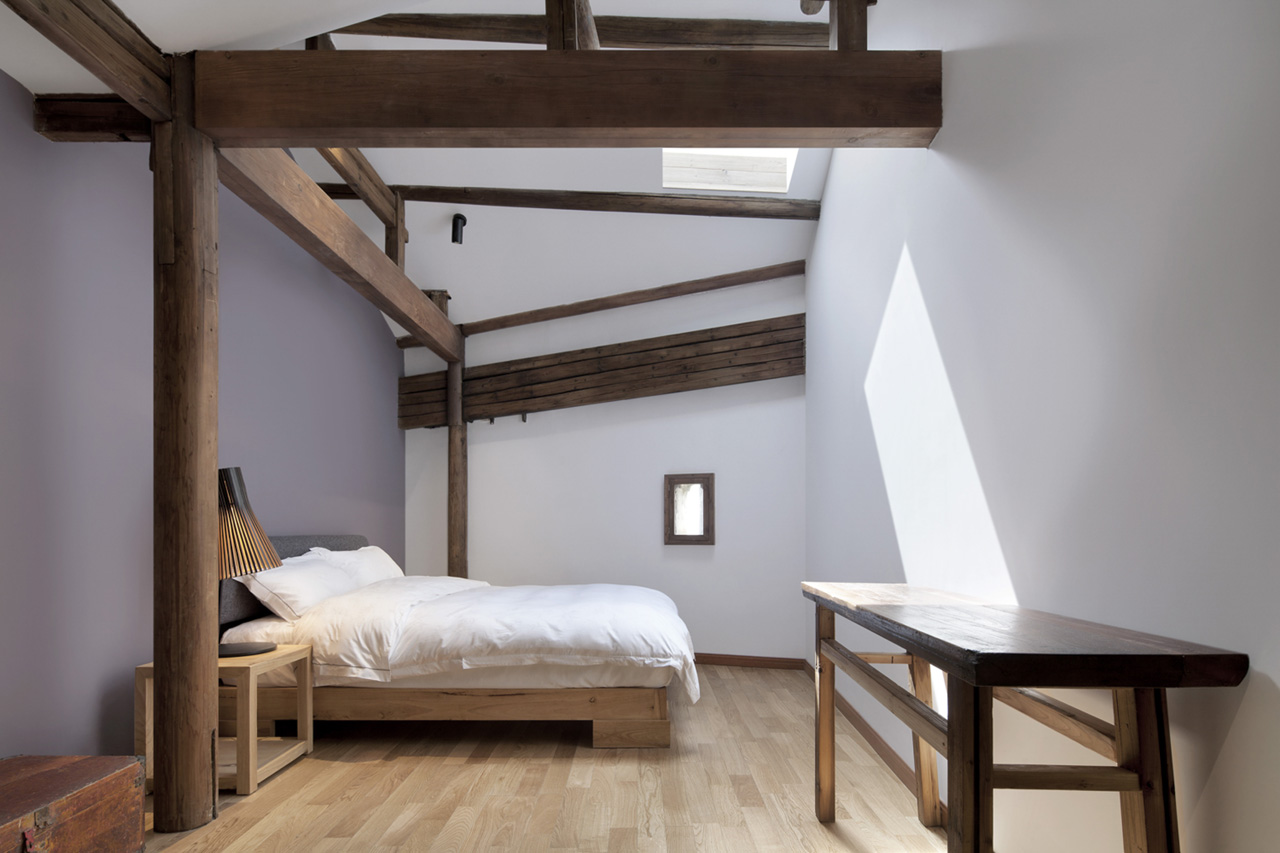 The lightwells, called locally "Skywells" from the Chinese 'Tian Jing', illuminate the interiors during the day while maintaining a sense of privacy. The property dates back 300 years, while the structure continues to be a respectful testimony to its organic growth over time. The home-like hotel, set amidst a private garden, has a labyrinth-like quality, with artefacts and objects thoughtfully placed throughout the property, evoking a sense of discovery.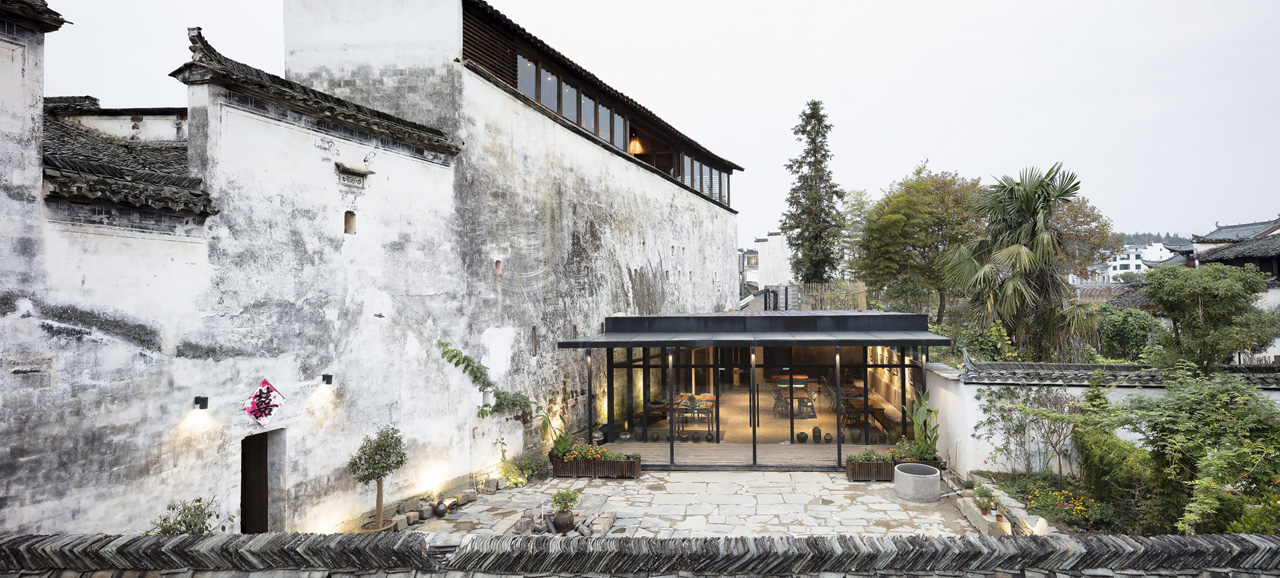 New interventions, although contemporary in nature, such as a glazed patio and the roof mansard, highlight and frame the otherwise historical features. Wooden beams and columns dissect the white walls of the minimalist guestrooms and are offset with modern and simple furniture. Where possible, the original wooden features such as carvings and latticework have been skillfully restored with the help of the local artisans.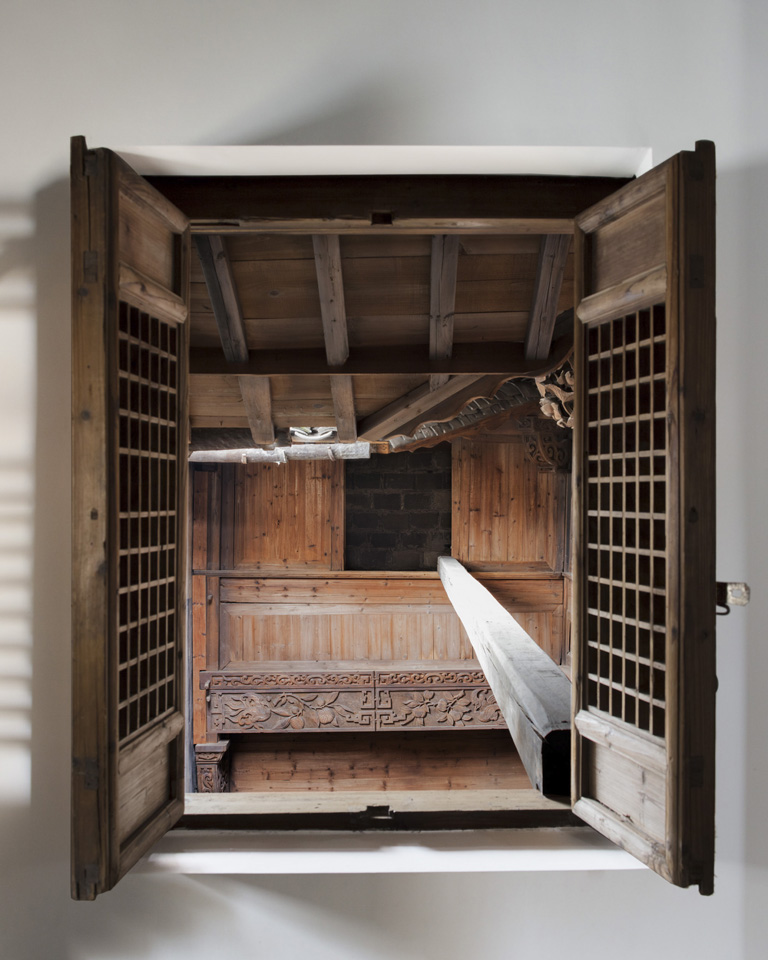 Location:
Jiangxi, China
Owner:
Edward Gawne, Selina Liao
Design consultant:
Anyscale Architecture Design / Andreas Thomczyk, Mika Woll, Amy Mathieson
Photography: Wuyan Skywells/Marc Goodwin and Xia Zhi