This post was originally published in the April 2020 issue, which you can read for free here.
One of Dubai's most eagerly anticipated hotels opened its doors in March. ME Dubai has, according to parent brand ME by Meliá, been designed to appeal to "stylish urbanites and sophisticated travellers with an appreciation for design and contemporary luxury." Even at first glance, the hotel wows with light-flooded atriums, curved spaces and minimalist, chic interiors.
The hotel was designed by the late Dame Zaha Hadid. It represents a legacy project for the world-renowned Iraqi-British architect, as it is the first and only hotel for which she designed both the exterior and interior. The building is fully representative of her futuristic architectural style, characterised by curves, sharp angles and bold materials.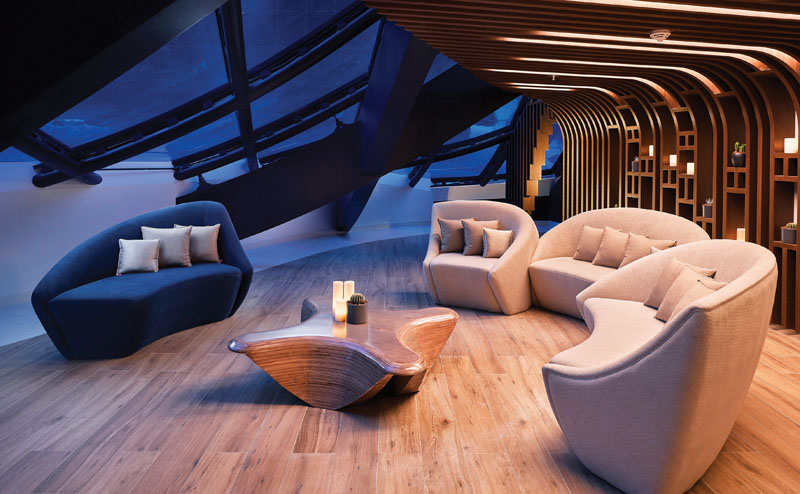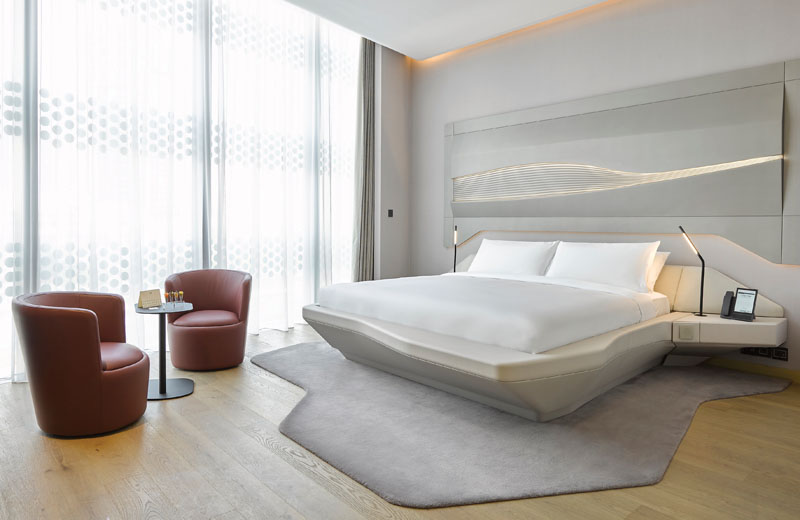 As the only hotel in the world to be designed in its entirety by Dame Zaha, ME Dubai's interiors feature bespoke furnishings and a level of detail that reflect the visionary starchitect's unorthodox approach to design. ME by Meliá says that, "With awe-inspiring originality, Hadid's design reinvents the balance between solid and void, opaque and transparent, interior and exterior."
The hotel's 74 rooms and 19 suites include the Passion Suite, Personality Suite, Vibe Room and the ultra-luxurious 'ME Suite'. All enable guests to enjoy the most detailed of Hadid's design touches, from exclusive furniture to the sophisticated bathrooms' Porcelanosa sanitary fixtures that were designed by her.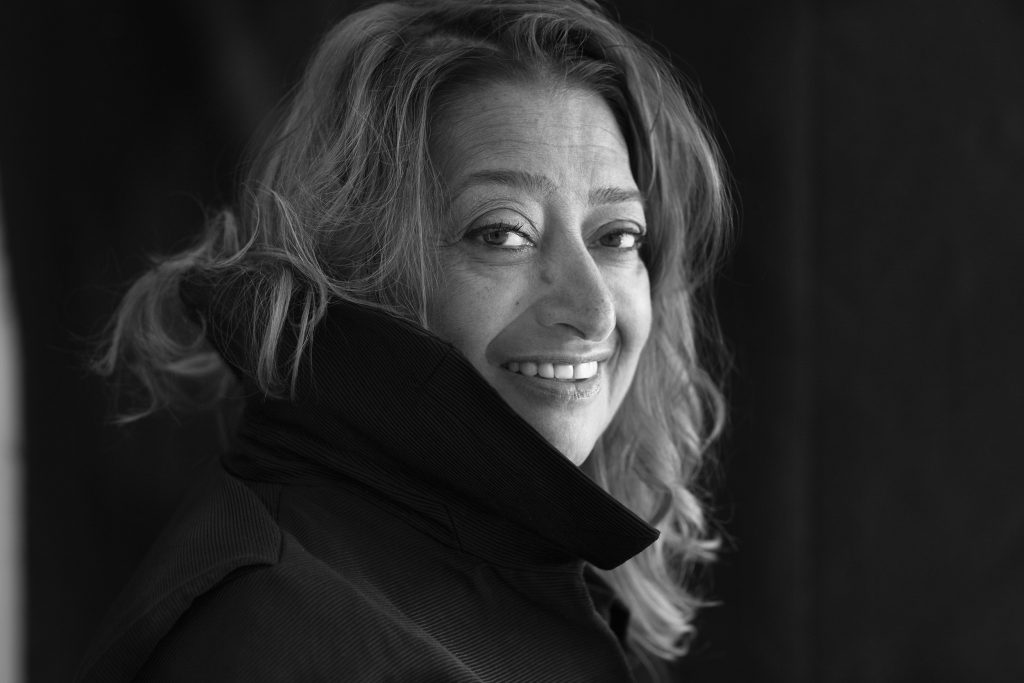 Signature furniture also features in the lobby, lounges and reception areas; every item was either designed or personally selected by Dame Zaha.
The rooms are also full of advanced technology that can be controlled through a smartphone, allowing guests to stay connected and informed, or to relax and switch off. Suites also feature Oculus Quest, an all-in-one gaming system that offers a wireless all-inclusive virtual reality experience.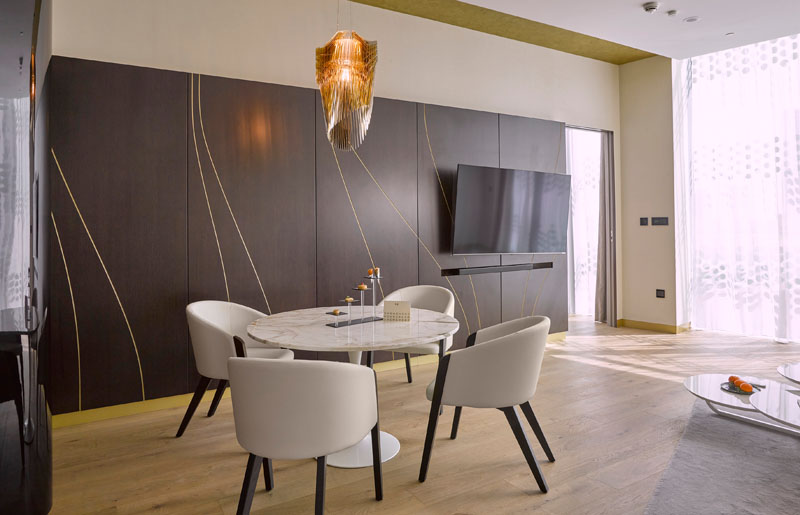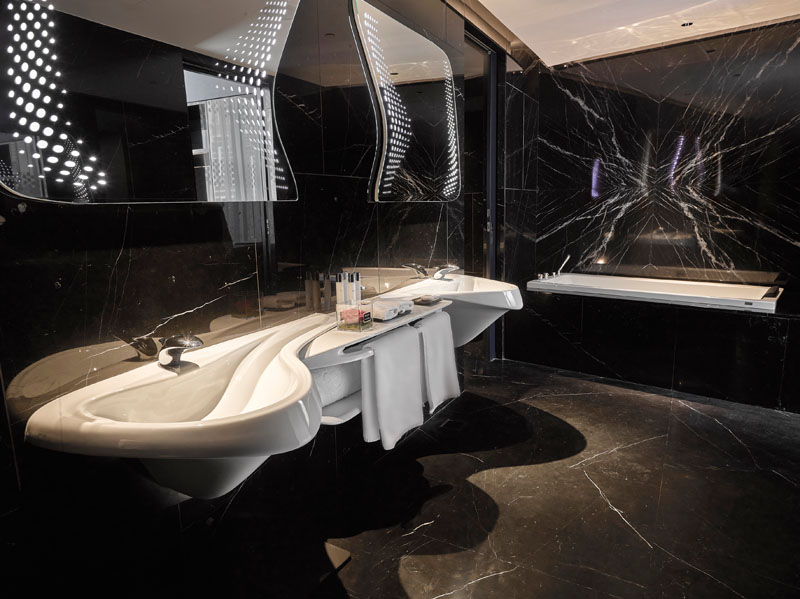 Guests and visitors can choose from three food and beverage outlets, including Central, the Refuel & Relax pool bar and The Opus Studio. In addition, the Opus building will offer 15 F&B outlets including ROKA, the contemporary Japanese robatayaki restaurant, as well as MAINE Land Brasserie.
The spa at ME Dubai offers a variety of luxurious spa treatments for individuals or couples, while the spacious pool and wet deck overlook the Dubai skyline. There is also a 7000-square metre state-of-the-art gym and the largest nightclub space in Dubai.
ME Meliá says that ME Dubai aims to raise the bar on sustainable practices for hotel operations in the city. Initiatives being introduced across the hotel's operations include a partnership with UAE-based company No More Bottles to install drinking water filtration systems throughout the hotel. All rooms will be stocked with pure, filtered water in glass bottles, reducing its carbon footprint.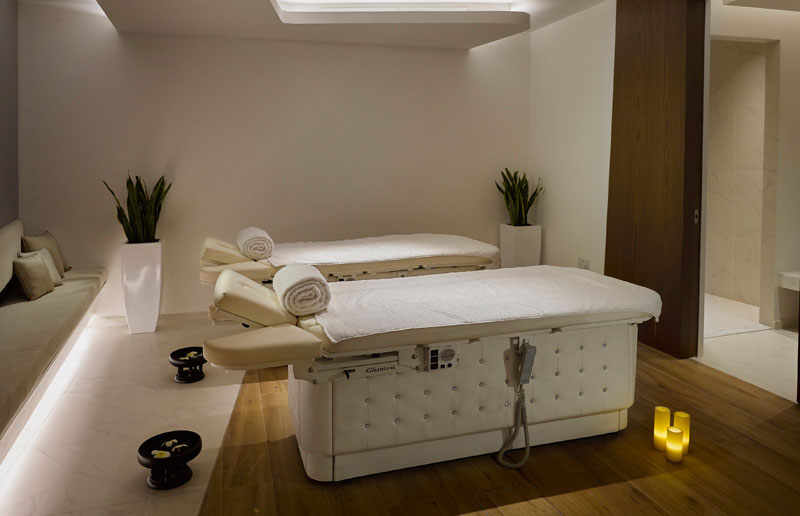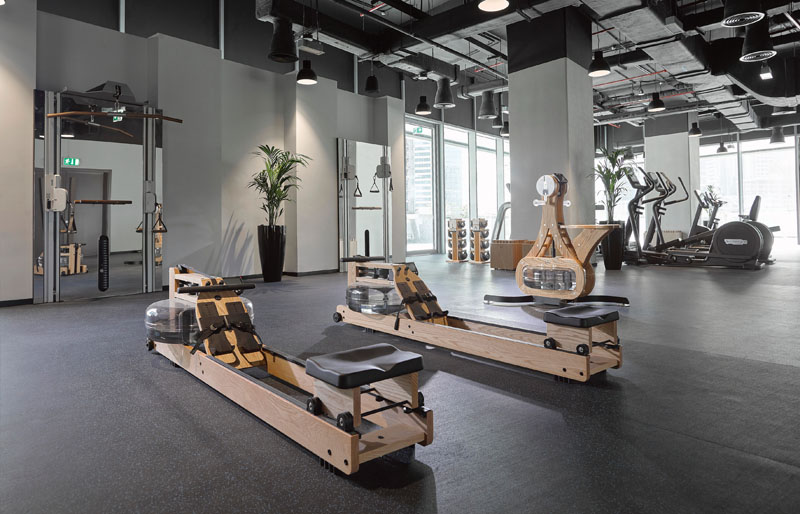 Stefan Viard, General Manager of ME Dubai, said: ''ME Dubai brings a new dimension to Dubai that will delight status seekers, culturalists and the creative elite across visitors and residents alike. The new property will act as a cultural epicentre for those looking for a personalised approach, unforgettable experiences, unparalleled gastronomy and exceptional service. An integral part of the brand will be to add a personal touch to all experiences, going above-and-beyond your average concierge service. To be putting the final touches to our much-anticipated offering and watching the mesmerising Zaha Hadid vision come to life is exciting, and we are looking forward to marking a new decade by welcoming guests to ME Dubai.''
ME Dubai is located in The Opus by Omniyat building, located in the Burj Khalifa district of Dubai. Also designed by Dame Zaha, the landmark building spans 186,000 square metres and comprises two separate towers that coalesce into a cube that has been 'carved' to create an eight-storey central void, providing views to the exterior from the centre of the building. The two towers are linked by a four-storey atrium at ground level and also connected by an asymmetric 38-metre wide, three-storey bridge that is 71 metres above the ground. Spanning 186,000 square metres, During the day, The Opus reflects the Dubai sun, while by night its LED lighting amplifies its character.