Designed to feel like a home within a home, the new Marquise Square tower by VSHD Design in Dubai's Business Bay offers residents a living space that extends beyond the walls of their apartments.
Combining elegance, comfort and a welcoming atmosphere, Dubai-and-Montreal-based VSHD Design focused on creating shared spaces in which residents can feel at home no matter where they are in the building.
"The common spaces were created as an extension for the residents to have a place to go to when they leave their apartment: a place where they can work, relax, entertain, or simply have a coffee and use free Wi-Fi," says Rania Hamed, principal at VSHD Design. "All common areas are designed to feel like a big living space shared by the residents. Hence, being welcoming and comfortable was of paramount importance to us."
The 29-floor Marquise Square tower offers a range of studios and one-to-three-bedroom apartments that range between 64m2 and 216m2, created by SRG Holding, an Emirati family-run development firm launched in Dubai in the 1970s and responsible for projects such as Sheraton Grand Hotel and Burj Al Salam.
The apartments are designed to feel modern, clean and minimal with a neutral colour tone and a seamless flow of materials and finishes that aim to provide a more spacious feel to the living spaces. While also leaving room for residents to add their own personal touch and style, the design leaves its distinctive mark on the space without being intrusive.
"As living spaces are becoming increasingly small, we had to make sure that all the living aspects of a resident is taken into consideration in our design," Hamed explains. "For example, where he or she puts their keys, gym bag, where they store their towels or vacuum cleaner. Comfort and style can go hand in hand if the design is well thought of."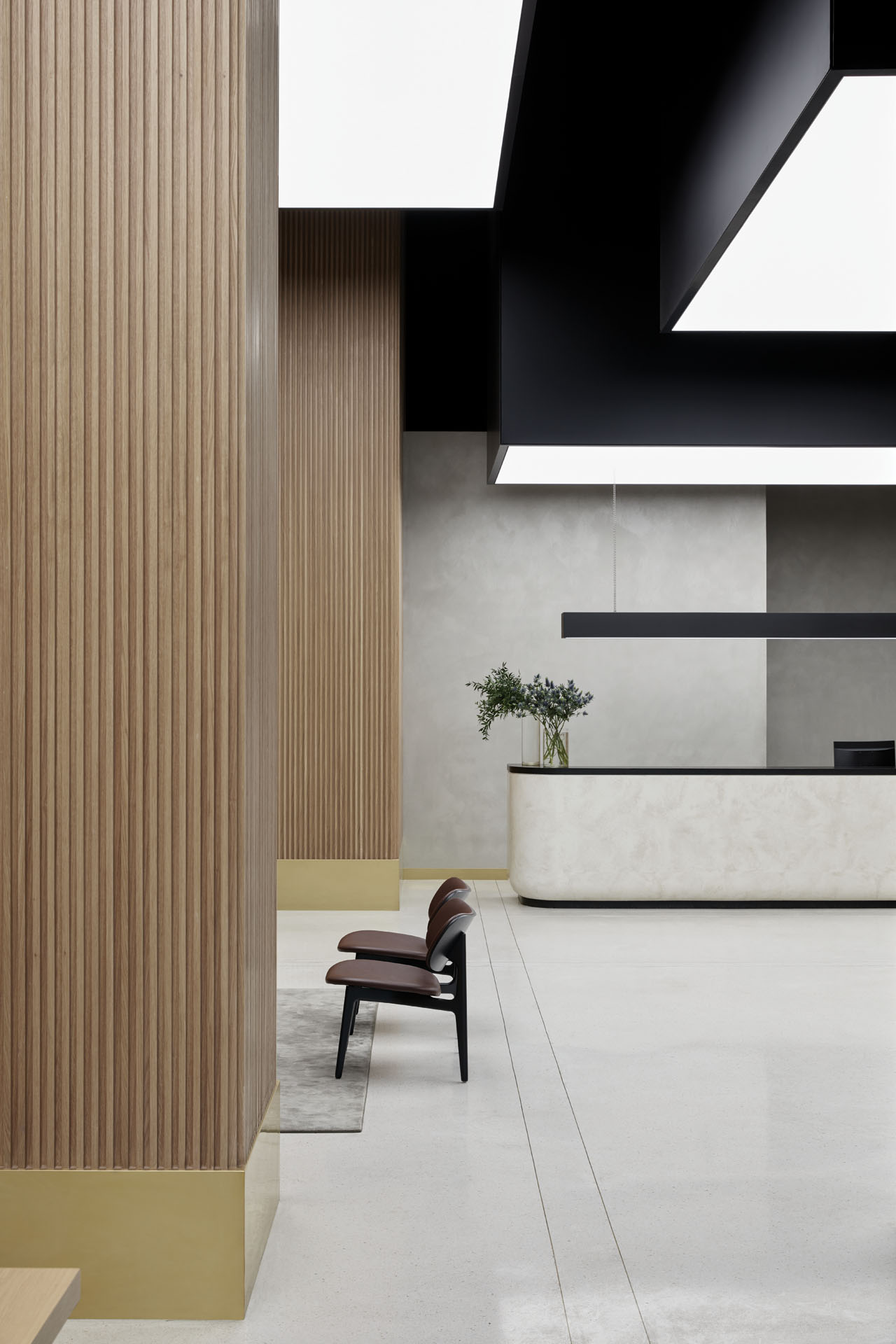 The firm was challenged in providing a design that offers a high standard of living within a modestly-sized floor plan, which is approached by utilising what Hamed describes as an honest design approach over a decorative one, allowing for spaces to feel larger and void of any visual clutter. "Quality housing is not always a question of square metres, but rather of functional layouts that are suited for everyday use," she adds.
Hamed describes VSHD's design philosophy as one that aims to change how people live by introducing a new kind of minimalism that understands modest sophistication, offering design solutions that combine refined details, authentic materials and finishes and creative use of lighting. While this approach was employed when designing the living areas, the same attitude weaves itself into the shared spaces, creating a cohesive design language. A long table offers space from where one can work, much like at home or at a coffee shop, while a more casual set up features an array of chairs and sofas that allow for more relaxed activities such as reading or having a cup of coffee.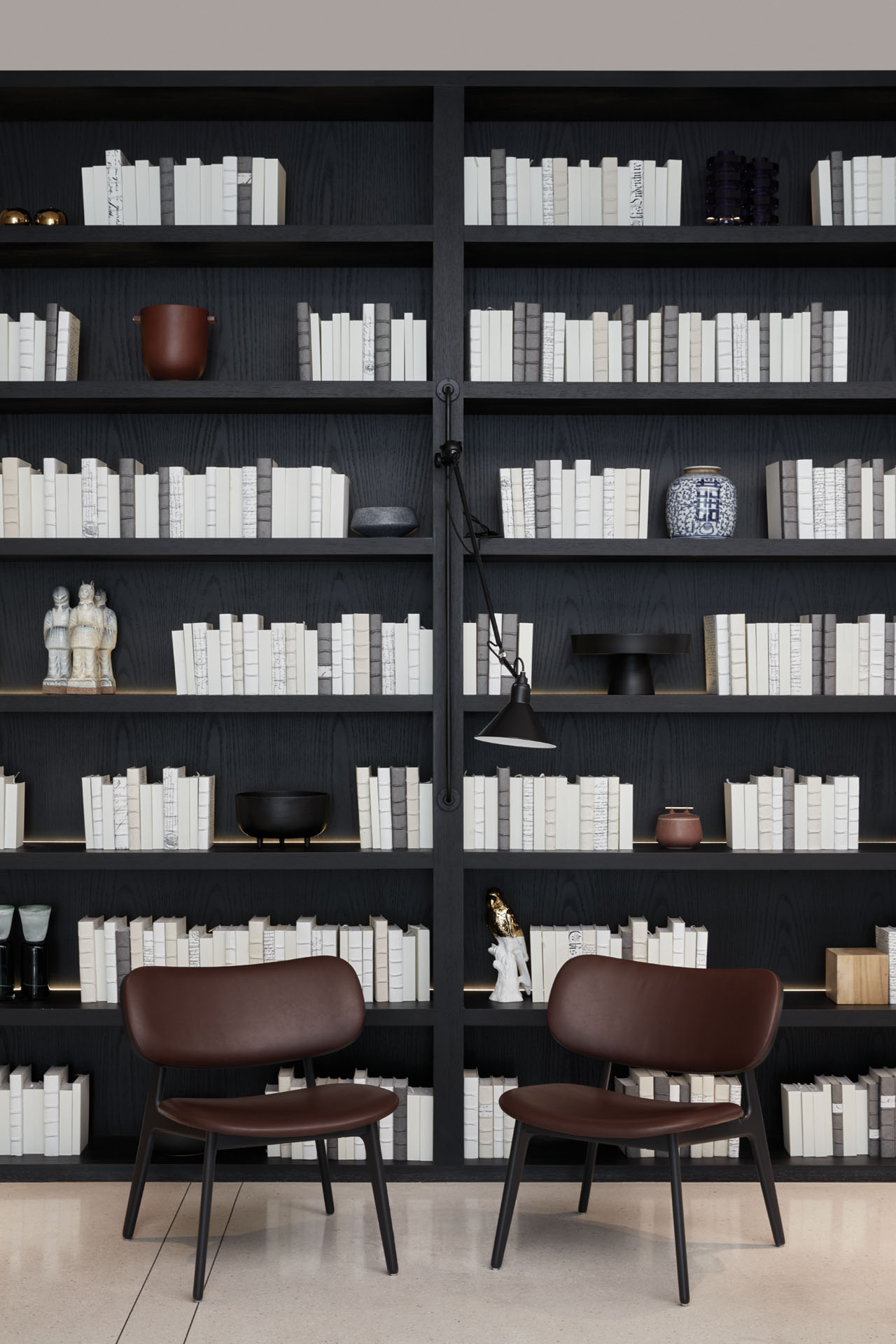 In the reception area on the ground floor or the 'building living room', suspended lightboxes of different sizes cover the ceiling ducts, while also acting as a design element that brings the space together. Huge bookshelves have been used to provide a warm, home-like feeling of a study room or library, while the timber-cladding, plaster and brass offers a modern take on the 1920's Art Deco style. A gym and pool are set on the third floor of the building.
Hamed believes that changing tastes and habits are shaping the kind of residences that are being offered, with the residents themselves at the helm of this change.
"Residents are becoming increasingly aware of the need for style, comfort, convenience and design," Hamed explains, "therefore, we believe that more and more developers today are striving to meet the requirements of young residents, whether they are singles or couples. They are the ones actually dictating what the market should offer today.
"In the past, developers might have thought that hiring a design firm to properly design their spaces would mean more expensive units that are hard to sell or one that will cause a dent in the profit margin. This is not the case at all. We believe that residents today are more willing to pay a small extra premium to live comfortably and in style," she says.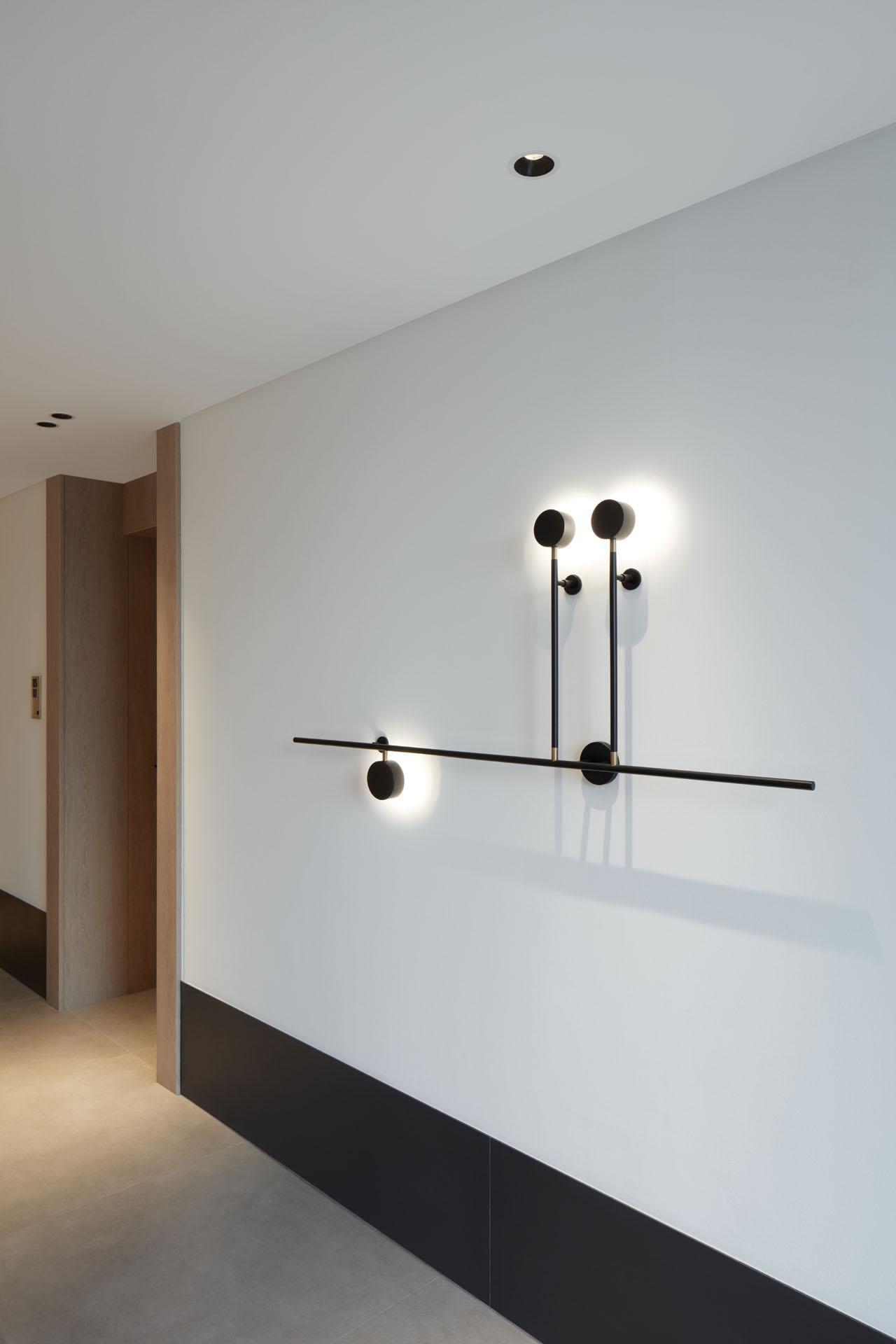 However, with the current climate and government-imposed social distancing measures, the project poses the question of whether the future will see continued demand for communal areas in residential buildings? Hamed thinks so, but only if measures of flexibility have been applied.
"I believe that social distancing is here to stay for a while, but definitely not for good," she comments. "I think communal spaces will prevail if there is flexibility in the initial design to accommodate social distancing whenever the need arises. As designers, we will start finding new design solutions to implement social distancing but in a subtle way that appears to the user as a part of the design intent."
This article is originally published in the June 2020 issue of identity.