identity is pleased to introduce the jury for the identity Design Awards 2022, including French-Lebanese architect Annabel Karim Kassar, founder of AKK Architects; Aric Chen, the general and artistic director of Het Nieuwe Instituut, the Netherlands' national museum and institute for architecture, design and digital culture; and Nigerian industrial and furniture designer Nifemi Marcus Bello, founder of nmbello Studio in Lagos.
This year, we also welcome back last year's jury members, New York-based interior designer Ahmad AbouZanat, founder of Project AZ, and Miminat Shodeinde, founder of her eponymous London-based design studio, Miminat Designs.
The jury will be selecting the winning projects across 14 categories spanning Interior Design and Architecture, as well as Project of the Future and Outdoor Space, as well as the newly introduced Product Design category.
Entries are open to international firms and designers with projects in the MENA region.
The identity Design Awards 2021 will be take place on 17 November.
Meet the jury: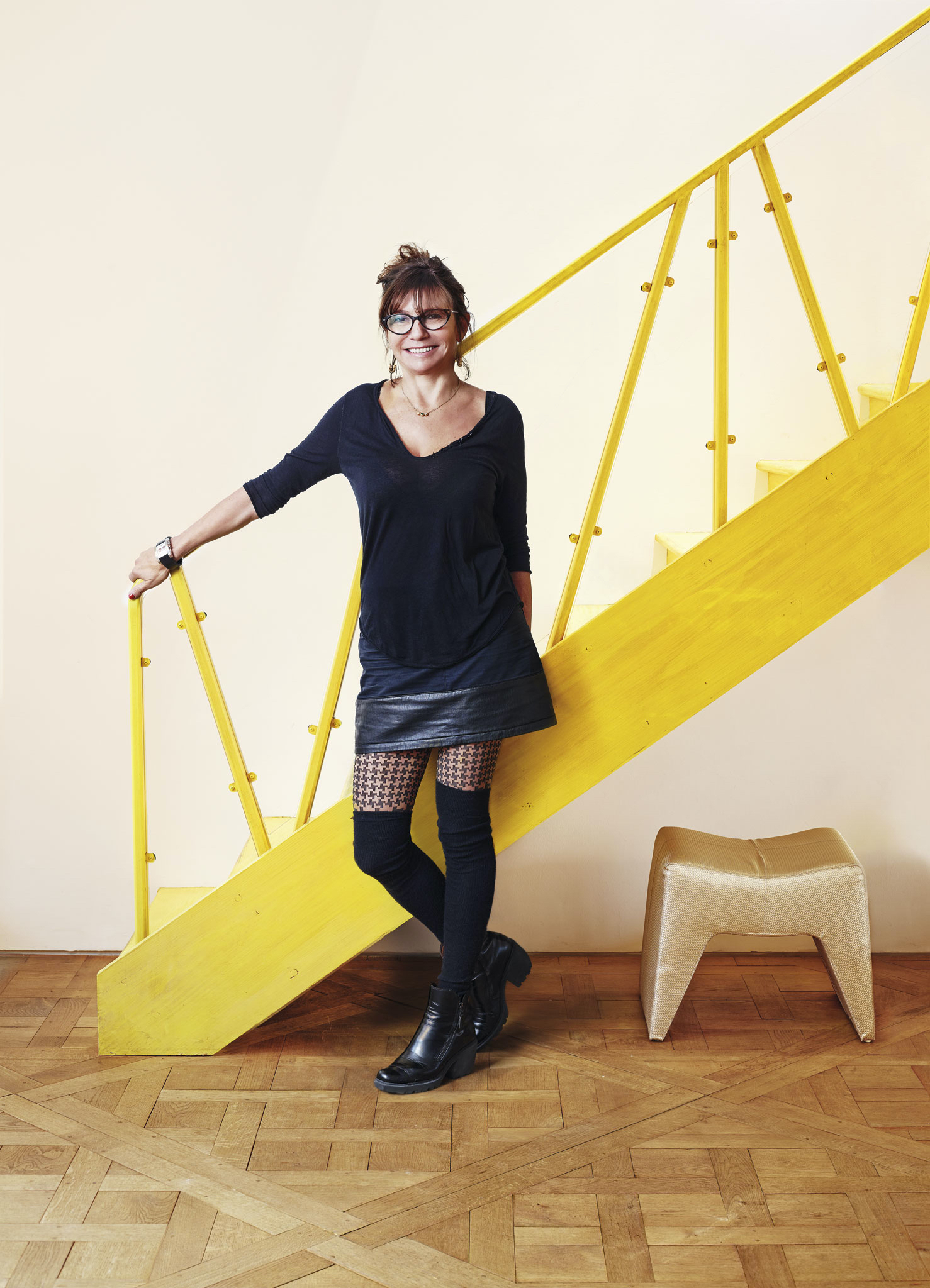 Annabel Karim Kassar
Annabel Karim Kassar is a French-Lebanese architect and designer, and founder of AKK Architects with offices in Beirut, Dubai and London. The firm has developed masterplans; commercial, cultural and historical residential buildings; and interiors for office spaces, bars, clubs and restaurants.  Her high-profile hospitality projects include the Momo and Almaz restaurants in London and the Middle East, as well as the nightclub Strange Fruit and two Balima restaurants in Beirut. Annabel is currently working on a range of major international projects including a multipurpose commercial build in Chengdu, China; a large-scale restoration and conservation project of a 19th century traditional house in Beirut, Lebanon and a commission by Al Zorah-Solidere International of a Golf Club in Ajman (architecture and FF&E) which is part of the city's redevelopment. AKK's architecture combines a modernist vocabulary with the detailed craftsmanship and aesthetic of traditional Arab, Berber and Ottoman culture.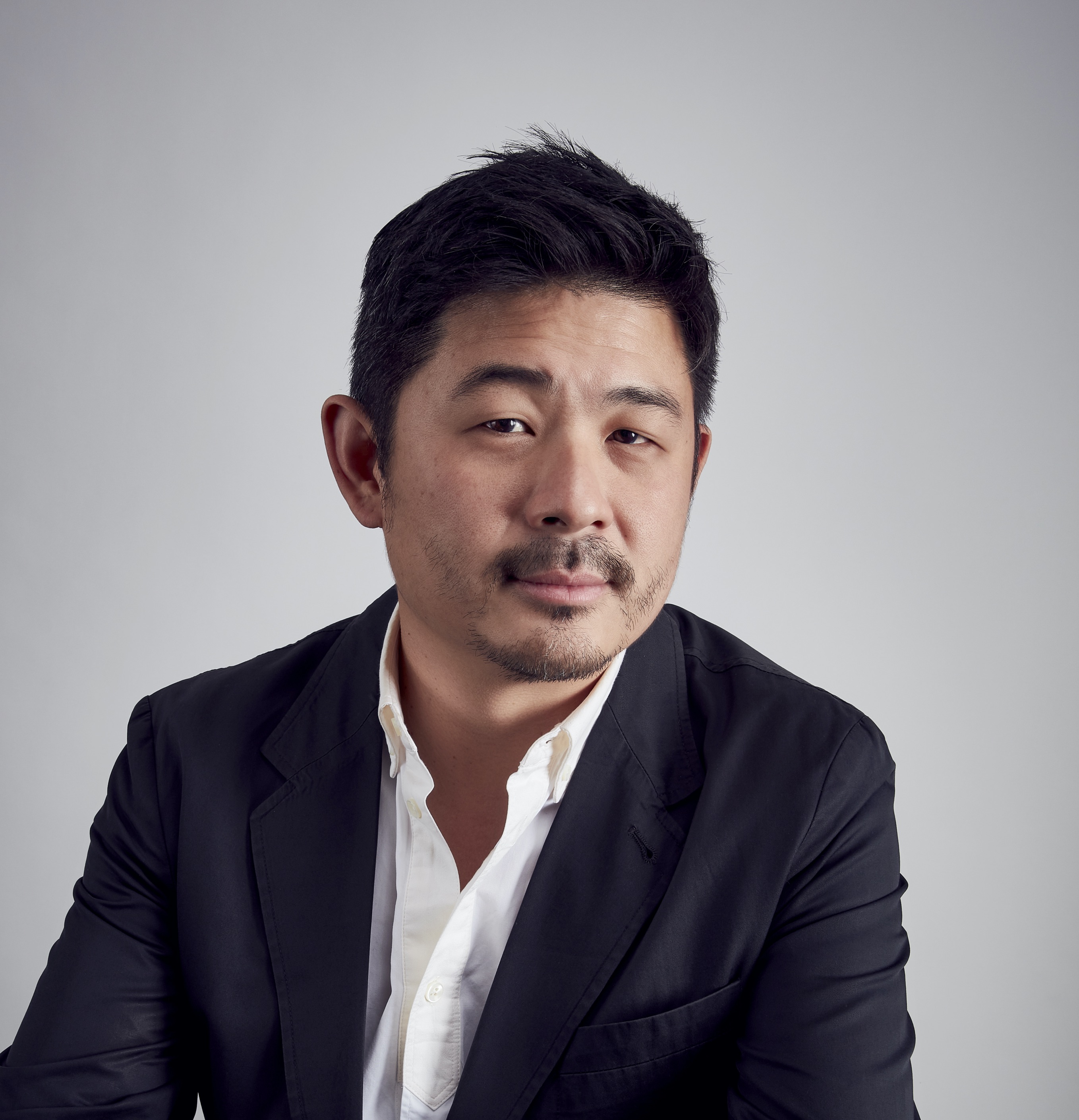 Aric Chen
Aric
C
hen is general and artistic director of Het Nieuwe Instituut, the Netherlands' national museum and institute for architecture, design and digital 
c
ulture, in Rotterdam. American-born, 
C
hen previously served as professor and founding director of the 
C
uratorial Lab at the 
C
ollege of Design & Innovation at Tongji University in Shanghai; curatorial director of the Design Miami fairs in Miami Beach and Basel; creative director of Beijing Design Week; and lead curator for Design and Architecture at M+, Hong Kong, where he oversaw the formation of that new museum's design and architecture 
c
ollection and program.
Nifemi Marcus Bello 
Nifemi Marcus Bella
 is an industrial and furniture designer known for his community-led, ethnographic-conscious design approach. Based in Lagos, Nigeria, his strengths lie in the exploitation of materials to pursue new forms and typologies, allowing him to create truly distinct products, forms and experiences. In 2017, he founded his eponymous design studio, nmbello Studio, focusing on furniture, product and installation design.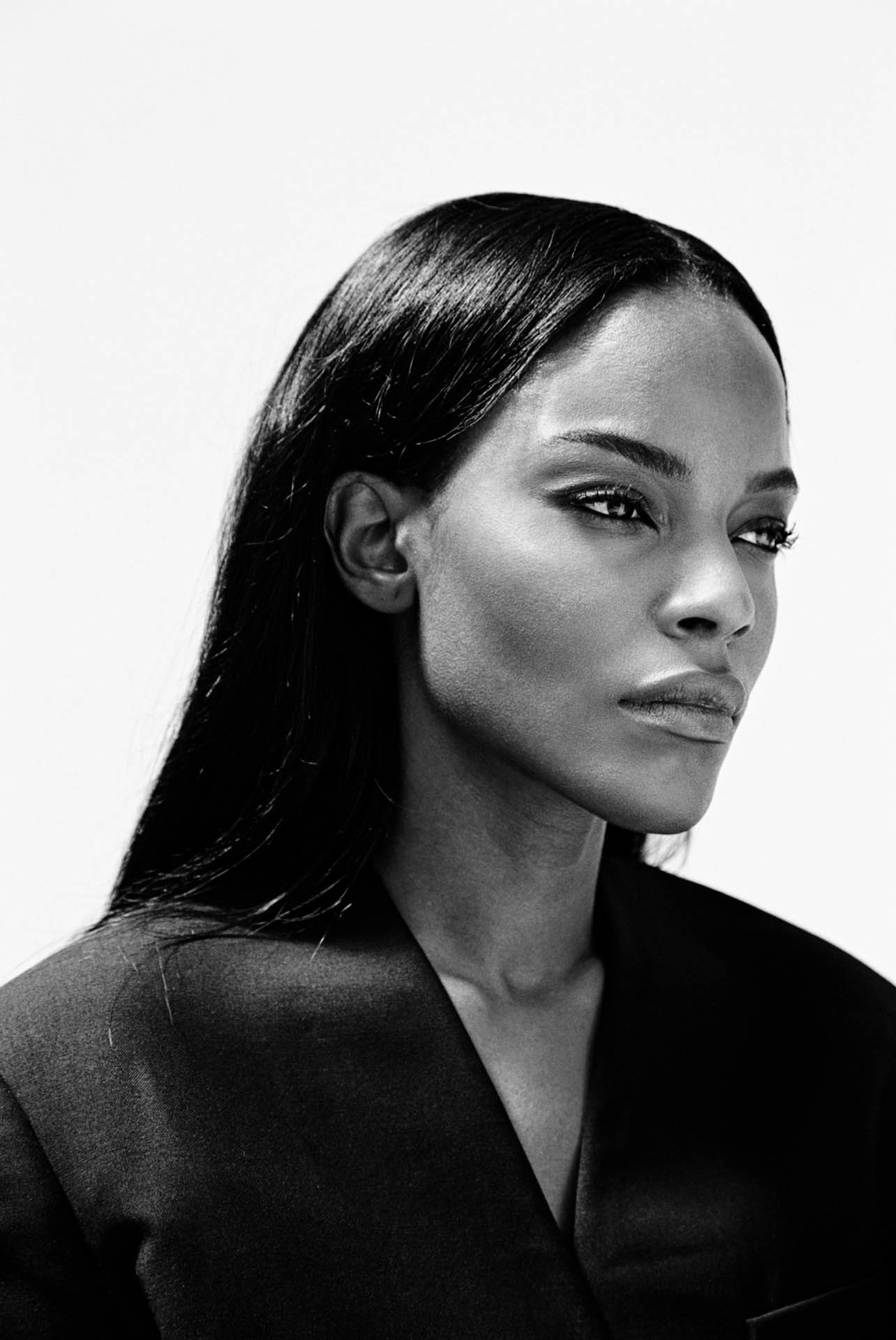 Miminat Shodeinde 
Miminat Shodeinde is a British-Nigerian artist and designer, born and raised in London, and founder of  design studio Miminat Designs . Dovetailing an artistic aesthetic with architectural discipline, Miminat seeks to align the prosaic with the poetic. By blending the complementary and contradictory, whilst embracing the integration of old and the new, she creates timeless, immersive experiences, where art and architecture meet. Her sculptural design pieces break down the relationship between form and function, allowing art and design to intersect, while her diverse influences and background inform her use of space through both form and placement.  Miminat's work spans furniture design, interiors and artful objects, with collaborations including the likes of the American Hardwood Export Council (AHEC) and the Design Museum in London, as well as fashion brand, Roksanda.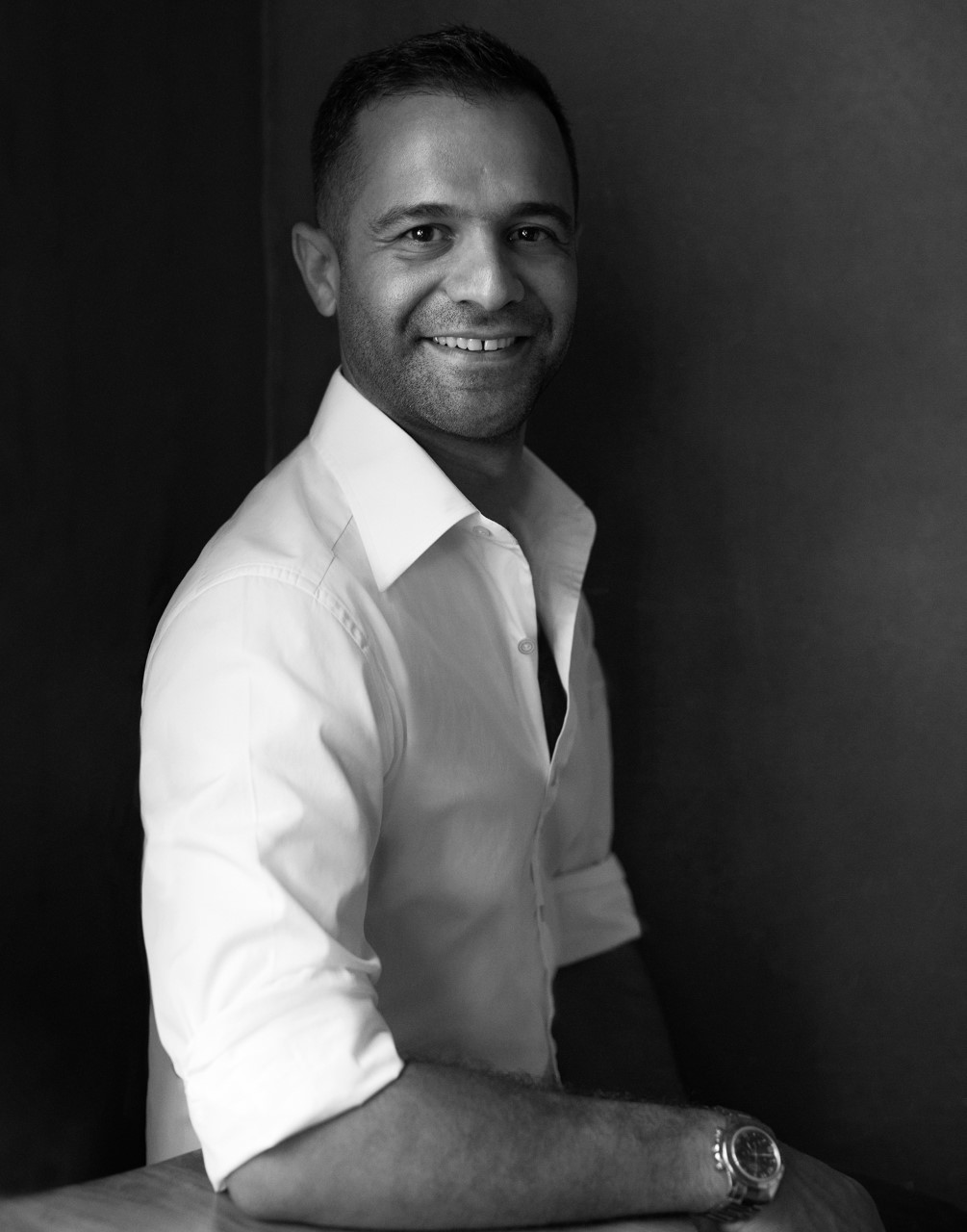 Ahmad AbouZanat 
Ahmad AbouZanat is the founder of PROJECT AZ, a New York City-based design and build firm with global roots.  Prior to setting up his design practice, Ahmad has worked with some of the most respected architecture and design firms in Lebanon and the Middle East, with projects set across cities such as Dubai, London, and Antwerp. His international career has informed his design awareness, which he now channels as the lead designer for PROJECT AZ, which he founded in 2017. Ahmad's work spans residential design projects that are dedicated to crafting modern and functional spaces.  A rich mixture of influences guides his design process, such as aesthetic influences from the Middle East and France, juxtaposed with nods to the contemporary architecture of cities such as Beirut, Dubai and Doha. Ahmad also serves as the founder and active board member of the interior design platform, Interior Collab, where after the startup Homepolish collapsed, he came together with numerous other designers to advocate for the power of community amongst designers in the industry to share resources, help connect clients to designers and spearhead events that help the planet and local communities.