id Design Awards 2019 is honoured to announce that Italian designer Marco Piva will serve as Head Juror for this year's international competition. Having performed in this capacity since the Awards inception in 2015, he will lead a stellar panel in the daunting task of selecting from a slate of outstanding entries.
A true Renaissance Man of Contemporary design, Marco Piva excels in all the related fields: master planning, architecture, interior design and industrial design. His creative passions propel him to probe new technologies and materials to expand the boundaries of the possible.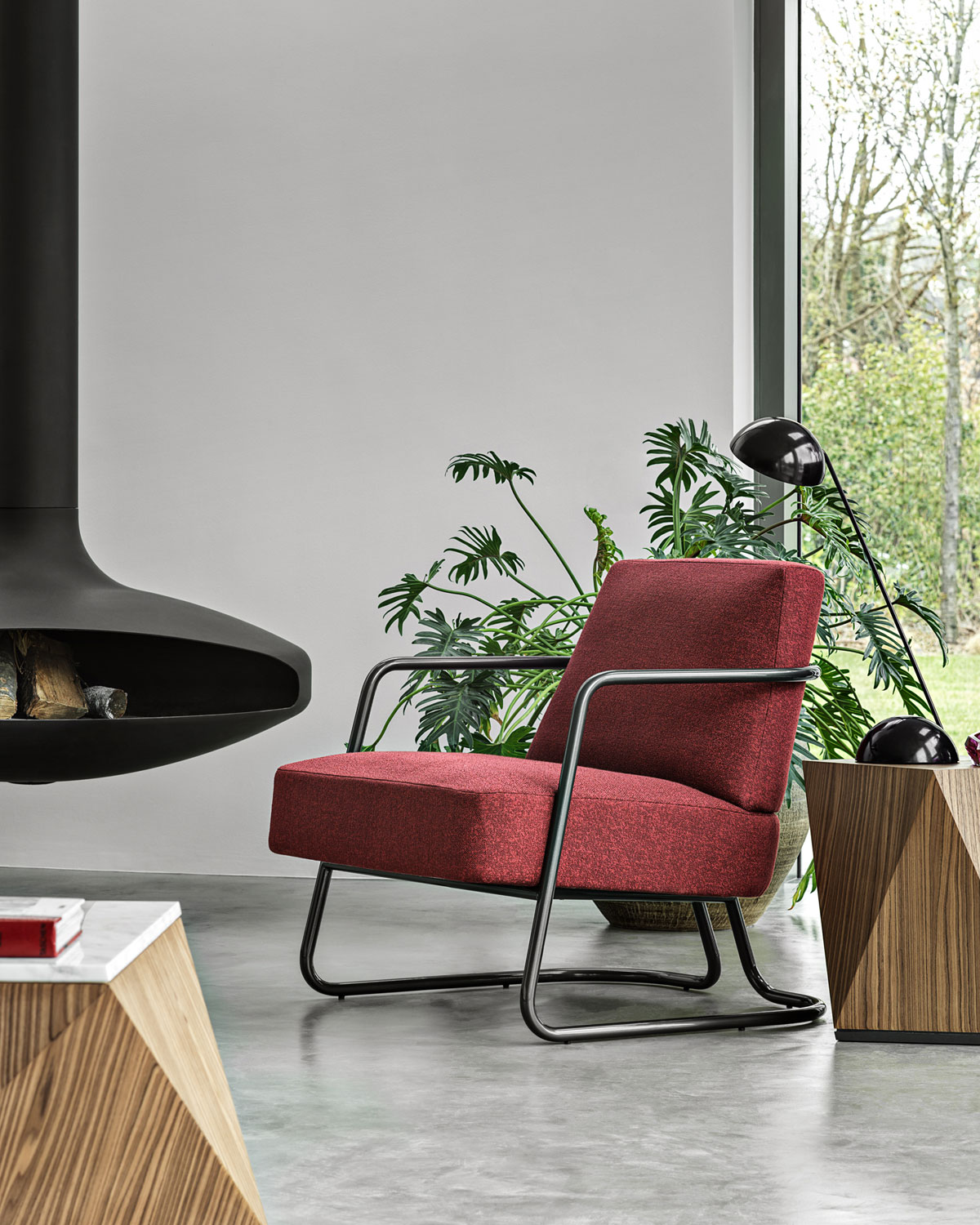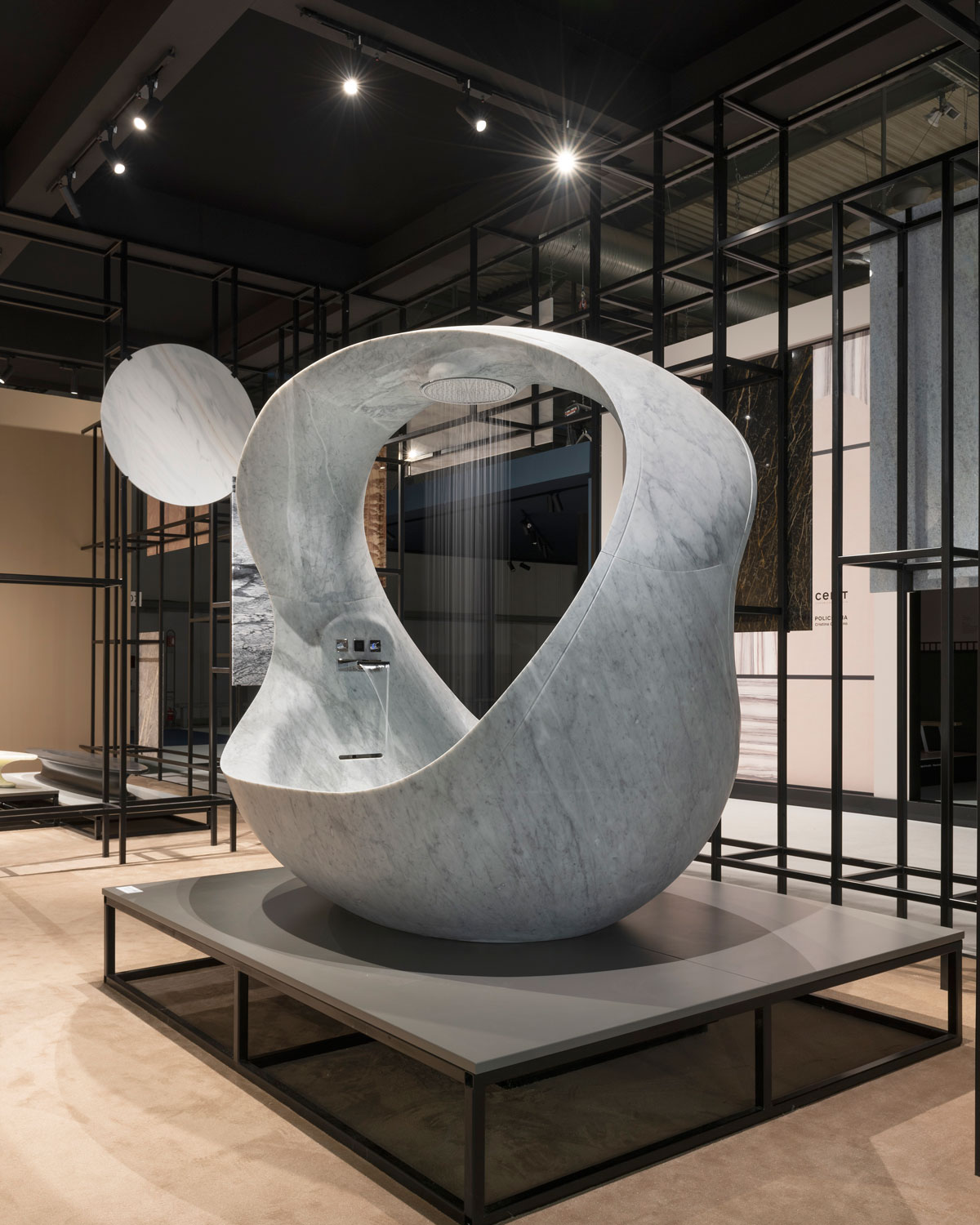 From the Studio Marco Piva's  main offices are in Milan, the world capital of industrial and fashion design, and branches in locations around the world, including Dubai, Moscow, Beijing and Los Angeles, the graduate of Politecnico di Milano integrates the formal and functional aspects of space with its context and cultural traditions in an innovative concept. His projects span the globe and include the Hotel La Suite opening soon in Matera, homes in Beverly Hills, villas in Dubai and Club Med in Sardinia.
His Marty Console for Visonnaire recently received the Wallpaper Design Award 2019 in the Dream Factory category. He works with a list of clients that comprise the Who's Who in the design world: Alitalia, Bulgari, Starwood, Saudi Airlines and more.