Water technology brand LIXIL EMENA is set to launch a digital platform, Grohe X fthat allows users to experience Grohe's insights, latest trends and product news first-hand. The digital launch is planned fo March 16, 2021.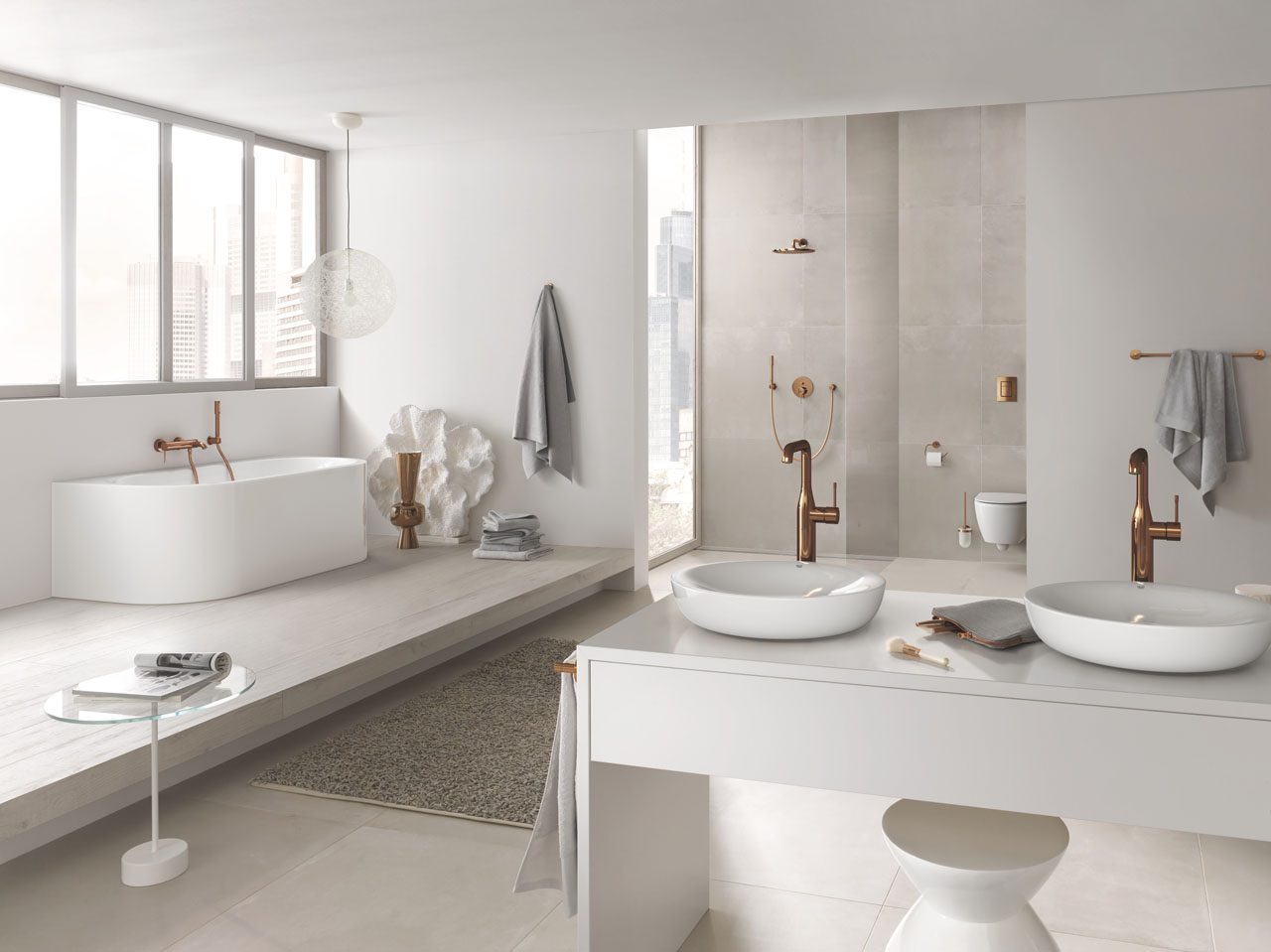 Grohe X is a customer-centric program that is tailored to the needs of Grohe's customers, from architects and designers to consumers, allowing visitors to digitally engage with Grohe brand experts for support.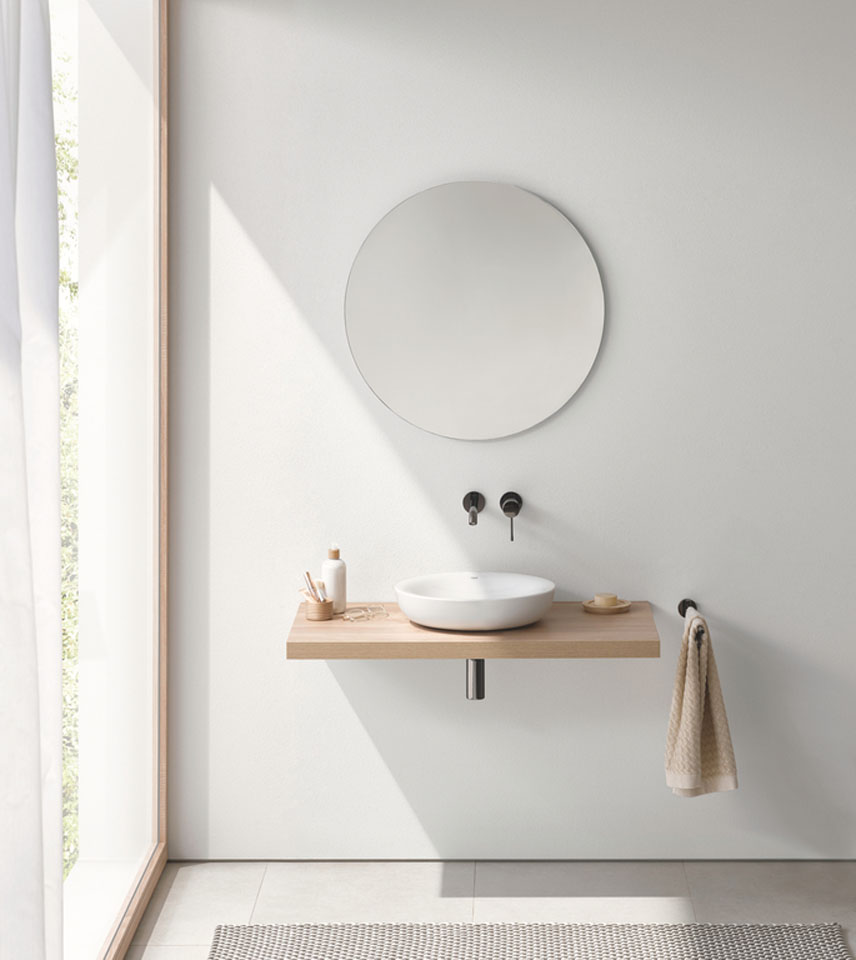 Read more: Grohe named as one of Germany's most sustainable companies
Whether it is an industry customer wants to know which global trends are impacting the sanitary business, an installer looking for how-to videos to make their working day easier, an architect seeking inspiration from the latest trends, or a consumer searching for state-of-the-art product innovations to make their dream bathroom – Grohe X offers a tailor-made experience to cater to various needs.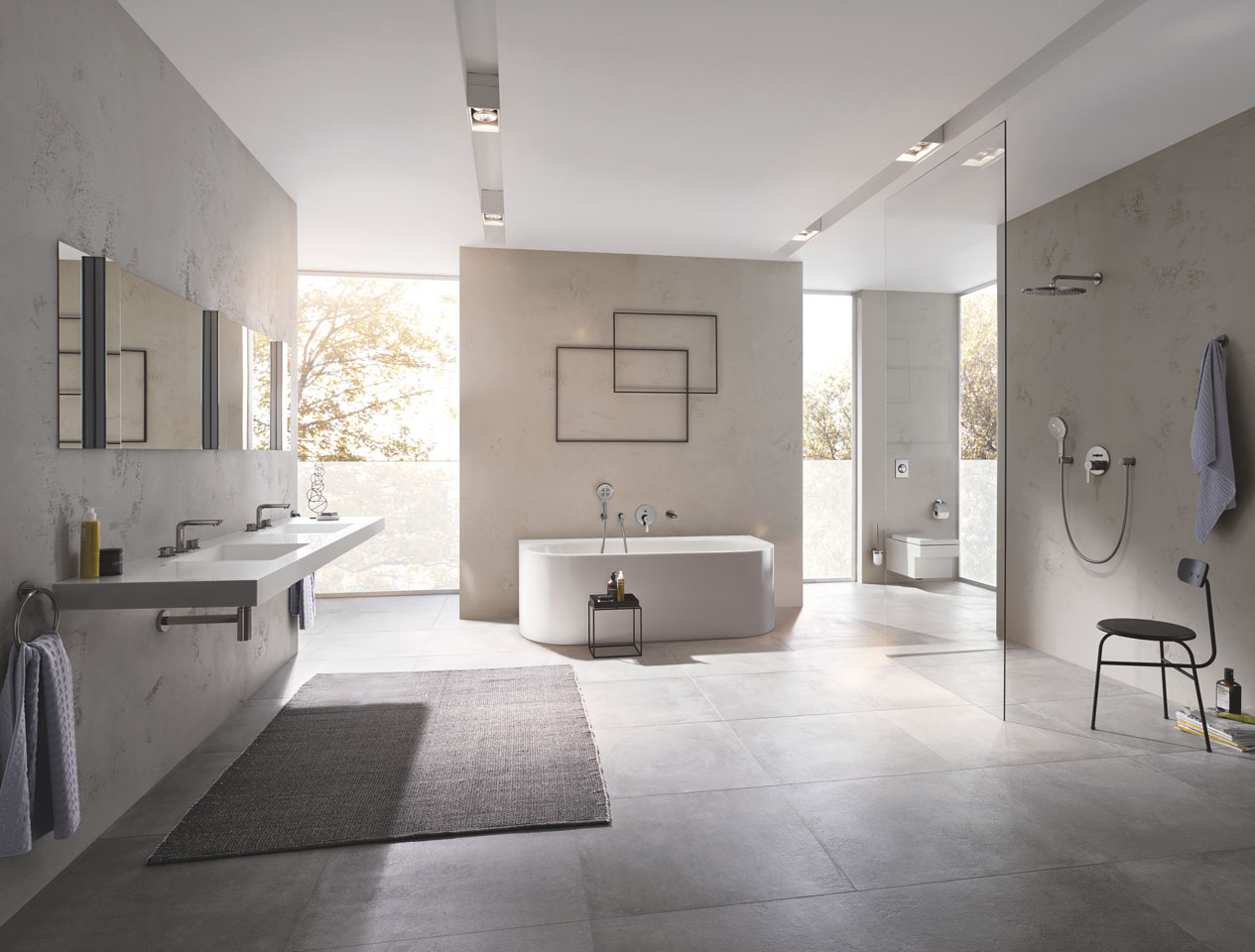 Originally intended as an alternative to the ISH fair – which annually took place in Frankfurt but has been cancelled due to COVID-19, Grohe X is a trade-fair substitute, aiming to bring the world closer together through an engaging platform to exchange ideas and gain support from the brand's experts. The brand has positioned its latest digital endeavor as a "new place to meet".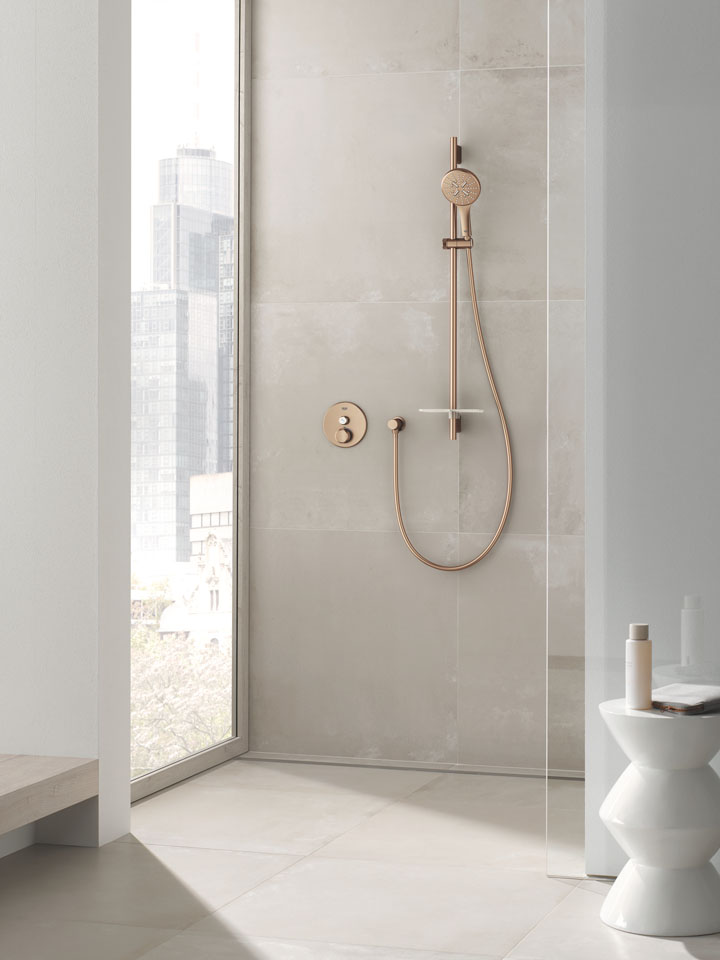 "GROHE X is a result of our disruptive way of thinking. We embraced the new normal and understood challenges as new opportunities," explained Jonas Brennwald, leader of LIXIL EMENA and co-CEO at Grohe AG. "With GROHE X, we offer our customers a central, always-available brand hub to get inspired but also to interact with us – wherever they are, whenever they need us," he said, adding that the project is the beginning of its "experience ecosystem" and will continue with supplemented hybrid or truck-tour events in the future.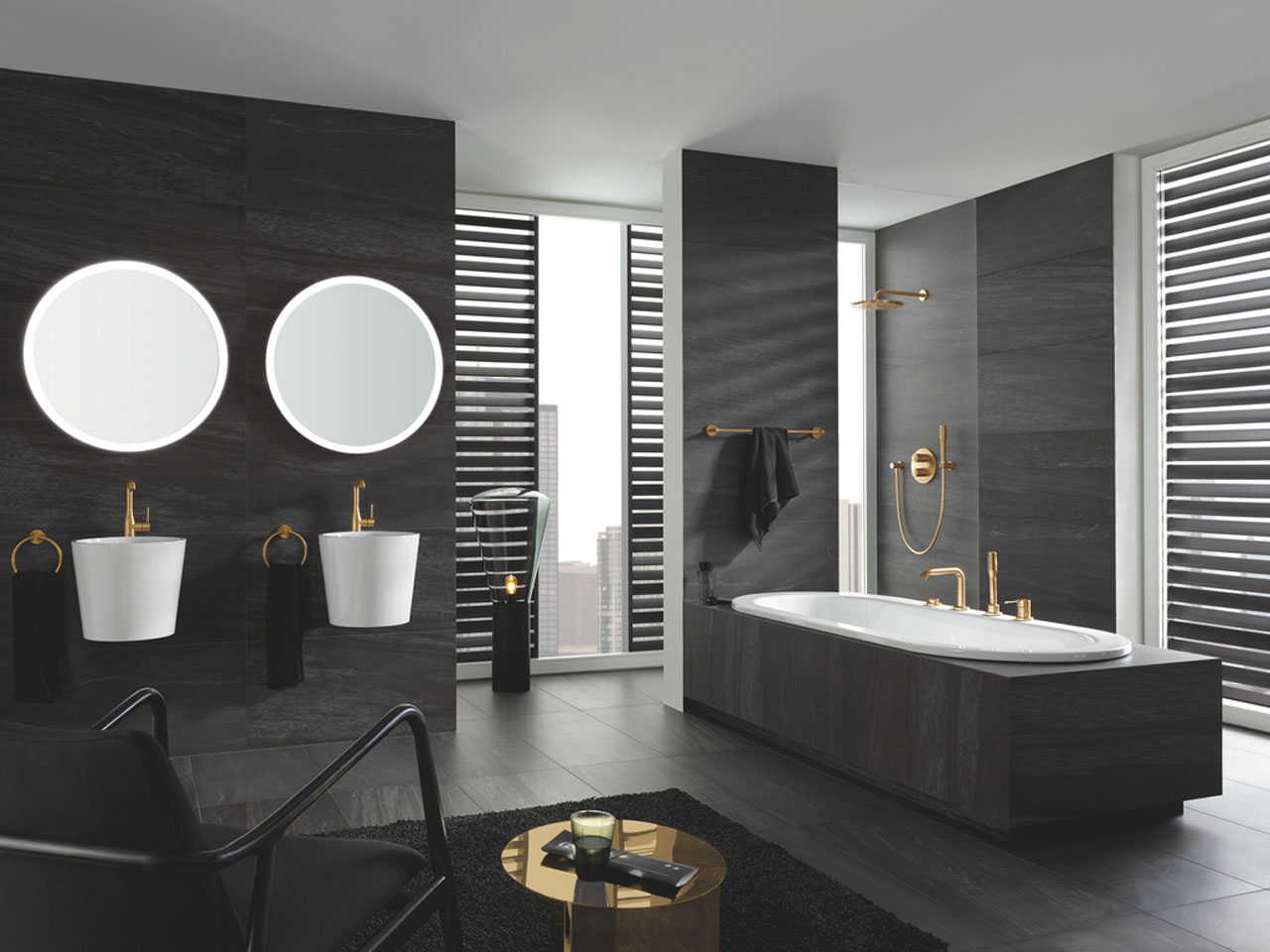 "Although physical distance is key these days, we still want to offer our customers a unique setting to experience our innovations and to exchange with us directly," Thomas Fuhr added, Leader Fittings LIXIL International and co-CEO Grohe AG.  "GROHE X allows everyone to immerse in the diverse world of GROHE and it gives you the building blocks to create your individual brand experience.
Read more: Grohe Icon 3D wins 'Best Product Design' at Blueprint Awards 2019