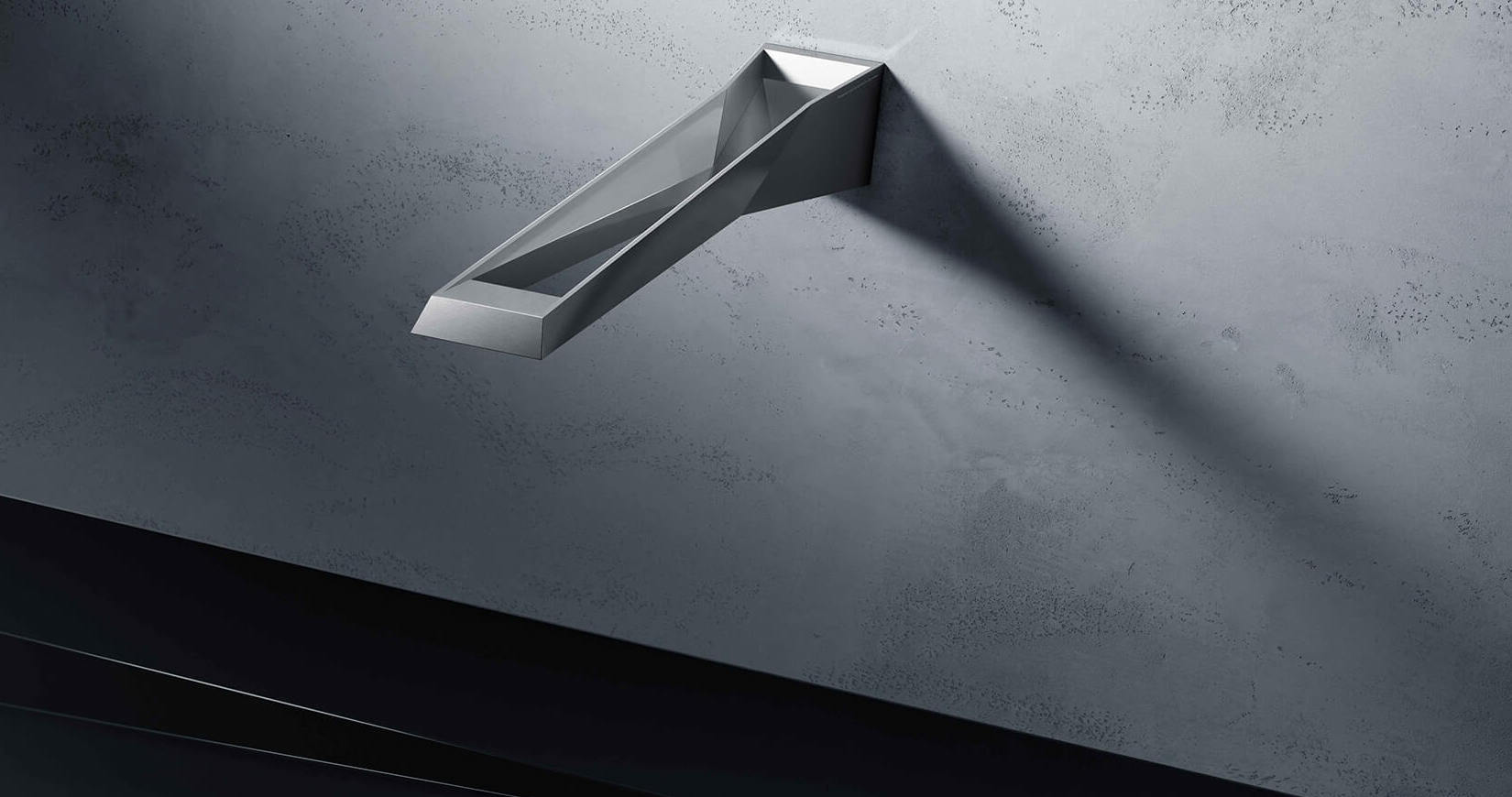 Grohe's Icon 3D series of taps was announced as 'Best Product Design' winner at the Blueprint Awards 2019, during a ceremony held at Fabric, London recently.
Claimed by Grohe to be the first 3D metal-printed taps by a leading European sanitaryware brand, Icon 3D features ultra-thin structures and hollow interiors. Its components are produced by printing metal using a powder bed laser melting process, unique to Grohe and developed by its R&D team.
Each tap consists of more than 4000 applied layers of powder that are each only a few micrometres thick, resulting in great strength. Following the printing, each component is mechanically treated on a CNC milling machine, followed by a manual grinding and fine brushing procedure.
By refining the design of to its 'bare minimum', Icon 3D reduces precious material use by as much as 50 per cent.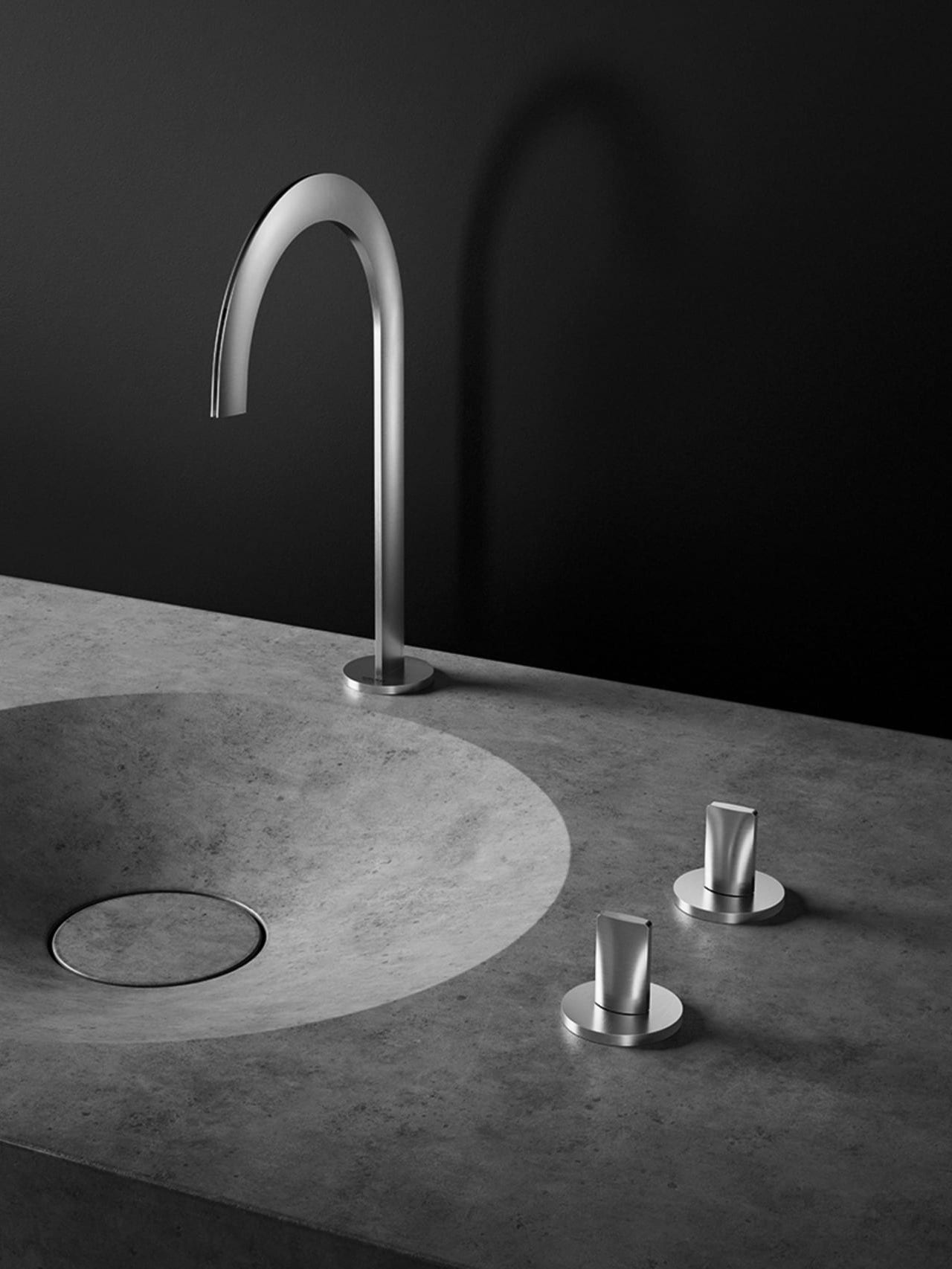 "To have been named the winner of such a prestigious award with 14 strong contenders, all trailblazers in their respective fields, is a special achievement," said Raj Mistry, Marketing Director for Grohe UK. "Our global design team continually strives to set the bar for what is achievable in product design, and to be recognised by Blueprint in this category is a clear demonstration that we are leading the way. GROHE has made considerable R&D investment in 3D printing to really push the industry forwards."
Blueprint Awards 2019 judge Sir Nicholas Grimshaw called Icon 3D "simple but beautiful and finely detailed products achieved by 3D metal printing."