British-Ghanaian architect Sir David Adjaye has been named the 2021 recipient of the Royal Institute of British Architects' (RIBA) Royal Gold Medal.
Personally approved by the Queen of England, the accolade is awarded by the RIBA to a person or group of people who have had a significant influence "either directly or indirectly on the advancement of architecture".
Adjaye is also the first black architect to receive the prestigious accolade.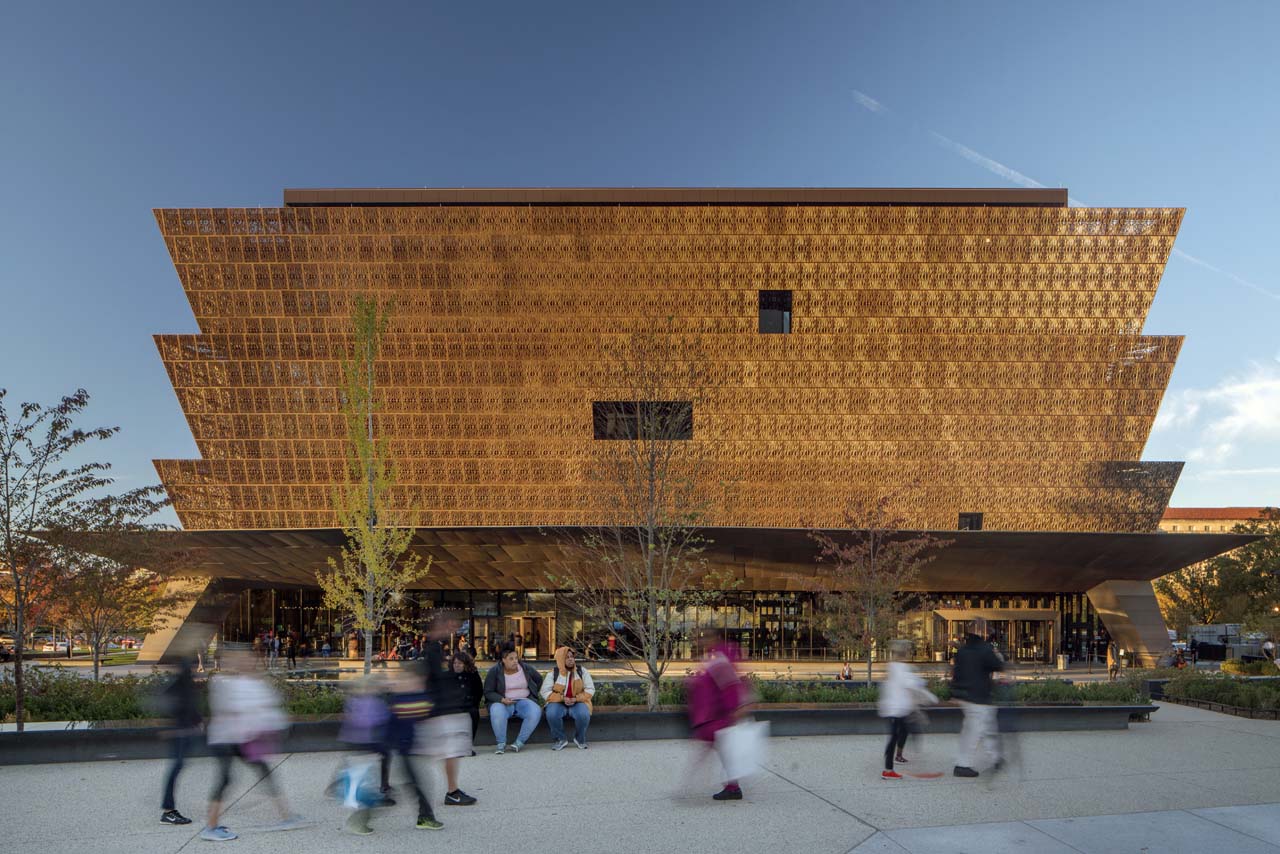 "It's incredibly humbling and a great honour to have my peers recognise the work I have developed with my team and its contribution to the field over the past 25 years," Adjaye said.
"Architecture, for me, has always been about the creation of beauty to edify all peoples around the world equally and to contribute to the evolution of the craft. The social impact of this discipline has been and will continue to be the guiding force in the experimentation that informs my practice."
RIBA President Alan Jones said: "It was my absolute pleasure and honour to chair the committee and be involved in selecting Sir David Adjaye as the 2021 Royal Gold Medallist.
"At every scale, from private homes to major arts centres, one senses David Adjaye's careful consideration of the creative and enriching power of architecture. His work is local and specific and at the same time global and inclusive. Blending history, art and science he creates highly crafted and engaging environments that balance contrasting themes and inspire us all. I believe his both practising and teaching in schools of architecture has significantly enriched his work. His artistic and social vision has created public projects that perfectly demonstrate the civic potential of architecture – fostering empathy, identity and pride.
"David's contribution to architecture and design globally is already astounding, and I am excited that we have so much more of it to look forward to."
View this post on Instagram
Adjaye is behind notable buildings across the globe including the Smithsonian National Museum of African American History and Culture, the Moscow School of Management Skolkovo  and  Ruby City in Texas.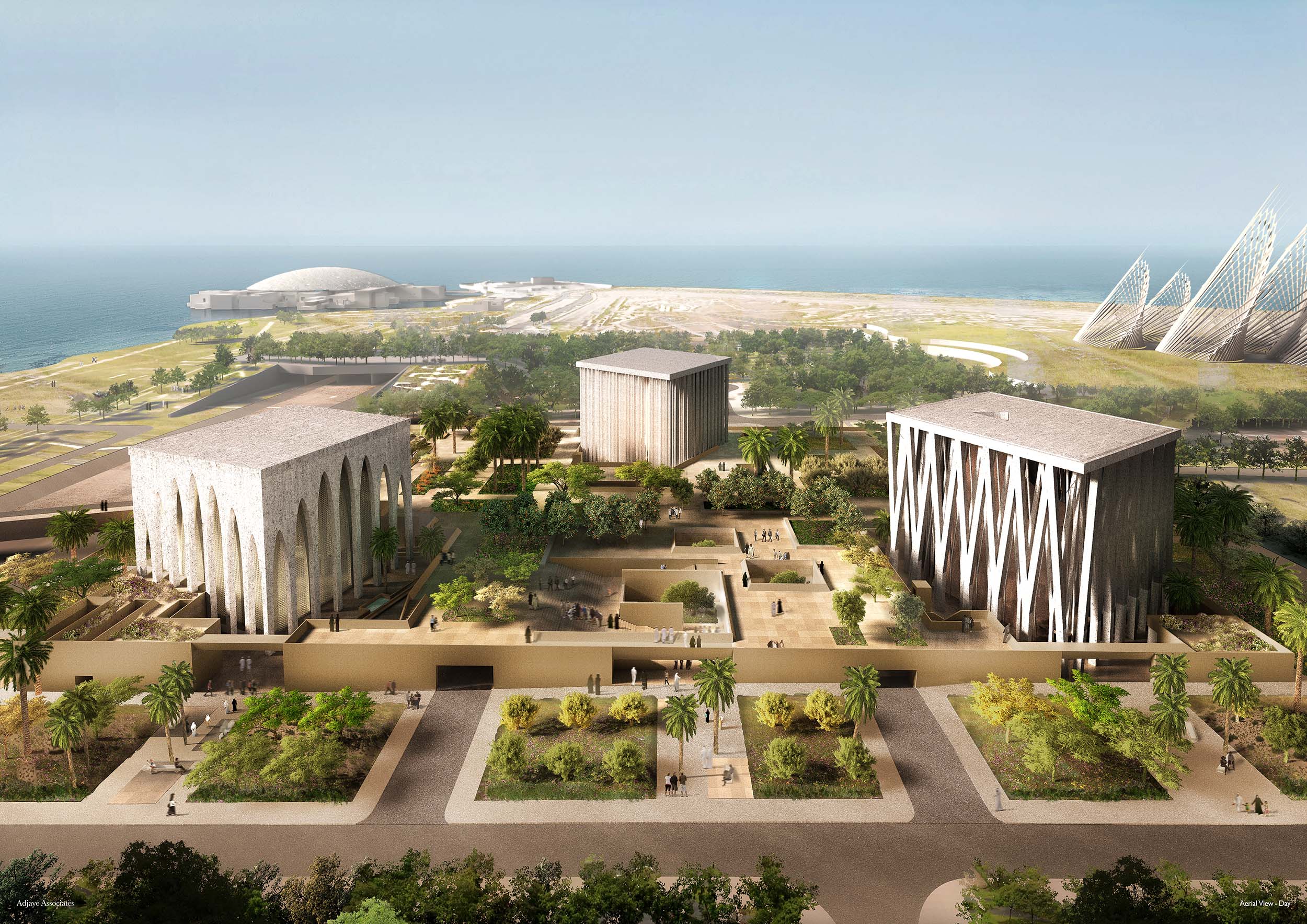 Having recently revealed his proposal for the Princeton University Art Museum, Adjaye is also set to design the Africa Institute building in Sharjah, UAE, dedicated to the advanced study, research, and documentation of Africa and the African diaspora in the Arab world. His other projects in the Middle East includes the Abrahamic Family House in Abu Dhabi and the Aishti Foundation in Beirut, Lebanon.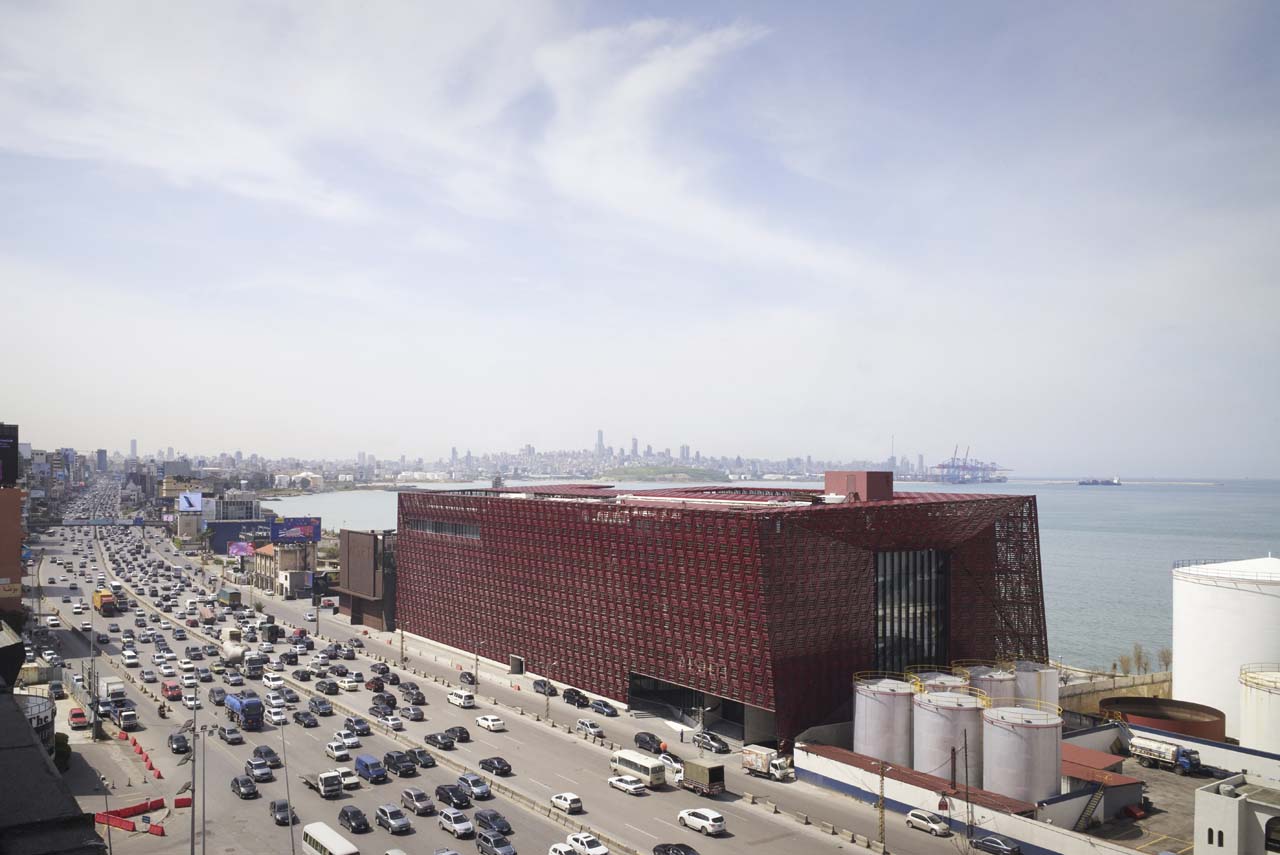 He founded his practice, Adjaye Associates in 2000 in London, and now has offices in New York and Accra, where he is currently working on the National Cathedral of Ghana.
Adjaye was knighted in 2017 for services to architecture, following an OBE in 2007.