id sponsorship:  The annual World Art Dubai (WAD) exhibition  – the contemporary retail art fair in Dubai – is making its return with its 2022 edition featuring its most diverse roster of local and international artists, from emerging talents to established names in the art world. The event is taking place from 16-19 March at Dubai World Trade Centre (DWTC).
With over 300 artists and galleries hailing from 50 different countries,  including Canada, Kazakhstan, Croatia, Singapore, Sweden, Thailand, Belgium and Slovenia, the event sees a wide cross-section of disciplines come together under one roof including mixed media, fashion, music, dance, digital art, photography, street art, sculpture and more.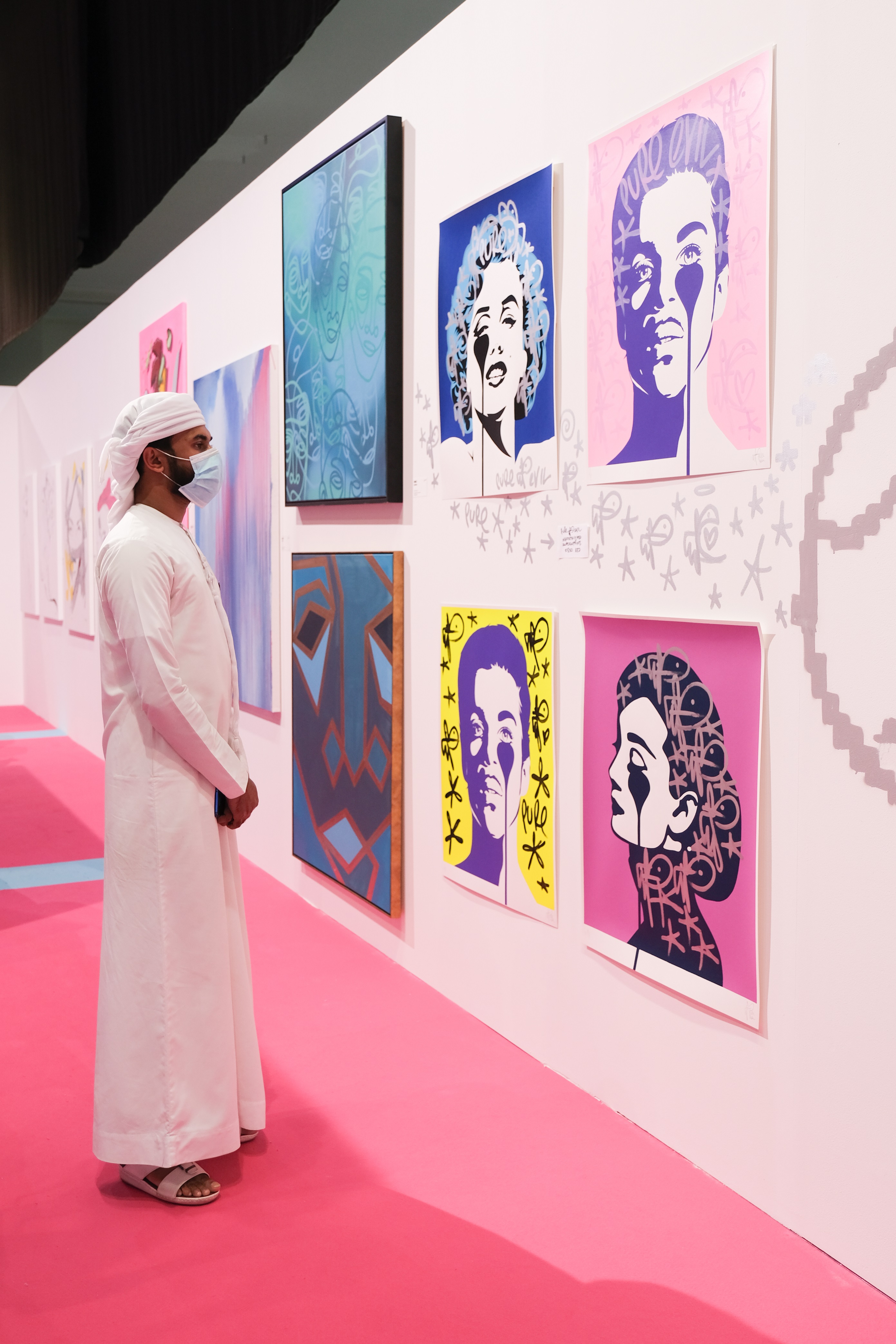 "World Art Dubai is now in its eighth edition and each year grows exponentially while adapting to global interests and trends. Underpinning our position as a highlight of Dubai's annual art event scene, our theme this year is 'Unplug Yourself' which aims to provoke inspired thinking and the exploration of feelings which in turn enables visitors to engage in mind-opening experiences that only art can catalyse.," said Trixie LohMirmand, Executive Vice President – Dubai World Trade Centre.
NFTs will make their World Art Dubai debut in 2022 with an entire section dedicated to digital art. The zone will see talks by MENAtech, the largest Arabic Tech website in the Middle East and Crypto Sheikhs, the podcast dedicated to blockchain education, enabling visitors to learn all about the digital assets that are growing in popularity across the globe.
First time installations include UNESCO's Global Gate by Leon Löwentraut, where visitors can take a selfie with a replica of the largest mobile artwork in the world. The gateway will make up the entrance to the fair and consists of 17 unique motifs representing UNESCO's 17 Sustainable Development Goals. Further aligning with WADs 'Unplug Yourself' theme, the gate is part of the #Art4GlobalGoals campaign which encourages connection and transformation.
An all-new display from creative duo, Sister Octopi, will see stunning transparent hanging pieces, as well as projects where visitors can add their personal contributions using wood and string.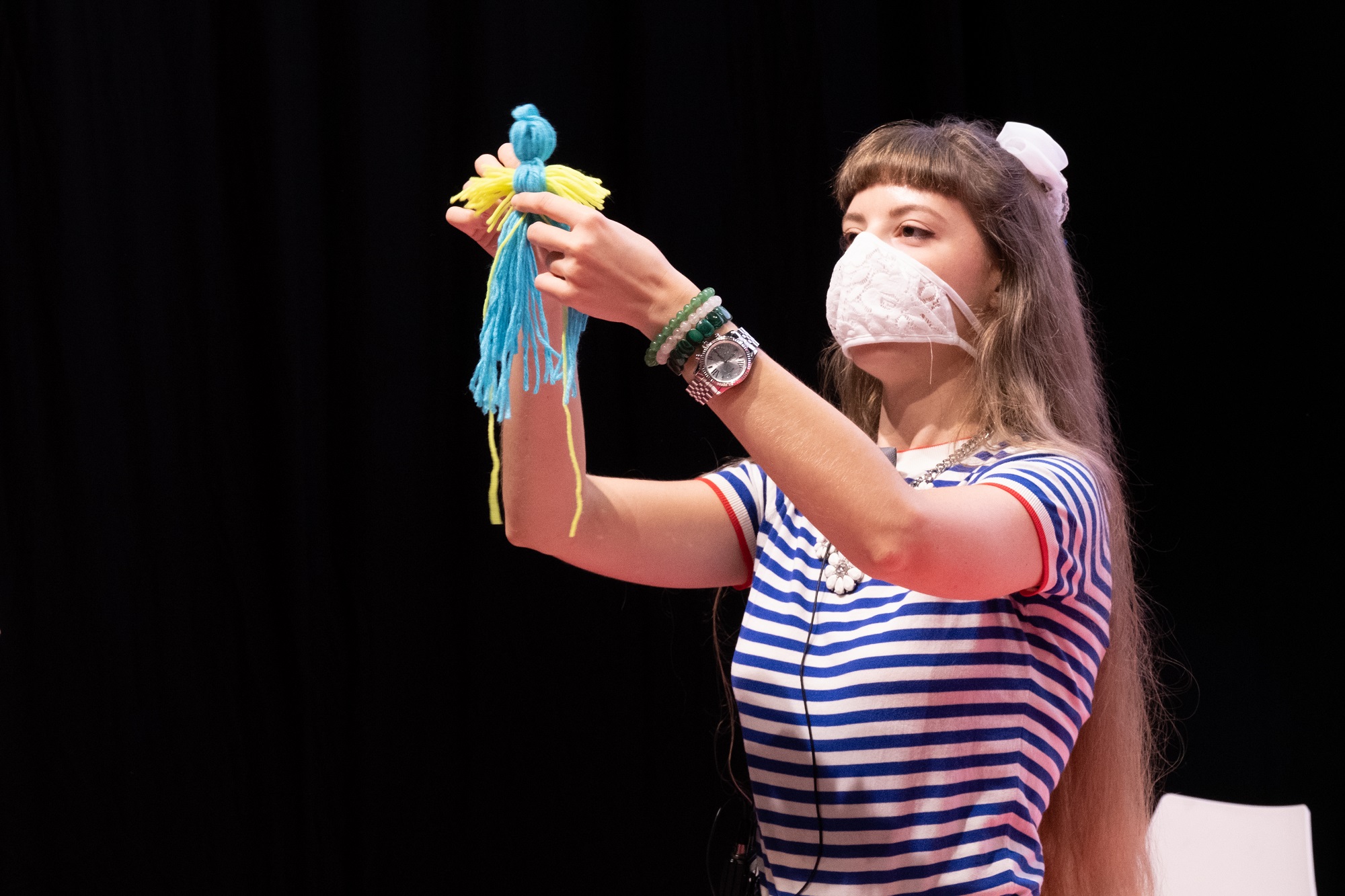 Recognising one of its longest and largest sectors of the show since its launch edition in 2015, the exhibition named Japan as its brand-new 'Around the World' series. The partnership honours a Japanese presence that will include the Japan Pavilion, a space with 68 artists, featuring live performances, workshops on calligraphy and the cherry blossom stamps, as well as a Kimono fashion show.
Local artists exhibiting at the show include photographer Jalal Abuthina, artist Ahsen Küçükçalık, Atiqa Kayed and Raud Al Shamsi, while galleries include Atelier Art Gallery, which is representing five artists from Spain; ArtSmiley, a UAE -based online gallery and Nile Art Gallery, which will exhibit Egyptian abstract modern paintings for the first time in Dubai.
Batool Jafri, Samar Kamel, Petra Kaltenbach and Ahmed al Rashid are the curators the 2022 show, who will also be exhibiting their own works.
 World Art Dubai will be held at the Dubai World Trade Centre, Halls 1-3 from 16-19 March 2022 .