If there is one book we can't wait to pore over this month, it is Woman Made: Great Women Designers, which artfully compiles the works of 200 designers from more than 50 countries, all of whom have created some of the most important furniture, lighting, ceramic and homeware designs of the last century.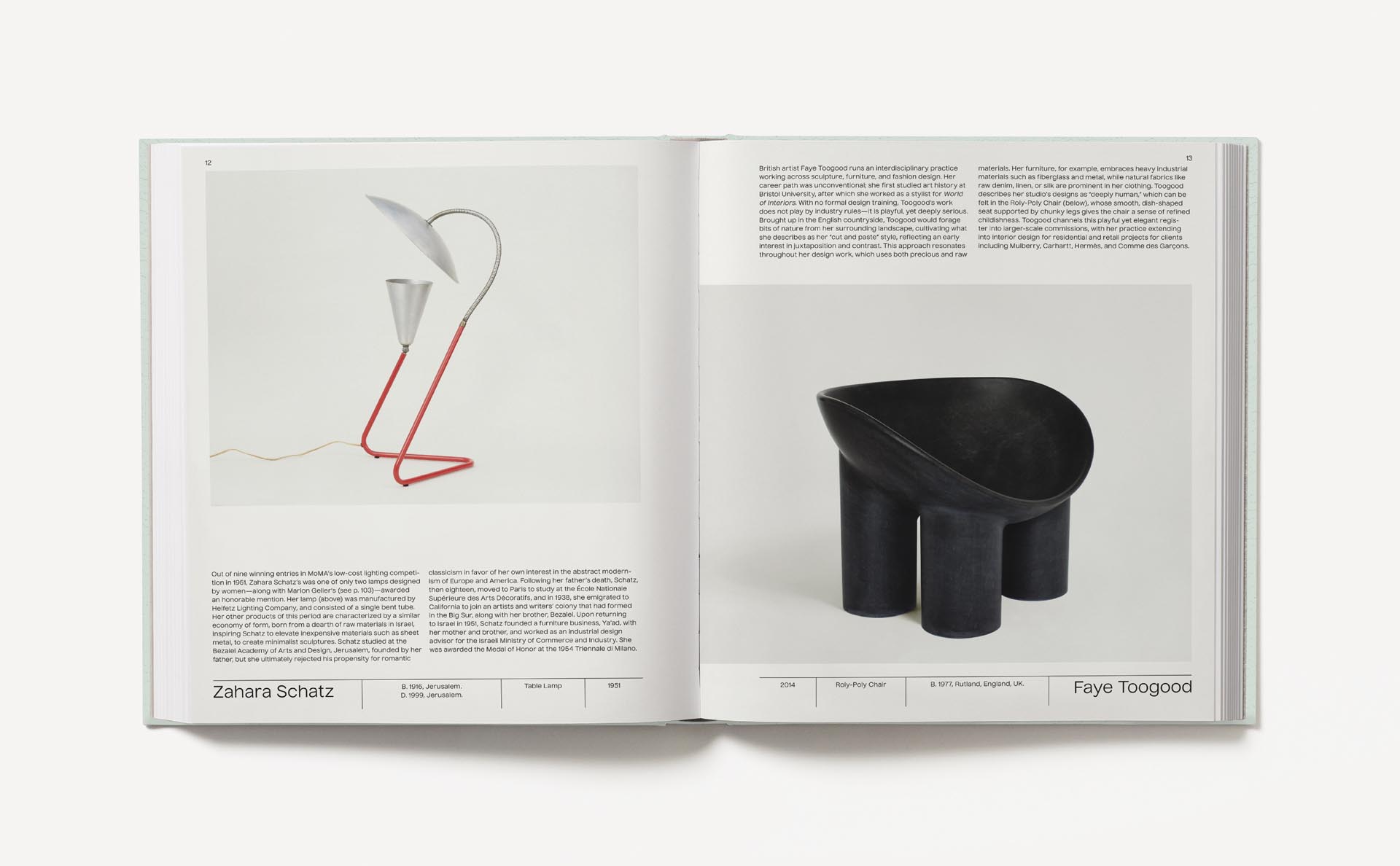 The comprehensive and fully illustrated title sheds light on the compelling contribution that women have made to the world of design, while illuminating a history in which many have often been overlooked. Author Jane Hall's rigorous research has unearthed a treasure trove of women designers – some of whom have been written out of history – showing that design is not, and has never been, a man's world.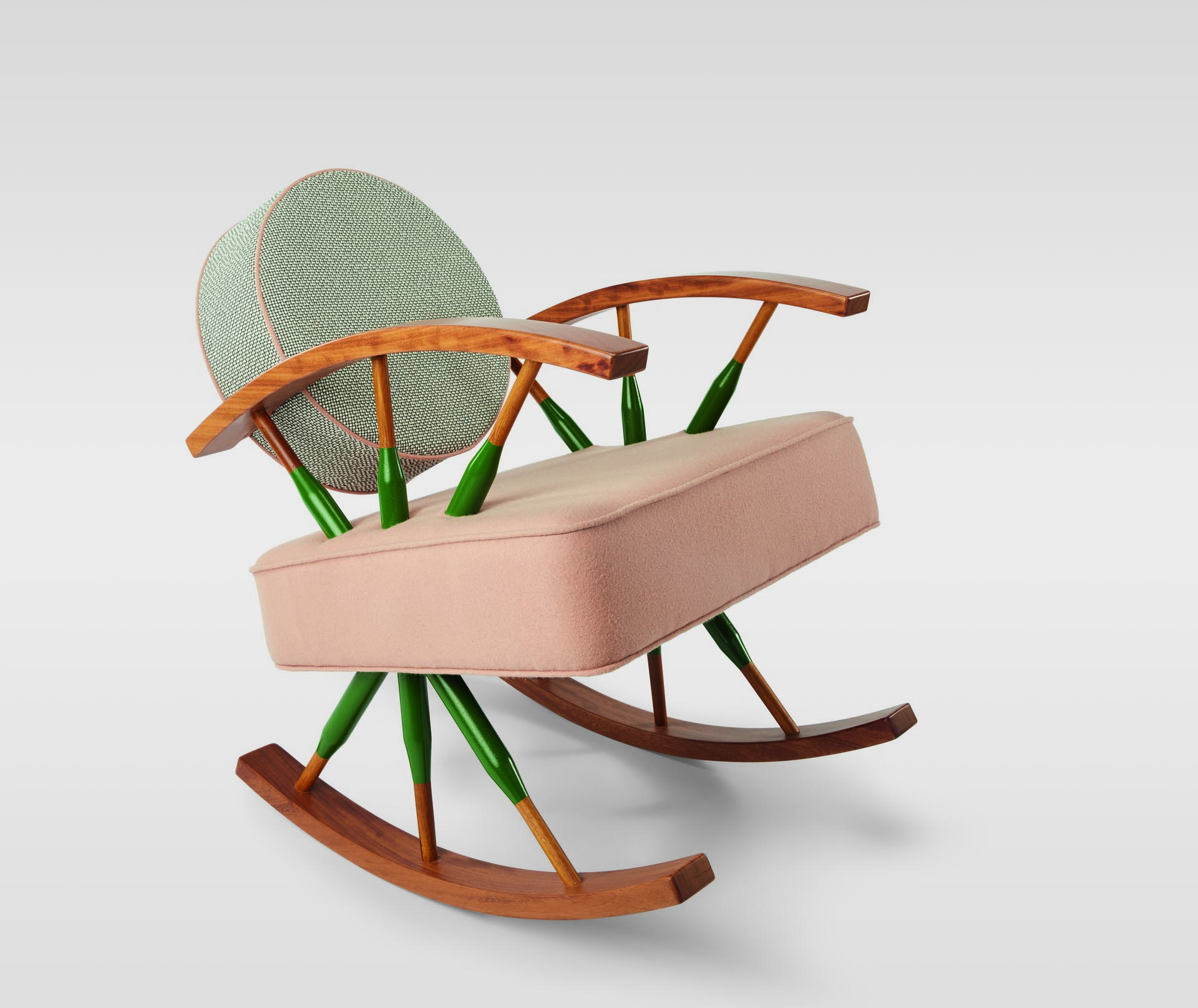 Published by Phaidon and presented in a mint leatherette cover designed by Ariane Spanier featuring the designer's signature and sophisticated typography, Woman Made is arranged by surname and includes fascinating stories of trailblazing designers. Here we learn about lesser-known figures including several unsung members of the Wiener Werkstätte and the Bauhaus school, as well as icons and pioneers past and present, such as Ray Eames, Eileen Gray, Florence Knoll, Ilse Crawford, Faye Toogood and Nathalie Du Pasquier. The book also features a number of designers from the Middle East, including Aljoud Lootah, Nada Debs and Rand Abdul Jabbar, as well as Mentalla Said and Jumana Taha Said.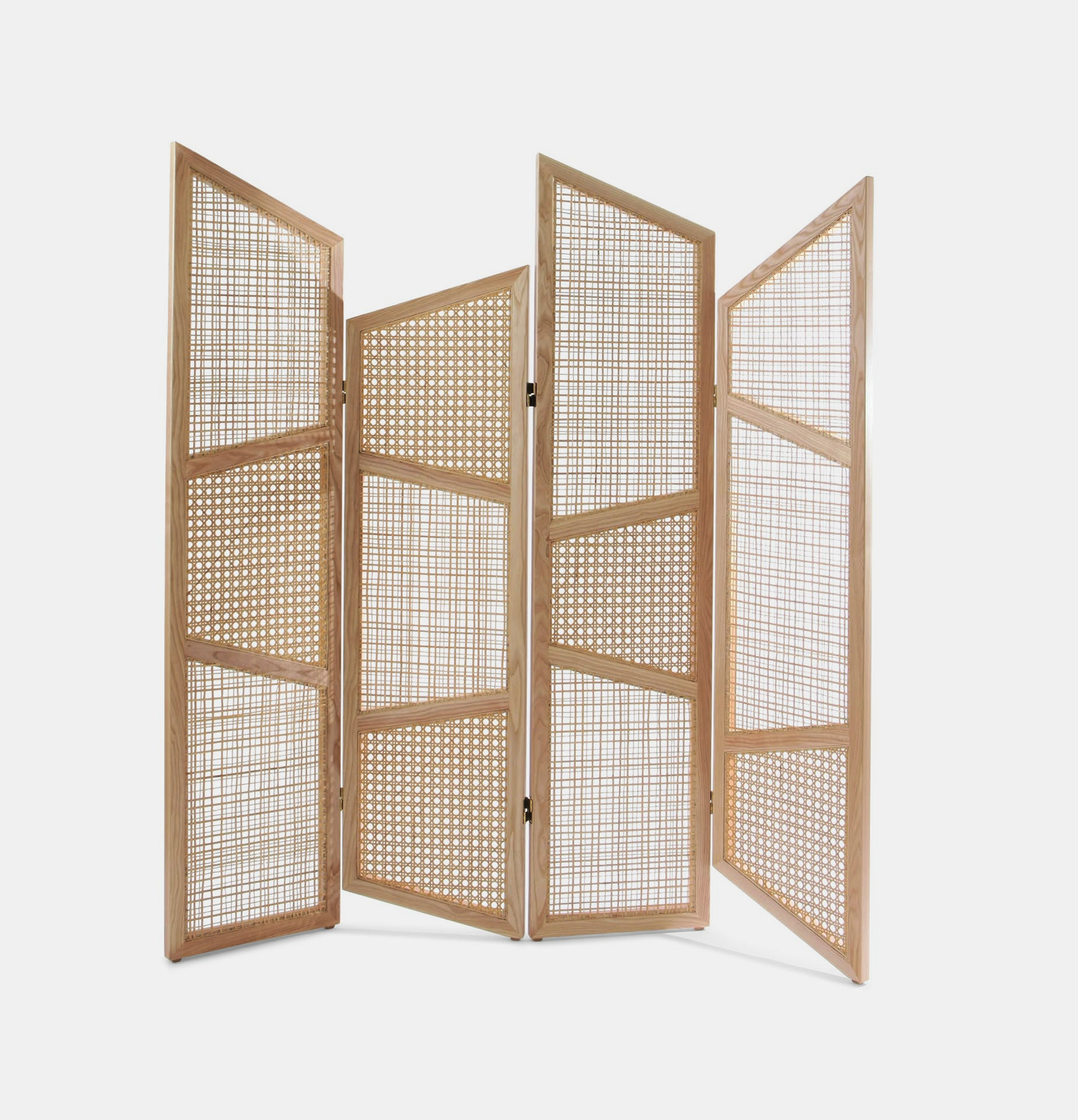 Each entry in Woman Made is illustrated by a large-format image of one key product, and accompanied by text. The book contains four key design categories, including furniture, textiles and lighting, focusing on design objects for the home, workspaces and items for everyday use.