In response to the current climate, Downtown Design's annual show has been reimagined to bring the regional industry together through a series of fresh and relevant activations – both virtually and onsite at Dubai Design District
---
A conceptual future
Demonstrating the diversity of creative thought from the Middle East, Downtown Design's exhibition 'The Shape of Things to Come' will spotlight regional architects and interior designers as they imagine how we may experience our surroundings in the future. Presented within Dubai Design District, the multi-media exhibition will feature exploratory work from Saudi Arabia-based Sibyl Design Studio, Lebanese architect Rabih Geha and Kuwaiti practice Studio Toggle, amongst others. SSH, Binchy and Binchy Architects, LOCI Architecture + Design, Bishop Design and other UAE-based studios will fly the flag for the UAE's creative talent as we explore the emerging factors that will influence design.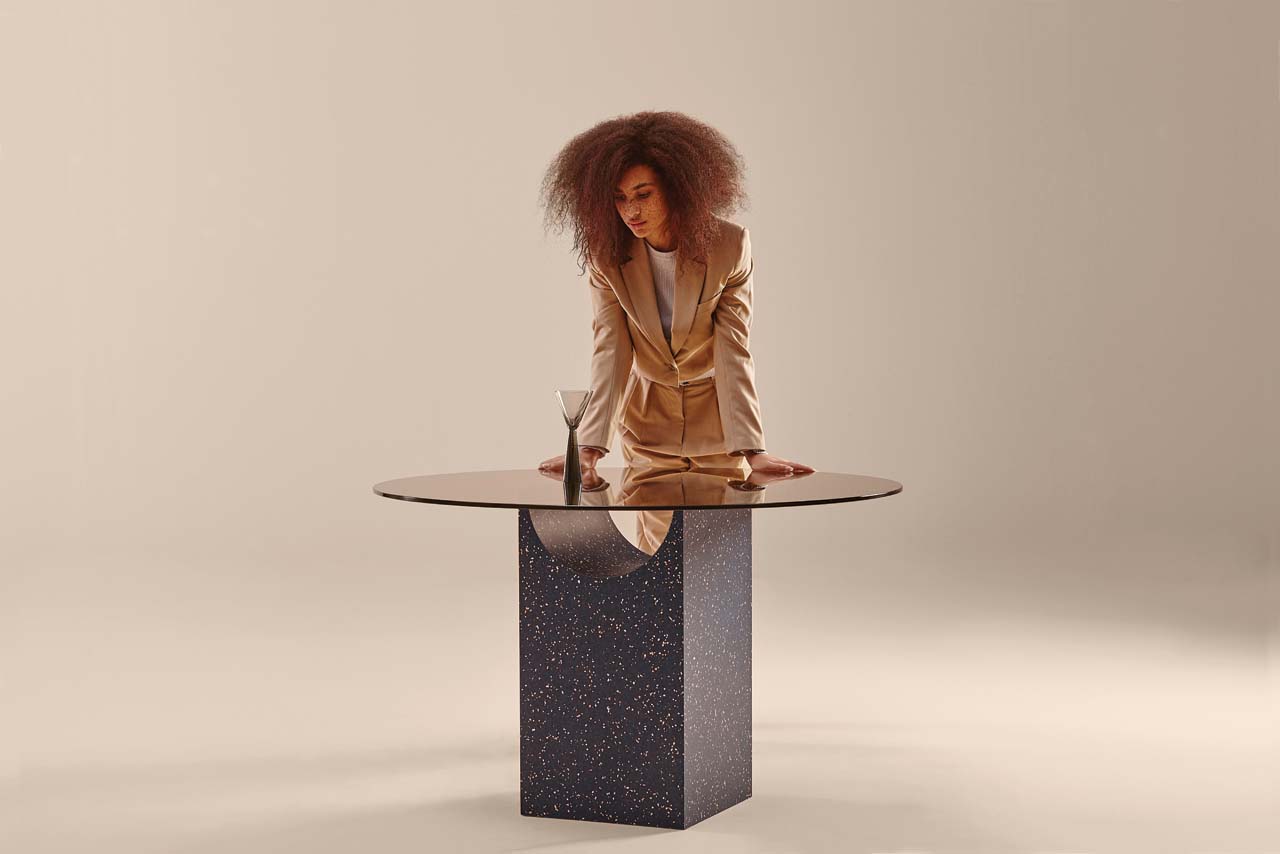 Going digital
As part of a recently announced hybrid programme, Downtown Design will present its first digital fair from 9 to 14 November during Dubai Design Week, supporting brands and buyers through an online showcase of the latest trends and collections from leading international and regional design brands. Discover a roster of beloved makers including Pedrali, Kettal, Sancal, Ethimo, Arper, Caspaiou, Brokis and Preciosa, amongst others. The digital fair will be complemented by select onsite activations featuring country-specific multi-brand presentations within Dubai Design District.
A virtual forum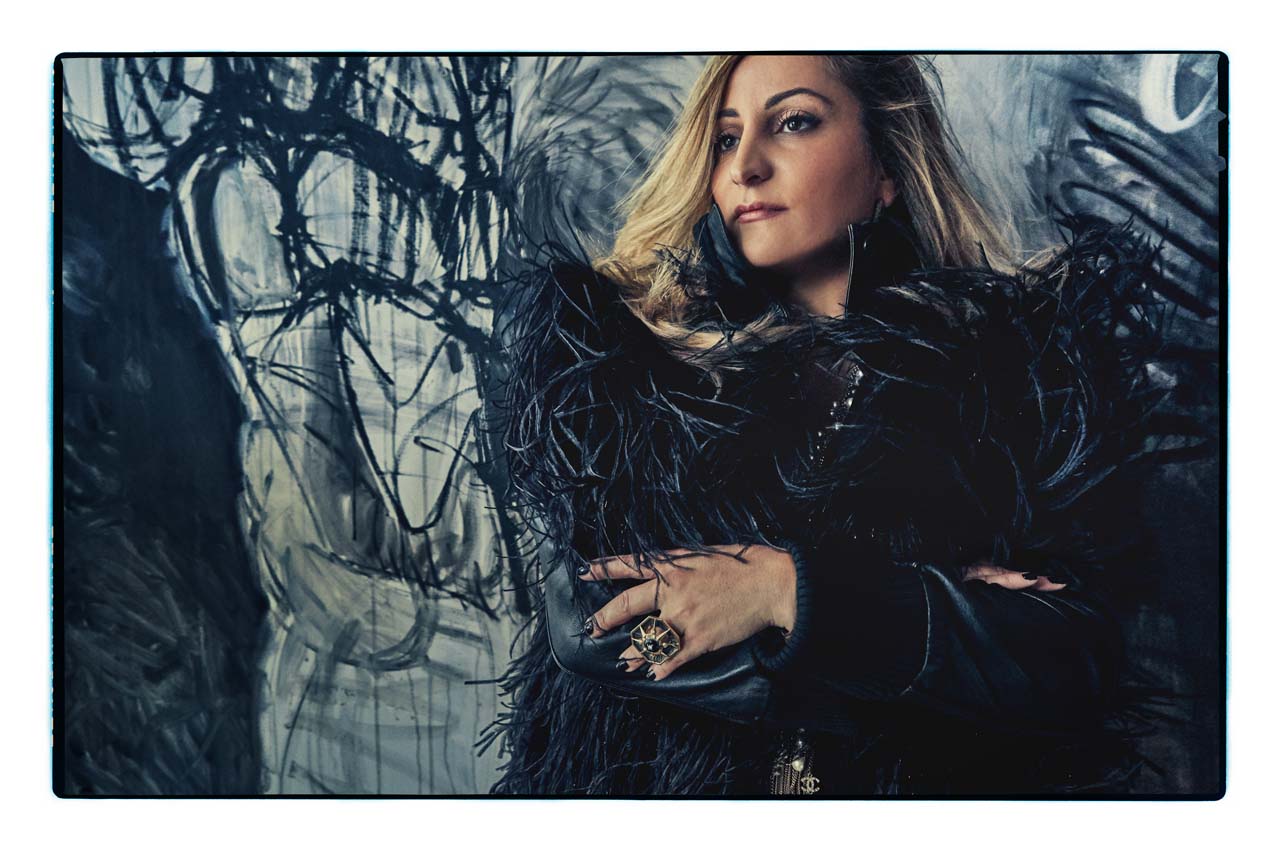 Over the years, Downtown Design has brought some iconic names to the Middle East for its talks programme, The Forum. With technology intermediating the design industry this year, The Forum too will be presented online with a series of talks premiering daily during Dubai Design Week. Featuring leaders of the international and regional design scenes, including celebrated designer Aline Asmar d'Amman, industry opinion leader Max Fraser and multi-hyphenate designer Asif Khan, the panel discussions will explore the emerging values that will guide the industry into the future.
The Downtown Design 2020 Digital Fair and Virtual Talks launch 9 November 2020 alongside. Visit www.downtowndesign.com to find out more.Add event to your calendar here.