Paris Design Week is returning to the city in celebration of its tenth anniversary from 3 to 12 September. Under the theme (RE) Generation, the event highlights the changing attitudes towards consumption in the home and a renewed art of living.
For the first time, the event is taking place without Maison&Objet – which is happening digitally and offering a series of talks and virtual product launches.
If you're in Paris now, make sure not to miss these exhibitions:
Made in Africa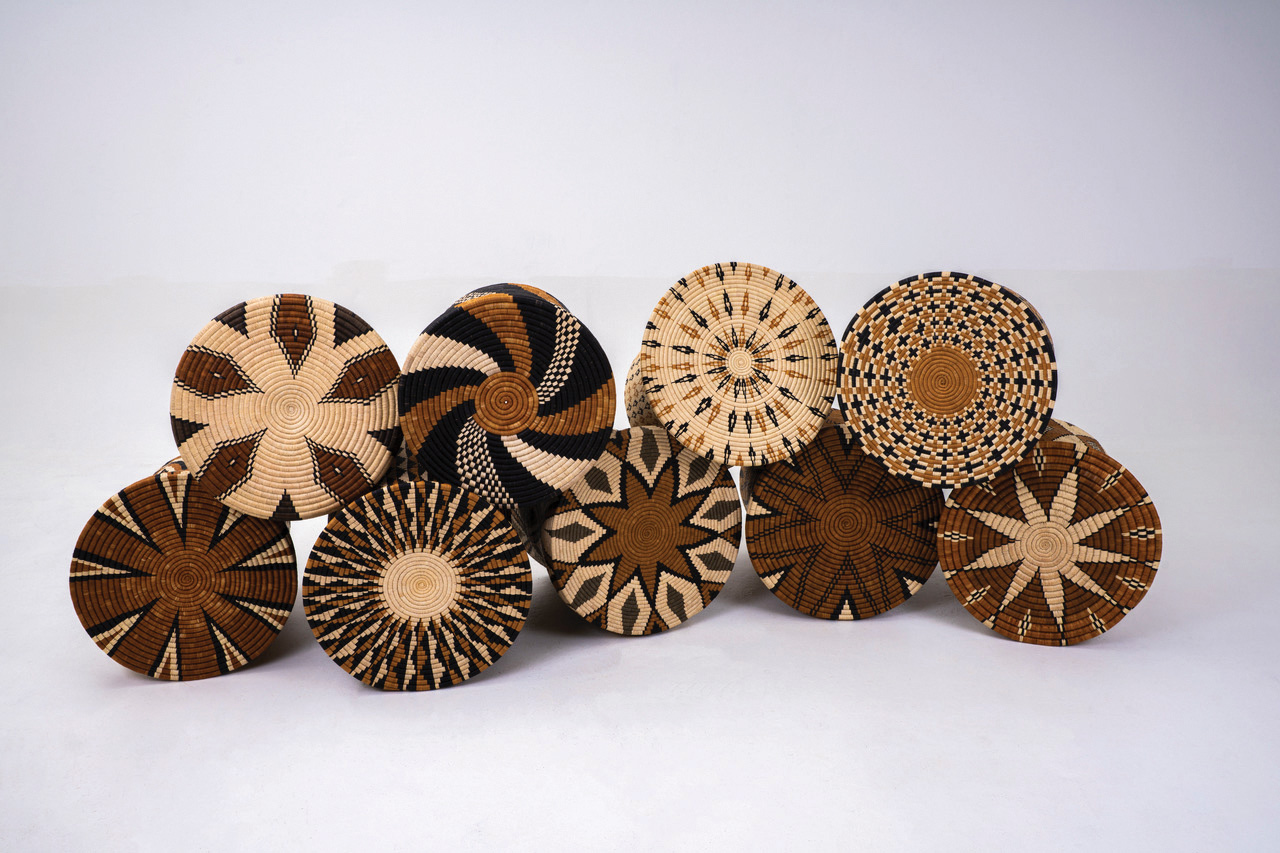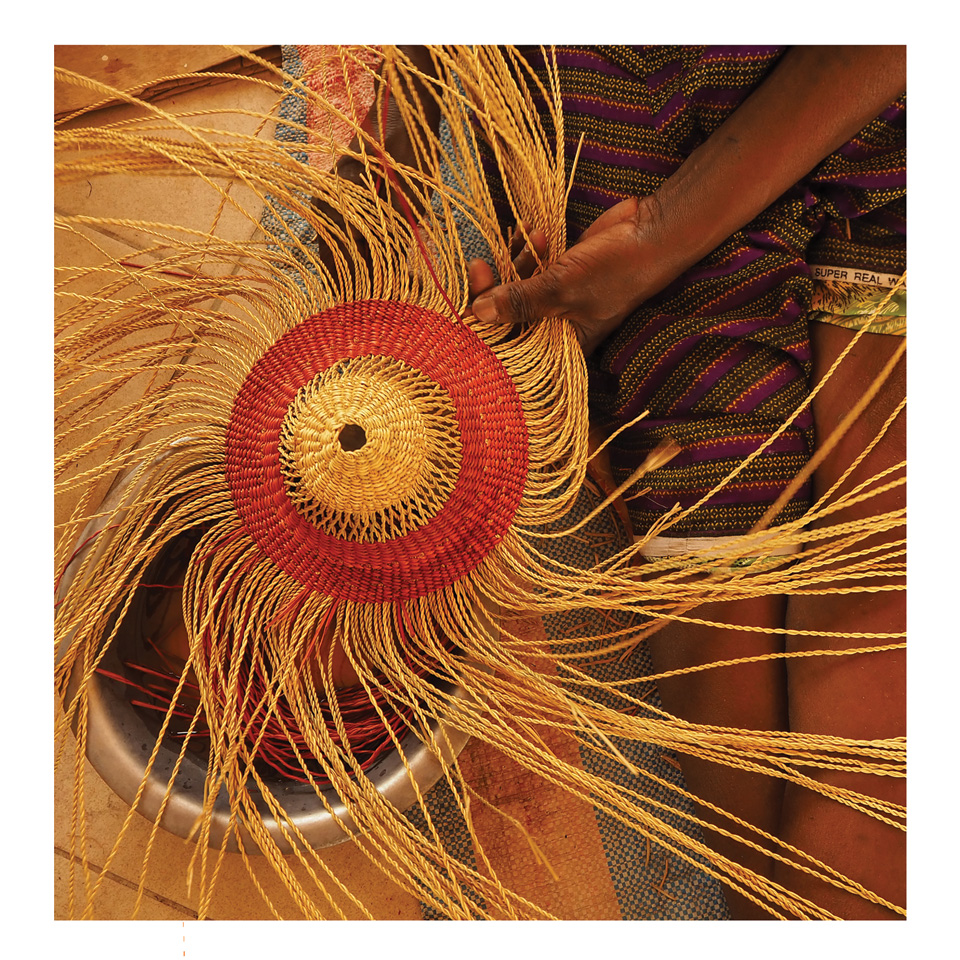 Ghanian-British designer Sara Efia Reddin will be exhibiting her colourful and elegant lighting fixtures as part of her project Golden Editions which highlights the rich craftsmanship and craft traditions from Ghana, working closely with local makers to create contemporary pieces that stay true to traditional techniques. Art of Connection, a South African gallery, will also present a selection of contemporary furniture pieces, while an exhibition of photographs on urban architecture in Africa will be exhibited by the Institut Français du Design. The Saint-Etienne Biennial will additionally reveal a selection of its programming around African design.
---
French know-how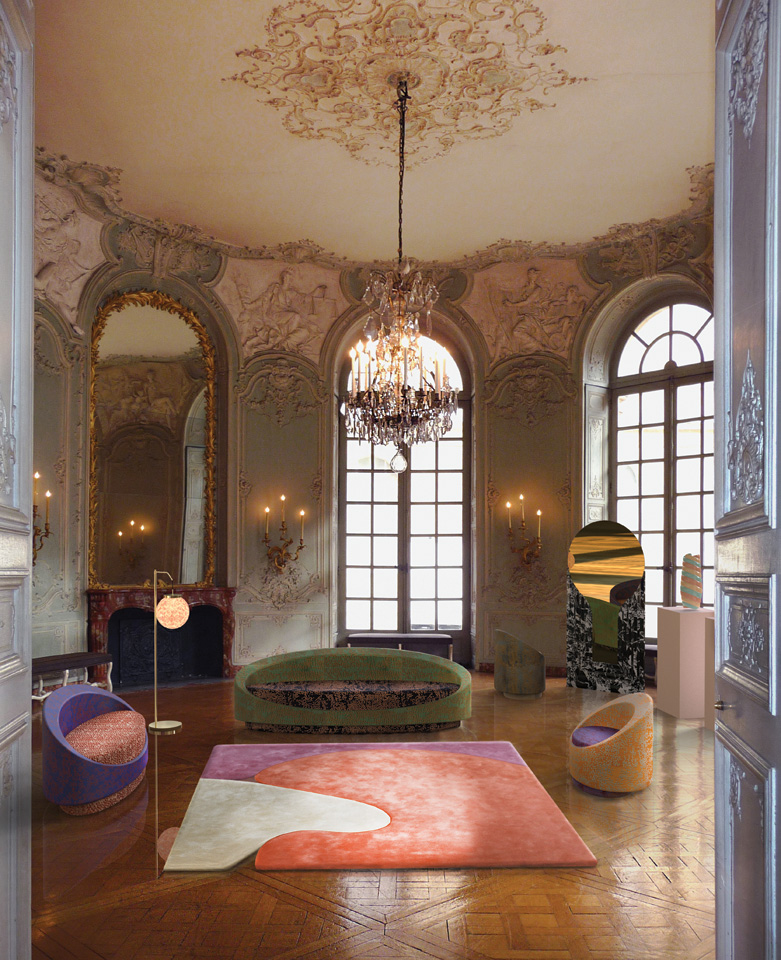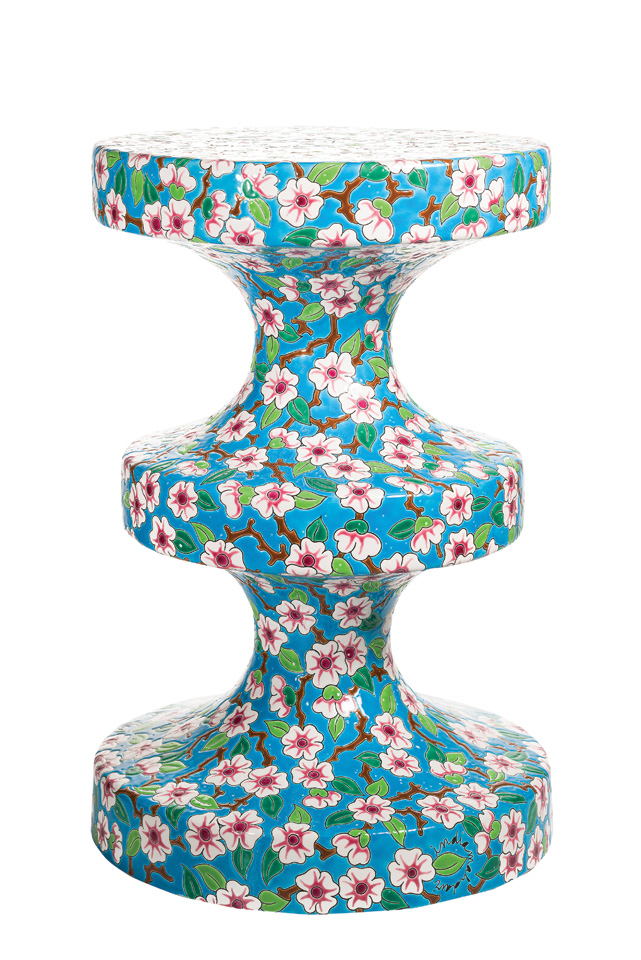 Pierre Gonalons will take possession of the apartments of the Prince of Soubise at the National Archives Museum to present twenty unreleased pieces made with the Longwy enamels, as well as collaborations with Masiero and Mineral Expertise. La Manufacture des Emaux de Longwy will also be presenting pieces signed by India Mahdavi, Françoise Petrovitch, Michaël Cailloux and Nicolas Blandin while the Manufacture de Sèvres will be hosting an exhibition entitled 'The Artist, the Designer and the Object', bringing together pieces by Borek Sipek, Aldo Bakker, Sam Baron, Andrea Branzi and Michele de Lucchi, among others. The Féau woodworkers are also opening their workshops to the public for the first time and promising an immersion in the great decorative arts.
---
Cultural exchange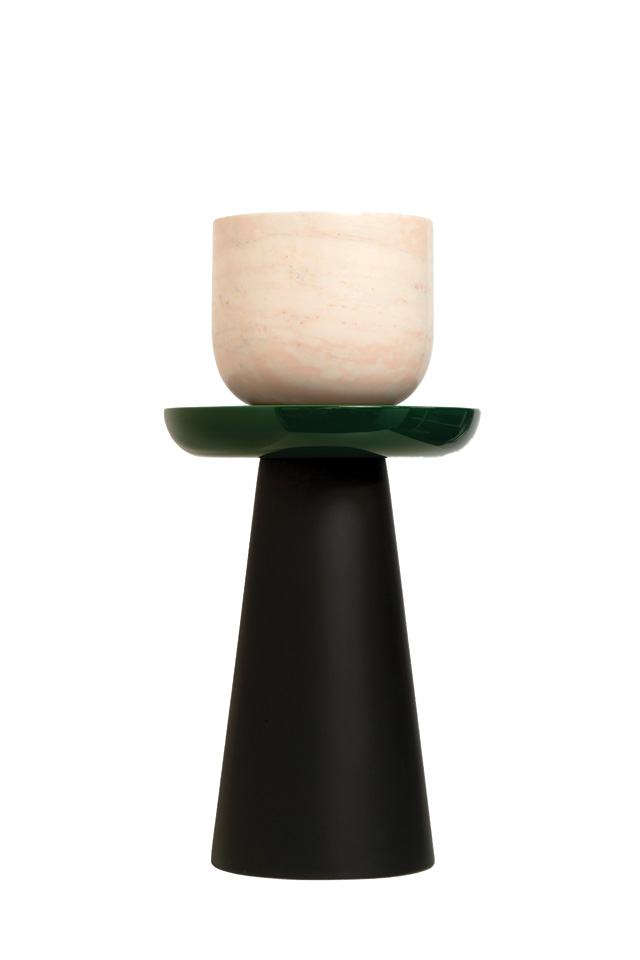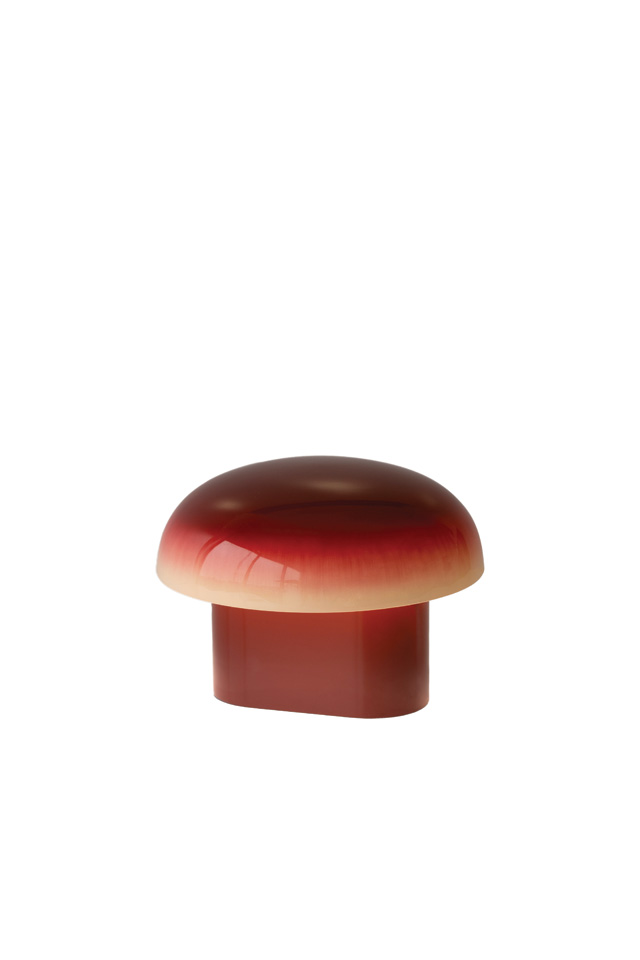 The D17/20 workshop, an initiative organised by the French Institute and the Embassies of Thailand, Indonesia and Vietnam, will pave the way for cultural dialogue between French designers and craftsmen from South-East Asia in order to exchange local know-how.
---
Sustainability first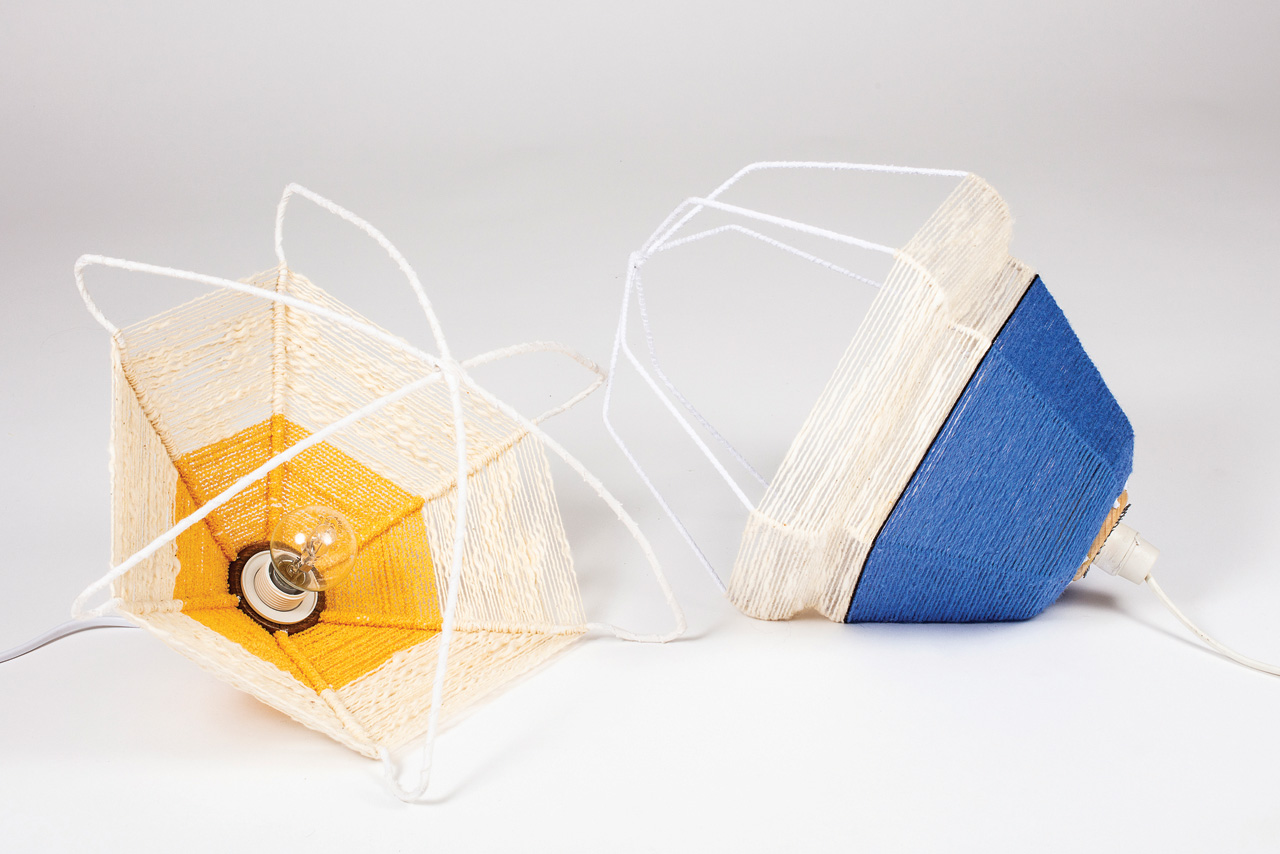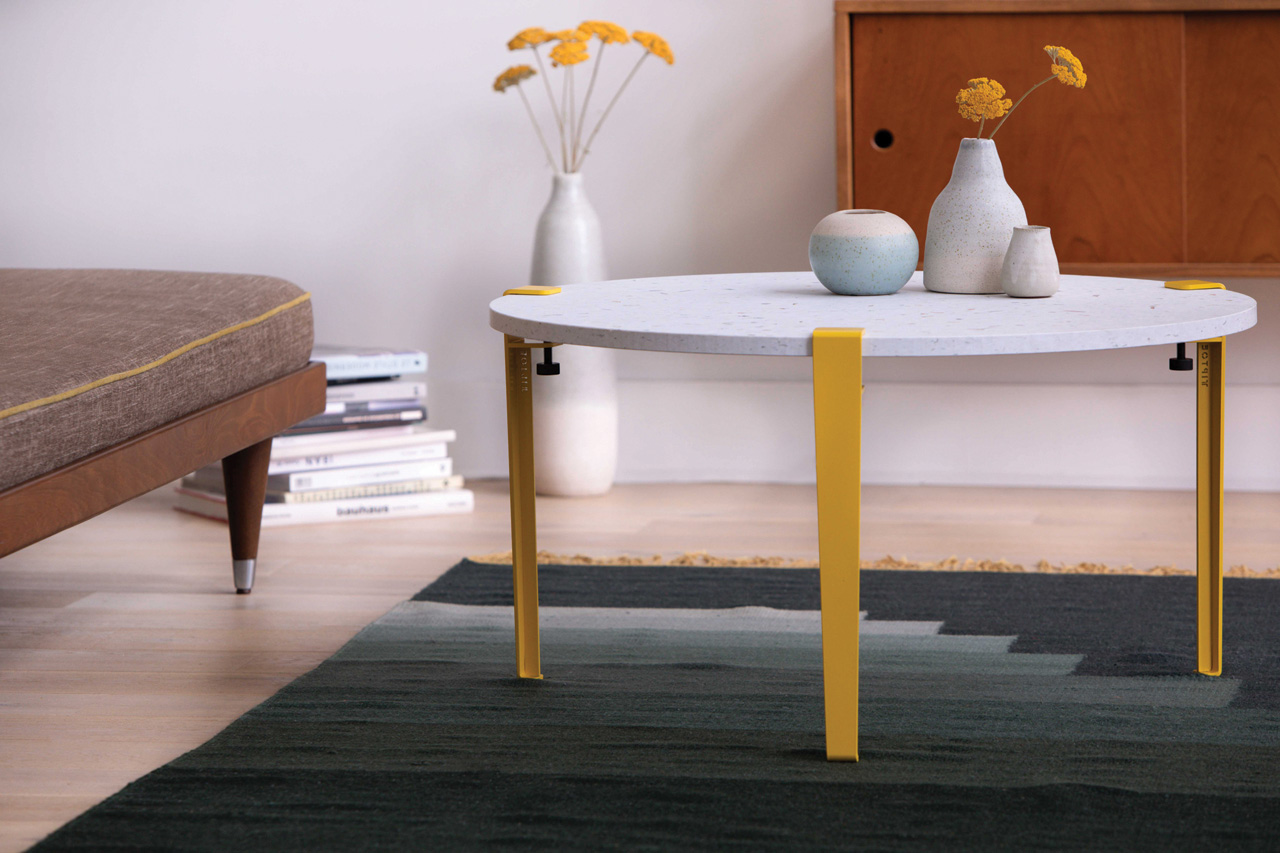 Stüdio Emmaus is committed to sustainable design by giving new life to neglected objects that are transformed into unique pieces which are also environmentally friendly.  Stüdio Emmaus will be offering three workshops around using design to promote self-esteem and social integration while fighting against waste.