Industrial designer Karim Rashid, often called the 'Prince of Plastic', pioneered 'blobular' forms in the 1990s using alloy and glass, when signature elements of his designs were folded ribbon and figure-of-eight shapes.
He believes in 'sensual minimalism' and amorphous objects, and in 'dematerialising' the way we live. This year has been a prolific one, designing glassware for Krosno, the Koncord stool and Jet table for Slide, and a further Chelsea collection for BoConcept – just some of the many creations the designer has in production.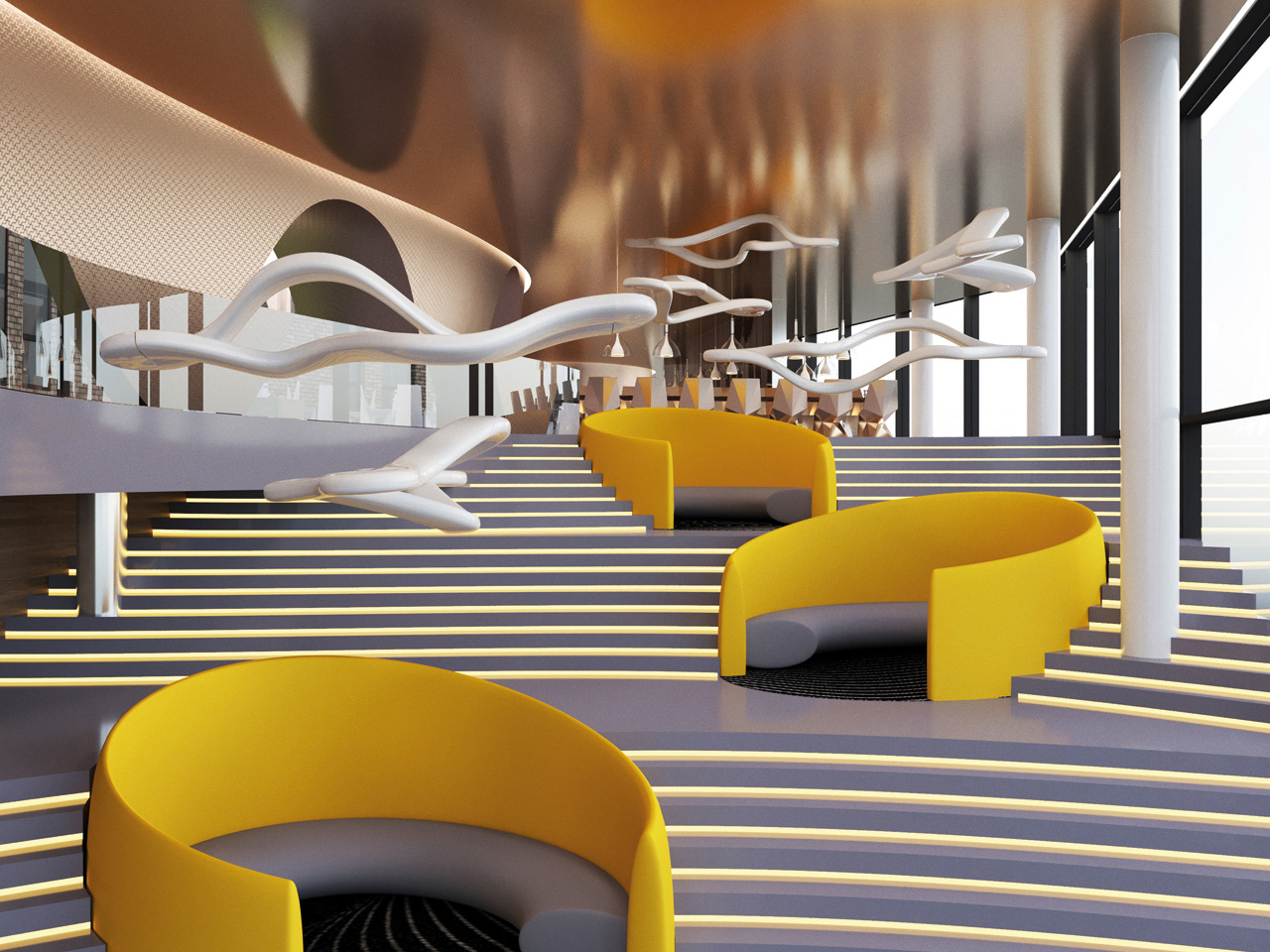 Glass is an amazing material; maybe my favourite material because it is biodegradeable and the possibilities are endless. The Krosno D'sign collaboration became about forward momentum; reimagining the sculptural possibilities of glass with an eye toward the future. Krosno was very progressive and I was determined to design a simple but monumental line with integral colours, that last and are machine-washable.
The Chelsea collection for BoConcept epitomises my design language of fluid organic forms. I want to remove hard surfaces and sharp edges to create visual and tactile comfort and an arresting sense of calm. These are a must – particularly in urban homes that tend to be smaller. I named it Chelsea to mark the 20 years I lived in the Chelsea neighbourhood of New York.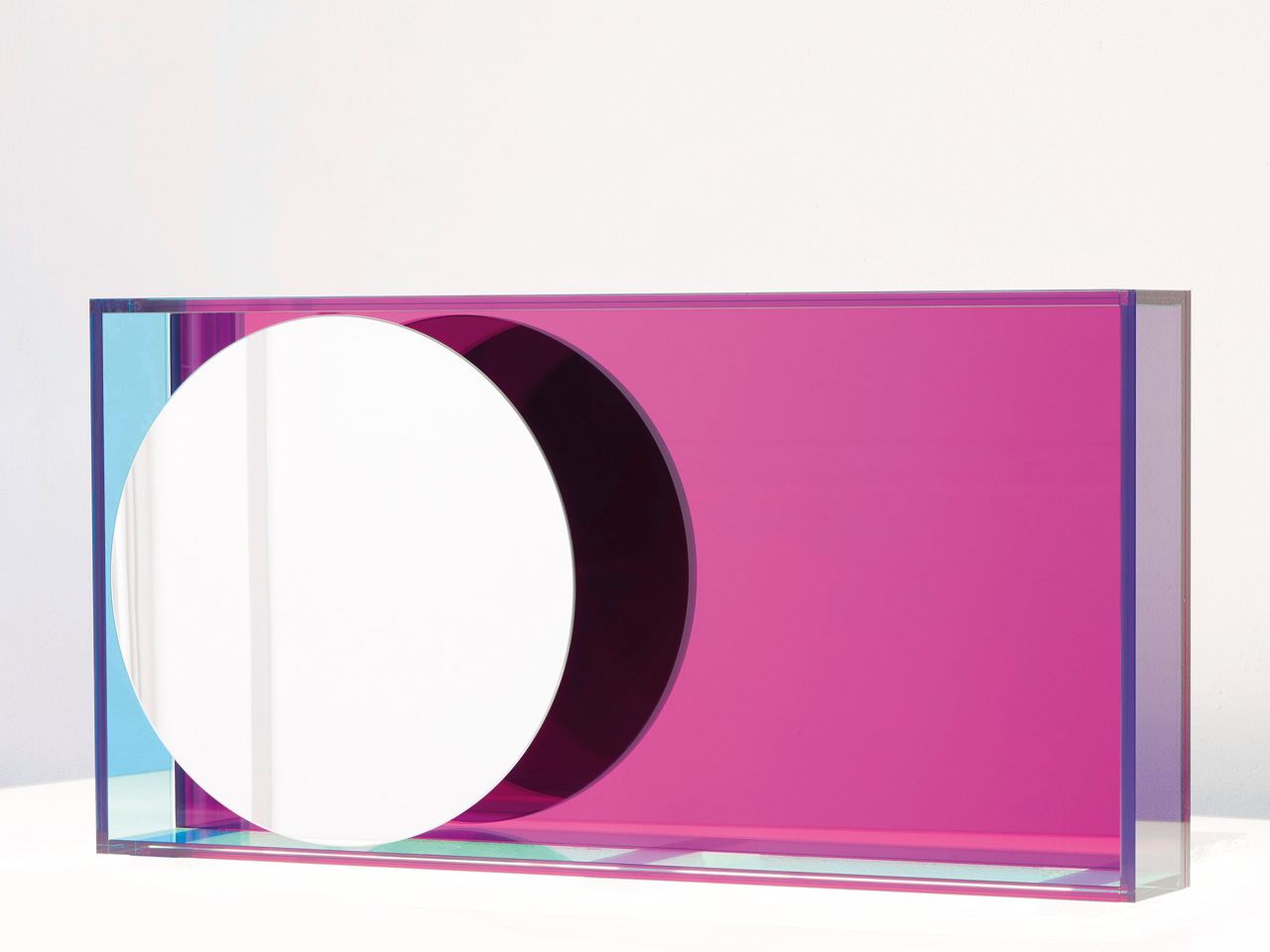 I designed the Koncord stool ten years ago. The Jet table is a new addition to the collection to celebrate the ten-year anniversary of my design collaboration with Slide. Koncord and Jet give the idea of being on the move: the aerospace name, the ergonomic shape, the futuristic design. And with the unique lacquer finishing, the colours fade from silver to purple depending on the position.
As long as we design for contemporaneity we will evolve. It's when we look to the past with nostalgia that we set ourselves back. I intensely dislike copying design history. I hate the rococo revival – baroque chandeliers, flower motif decoration, ornate nostalgic ornamentation – turned wooden legs, French bell époque influences, decadence and all things dandy. I think that we should not be allowed as humans to replicate the past, but to only shape the contemporary world.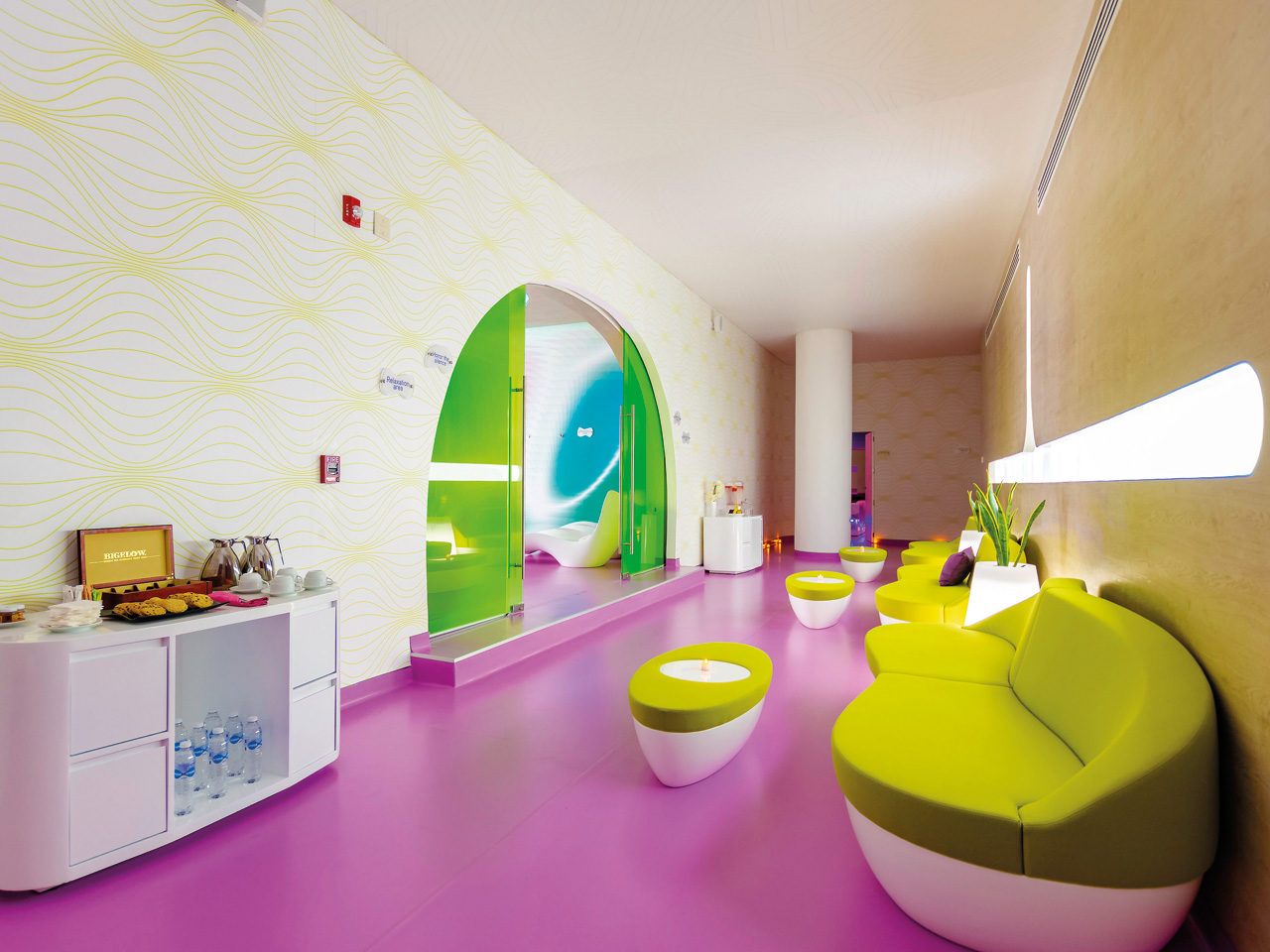 Inspiration for my designs comes from being creative within the criteria of a project, as well as from functional needs and desires. So not all projects can be approached the same way. I perpetually observe, analyse and dissect everything around me in our built-up environment. I do not like the idea of specialisation, and I admire creative people who have touched many different aspects of visual culture. This allows me to cross-pollinate ideas, materials, behaviours, aesthetics and language from one typology to the other.
At home, I love being surrounded by beautiful, inspiring objects and designs. But you must impose order. Line everything up perfectly: vases, objects, books, stereo equipment. Order inspires. Order is Zen. Order is relaxing. Also, all kitchen products should be hidden. The kitchen should be bare and beautiful. Only the most sensual and artistic designs should be on display. All other gadgets need to be hidden.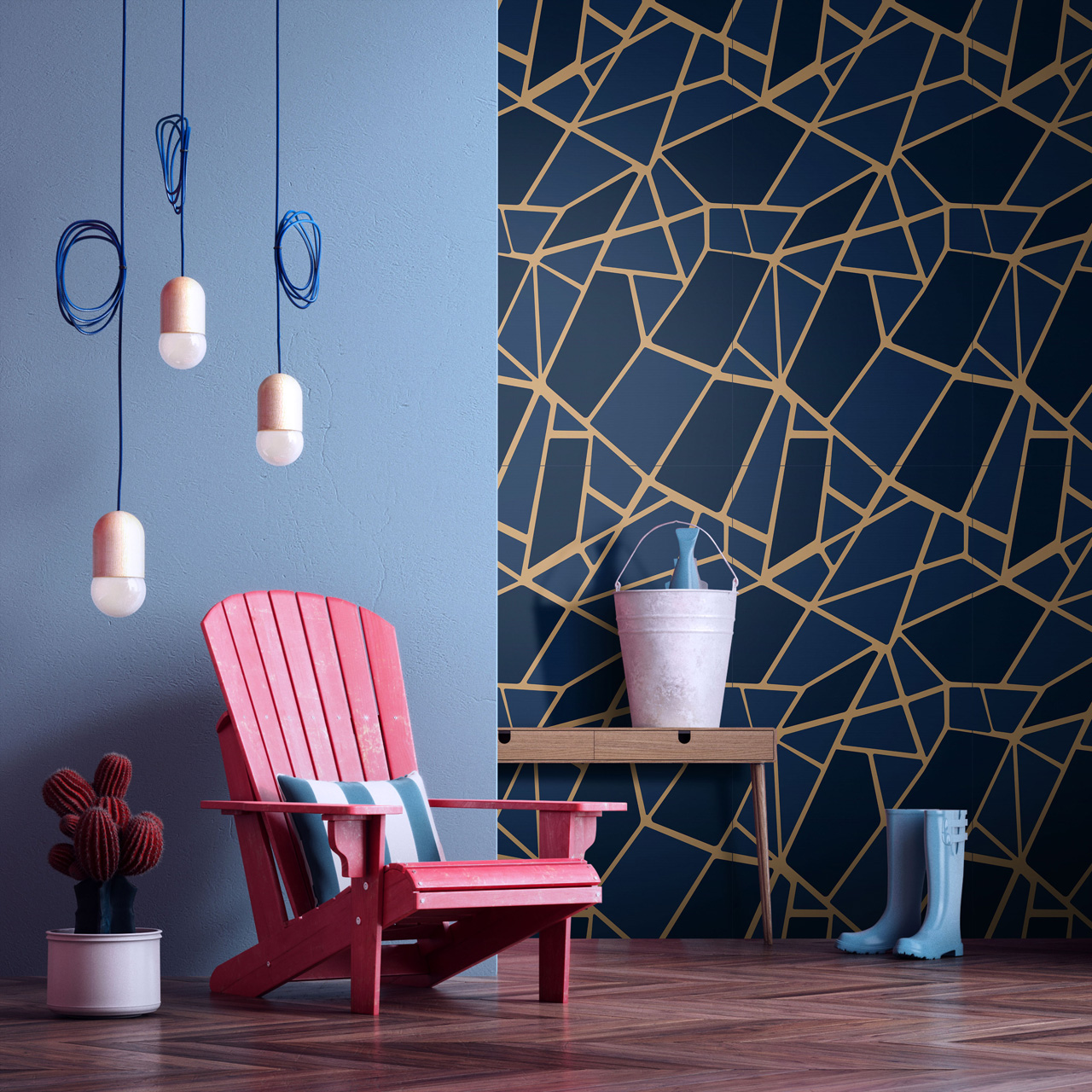 Casa Milano is my latest collaboration in Dubai and I'm ecstatic about it. The brand in itself is very innovative and forward-thinking when it comes to designs and elegance. Sophistication is an ingrained quality with their products. Right from the display, the walk-in experience and layout ideas of products and fixtures; it's all so signature and similar to my style of being classy in whatever you do. I couldn't have found a better platform than Casa Milano for my creations. Apart from that, I also have a new restaurant design called MCC Dubai Switch, at Mirdif Mall, slated to open before the end this year – which I'm very excited about. Dubai is very forward-thinking, but I haven't found nearly as many opportunities as I would like.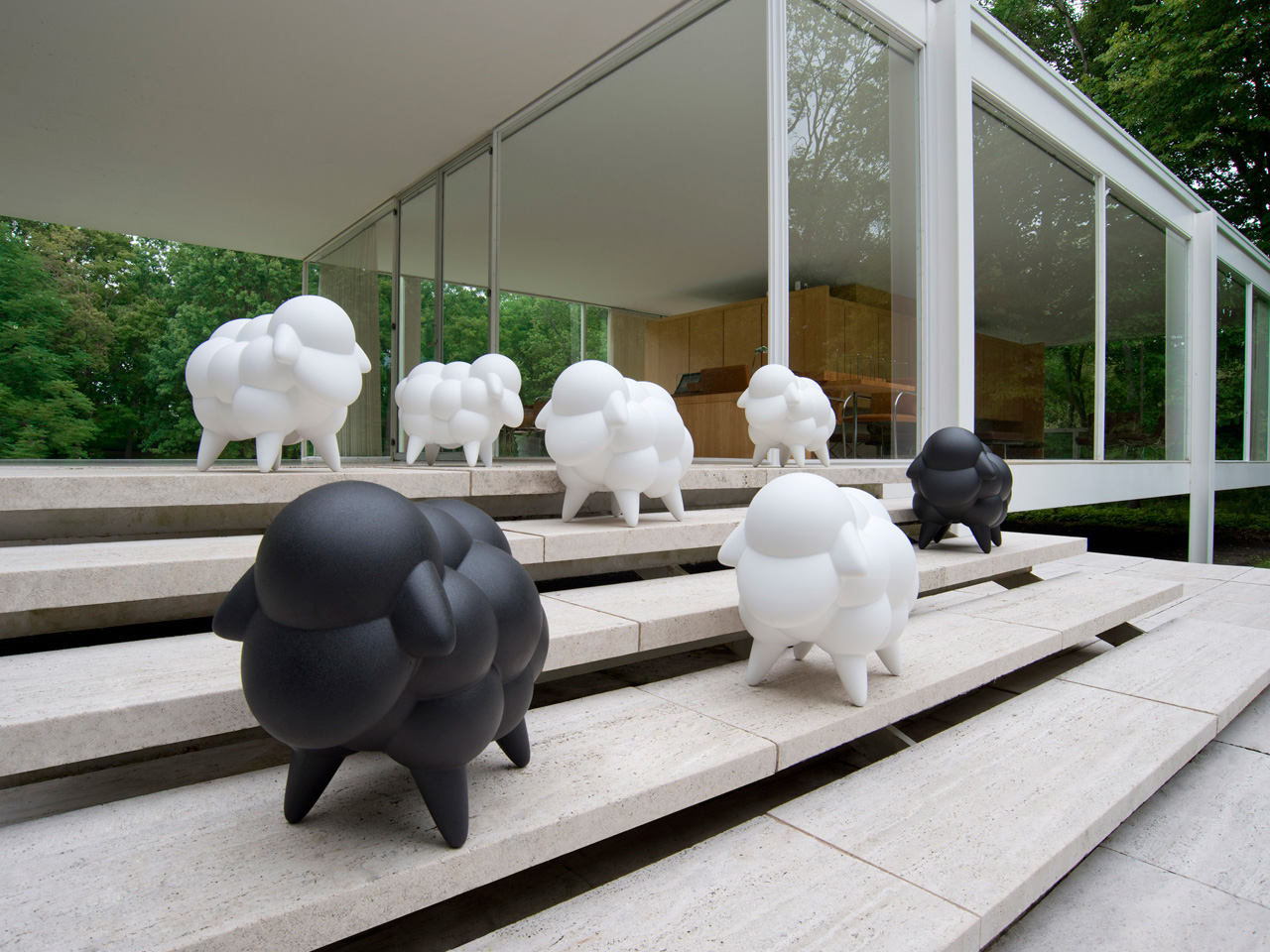 For young designers my advice is always: be smart, be patient, learn to learn, learn to be really practical but imbue poetics, aesthetics and new paradigms of our changing product landscape. You must find new languages, new semantics and new aesthetics, [and] experiment with new material and behavioural approaches. Also, always remember obvious human issues in the product, like emotion, ease of use, technological advances, product methods, humour, meaning and [create] a positive energetic and proud spirit in the product.
I spend half my year travelling and living out of hotel suites, so my home is like my perfect hotel suite – but I'm surrounded by my designs and inspiring objects. It is a lesson in minimalism in that I only have objects that bring me joy and are contemporary to my life. I live happily in a monastic white box filled with the most colourful objects and furniture. Generally, I change the furniture and art every few months, with new prototypes, old ones and production pieces – like a revolving on-going dynamic gallery. I was brought up with my father changing and moving around the furniture, paintings, etc. every month and I find I have the same eccentric habit.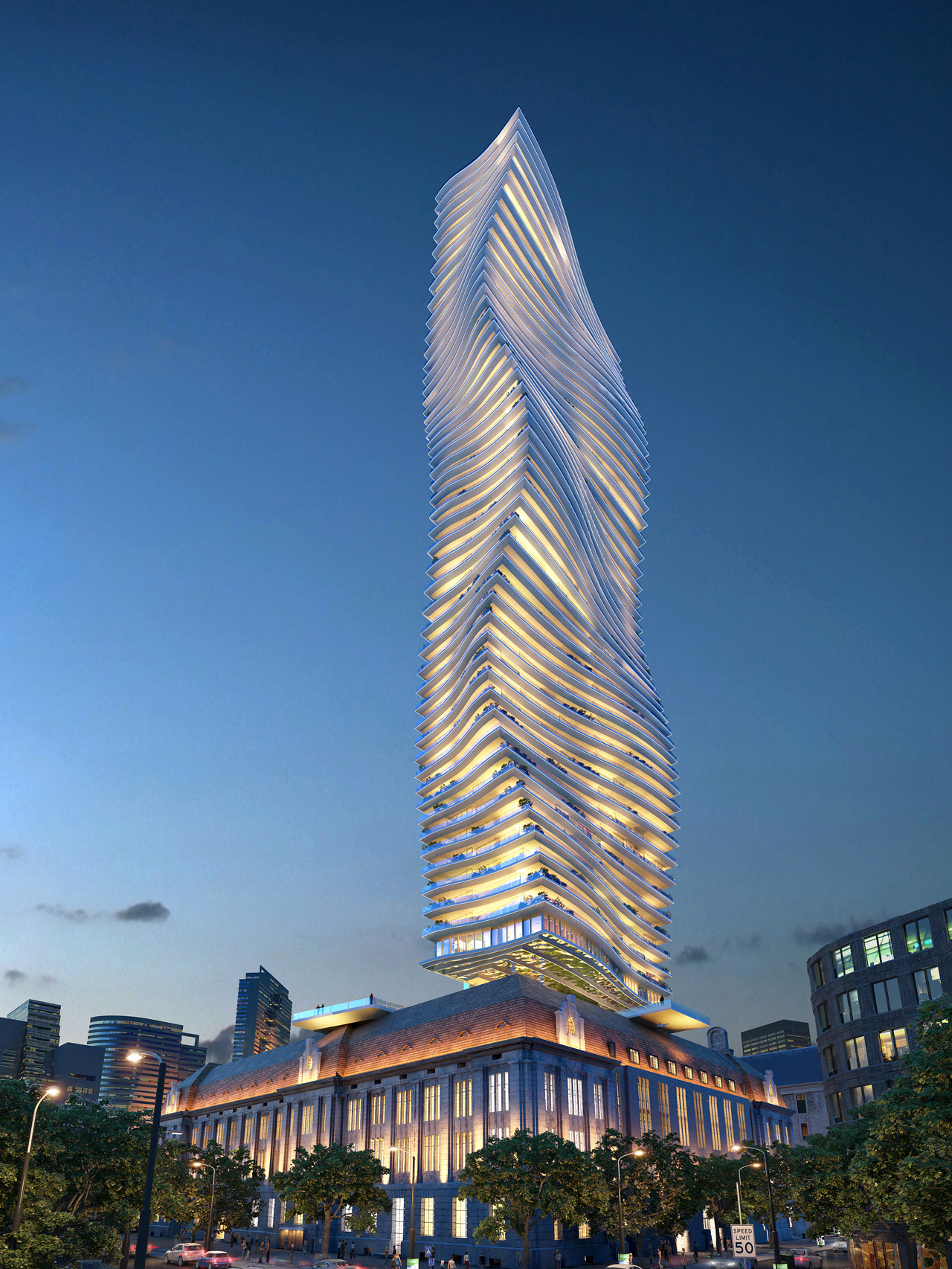 As with most creative people it is difficult to have a favourite design, since my mind and passion is always focused on my latest projects. I'm working on a new hotel in Rome that will be a new direction for me, and of which I will be very proud when it's finished. But if I must choose products then I am proud of the Garbo garbage can for Umbra I designed in 1994 – it is 20 years old and still so successful; and the taps I designed for Cisal in 2007; and the ovens for Gorenje as they were my first foray into appliances. My other favourite design is the Kaj watch for Alessi. I have all 12 colours, so I change them every day. They are so light, so comfortable, so simple and inexpensive, which is really my mantra. I must say that I enjoy from micro to macro; anything and everything that creates a better human experience.
An edited list of those who have inspired me includes Luigi Colani, Ettore Sottsass, Joe Colombo, Philippe Starck, George Nelson, Charles Eames, Isamu Noguchi, Ross Lovegrove, Bruno Munari, Carlo Mollino, Gaetano Pesce, Victor Papanek, David Carson, Frederick Kiesler, Shiro Kuramata, Buckminster Fuller, Zaha Hadid, Oscar Niemeyer and Toyo Ito, as well as contemporary artists such as Dalek, Dutchman, David Bowie, Gober, Charles Ray, Jeff Koons, Peter Hailey, Andy Warhol, Gerold Miller… the list goes on…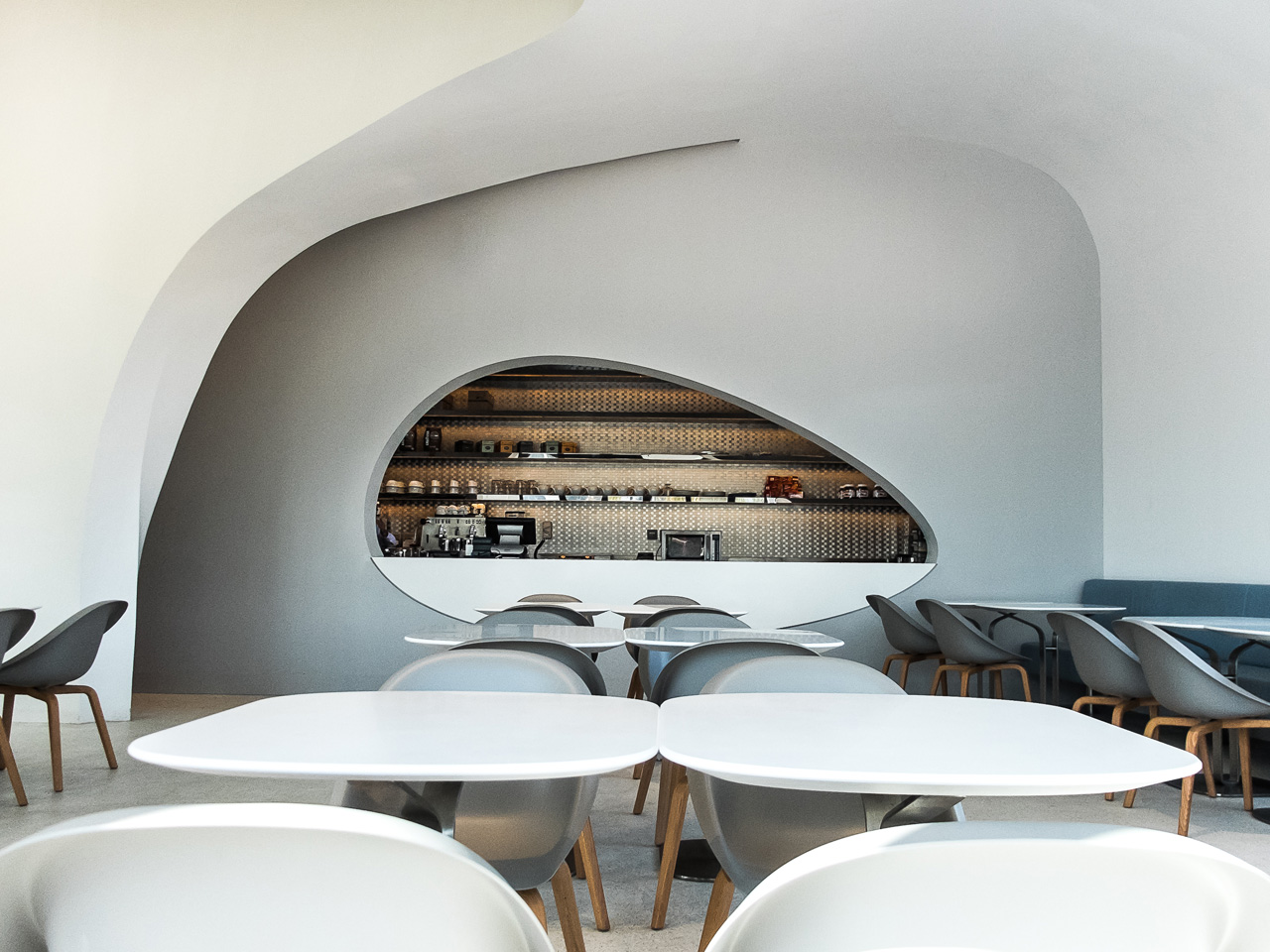 I would love to design more private homes, a hospital, a museum, a mosque, an art gallery and small appliances like humidifiers, coffee machines, blenders, toasters, irons, etc.
It would be a dream to design sets for contemporary theatre and dance, and for ships, [as well as] a fashion line in my own name. I would also like to design an electric car, a really good digital wireless music system, a moped, a bicycle and a digital camera (they are all very ugly), and many more hotels – one in each city I travel to!  karimrashid.com