Our congratulations to id awards sponsor, Technogym, the world's leading supplier of technology and design driven products and services in the wellness industry and the official supplier for the last seven editions of the Olympic Games. They have been named both an official partner of the Dubai Fitness Challenge 2018, as well as the wellness sponsor of the Dubai International Financial Centre Fitness Village.
Entirely aligned with Technogym's vision to help people live a better life through wellness, the Dubai Fitness challenge is an initiative which Technogym are immensely pleased to be a part of and support.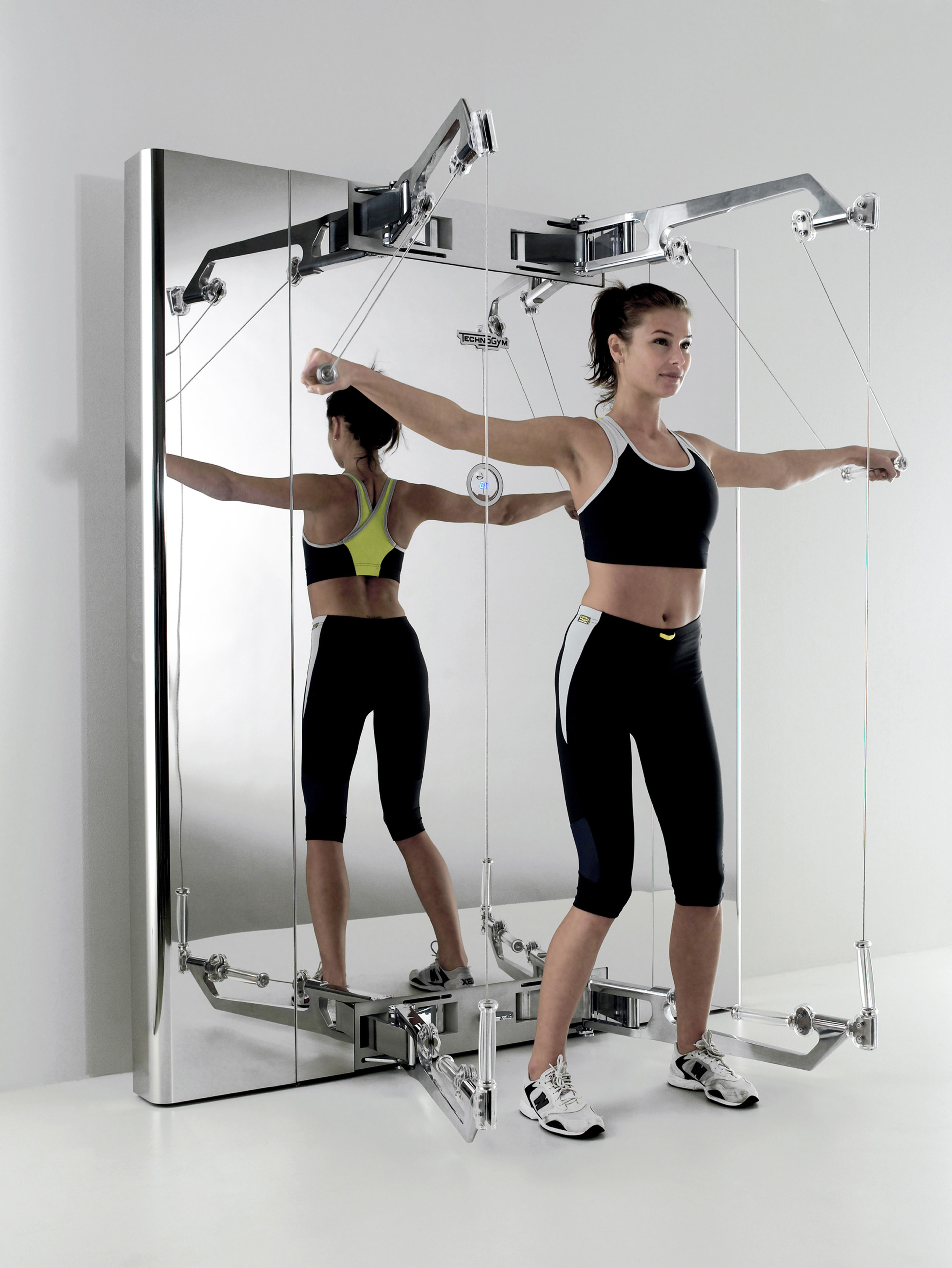 Ahmed Al Khaja, CEO of Dubai Festivals and Retail Establishment (DFRE), an agency of Dubai Tourism said, "Technogym's expertise in the wellness industry makes them an ideal partner for the second edition of Dubai Fitness Challenge.  With their extensive range of state-of-the-art equipment and team of master trainers, they are helping to drive this inclusive initiative that motivates the people of Dubai to boost their physical activity and commit to 30 minutes of daily activity for 30 days – whatever their age, ability or level of fitness.  Launched last year by His Highness Sheikh Hamdan bin Mohammed bin Rashid Al Maktoum, Dubai Fitness Challenge is the world's only multi-activity, month-long, city-wide fitness movement and it's truly inspiring to see so many businesses get behind it to help Dubai on its mission to be the most active city in the world."
Throughout the Dubai Fitness Challenge, a variety of classes and exciting challenges will be curated by Technogym, within the DIFC Fitness Village. Using an extensive range of the latest digitally connected equipment and a team of highly qualified master trainers, Technogym will be running team classes on the all-new SKILLBIKE, circuit training on the complete and iconic SKILL LINE including the SKILLMILL and SKILLROW, along with other experiential activities for those new to the brand. All activations will embody the Dubai Fitness Challenge ethos that everyone can take part and embrace a happier and more active lifestyle, regardless of age or ability.