Now open, VyTA Covent Garden by CollidanielArchitetto is the first restaurant and cocktail bar at international level to have been created by VyTA. The project – which is promoted by renowned entrepreneur Nicolò Marzotto, co-owner of Santa Margherita Wine group and owner of VyTA – aims to fuse Italian gourmet cuisine with contemporary design.
Located in the east tower of Covent Garden Market, a famous Grade II listed monument, VyTA is part of a broader redevelopment programme that has transformed the neighbourhood from a tourist destination into a lively, upbeat corner of the city.
The agency says that the interior design of the restaurant draws heavily on the Italian architectural culture of the 1960s, with 'eclecticism and experimentation' the fundamental ingredients: wooden walls and lacquered surfaces, inlays and friezes, glass and precious metals shape glamorous spaces.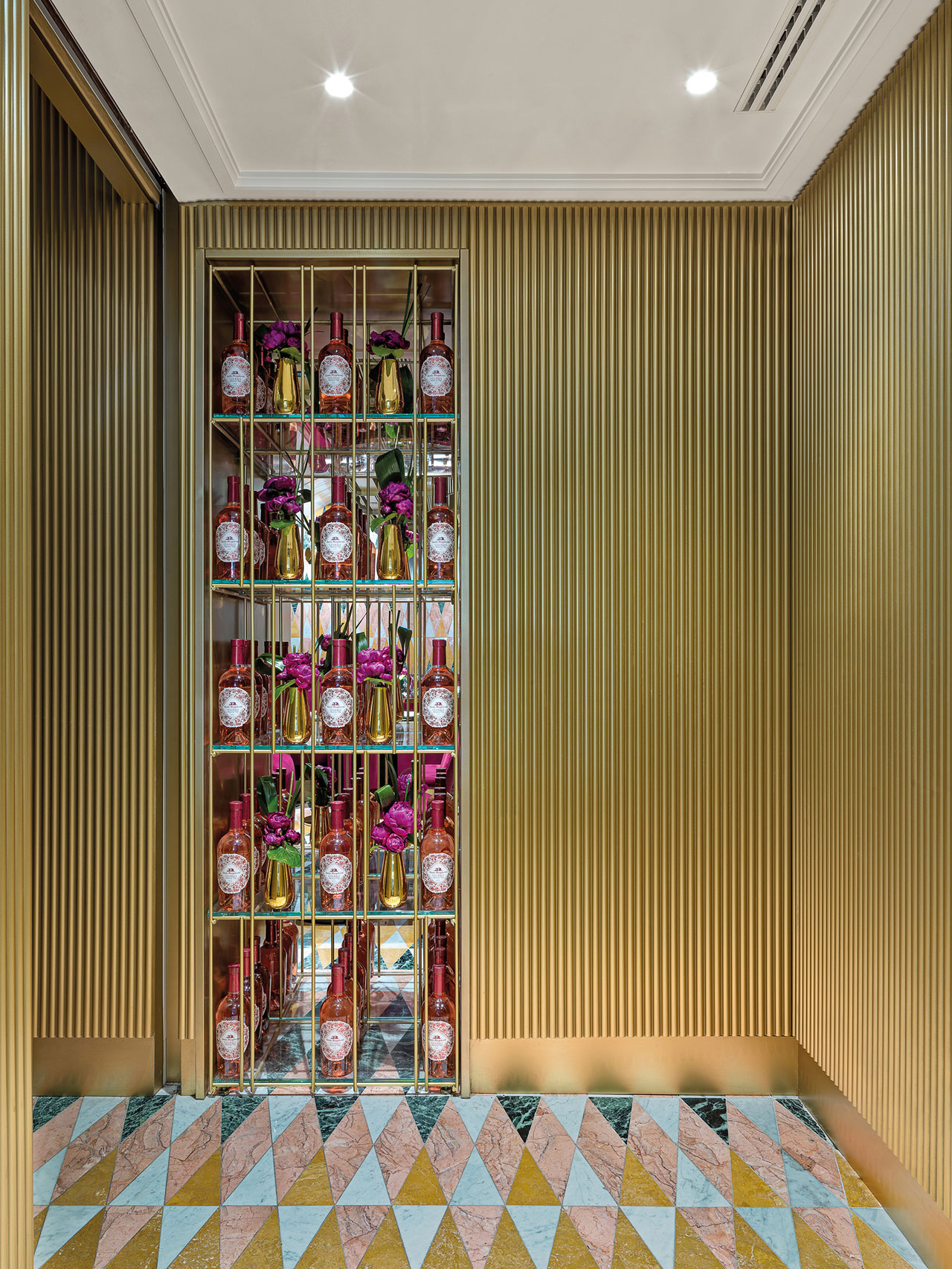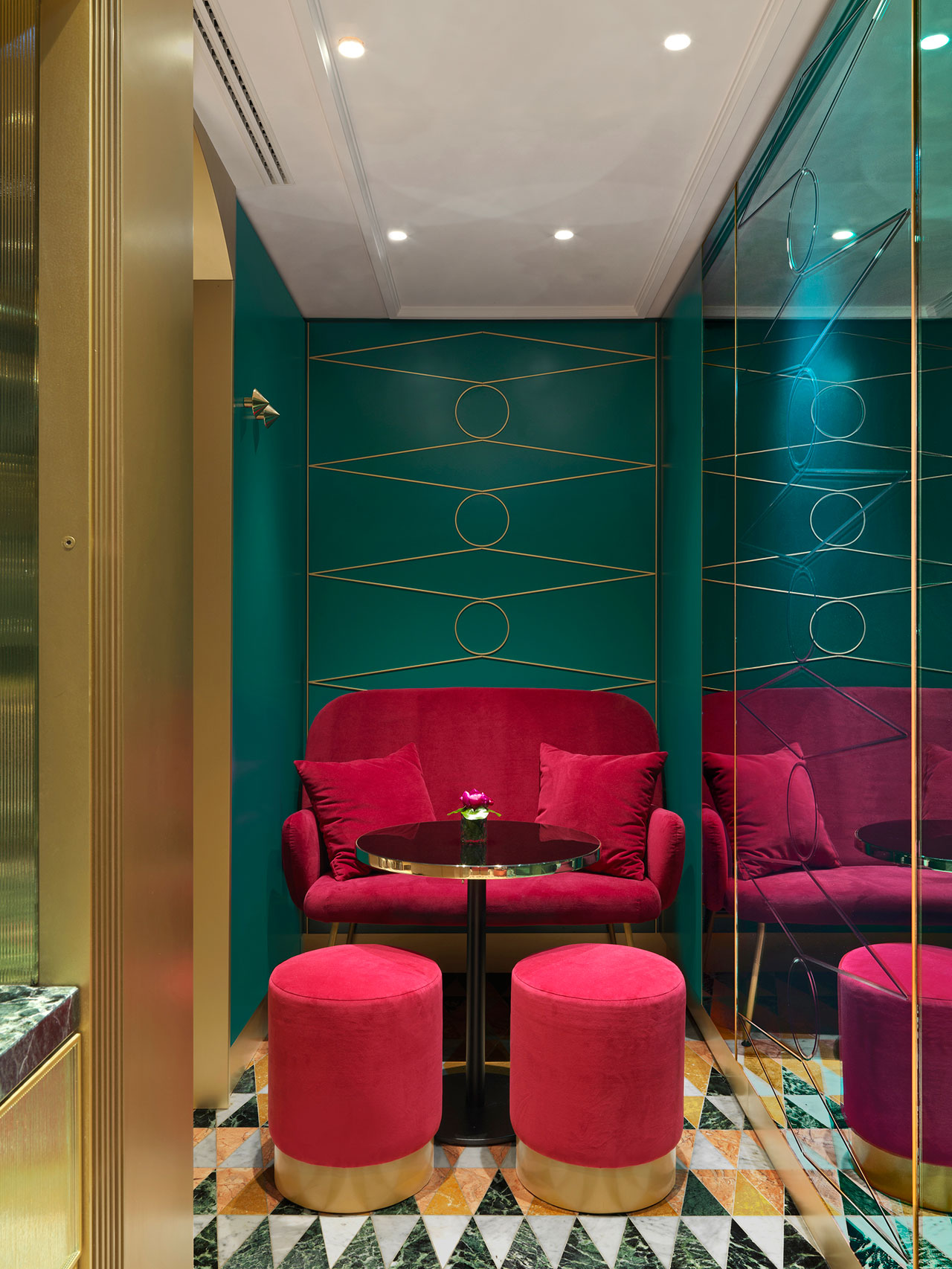 "VyTA Covent Garden is a wonderland of colours and shapes, designed to surprise, celebrate and entertain people who's looking for a world of pleasure and emotions", says Daniela Colli, founder of the firm.
Organised on three floors, with a large outdoor area overlooking the square that brims with street artists, and two terraces on the upper floor that serve as lounge bars, VyTA Covent Garden presents quintessentially elegant and sophisticated environments.
Geometric patterns, bold colour choices and the use of materials such as rosewood, marble, brass, glass and velvet, invite guests to immerse themselves in a contemporary atmosphere.
Photography: Matteo Piazza