Sponsored: Ceebo Shah, co-founder of Dubai-based design studio Creative Clinic, is the man behind some of the city's best-known dining, holiday and nightlife venues.
Famed for designing hot spots such as Opa, Bagatelle and Catch 22 NYC, the Park Hyatt and Andaz The Palm hotels as well as beach clubs including Blue Marlin Ibiza, Creative Clinic constructs spaces that are unafraid to push boundaries coupled with a little whimsy.
This approach is reflected in Shah's own idea of luxury and how the term has evolved within a design language.
"Luxury is a feeling, a state of mind, an ethos. Today, the worlds of art, travel and architecture are colliding to create a more holistic and nuanced perspective. True luxury is having the ability and freedom to combine these elements in an all-encompassing experience," says Shah.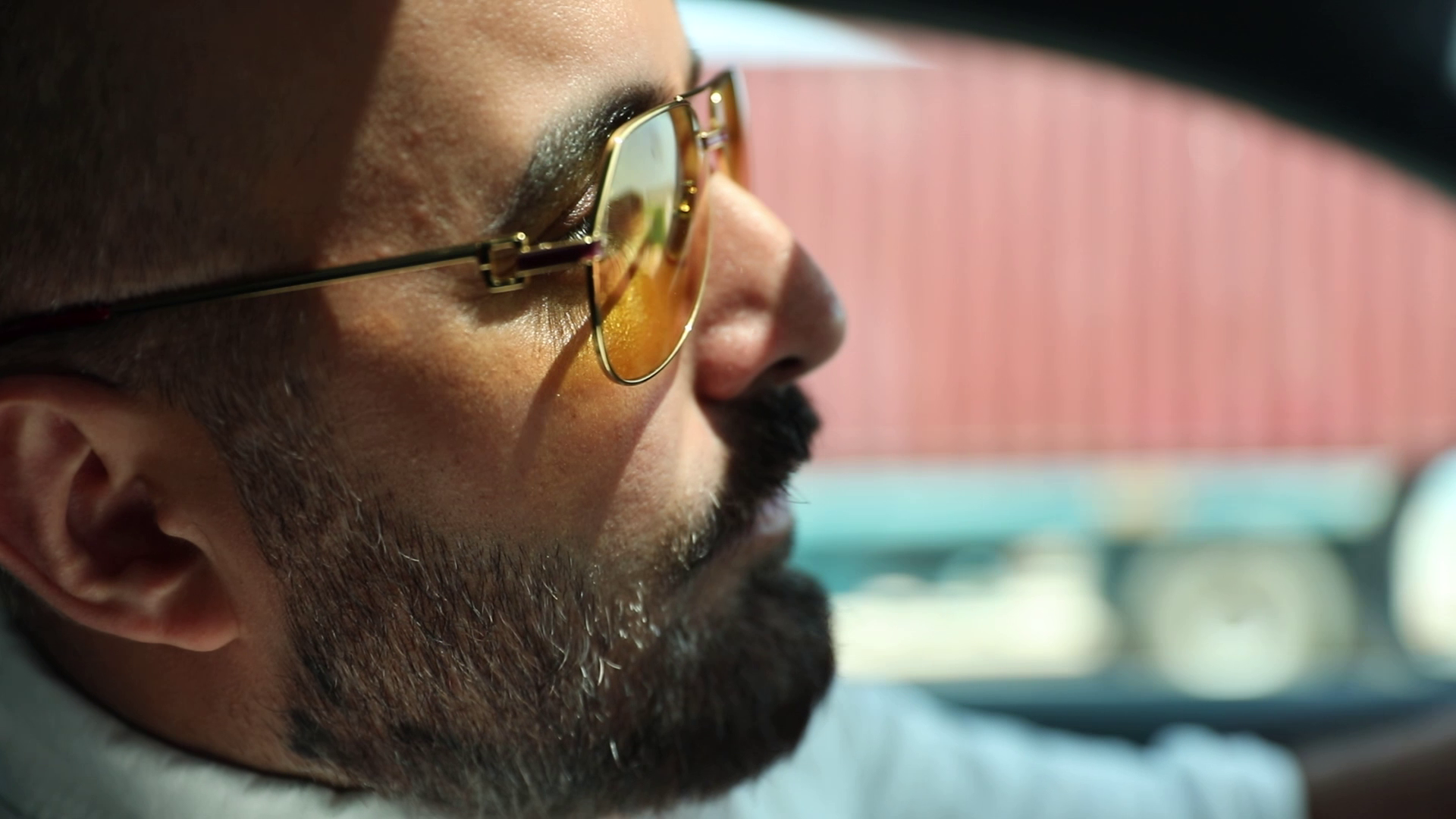 "When designing at Creative Clinic, we look at the customer journey. We want our work to transport our clients and immerse them in a design where they almost forget where they are. This begins on entering the venue; from the lights and sound, to the right combination of carefully selected materials, all working in unison to create a memorable experience.
"Luxury to me is not about shiny overpriced and opulent things, it's about unique items that represent quality, experience and comfort. And, most of all, evoke an emotion within."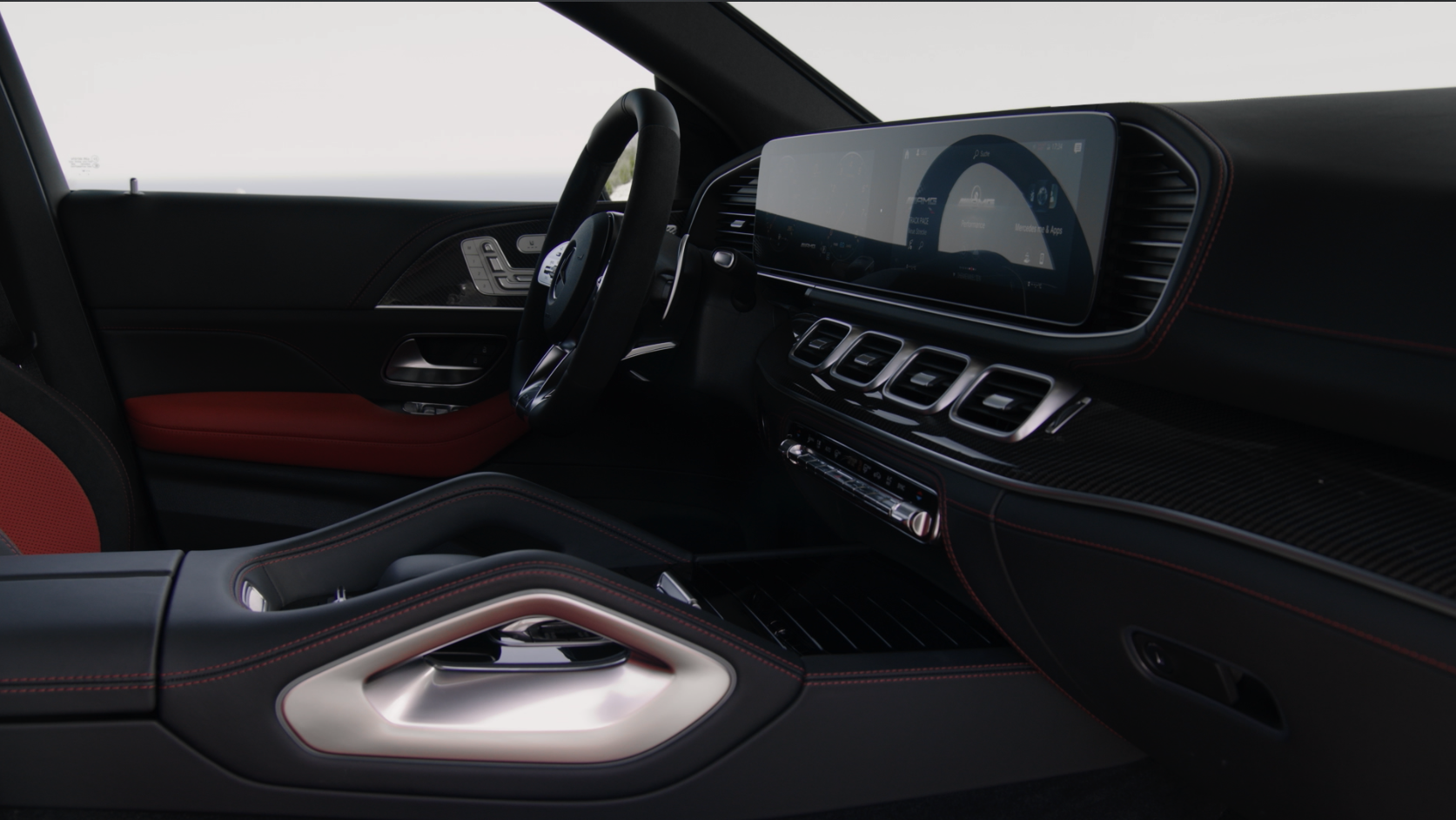 Shah explains that the new Mercedes-AMG GLE 53 4MATIC+ Coupé embodies all of these qualities as well as the virtues Creative Clinic strives for in its designs.
"It's not over the top, but still turns heads on the road through its performance and sleek attitude. It represents luxury without compromising on quality and experience," he explains.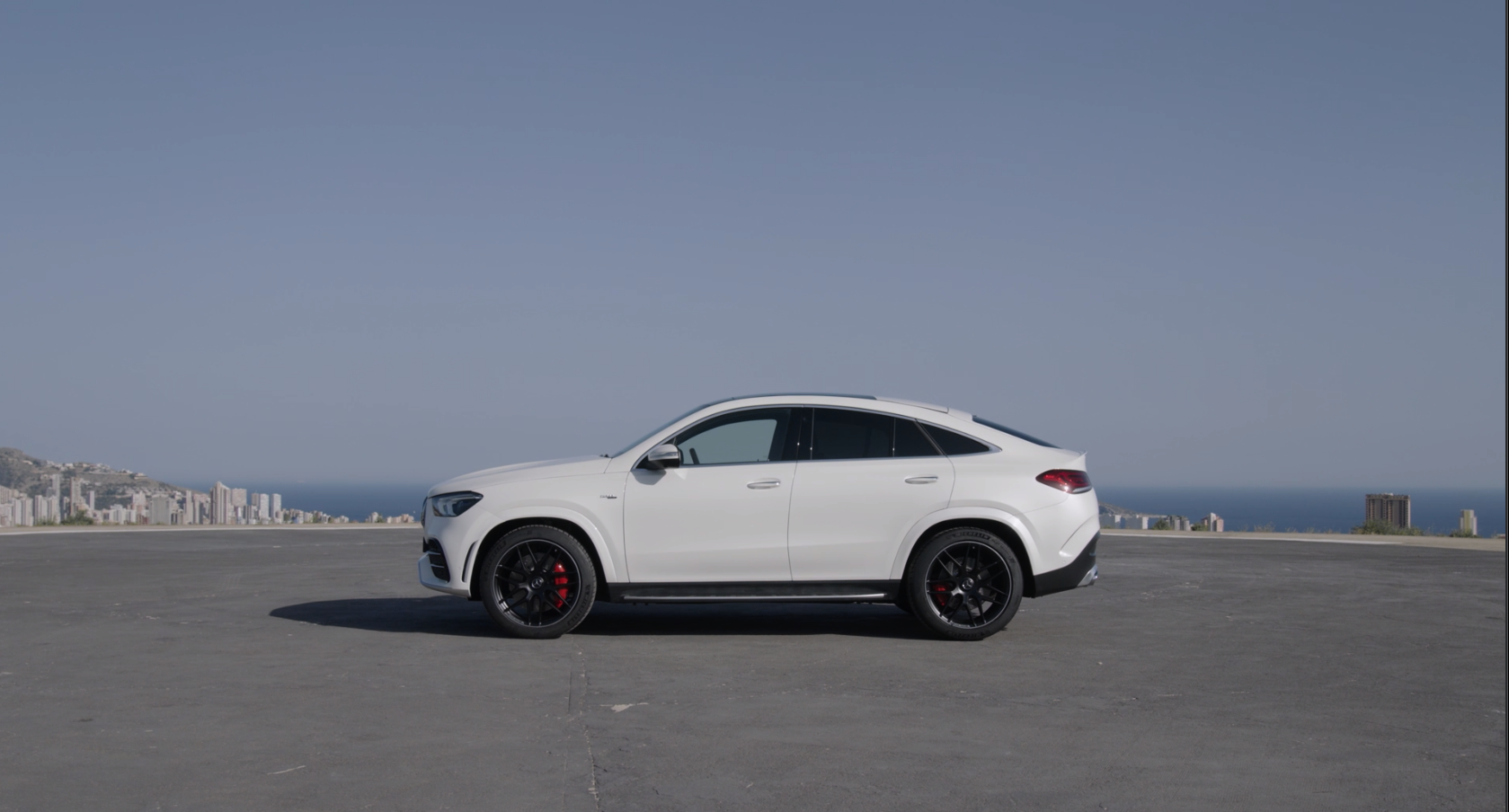 The new Mercedes boasts a sporty and elegant design, complete with the signature AMG radiator grille, vertical fins in high-gloss chrome and the unmistakable AMG logo. The interior features red contrasting topstitching on the upholstery and seat belts, black floor mats with AMG lettering, carbon fibre on the dashboard, aluminium shift paddles and a Nappa leather-wrapped steering wheel.
Recently launched in the Middle East, the Mercedes-AMG GLE 53 4MATIC+ Coupé features ample space for passengers and luggage, extensive safety features and super traction on damp or sandy roads.
To learn more visit Mercedes-benz-mena.com