Sponsored: So, you like super-luxurious fast cars and SUVs? Then you are going to love the GLE 53 4MATIC + Coupé.
With its sporty and elegant design complete with the signature AMG radiator grille, the vertical fins in high-gloss chrome and the unmistakable AMG logo, this is a car ready to take you on the ride of your life.
"The new GLE 53 4MATIC + Coupé offers all the advantages of a Mercedes SUV: ample space for passengers and luggage, extensive safety features and super traction on damp or sandy surfaces," says Thomas Klien, President & CEO of Mercedes-Benz Cars Middle East, which makes it perfect for this region
While the exterior design revolves around the projection of power, the interior is meant to be every driver's happy place. The red contrasting topstitching on the upholstery and seat belts, the black floor mats with AMG lettering, carbon fibre on the dashboard, aluminium shift paddles and sitting behind the Nappa leather-wrapped steering wheel ensures a thoroughly sporty and exclusive experience. It also lets you choose from 64 ambient colours as well as a range of different interior fragrances and massage programmes. If the slew of options is too overwhelming, simply select the 'Vitality' ENERGIZING programme to automatically set-up your car's best comfort settings.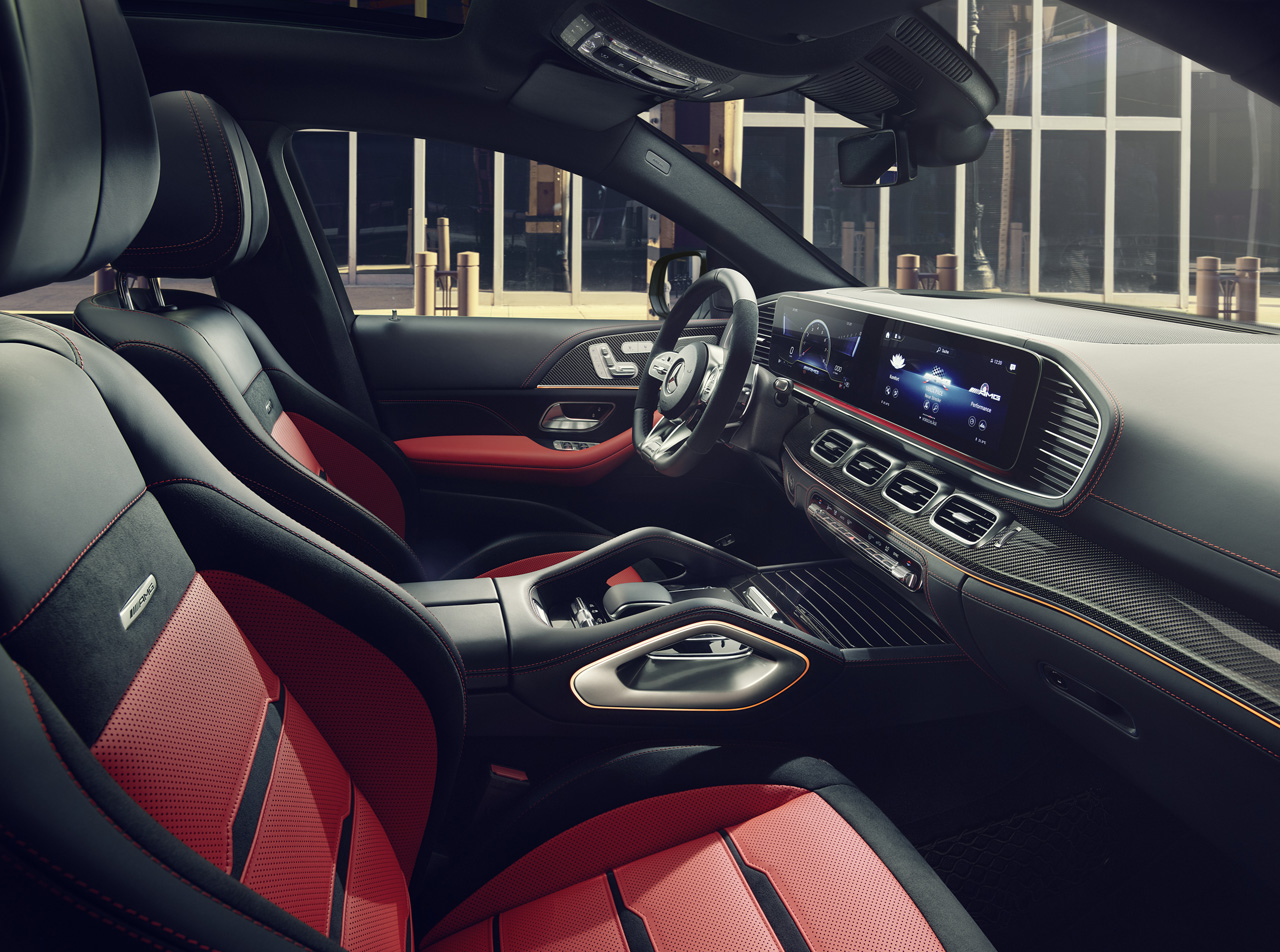 This is definitely a car for the future that comes with a voice command system guaranteed to leave you speechless. The times where you would have to memorize a setlist of commands is ancient history. The super-intelligent Mercedes-Benz User Experience (MBUX) gives access to various functions which can be voice-operated by the command "Hey Mercedes".
The additional smartphone app enhances AMG TRACK PACE with functionalities such as video recording of the journey, individualisation options for the recorded videos and photos as well as sharing the experiences on social networks.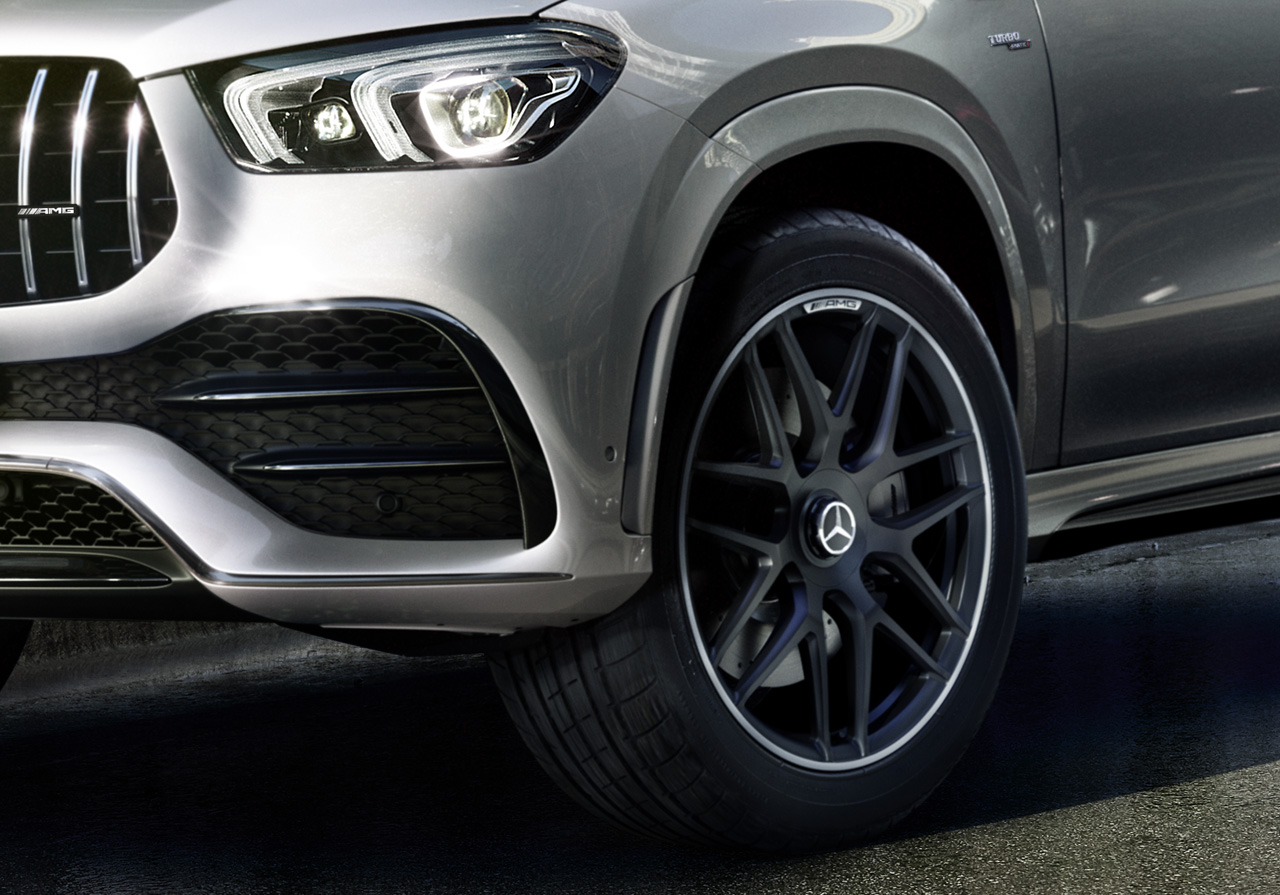 Let us also tell you that not only does the GLE 53 4MATIC+ Coupé look sporty, but to offer more control and driving fun, it lets you handle sharp corners like a pro. Whether you're cruising down the streets of Dubai or going off-road, the E-ACTIVE BODY CONTROL suspension system ensures your ride is a smooth one.
To learn more visit Mercedes-benz-mena.com