Designed to be a truly global affair, London Design Fair 2018 will feature the strongest presence of international exhibitors to date- including 8 designers selected by the Dubai Design District.
Held at the Old Truman Brewery 20-23 September, twelve country pavilions and one very special guest country—Japan—will exhibit an impressive array of products, alongside a smart international line-up of independent designers and brands.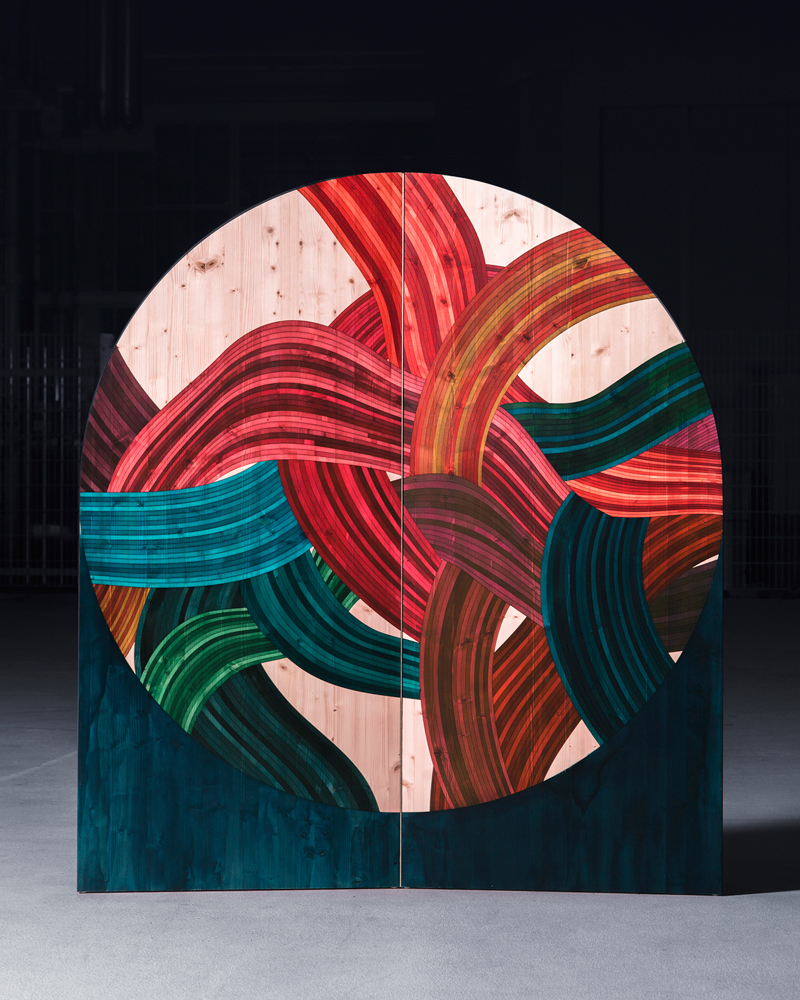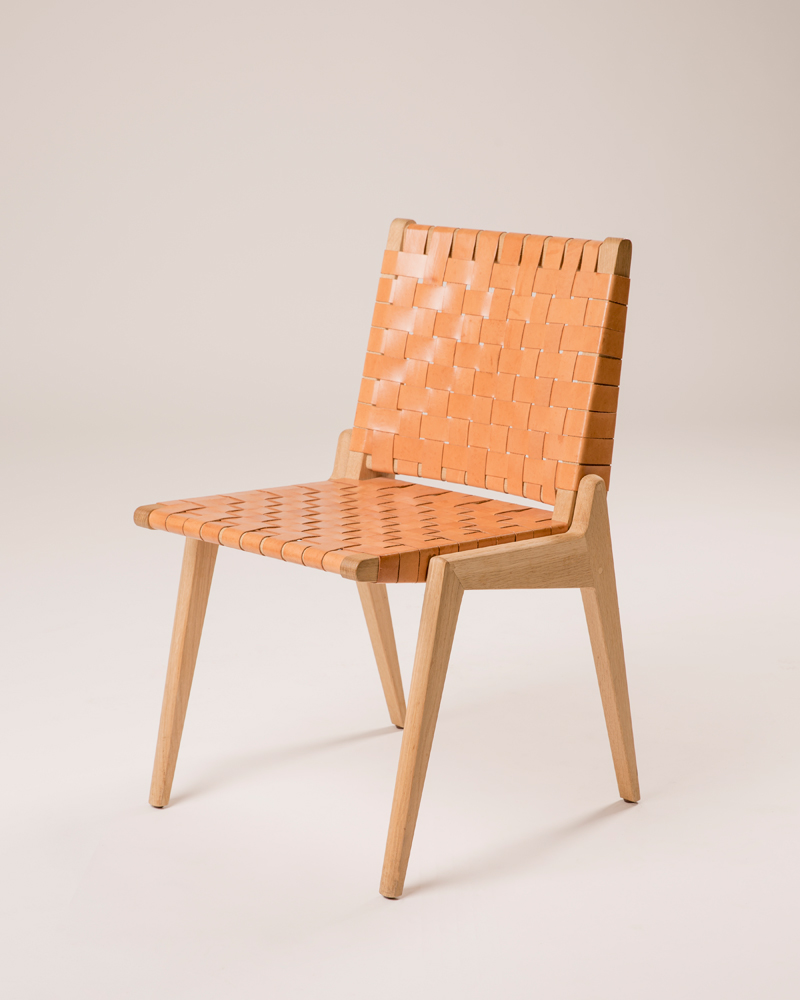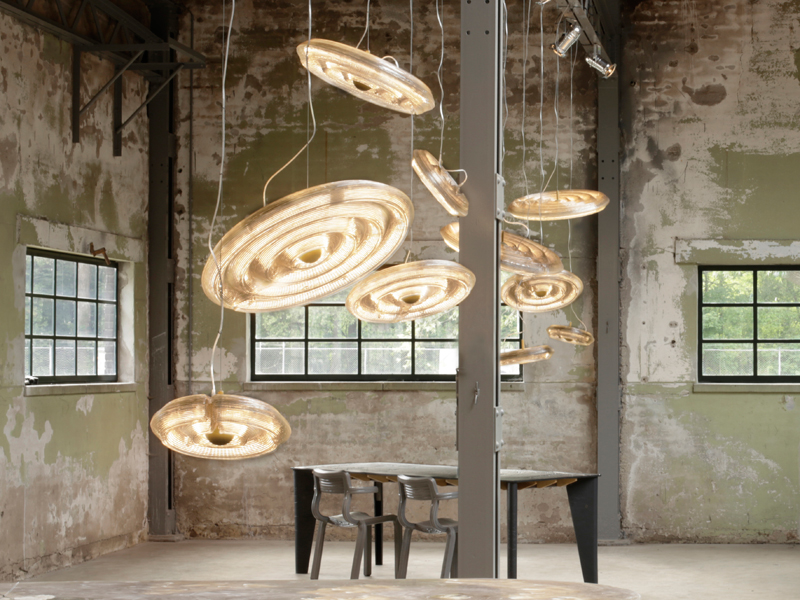 Located in Shoreditch, the creative heart of London, the fair is a four-day industry event that brings together 550 exhibitors from 36 countries, including: independent designers, established brands, international country pavilions, features and exhibitions.
Each year, over 28,000 influential retail buyers, producers, architects, designers, interior designers, press and design-savvy public, will attend to see the very latest in furniture, lighting, textiles, materials and conceptual installations, from all around the world.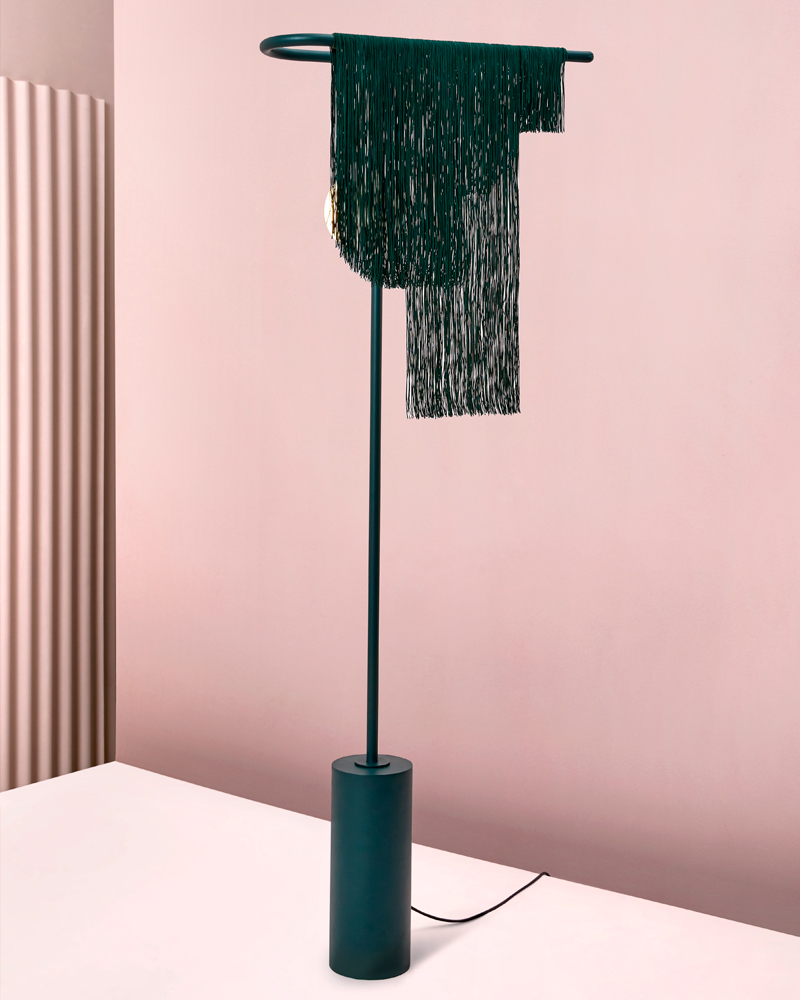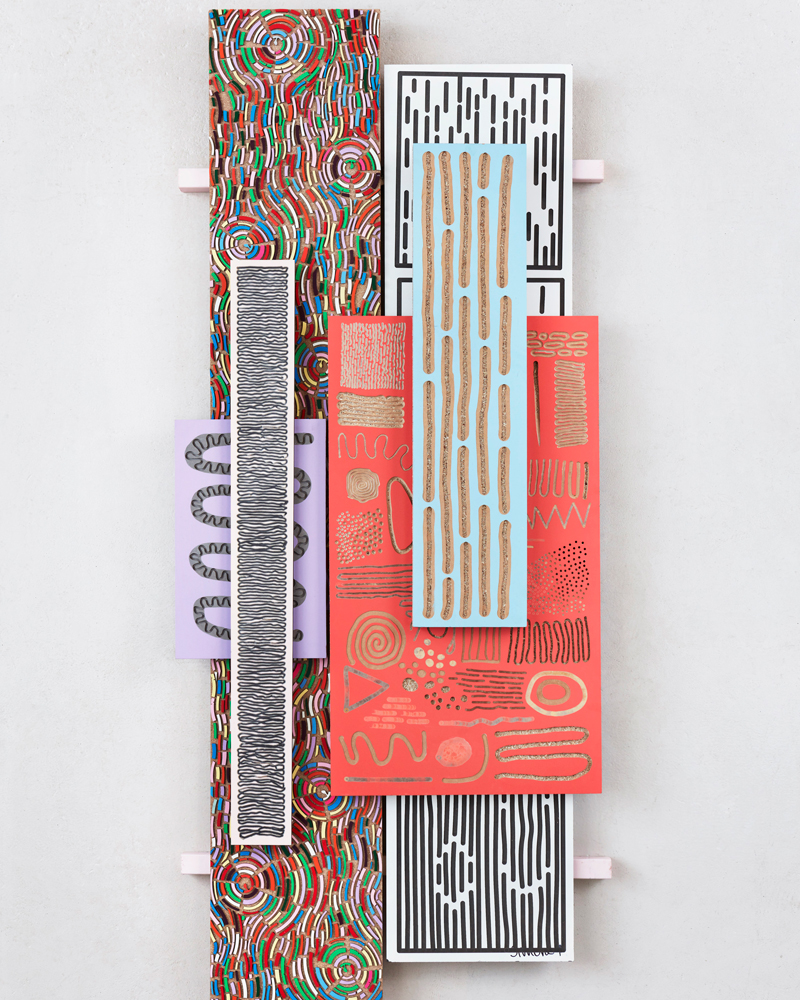 The year's edition also welcomes the return of Envisions with the exhibition 'Wood in Progress' and the 'Material of the Year: Plastic' exhibition. These two feature exhibitions aim to provoke audiences, sparking conversation and encouraging new ways of thinking about design at the present time.
---
London Design Fair 2018 Country Pavilions include:
Guest Country: Japan
Denmark: Danish Living Room
Balearic Islands: Made in Mallorca
Italy: Design in South Italy
Sweden: Swedish Design Pavilion
British Craft Pavilion
Finland: Nordic Happiness Hotel
Portugal: The Best of Portugal by Associative Design
Czech Republic: UMPRUM (Academy of Arts, Architecture & Design in Prague)
Spain: Inspired in Barcelona
Netherlands: Dutch Stuff
South Korea: Seoul Design Festival
Dubai Design District
---
Schedule:
Thursday 20 September 2018 : 10am – 7pm (trade only) Private View 8pm-11pm (Invite Only)
Friday 21 September : 10am – 7pm
Saturday 22 September : 11am – 6pm
Sunday 23 September: 11am – 5pm
---
Rates:
Trade and Press free in advance or £15 on the door.
Consumer ticket £10 in advance or £15 on the door.
https://www.londondesignfair.co.uk/