Founded and based in Dubai in 2014, The Bowery Company is an interiors shop combining edgy New York style charisma with clean Scandinavian design,  furniture and accessories. Its new showroom, launched in November 2021, houses a range of products, and creates a space for the region's design talent, workspace offerings, and a roster of programmes for the design community.
Since November 2021, The Bowery Company has brought Hay Design, an international homeware and accessories brand with Danish sensibilities and Fest Amsterdam, to Dubai. Both brands have long been loved in the European market, and now The Bowery Company bridges the gap to Hay and Fest with their aim to democratise great design.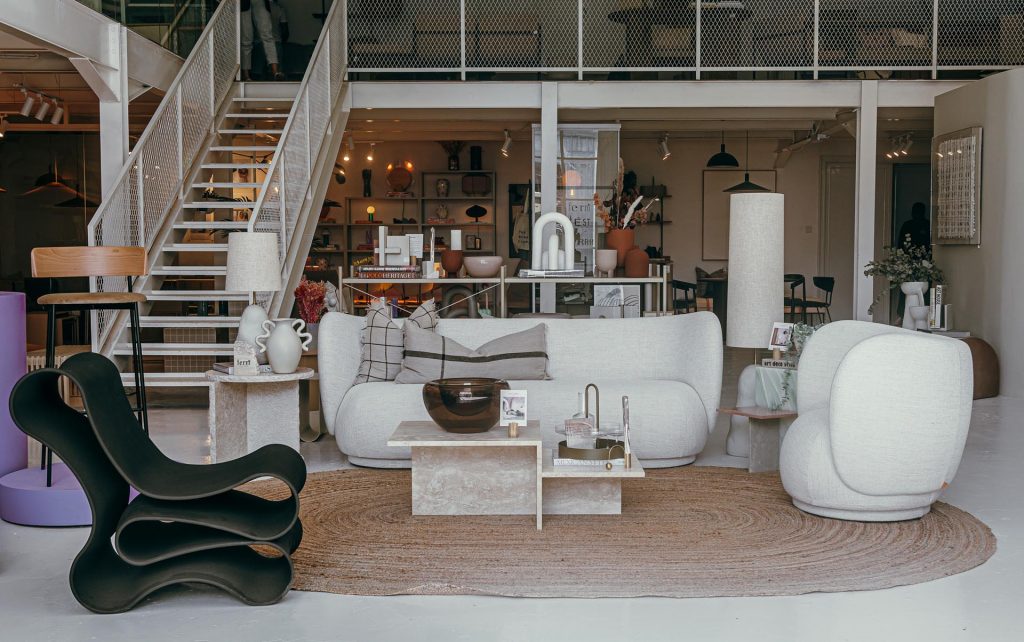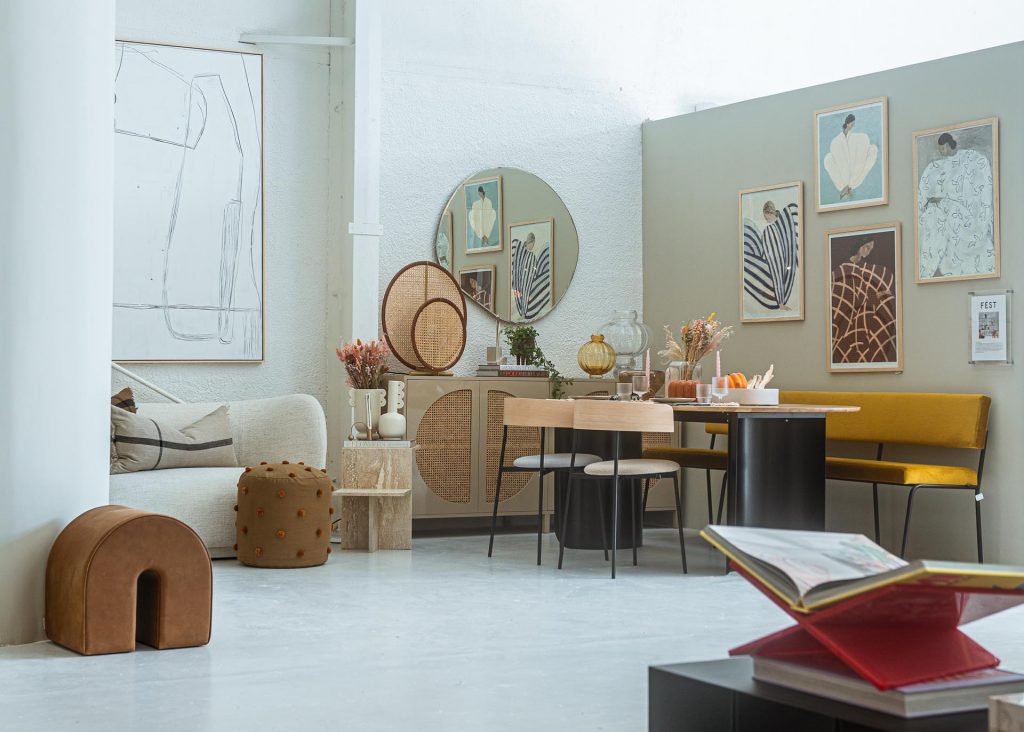 Founder of The Bowery Company, Christiane Nasr, explains that the brand came to be due to a a lack of clean, minimalist Scandinavian design  in the region, so launching a multi-brand retail house would help cater to those looking for that design sensibility. "We are known for affordable luxury," says Nasr. "It's about providing items for clients who appreciate good design."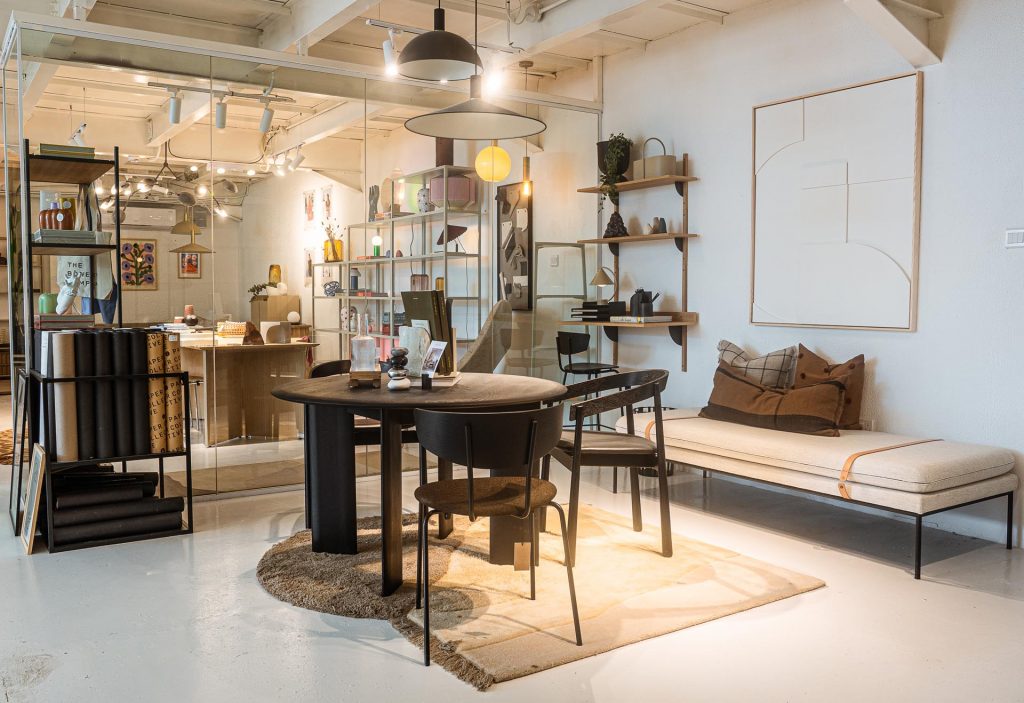 The Bowery Company boasts being the leading partner in the GCC for brands such as Ferm Living, 101 Copenhagen, Kristina Dam, Bolia and now Hay and Fest.
The 5000 square-foot The Bowery Company space is located in Al Quoz.