'Giacometti' features more than 175 sculptures, paintings, and drawings by the Swiss artist Alberto Giacometti (1901–1966), and is the first major museum presentation of the artist's work in the United States in fifteen years, through 12 September.
Solomon R. Guggenheim Museum, NYC / guggenheim.org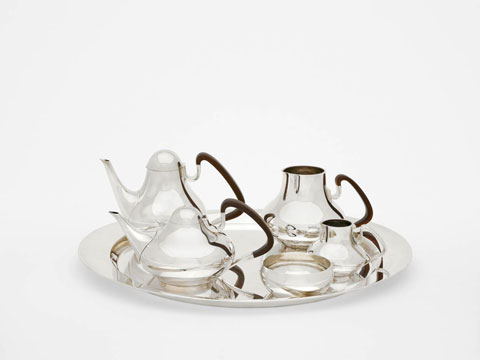 'Georg Jensen: Scandinavian Design for Living' is the first the first major American presentation of Jensen silver tableware and products for the home. It features over 100 spectacular and rare works in silver displayed alongside important Danish furniture pieces, as well as his inventive and accessible designs for flatware and serving dishes in wood, melamine, and stainless steel.
22 June- 9 September. Art Institute of Chicago / artic.edu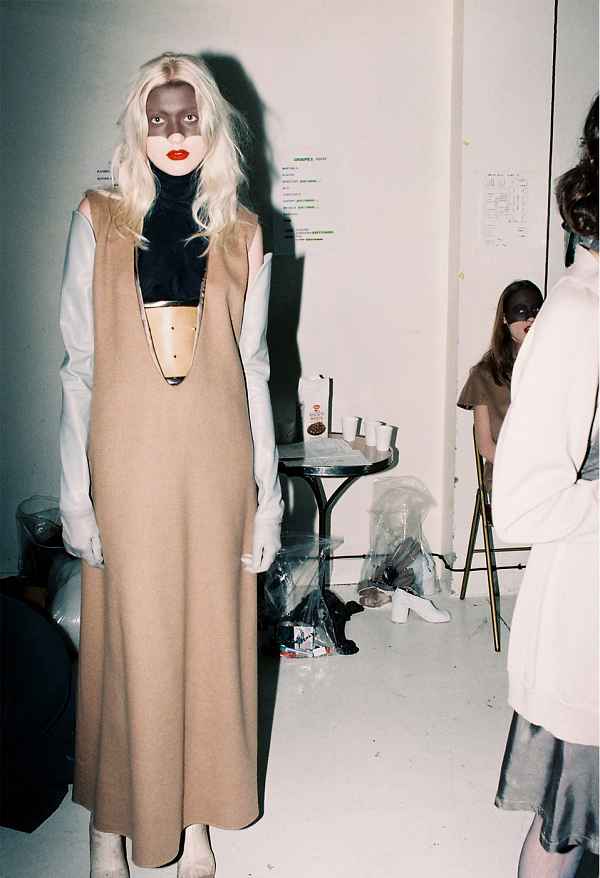 "Margiela, les années Hermès', is the first ever exhibit in France that places the fashion designer's women's ready-to-wear collections for Hermès alongside the creations under his eponymous label. With the artistic direction provided by the designer, the 98 accessorised silhouettes offer thought-provoking insight into his creative process, through 2 September.
Musée des Arts Décoratifs, Paris / madparis.fr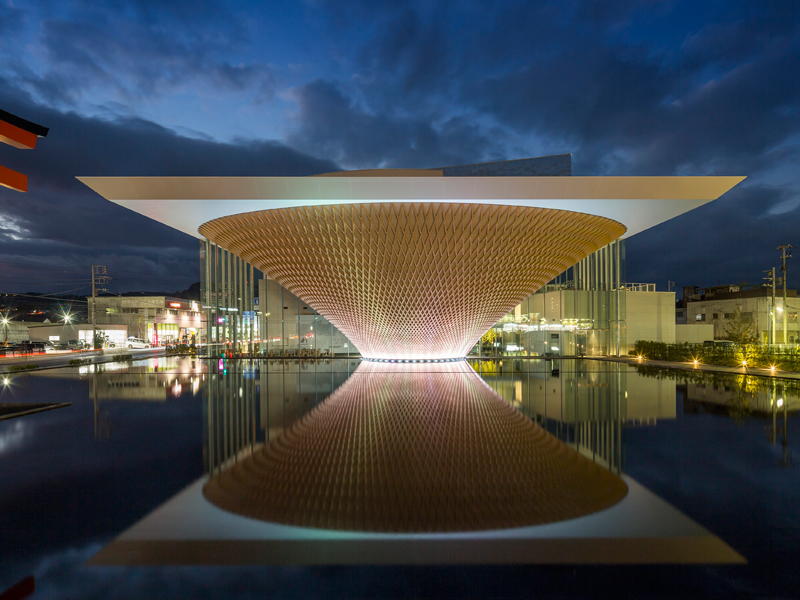 'Japan in Architecture: Genealogies of Its Transformation', featuring 100 projects and over 400 items from ancient to modern times that include important architectural materials, models, and interactive installations, through 17 September.
Mori Art Museum, Tokyo / mori.art.museum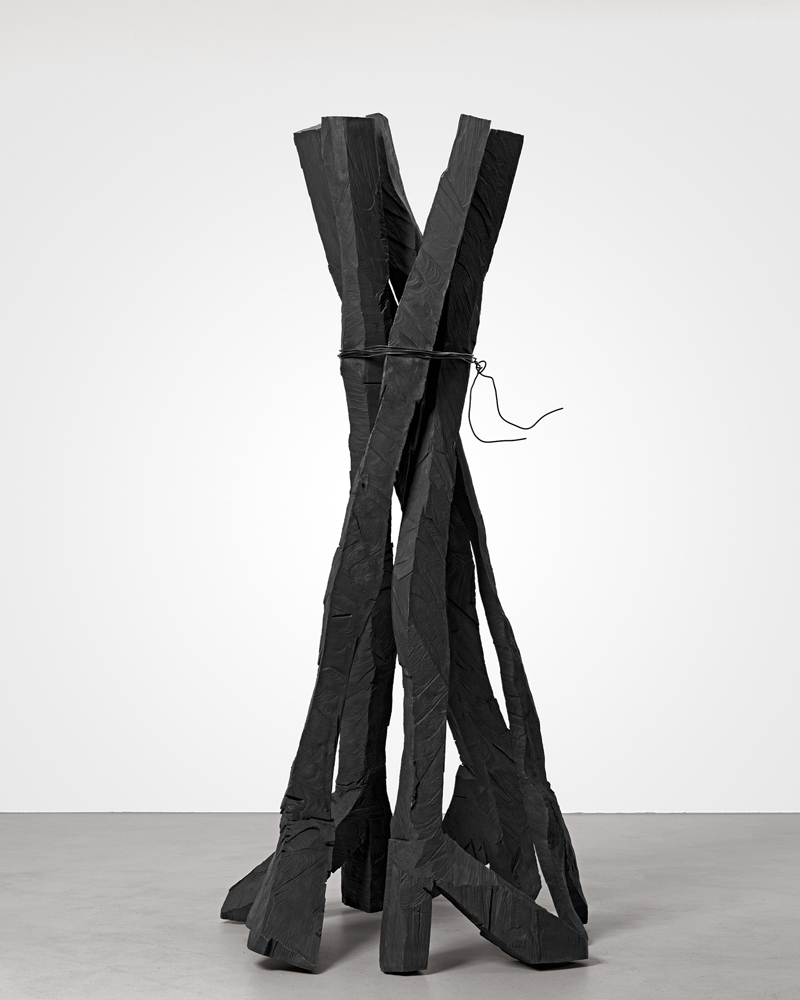 'Georg Baselitz: Six Decades', is the first major US retrospective in more than twenty years of one of Germany's greatest living artists, marking the artist's 80th birthday. With more than 100 works highlighting every phase of Baselitz's six-decade career from the 1950s to today, this is a milestone exhibition. 21 June– 16 September. Hirshhorn Museum and Sculpture Garden, Washington D.C. / hirshhorn.si.edu