For Tamilla Jazayeri, designer and founder of Dubai-based TAM Studio, creating bespoke furniture led her to set up her own practice, which was founded in 2016 and has since grown into a full-fledged interior design studio. Having worked as a designer for international retail brands such as Bloomingdale's Home and Habitat UK, Jazayeri began to observe the growing need for bespoke furniture in the UAE, as the market mainly offered franchised furniture brands, with "very few exceptions."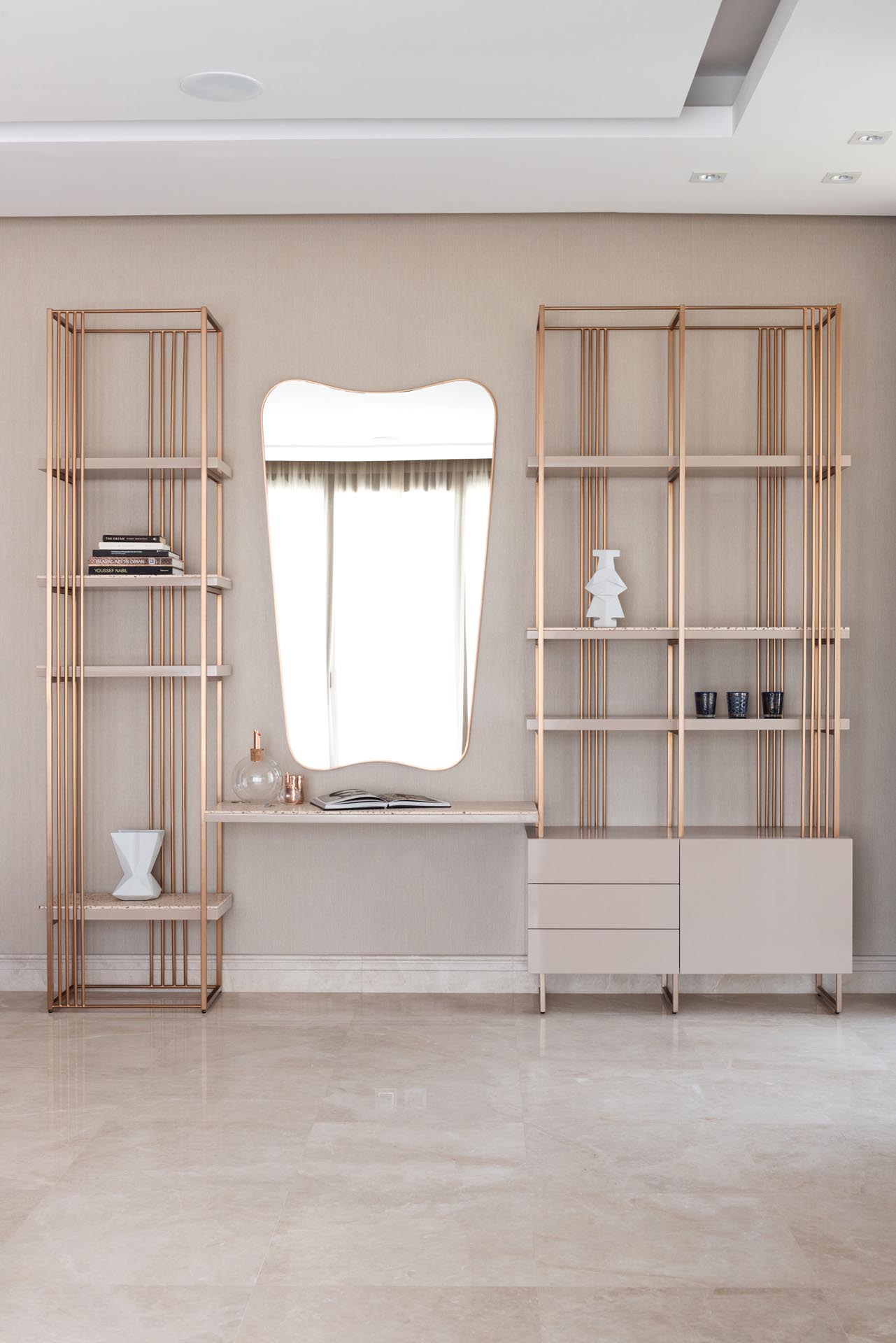 Jazayeri moved to the UK from Iran at a young age, and later graduated from Central Saint Martin's University of Arts in London where she studied Spatial Design. She took an interest in socially driven projects in the early days of her career, which led her to travel to places such as Japan, Spain and Indonesia, and eventually led to her move to Dubai in 2012, where she established herself as a designer and then founder of her own design studio.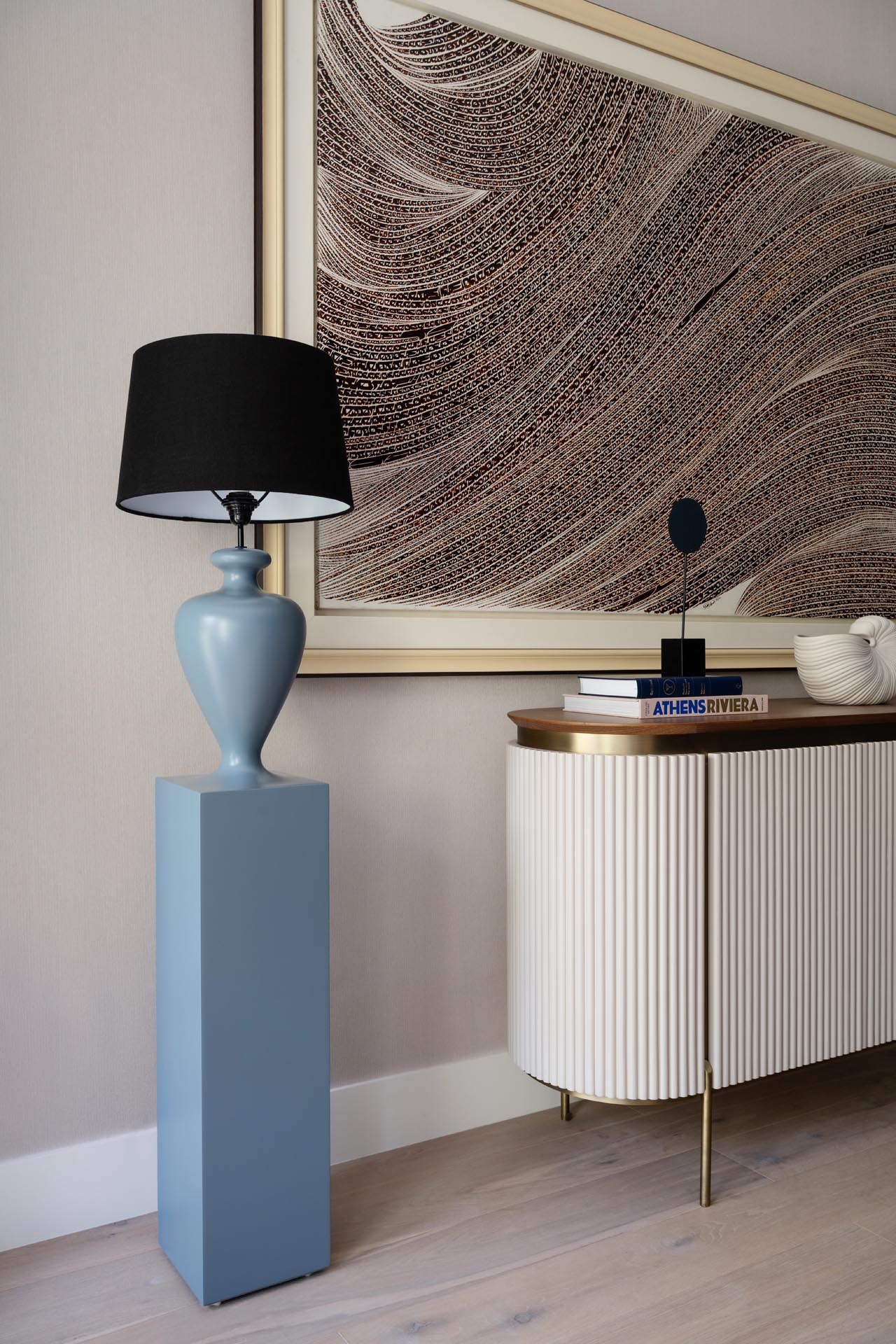 "This was a period when Dubai was finding its feet in the design world, and I was truly surprised and inspired by the high level of craftsmanship and the range of materials that were available to us in a desert," Jazayeri says. "Travelling from Al Quoz to Sharjah as a woman to meet and collaborate with various workshops felt raw and adventurous, and reminiscent of my international work experience. This soon became a hobby, as I had always enjoyed the process of product-making and problem-solving – and that's how TAM Studio was born."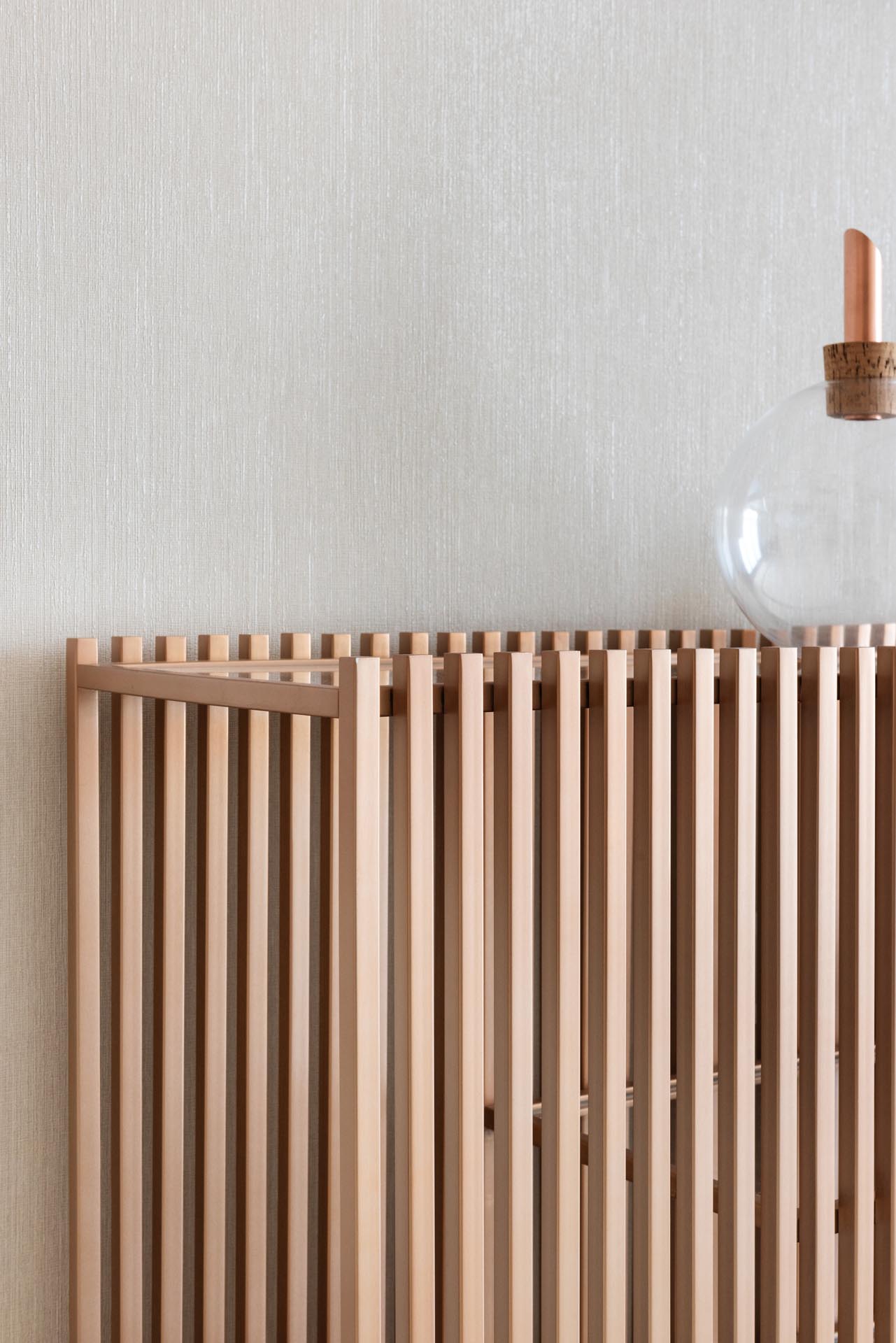 Inspired by the minimalism and functionality of the Bauhaus movement and the work of architect Le Corbusier and painter Wassily Kandinsky, TAM Studio created its first UAE-made collection called 'Line'. TAM Studio has since exhibited pieces across multiple exhibitions in London, as well as at Maison & Objet Paris. The studio then "naturally" grew from creating furniture to interior design, driven by the demand of its clients, by incorporating both fields into the overall design.
"Bespoke furniture is a demanding process which involves great knowledge in materials, design development, technical knowledge, prototyping and production," Jazayeri explains. "We have come a long way in the furniture field and now, with a growing design team, we are focusing on small and larger-scale interior design projects. This transition has also made it easier for us to create more cohesive environments where the design language is consistent across the space."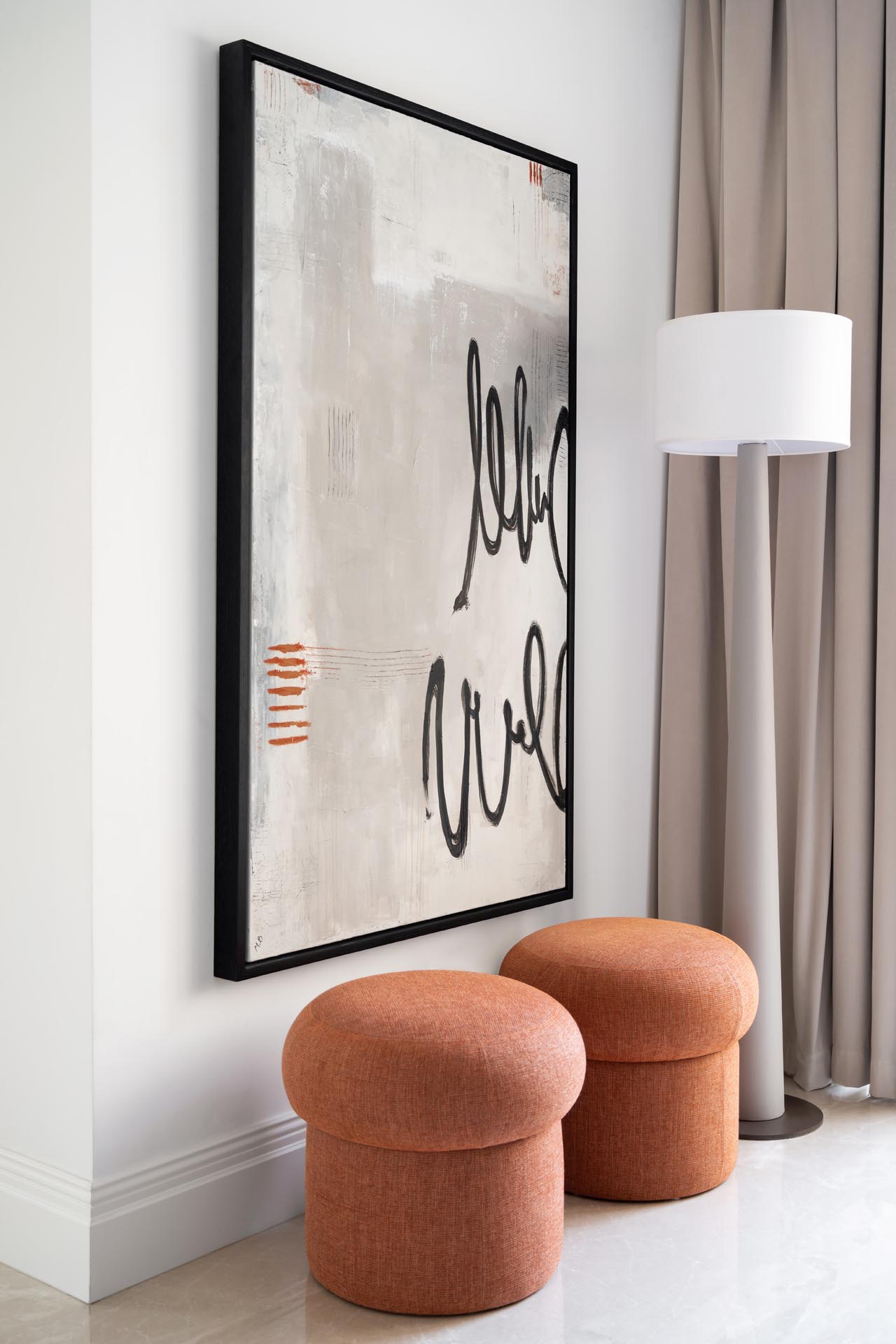 For the designer, creating with a bespoke approach – whether it is furniture or interiors – should be "a one-time investment". "'Good design' with poor production or execution is 'bad design' and this is our message to our audience. I find that our market is very saturated with replicas and designers who are willing to recreate existing work, taken from social platforms such as Pinterest, with little knowledge of material, technicality or production," she says, adding that the design community should come together to form a regulatory platform to assess quality and delivery.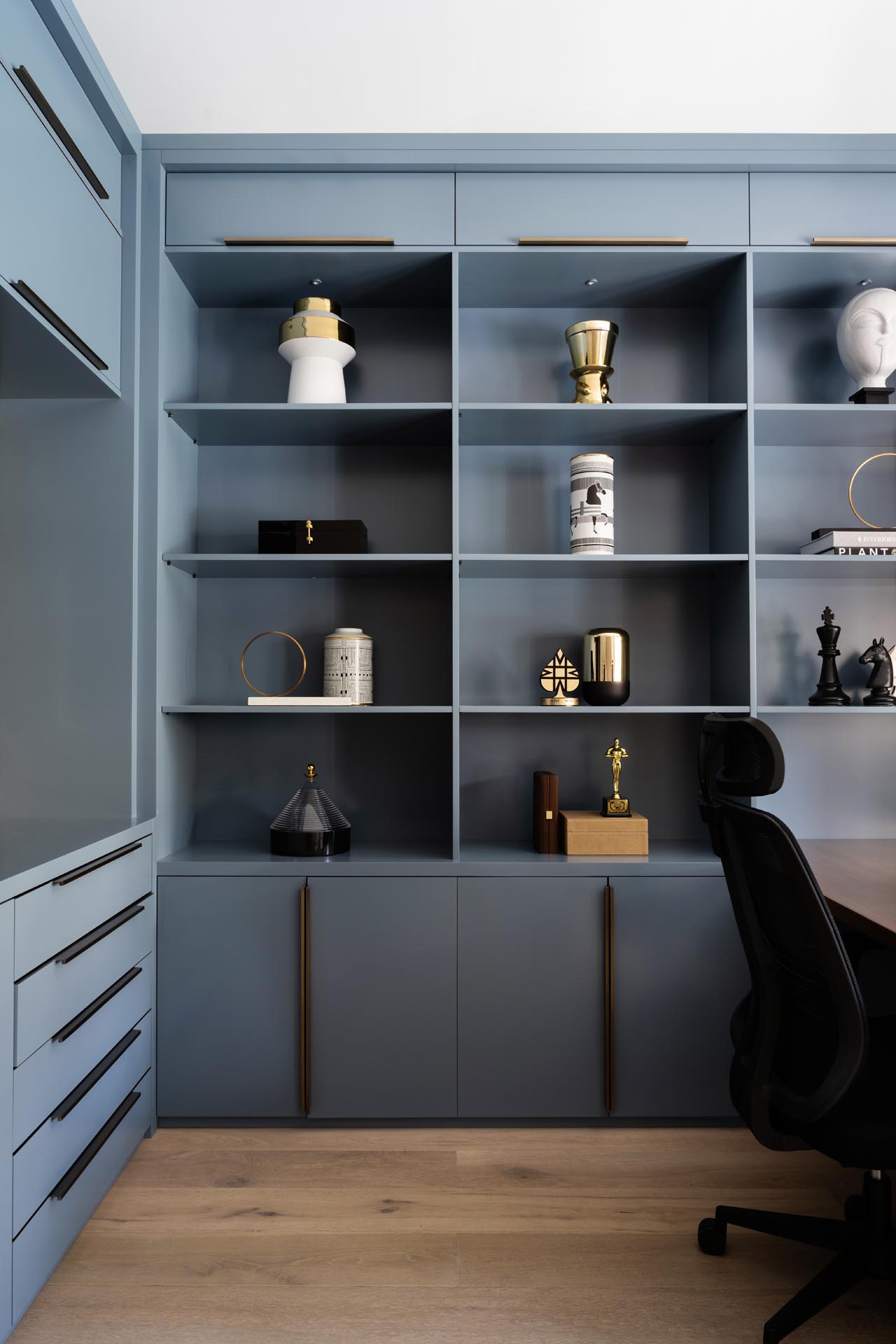 Despite the challenges, TAM Studio has had its busiest year yet, having completed its largest residential project, 'Home Island', and is currently in the process of completing its studio space (a bungalow close to the beach), which is set to become its "creative hub" and a place to invite friends, partners and clients to. The studio is also working on smaller residential projects across Dubai and Abu Dhabi, as well as developing a custom furniture collection which will launch online ahead of this year's Dubai Design Week.