For architect Sumayya Vally, co-curator of the upcoming Islamic Arts Biennale in Saudi Arabia, architecture is not just about buildings. "Architecture is stuck in this tradition of monumentalising, without thinking about the life of the public that it serves," she tells identity.
Rather, she says, the field should engage more with the practices and life of a community. As such, her studio Counterspace does not only design and build, it also engages research, curatorial work and community engagement. "These are really important forms [about] which [architects] should be learning, growing and developing the discourse."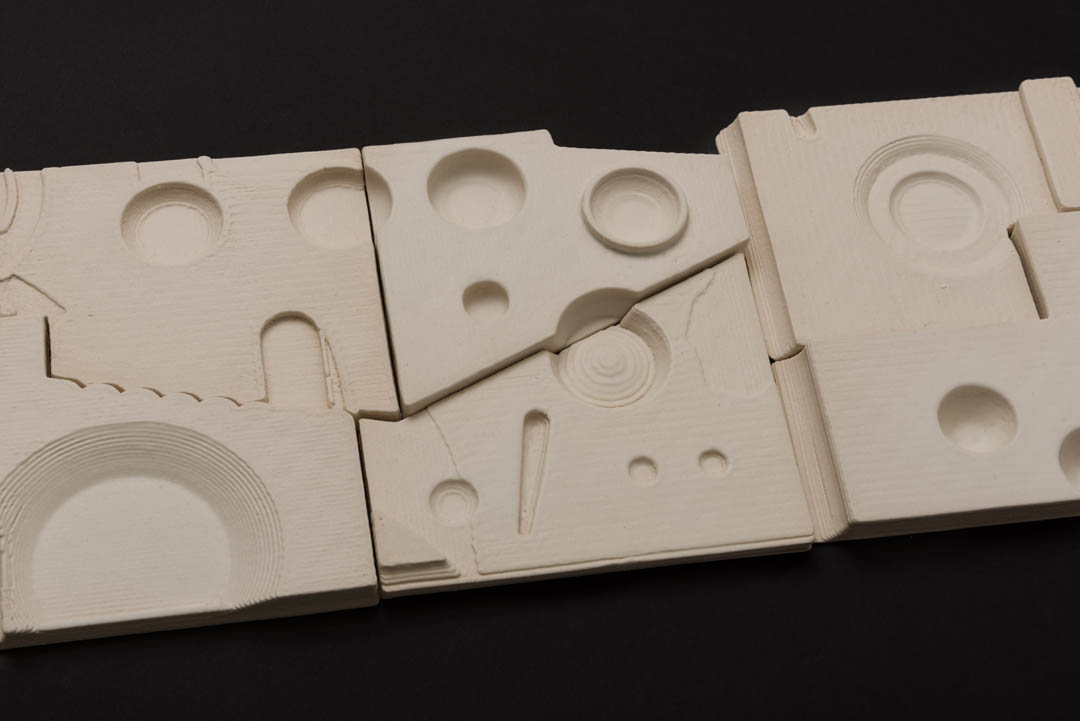 In 2021, Vally became the youngest architect to design the annual Serpentine Pavilion in London. This incorporated fragments of buildings from across the city that reflected its cross-cultural and diasporic communities. For this, she was named in the 2021 issue of the Time100 Next, an annual list of people deemed likely to shape history.
Her approach stems partly from her upbringing in Johannesburg, a city still reeling from the legacy of apartheid. "In South Africa, architecture had such a big role in segregating people and perpetuating the politics of apartheid. We still live with those legacies because architecture is not easily undone," she says. "[Architects] shy away from shaping and expressing politics, yet they are so implicated in it."
Vally grew up in a township for the city's Indian community. "I had a small community upbringing. It was isolating but it also gave me a strong sense of communal activity, of organising charity events and initiatives, as well as protests in solidarity," she recalled.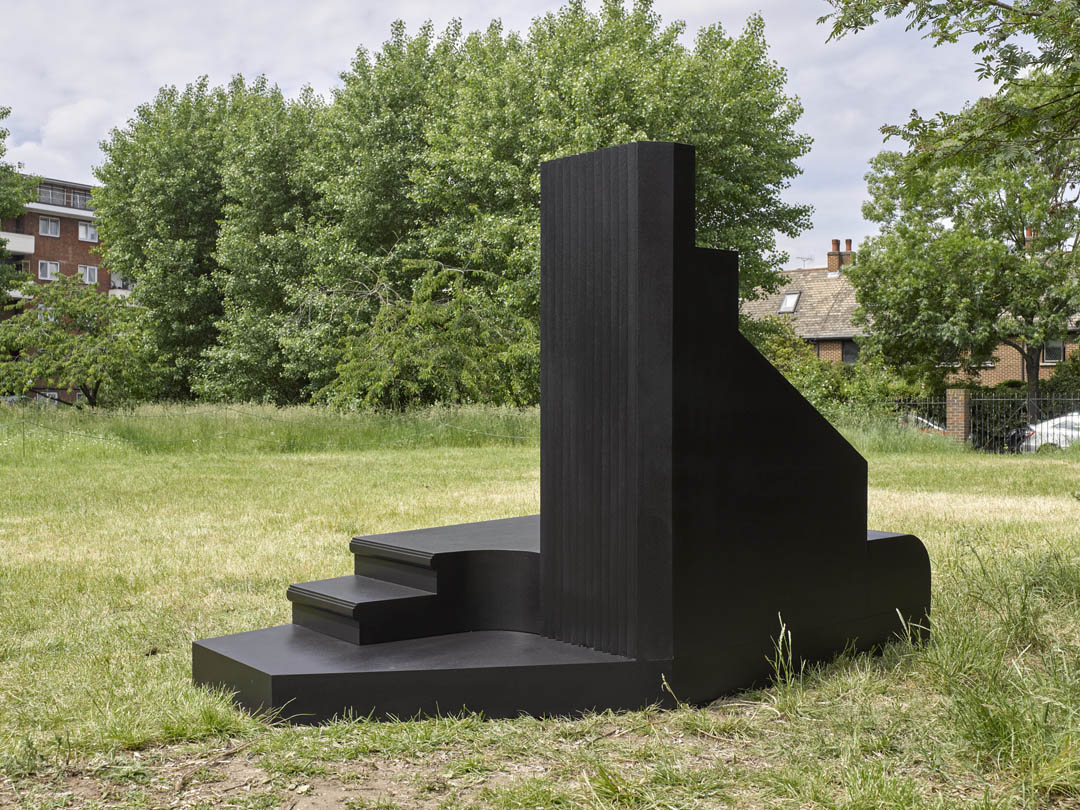 She was born in the final years of apartheid, days after Nelson Mandela was released from prison. "When I was growing up there was this sense that anything was possible. But because democracy was so young, so much hadn't changed." Indeed, her university years were marked by the beginning of the Rhodes Must Fall movement in Cape Town, which saw students campaigning to decolonise education.
To this day, though living the peripatetic life of an artist, she is still inspired by her home city. "We have the inherited architecture of colonialism and apartheid, but we also have the actual life of the city. People made the city a home, found ways to practice their rituals and earn a livelihood, despite being so excluded from it," she says. "That resilience and that way of making space beyond and despite the limitations of formal infrastructure is hugely inspiring."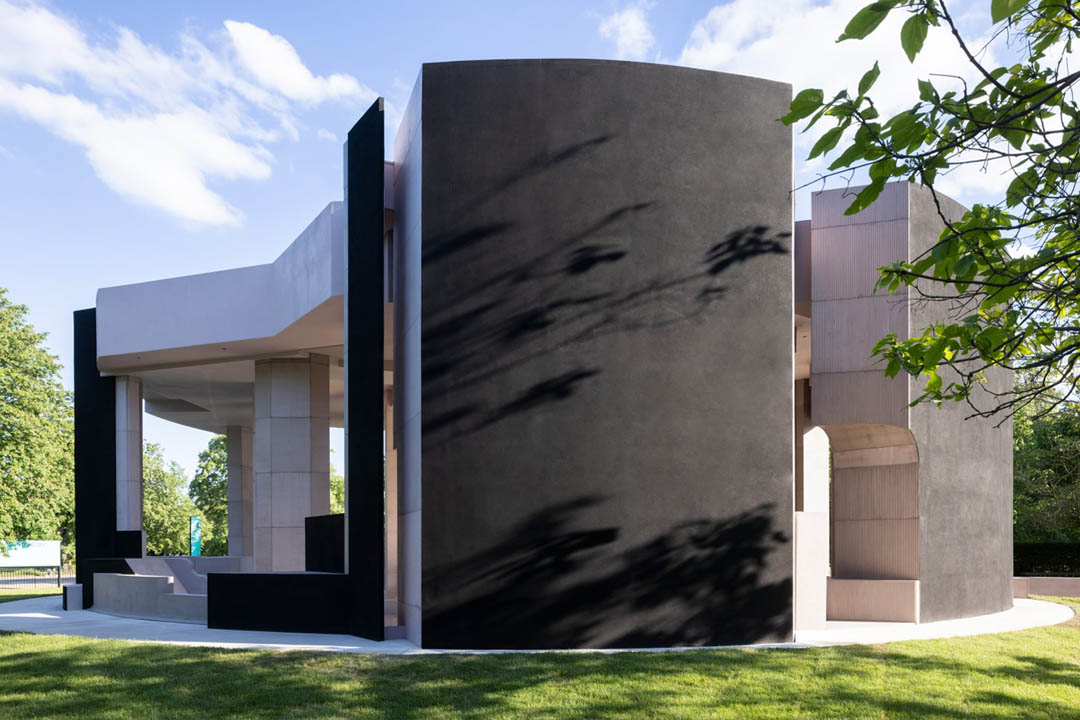 Vally hopes to bring this focus on community engagement to the Islamic Arts Biennale, and shape understandings of the field. "Islamic Arts has been defined by the Western gaze. From the outside in, rather than a space of embodied experience," she says.
As such, she argues, the term Islamic arts is used to describe an ornamental style, rather than a movement tied to faith. Her contemporary arts programme for the Biennale will aim to highlight aspects of Islamic life. "Some works will be tied to rituals of the faith, and the experience, the philosophy and meaning behind them," she said. "Others to the human spiritual experiences and cultural life of the Islamic world. These are related to food, to sound, to tradition, to the customs of generosity and hospitality, to sharing, and to the infrastructures of gathering."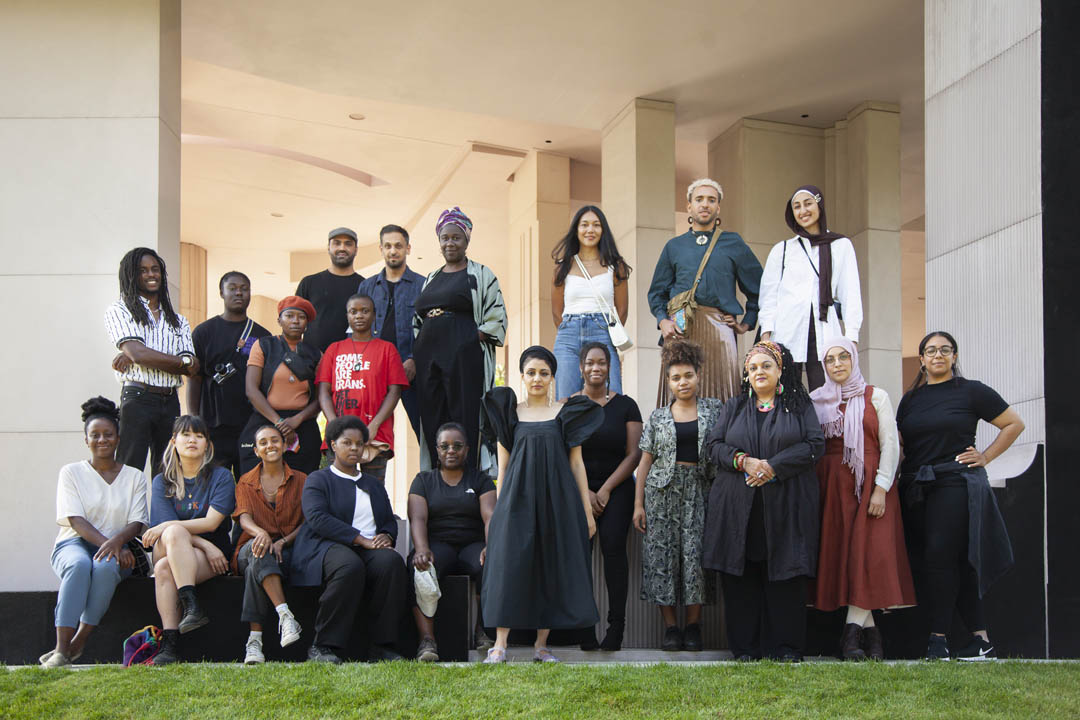 Vally has visited the Kingdom for pilgrimages since the age of 14. "The Kingdom is the custodian of these holy sites, but they really have a sense of presence for Muslims from all around the world," she says.
Today, she is witnessing the growth of the country's burgeoning arts scene as a result of the recent reforms. "It's amazing to be part of such an incredible transformation, to see and feel that so much is changing for women's rights in the country, and to experience the cultural shifts that are happening in the art scene."
Vally hopes to convey Islam's diversity at the biennial. "The philosophies of the Islamic faith offer the potential to think about the future differently," she says. "I am thinking beyond the stylistic traditions that have been called Islamic arts, and to show how the philosophies of Islam and how the life of being a Muslim can inspire creativity and creative thinking."