Set inside an abandoned nursery on the coast of Kuwait City, overlooking the Arabian Gulf, is designer Meshary AlNassar's studio, which he renovated to feel more like a relaxing home than a traditional working space – a direction which AlNassar feels is becoming more prominent ("I think office designs are dramatically breaking away from the corporate structure and more into open collaborative plans that are zoned using furniture instead of walls and barriers," he says). Spread across the top floor of the former nursery, the open-plan studio is inspired by the hues and textures of terracotta clay and mud and dressed with ornaments from the Arab world, while staying true to AlNassar's signature minimal approach to design that is present across all his projects – be that interiors or furniture and products.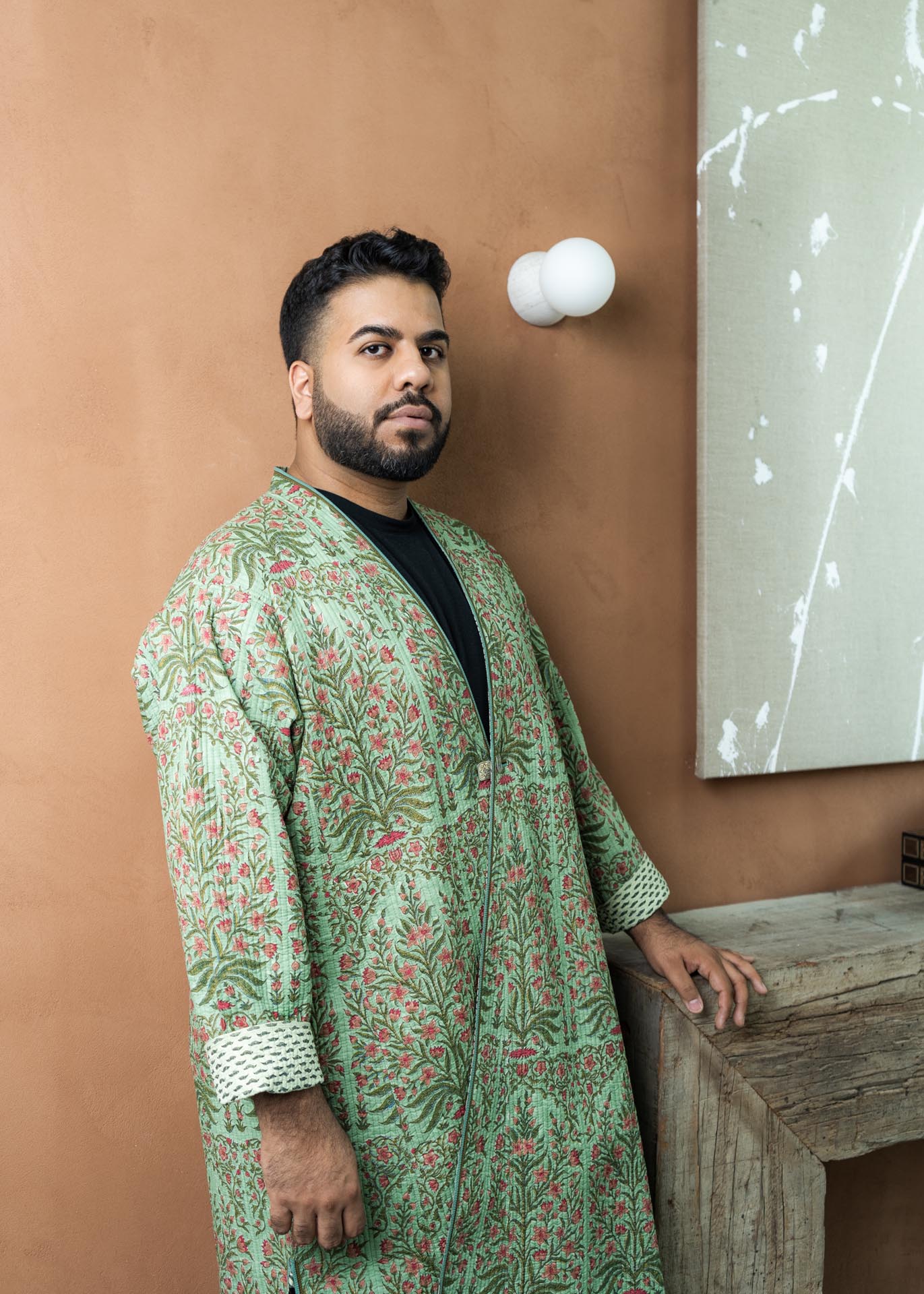 "I wanted to create a very welcoming space for my clients to enjoy," AlNassar shares. "[By breaking] the rigidity of what a design or architecture studio in Kuwait looks like, we [created] a home-like plan where a chain of rooms are interconnected through hallways and entryways."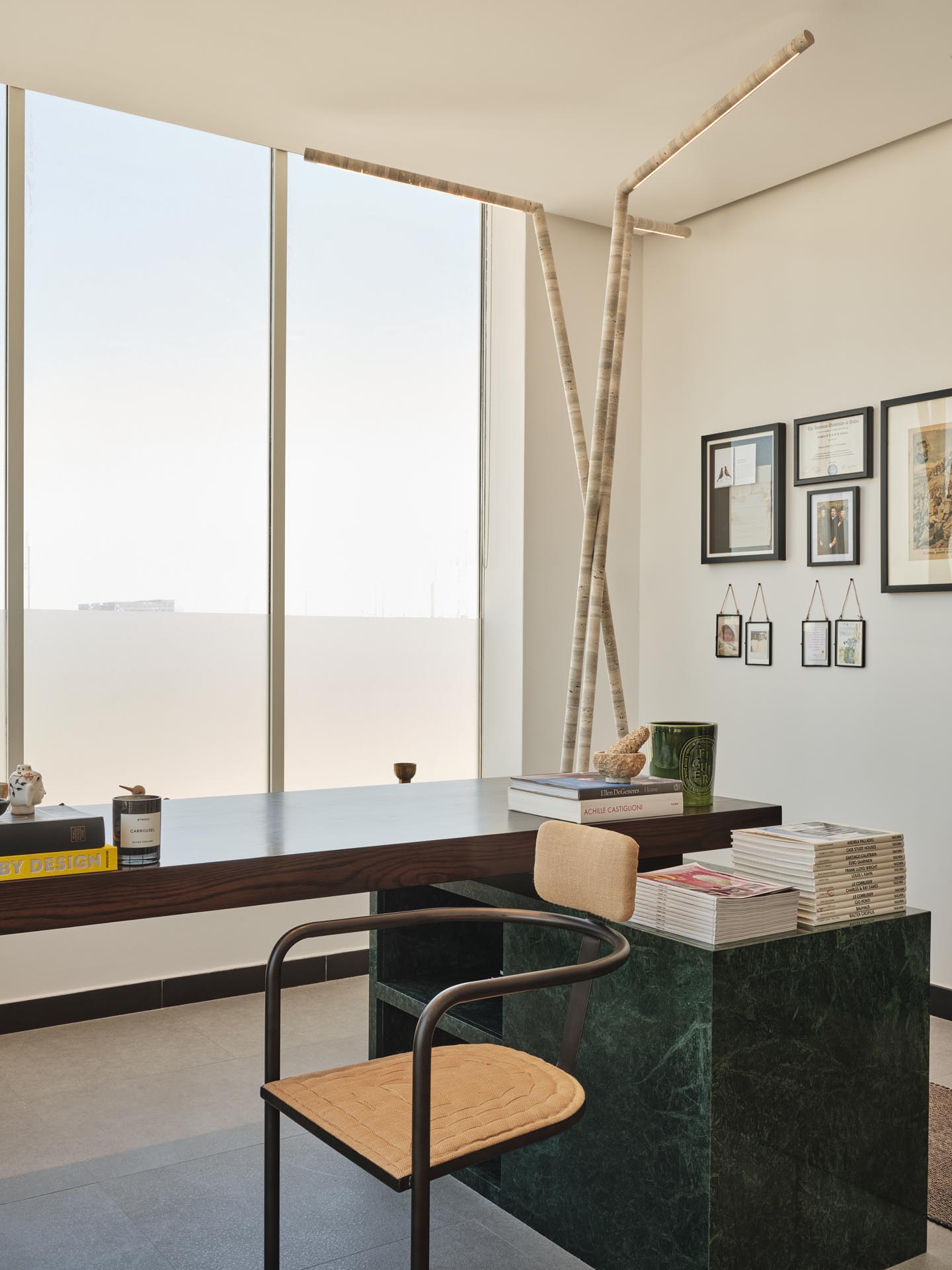 Spatially, the office space is divided into two parts: one part that resembles a more traditional working space and another – previously a glasshouse with an abundance of lush greenery – that has been transformed into the waiting area and a large workroom. AlNassar insulated the glass ceiling and added HVAC ducts to transform the space into one of functionality but also of tasteful cosy respite, maintaining the essence of the former glasshouse with large planters of lush green palms. The meeting room is also tucked away at the back, in order to allow for clients to walk through and experience the space in a way that has been specifically curated by the team.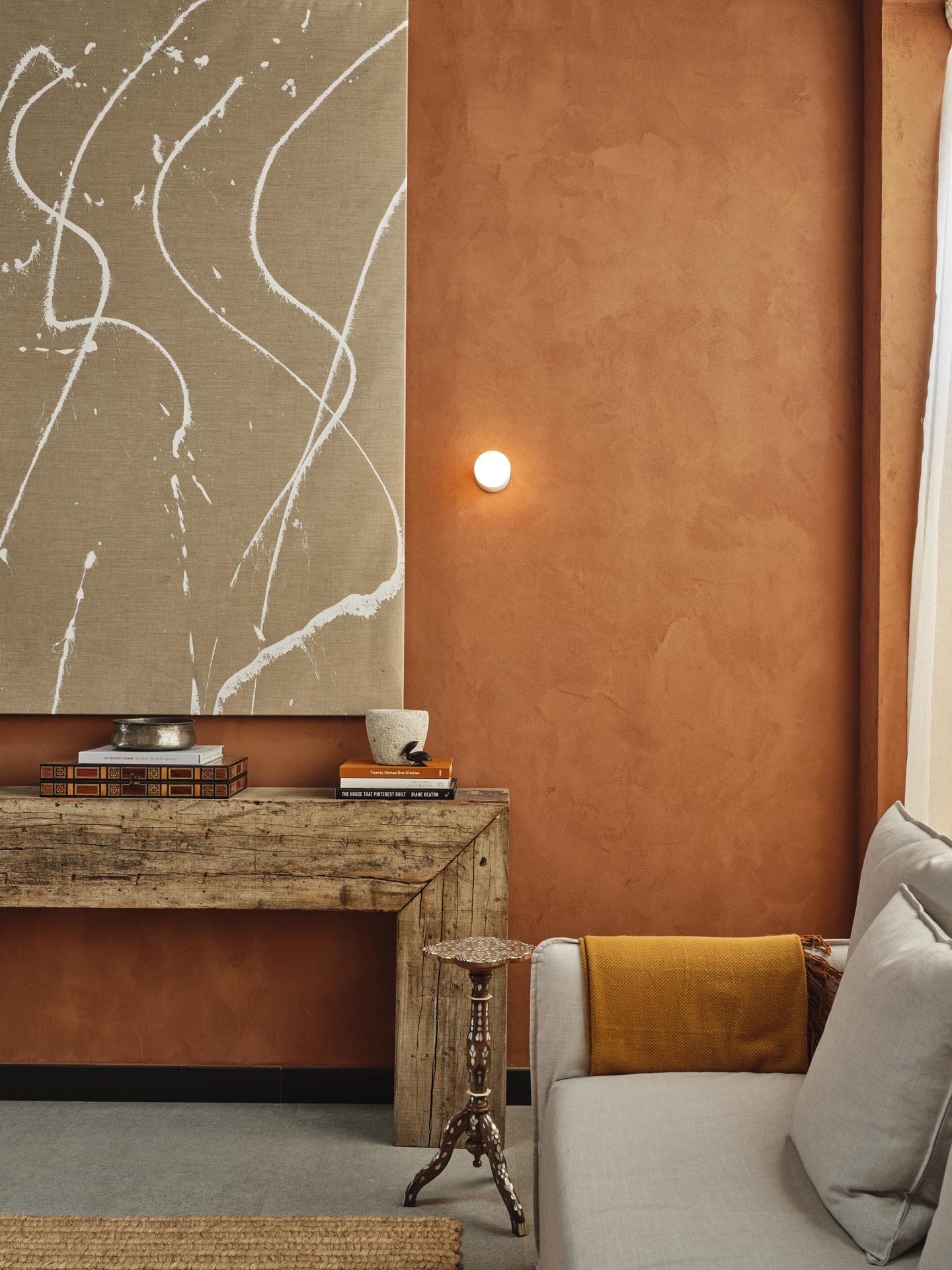 The studio's conspicuous colour palette is an ode to its brand identities over the years, first featuring varying hues of cream and sandy tones, inspired by limestone and other natural stones. It later evolved into the bold terracotta tone, which is a staple hue used across the space, from the entrance of the studio to the waiting room, among others. The tone is a nod to AlNassar's family farm where, one day, he unearthed a patch of terracotta clay.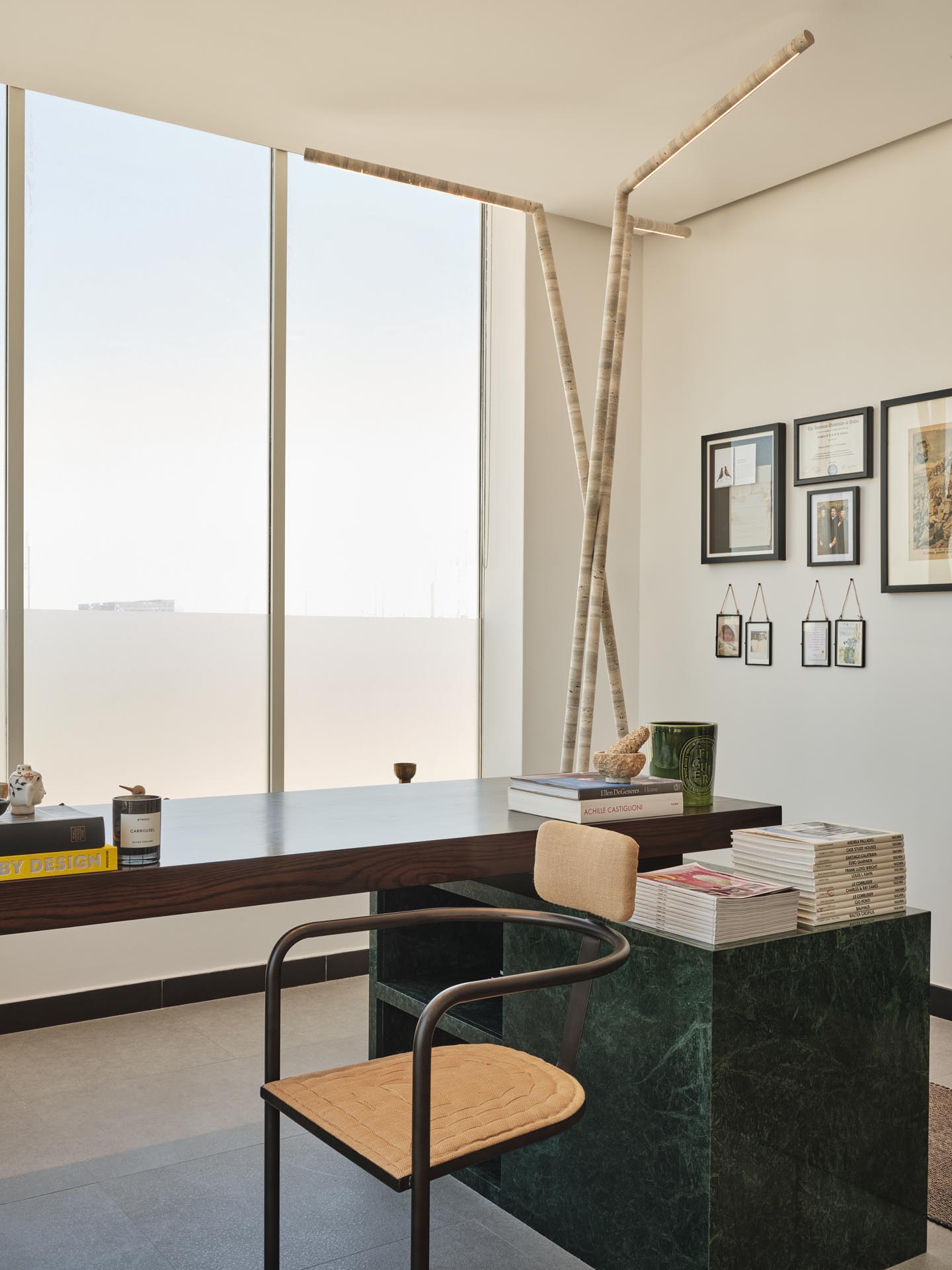 Reflecting on the launch of his studio in 2018 in Kuwait City, AlNassar says that the entire endeavour was completely unplanned. "I was freelancing one summer in Kuwait and found myself working on a few projects that led to wanting to hire a team to help me out, then [needing] a space for us to host our client presentations," he shares. AlNassar says that while the design scene in Kuwait is "very small, there are some spectacular designers and architects in Kuwait that do such amazing work, allowing me to challenge myself daily.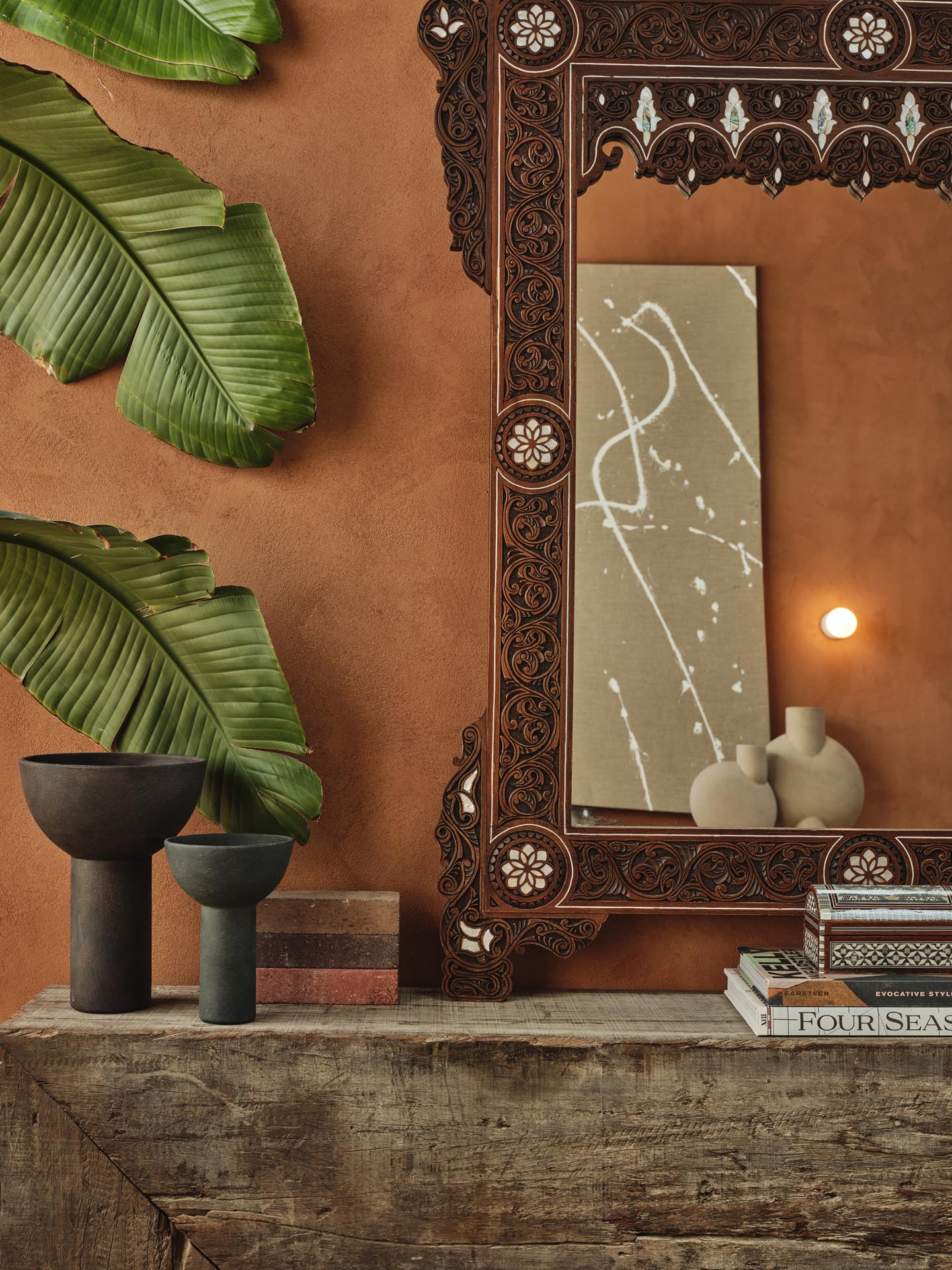 "I am hoping to contribute to a different approach to design within the Kuwaiti market, stepping away from the commercial, fast-paced design we see today to focus more on high-quality spaces and high-end services. I am certain that in the past two and a half years in Kuwait we have succeeded in contributing something of value to the market – and we will continue to do so."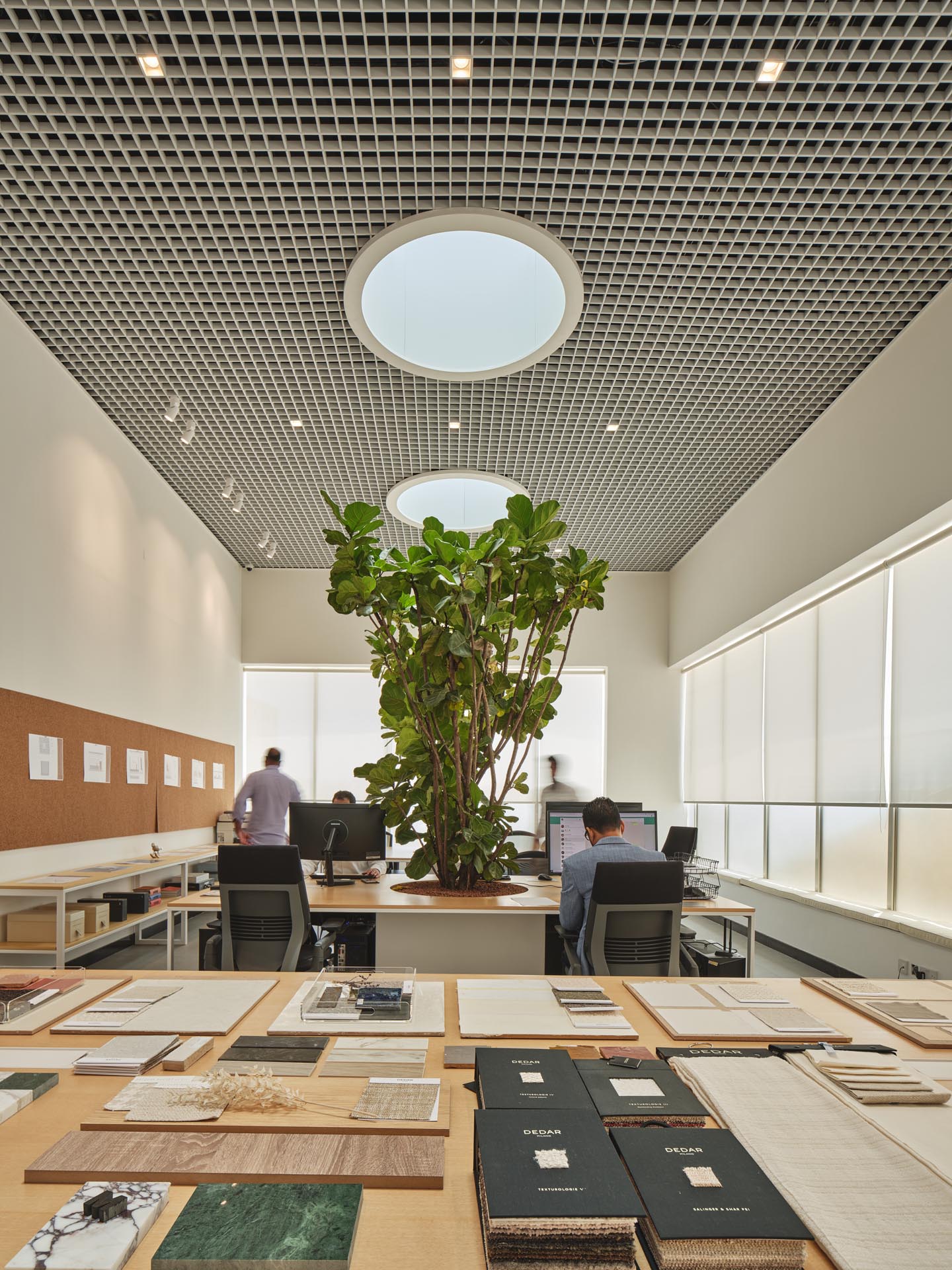 Having first appeared on everyone's radar with his trio of marble lighting sculptures launched during Dubai Design Week – and which one can glimpse in his Kuwait office – AlNassar now has a number of high-end residential villa projects under his belt, many of which reflect his warm blend of minimalism and palette of natural materials and textures.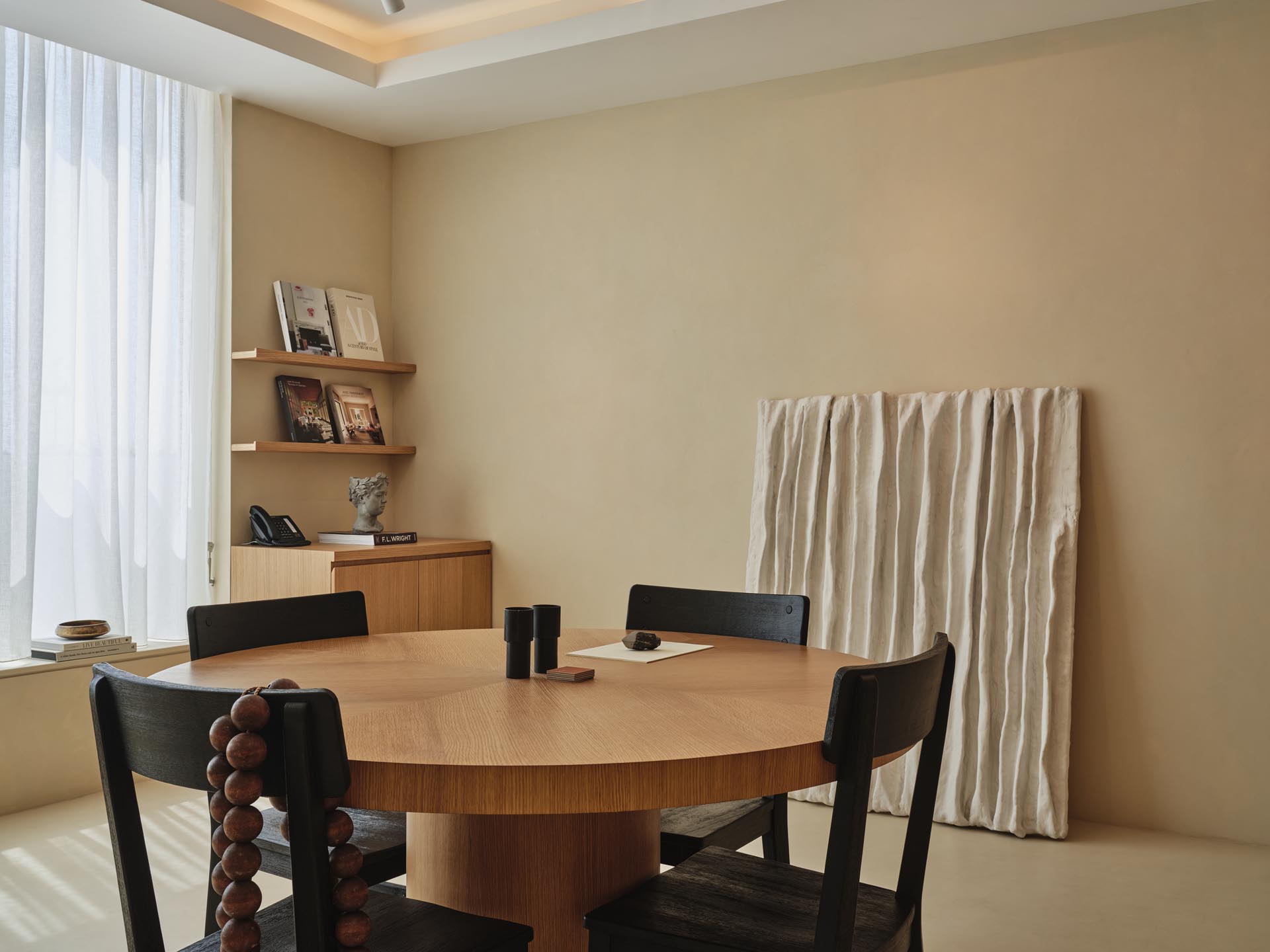 "I am trying to introduce design[here] that is welcoming, tailored and timeless – staying away from trends and seasonal decisions. I aim to design spaces that can authentically reflect the personality of the homeowner. Continuing to derive inspiration from the region and its surroundings, I want to showcase our culture and history with its current rhythmic contemporary twist," he explains.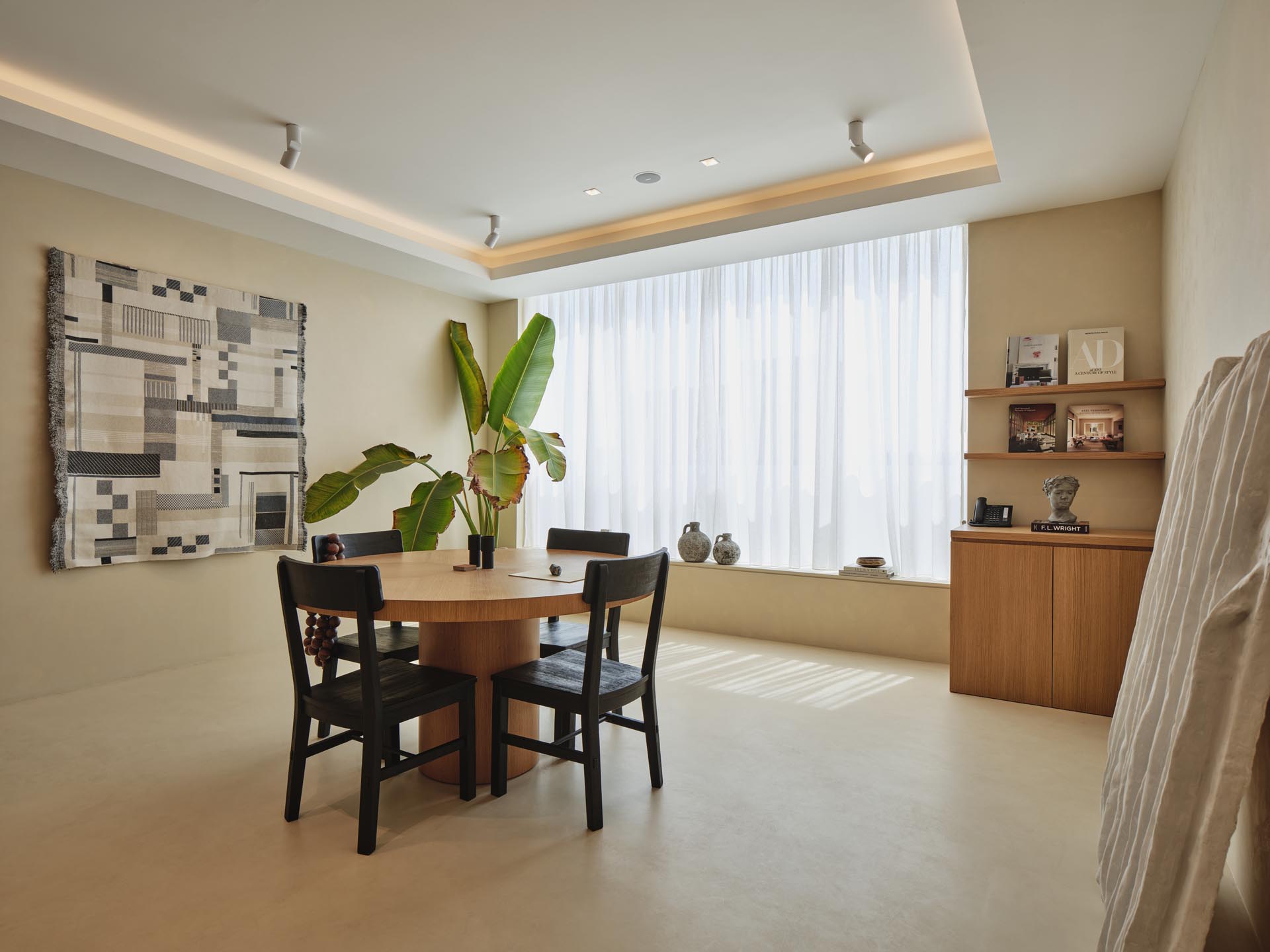 The studio is also currently working on a commercial project in Doha, Qatar, as well as continuing to deliver high-end residential projects in Kuwait. AlNassar is also on the path to launching a new product design collection which is set to be revealed later this year.
Perhaps his biggest news, however, is the expansion of his studio into Dubai, which is set to happen this summer.
"While still focusing on approaching design from a different perspective that allows us to enhance our clients' interior spaces both aesthetically and functionally, we are now working on launching a new online project across object and product design, hopefully by the end of the year," he also reveals.
It is safe to say that for AlNassar, everything is only
just beginning.