Sanipex Group, one of the leading global suppliers of high-quality kitchen lifestyle solutions, is delighted to showcase its extensive range of European design-led domestic kitchen appliances. With leading Italian brands such as Faber, Lofra, Fulgor and Fhiaba included in its partnership as well as the newly launched BYSTRO range, SANIPEX GALLERY showrooms serves as a one-stop shop for clients seeking exceptional kitchen options.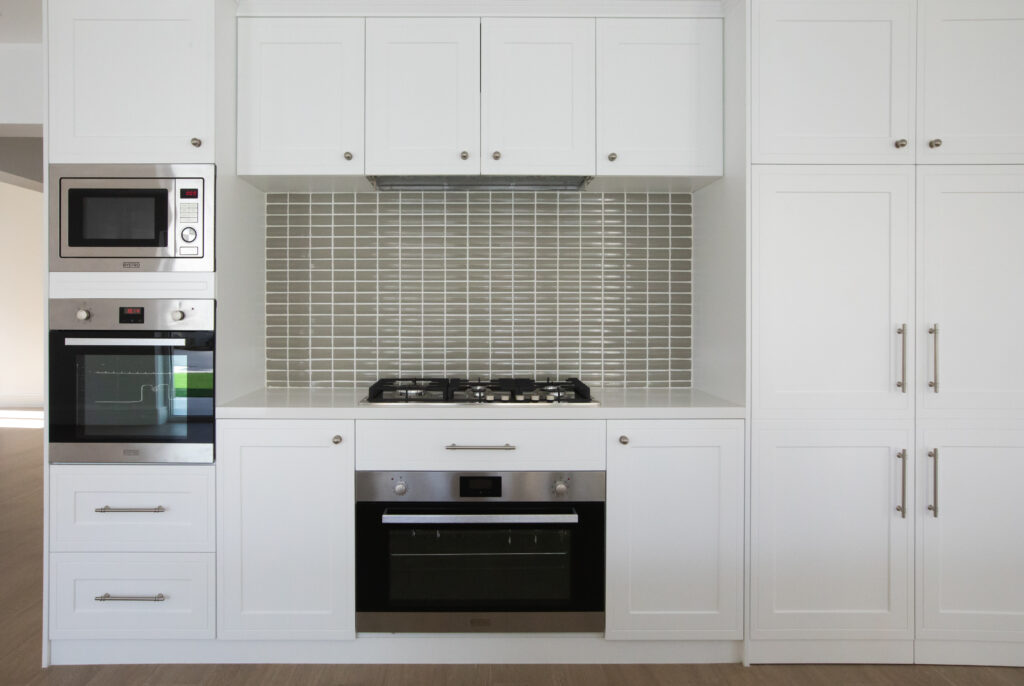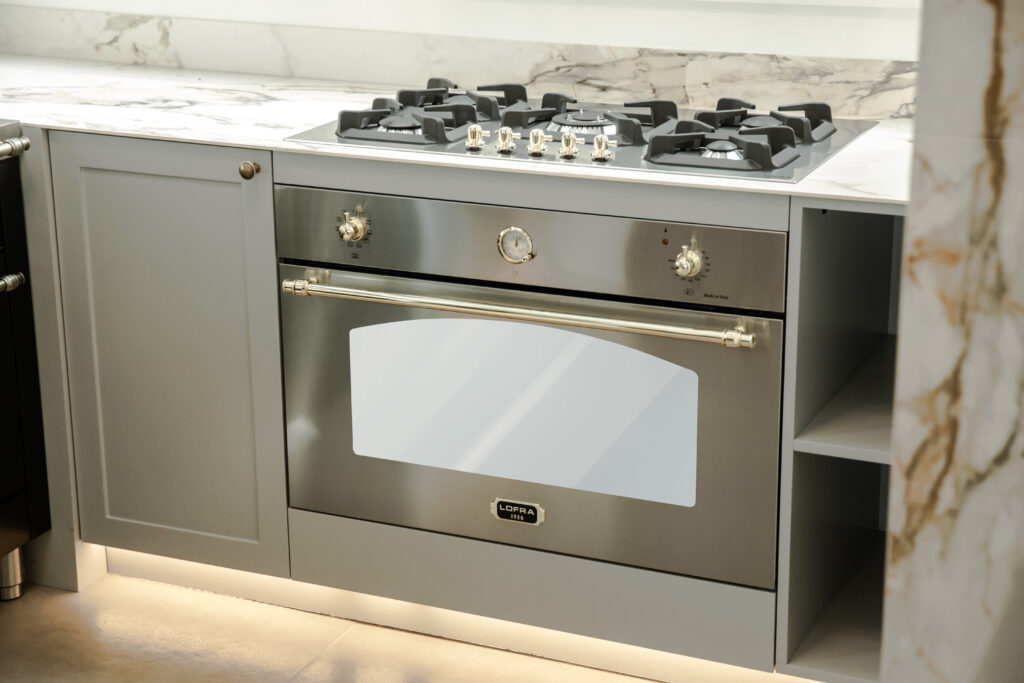 In today's world, the kitchen has evolved into a multifunctional space, surpassing the traditional role of only food preparation. The pandemic prompted a renewed interest in cooking and baking, leading to increased appliance usage and a desire for high-quality products. Today, the kitchen has become a central hub for culinary artistry, social interactions, and creative expression. Recognising this shift, SANIPEX GALLERY has curated a diverse portfolio of brands that meets the unique needs and preferences of homeowners.
Bringing Italian principles to the heart of the home, the brand proudly presents a range of exceptional kitchen appliances that encompass the expertise and craftsmanship of renowned Italian brands. In the range is the timeless elegance of Fulgor, the cutting-edge ventilation solutions offered by Faber, the comprehensive built-in offerings of BYSTRO, the luxury refrigeration options from Fhiaba, and the culinary excellence and design aesthetic of Lofra. SANIPEX GALLERY offers top-tier appliances that enhance the cooking experience and elevate the aesthetics of any kitchen.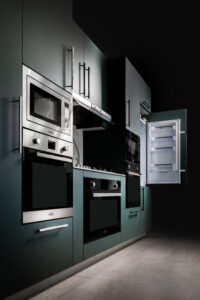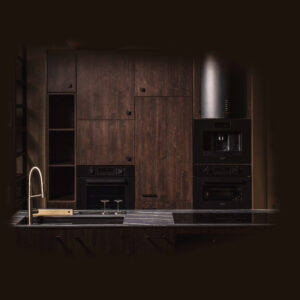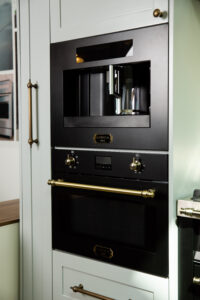 In addition, SANIPEX GALLERY goes the extra mile in showcasing its products to customers to ensure full transparency. Their professional in-house Chef, Billy, conducts live demonstrations in its showroom allowing clients to experience and see the capabilities of the appliances firsthand.
SANIPEX GROUP also provides an outstanding after-sales service including installation, spare parts supply, and maintenance. While all products are of the highest quality standards, all appliances undergo rigorous in-house testing to ensure full customer satisfaction. The company's commitment to providing knowledge and expertise to its customers is evident through the establishment of the BYSTRO Academy, providing continuous training to its staff. With ample stock availability and efficient logistics from their Global Distribution Centre in Jebel Ali, SANIPEX GROUP ensures a prompt, next day delivery service to exceed customer expectations across the UAE.
Looking toward the future, the brand's vision is to expand its product categories beyond large kitchen appliances. This expansion includes venturing into smaller appliances, such as Casa Bugatti, as well as other essential kitchen items like pots, pans, and cutlery.
The overarching goal is to offer a fully comprehensive range of kitchen solutions. With a wide range of brands and products in the range, customers can find everything they need to create functional, stylish, and innovative kitchens.