'I always find beauty in things that are odd and imperfect, they are much more interesting', said Marc Jacobs. With the world just as concerned with reality as they are the runway, this season is about choosing from unapologetically bold prints, patterns and materials that are both nostalgic and nuanced in their conception. Following suit are style destinations designed for those who crave the solace of minimalism without having to sacrifice the pleasures of maximalist details.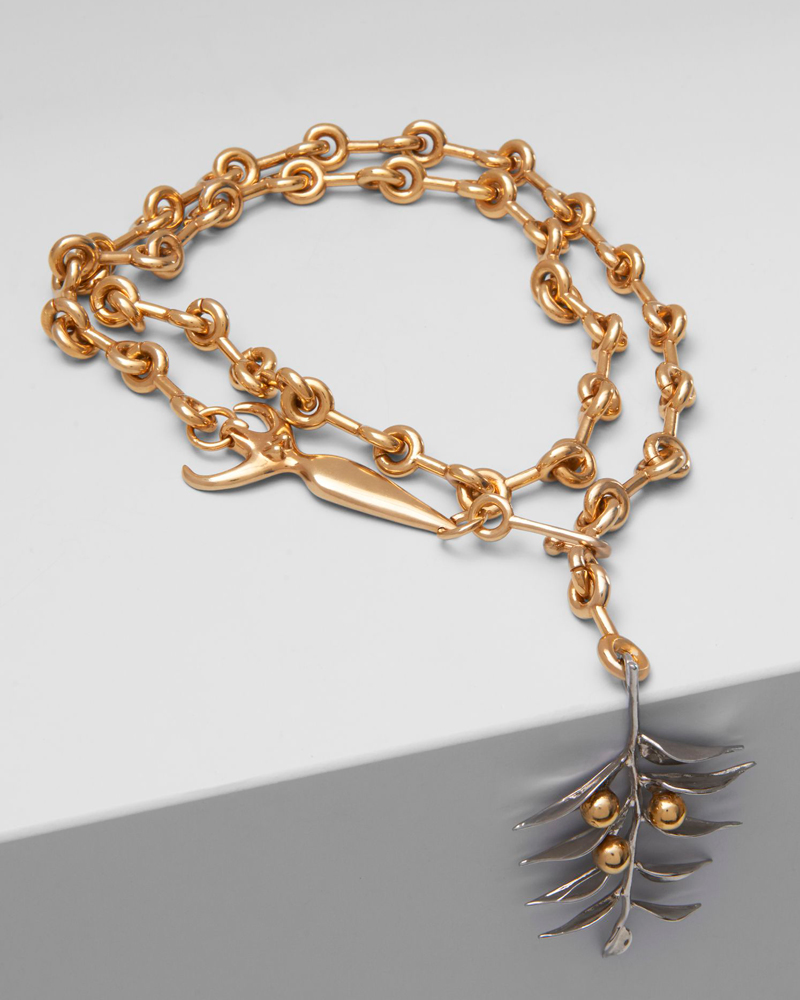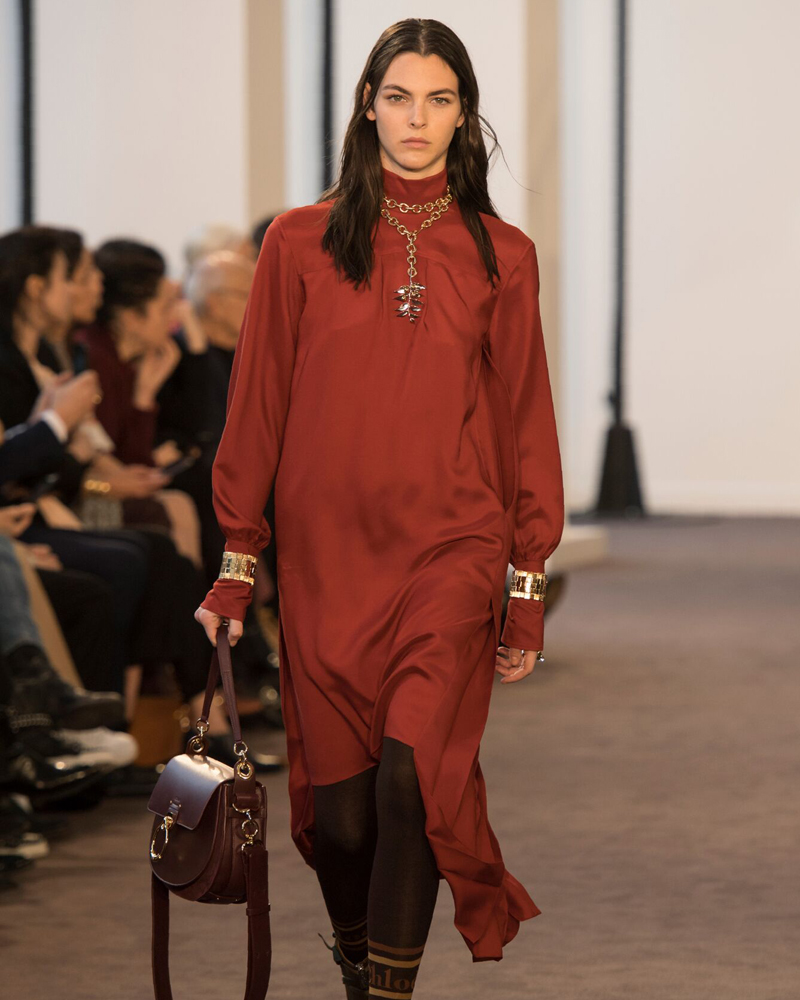 Feminine mystique
Designed by Natacha Ramsay-Levi, Chloe's Fall/Winter 2018 Ready-to-Wear collection presents an image of femininity that's as fluid and alluring as the collection's luxurious 70's-inspired silks blouses, silk jacquard and deconstructed skirts – and as earthy as its cargo pants, metalwork and nuanced equestrian-themed accessories. The message of the designer's second collection for Chloe is decidedly coy and conveyed in a whisper: the only rule is to savour the angst of making your own rules.
---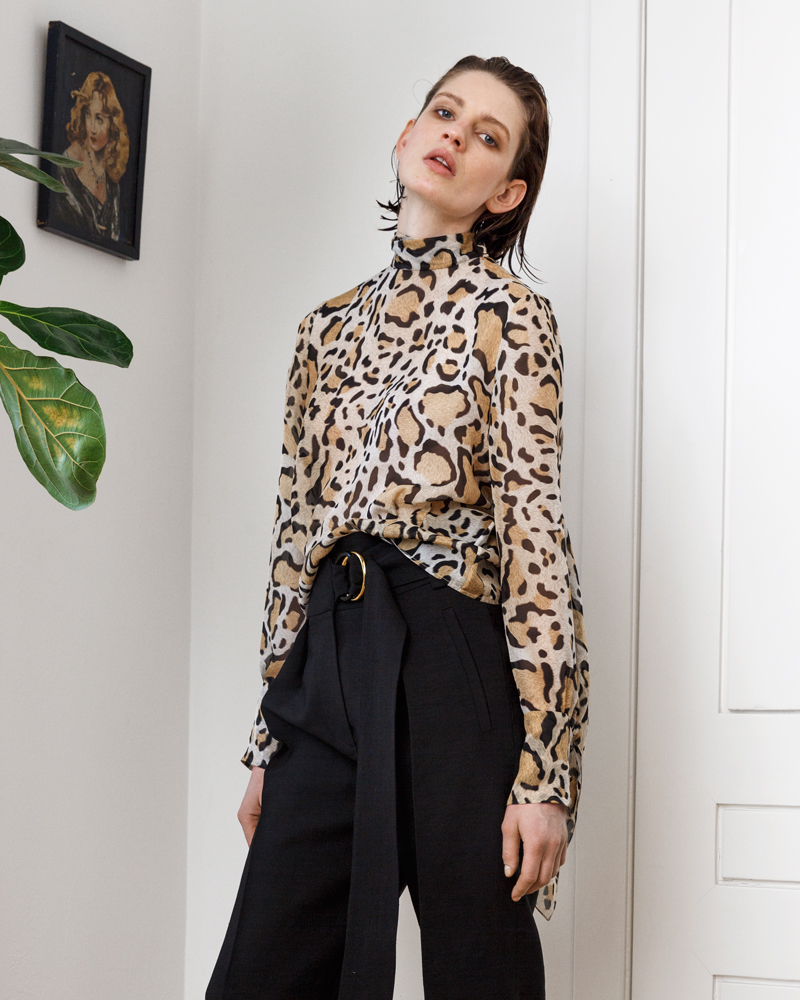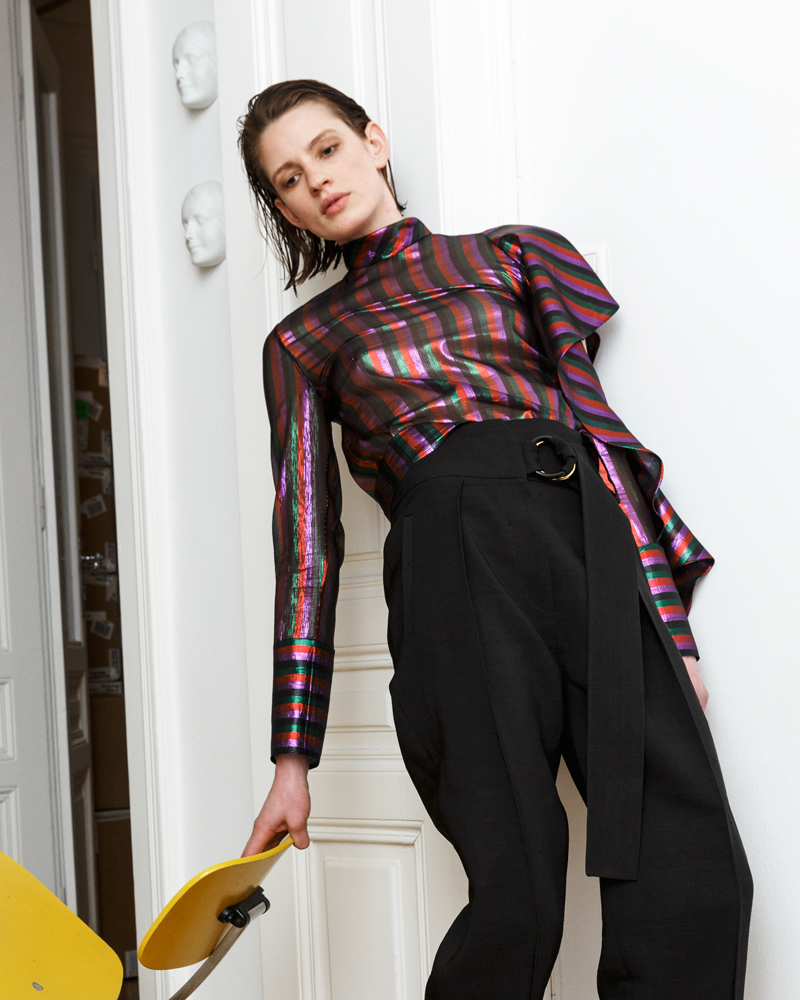 Prints charming
A favourite of fashion insiders, Ukrainian-born Vienna-based designer Petar Petrov walks to the beat of his own drum. For his Fall/Winter 2018 Ready-to-Wear collection, his rhythm has unmistakable 70's and 80's grooves. Mentored by Raf Simons and Viktor & Rolf and heavily influenced by Viennese modernism, his patterns and palette are striking but balanced with impeccable tailoring, sharp, and structured cuts layered with soft, flowing fabrics. Bonus: stay tuned for their exclusive capsule collection later this autumn in Dubai at The Modist.
---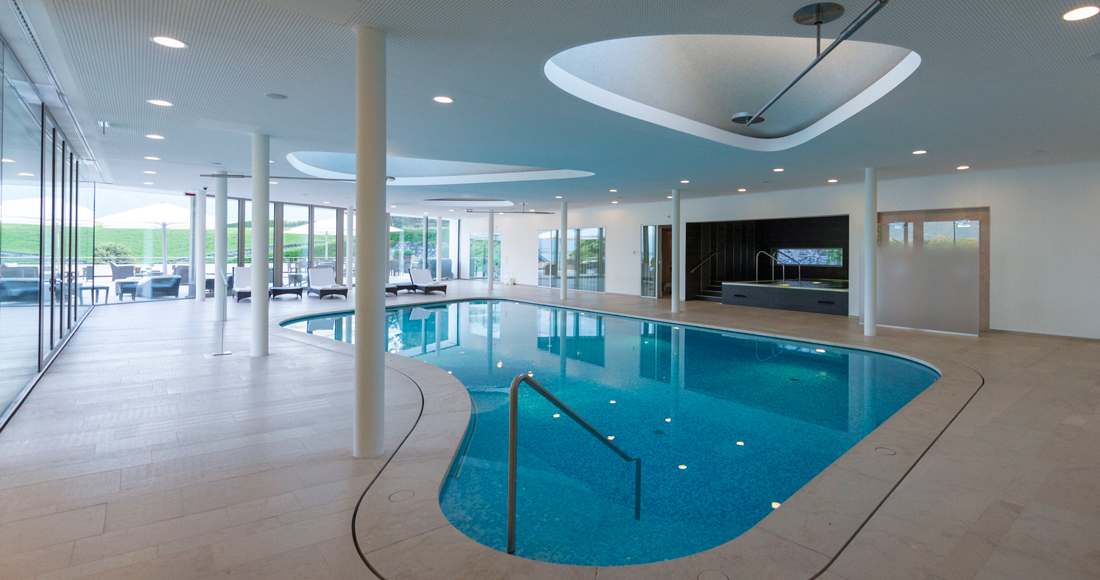 Inner beauty
Consider them couturiers for the body. The beauty specialists at Clinique La Prairie's new Centre for Aesthetic Medicine are dedicated to soothing the senses in the midst of their stunning new contemporary interiors. Dedicated to aesthetic improvements sans the invasiveness of hard medical treatments, their objective is to hydrate, regenerate, renew skin firmness, soften wrinkles and sculpt the body, gradually slowing down the aging process.
---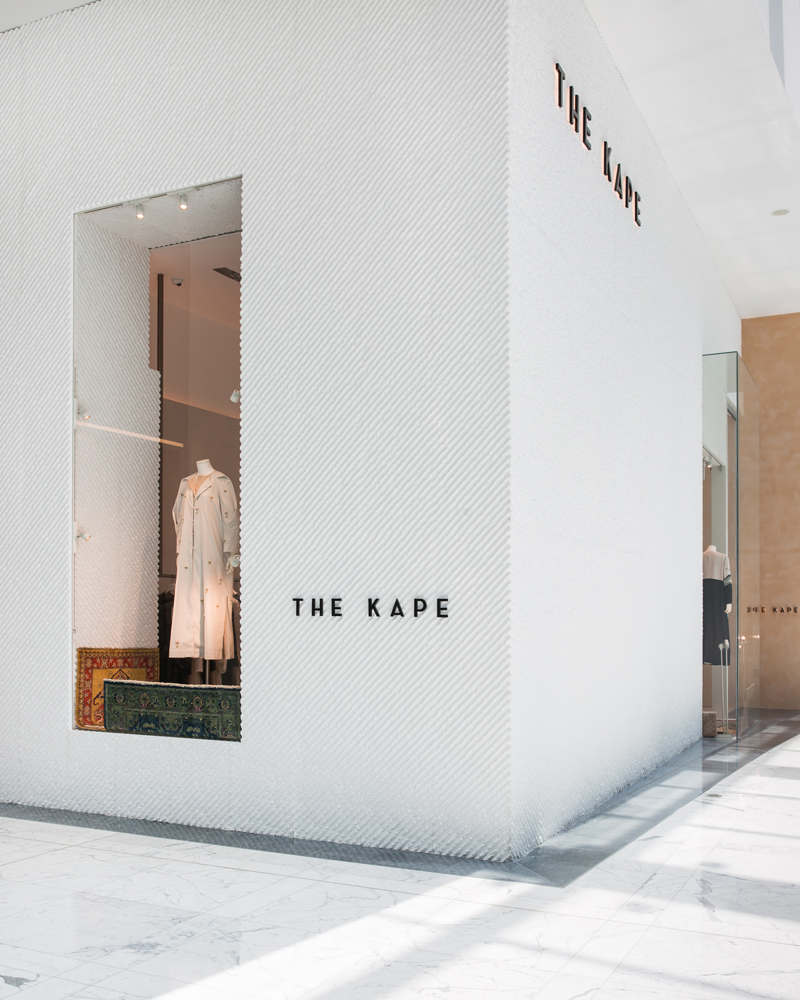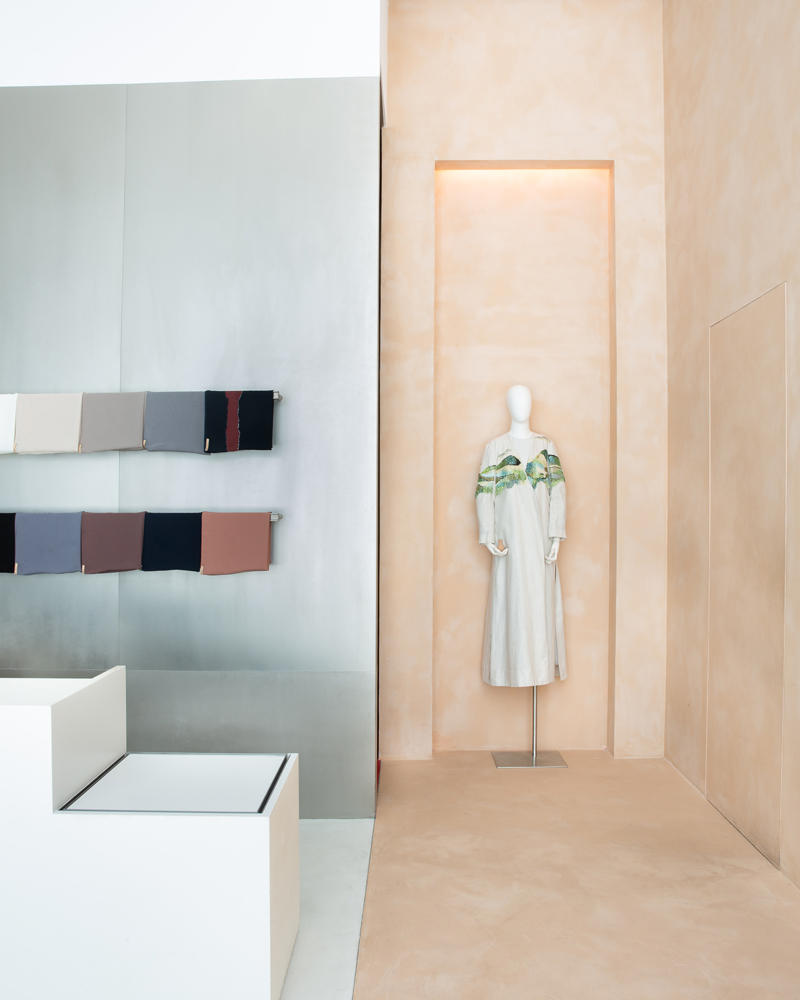 Avant-Luxe  
Serene, compelling and designed to reimagine the experience of exploring the refined contemporary modest garments of Hanadi al Hawi, The Kape was designed by architects SUPERFUTUREDESIGN* to be as nuanced as the new brand's breathtaking, disruptive creations. The new boutique in the Fashion Avenue extension of the Dubai Mall features a meaningful minimalist style that uses the power of light to manipulate its earthy and futuristic materials and décor.
---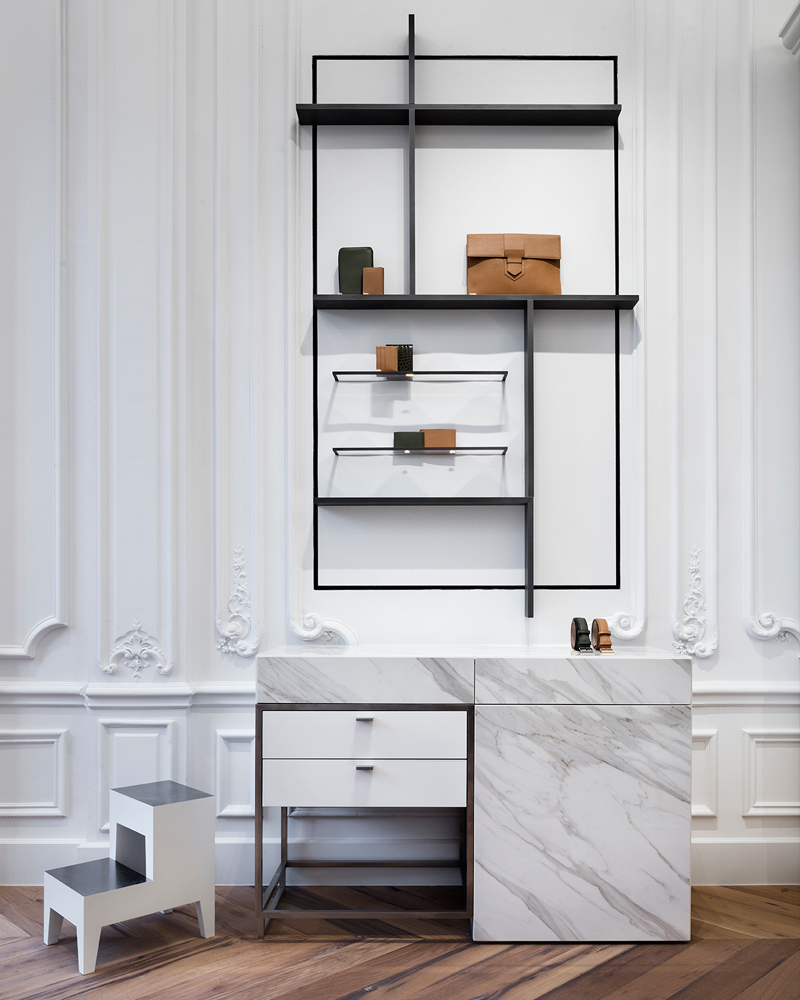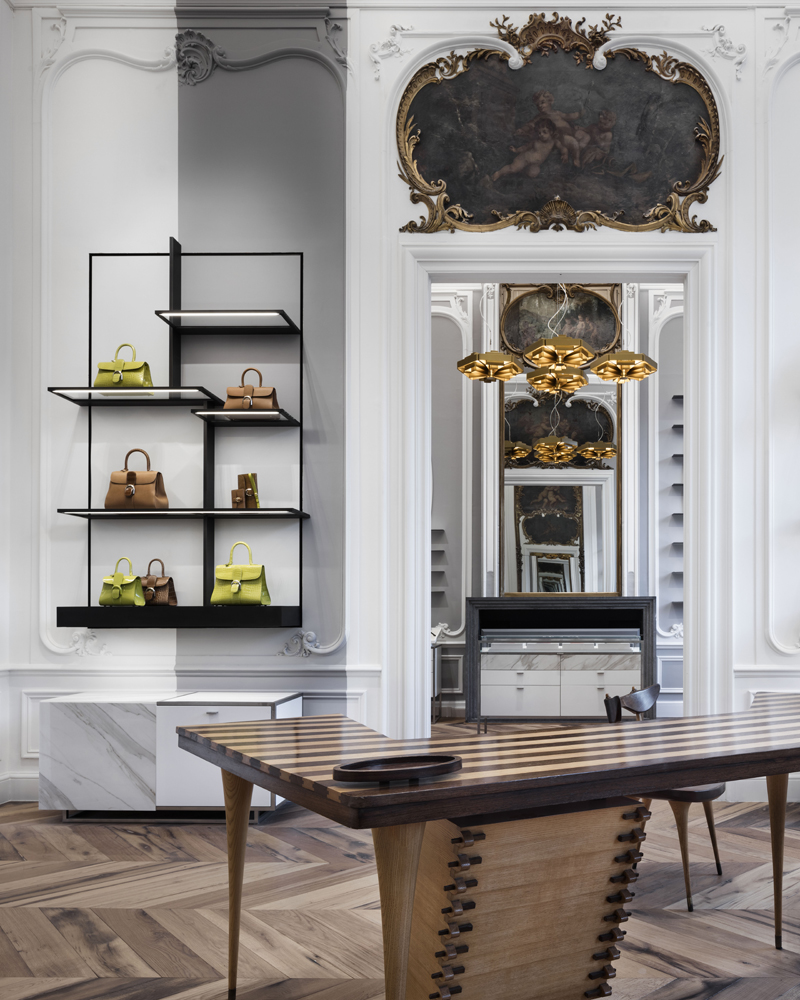 Portrait of a Lady
Delvaux, the oldest luxury leather goods house in the world, is elevating the art of commerce with their new retail experience in Brussels: 'Le 27'. Milan-based Vudafieri-Saverino Partners transformed a majestic nineteenth-century mansion in the Boulevard de Waterloo shopping district into a space that features the curated touch of a concept store and the aesthetic disposition of an art gallery. Its grand interiors feature Mondrian-style wall displays, baroque finishes and out-centred coloured stripes, as well as museum-worthy art and design pieces created by great contemporary Belgian designers.
---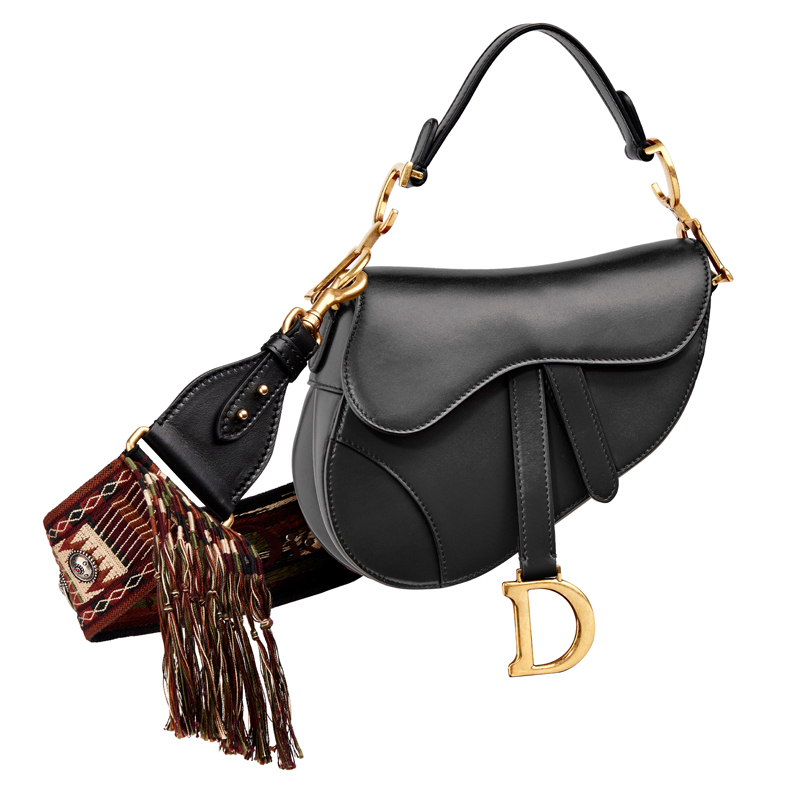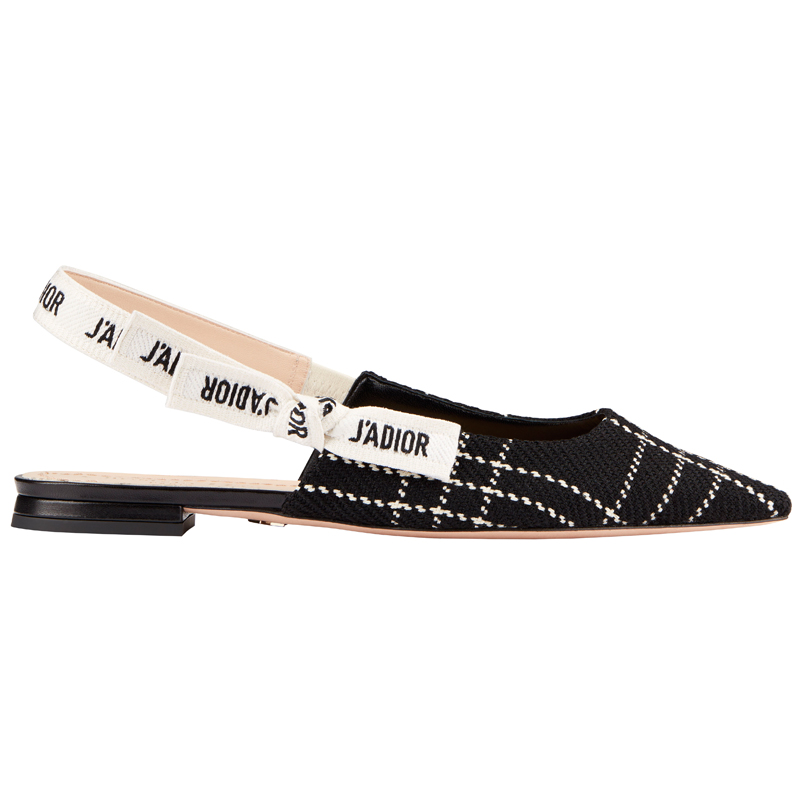 Pattern of greatness
Can a bag be revolutionary? If you asked Dior's visionary new creative voice Maria Grazia Chiuri, the sashay of her models answered with a resounding 'yes' – without saying a word. In her brave and optimistic collection, bold prints and patterns are mixed with knits that proudly bear slogans reminiscent of Parisian protests of the 60's – as well as contemporary global uprisings denouncing abuses of power. Chiuri's femininity is strong, educated and fearless. And the message is clear: revolution can come in kitten heels or in leather knee-high boots. But make no mistake, it's coming.
---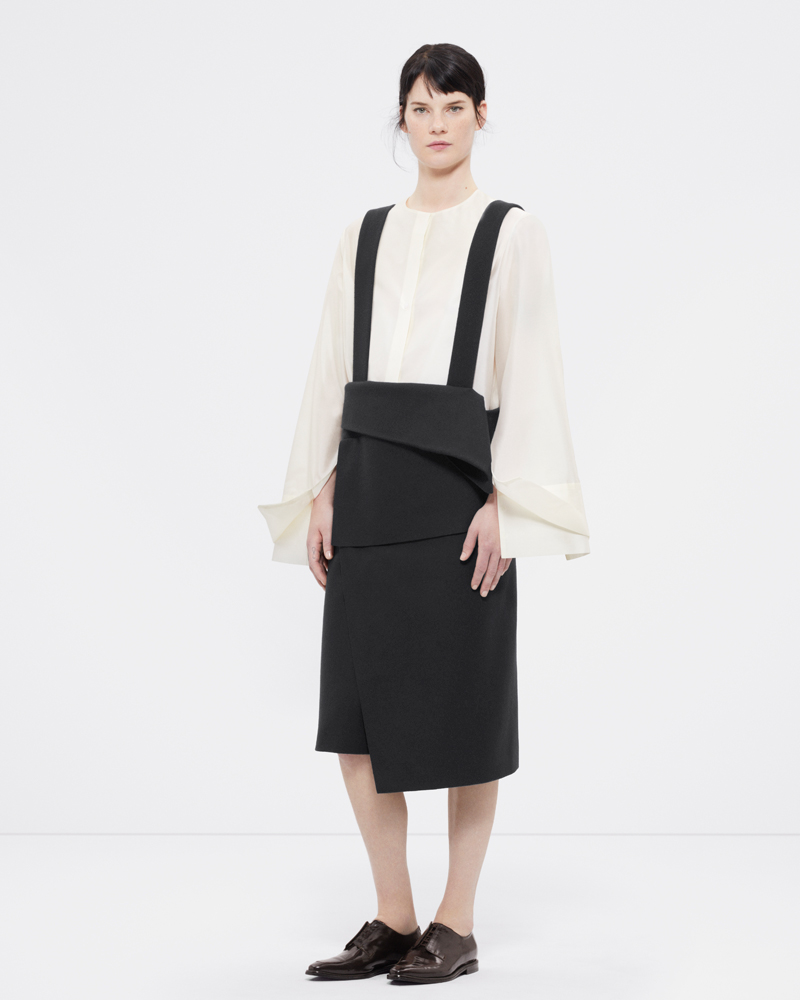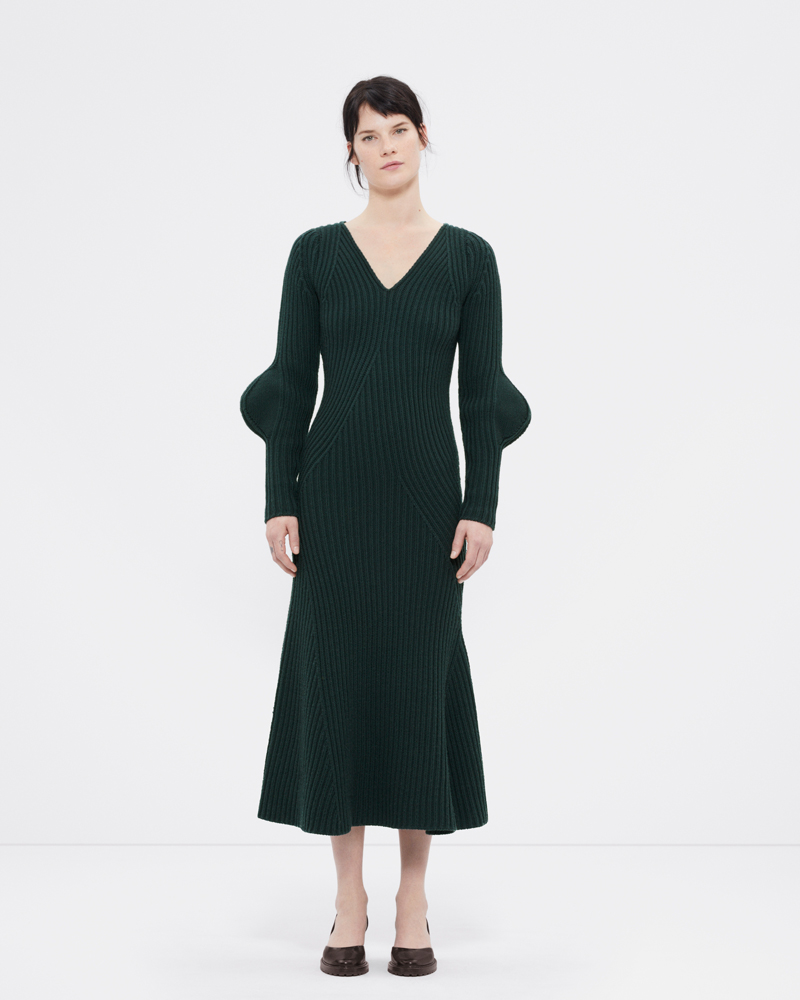 Urban renewal
Natural beauty never fades. COS's Autumn/Winter 2018 season features new silhouettes and hybrid forms that address two timely themes:  the idea of what's real or imagined in nature and processes which refine and define the 'raw'. Juxtaposing cooler urban hues with a natural palette of greens and browns, the collection features altered proportions and ergonomic shapes brought to life with natural and innovative materials that celebrate the elegance of imperfection and the simplicity of rawness.
---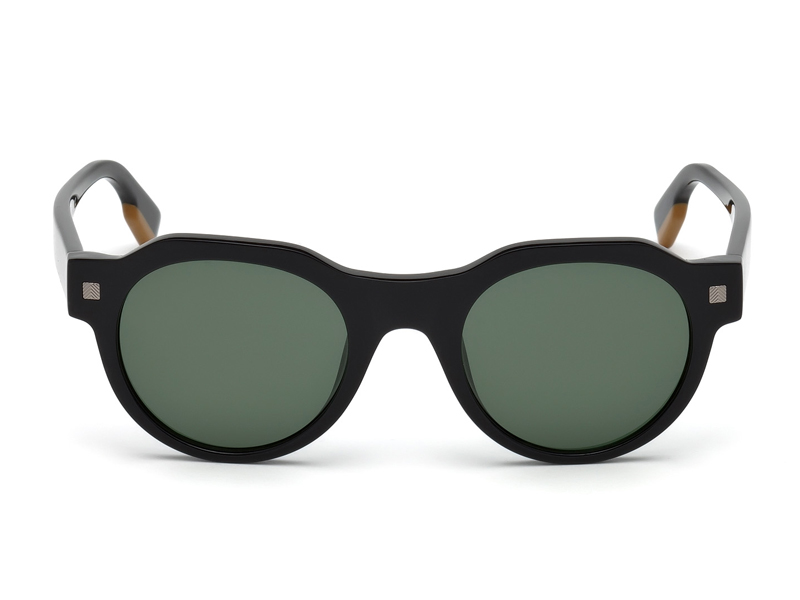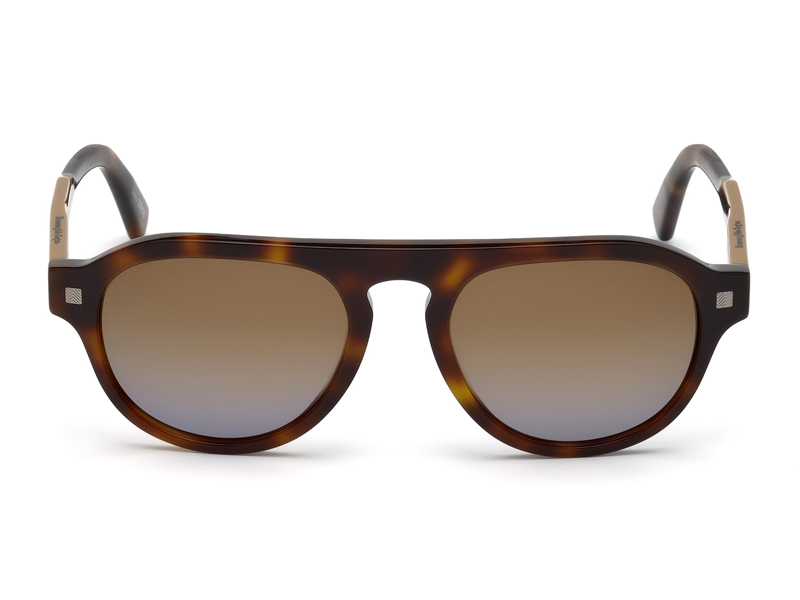 Vintage view
The best accessories tell a story. Known for their restrained luxury, Ermenegildo Zegna created their Autumn/Winter 2018 eyewear collection with an eye to the future and a foot in the past. Inspired by the glamour of the late 60's and early 70's, these sunnies offer a modern spin on round lenses and update the classic square frame. The iconic chevron pattern lasered on the metal temples and vicuña colour insert on the bridge and end pieces gives them instant character.
---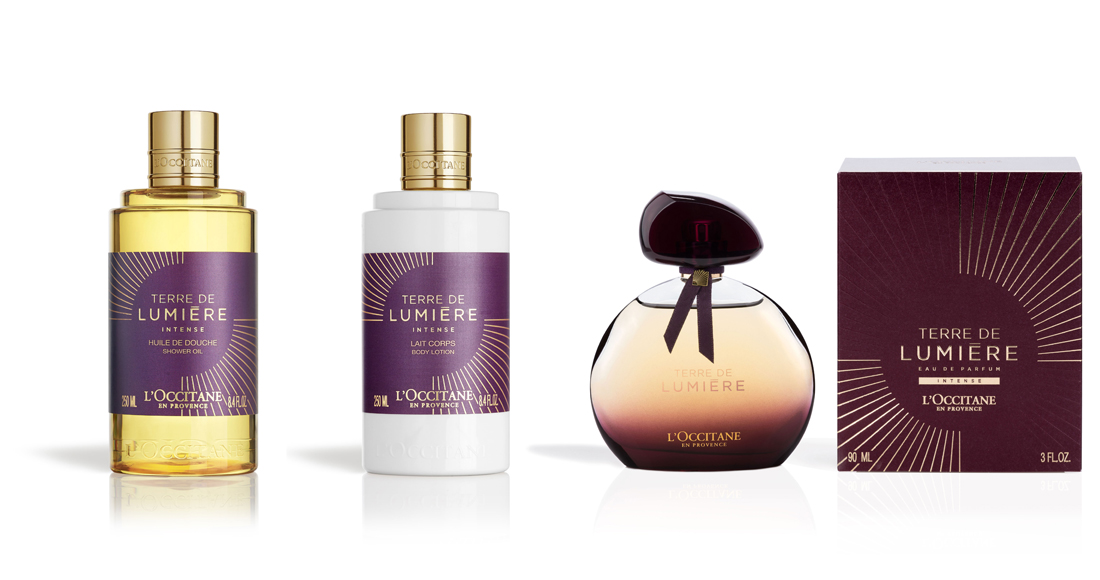 Magic of the moonlight
Blame it on the moonlight. Inspired by the romance of the night sky, L'Occitane's new Terre de Lumière Intense Eau de Parfum blends the honey and lavender-filled scent of evenings in Provence with warm romantic notes from the Middle East, such as incense and oud. Using only the finest raw materials from their perfumer Givaudan, their captivating scent is a new classic. An extra indulgence: Terre de Lumière Intense Shower Oil and Terre de Lumière Intense Body Lotion.
---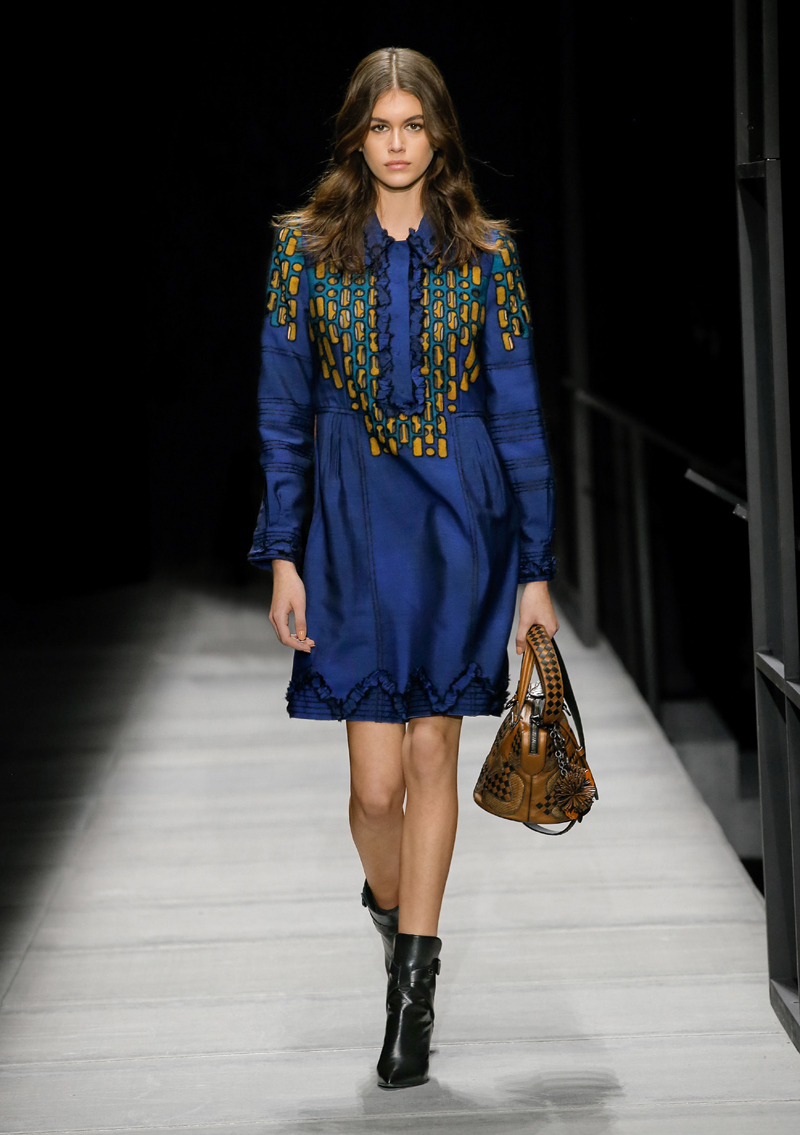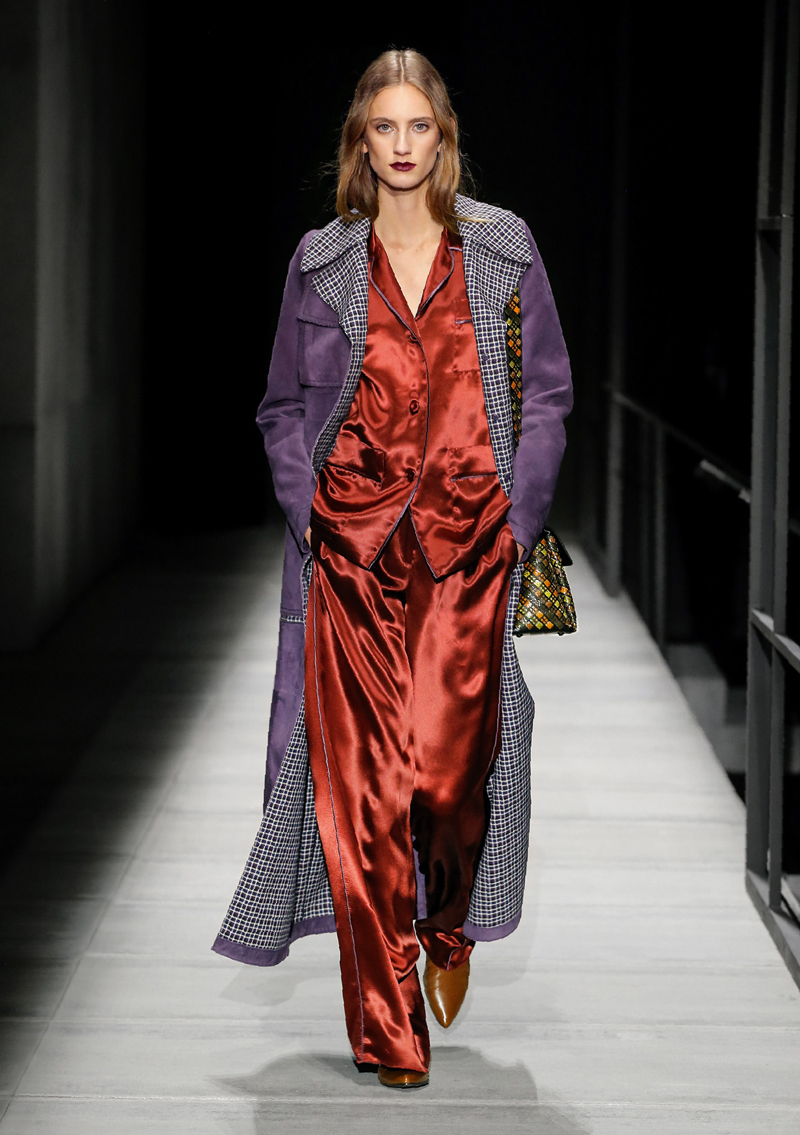 Bright lights, big city
Bold and sensual, Tomas Meier's Fall/Winter 2018 Ready-to-Wear collection for Bottega Veneta captured the hearts of his audience in less than a New York minute. Inspired by the drama and vibrant life of NYC, it was alive with the sheen of jewel-toned silk pajamas and geometric patterns on wool dresses reminiscent of the city's art deco architecture. Held in the New York Stock Exchange on a raised platform, the show was designed around a staged Italian living room—perhaps a nod to Bottega's own foray into furnishings—that included chairs by another Italian designer known for colour and geometry, Gio Ponti.