Lebanese designer Richard Yasmine's playful yet socially conscious designs have graced many of Milan's design weeks, and this year is no different. 'Woven Whispers' pays homage to artisanship, with the intent of preserving vanishing cultural heritage while exploring the relationship between east and west. The collection is a series of 'nomadic' furniture pieces that takes inspiration from bold modernist architecture and basic geometric volumes, as well as the 'Arts and Crafts' movement.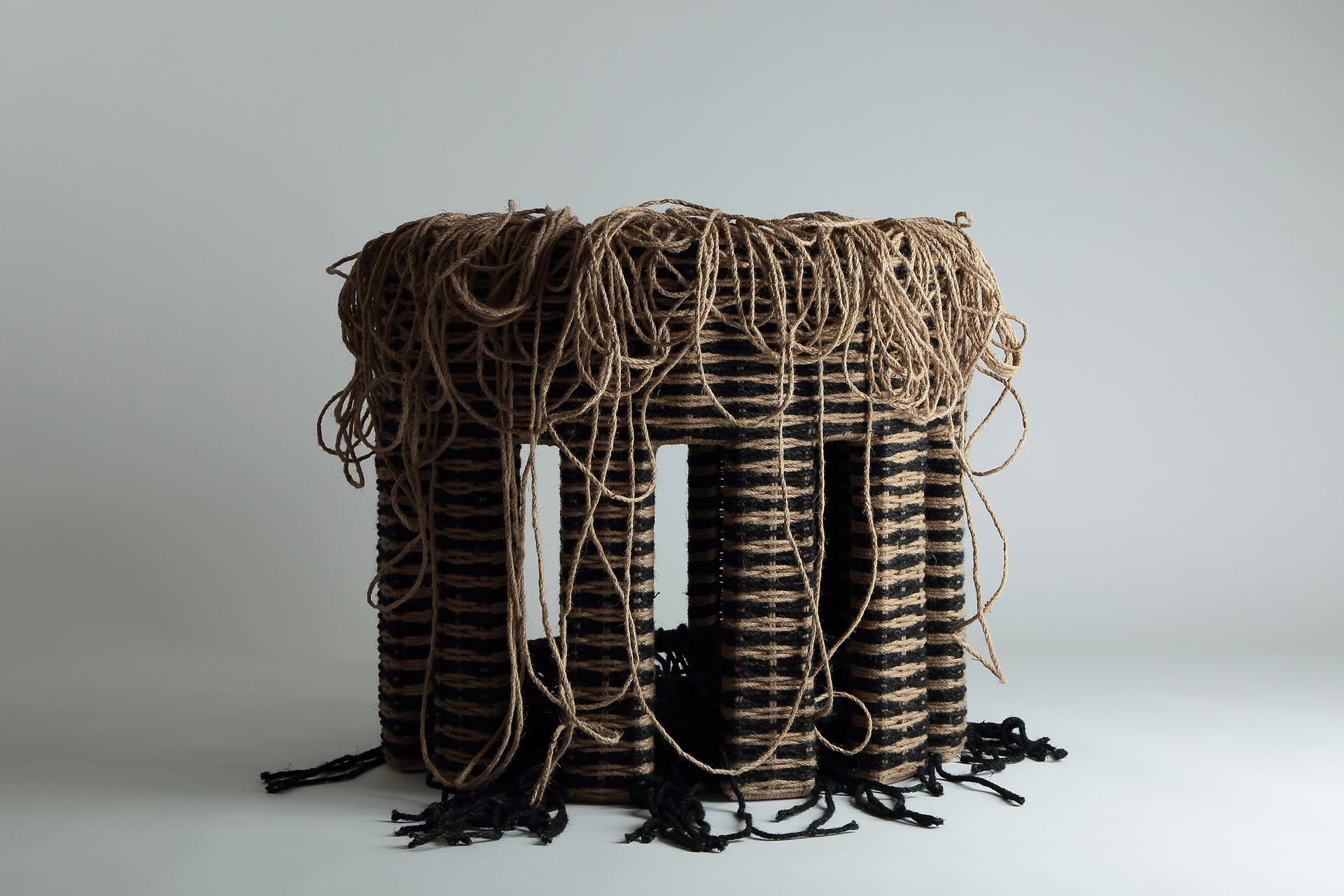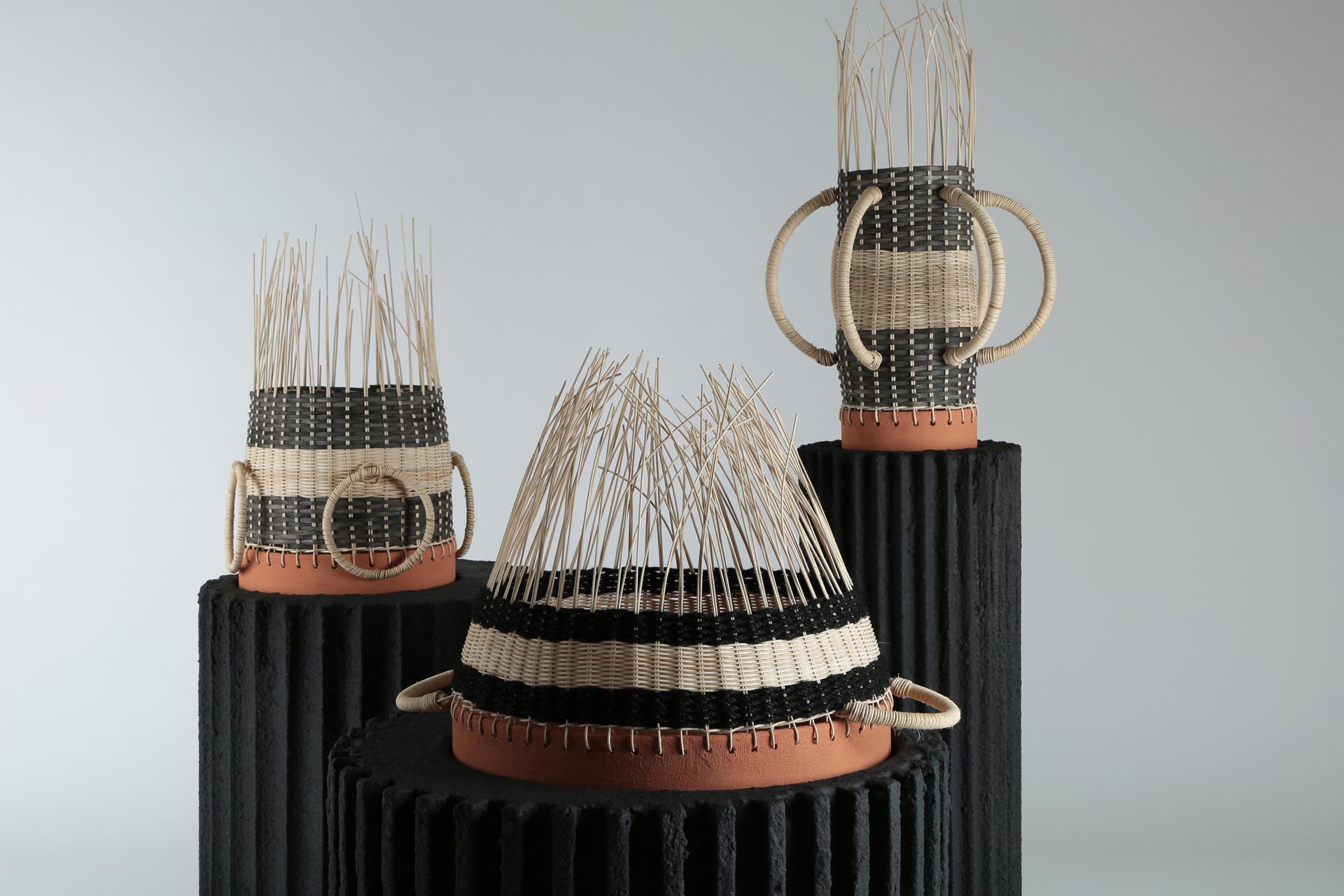 Choosing rattan as the hero material, Yasmine muses on wicker, one of the oldest furniture-making methods in history, whose influence and prominence travelled as far as Ancient Egypt, Persia and Ancient Rome before becoming a staple piece of furniture from modern times until today.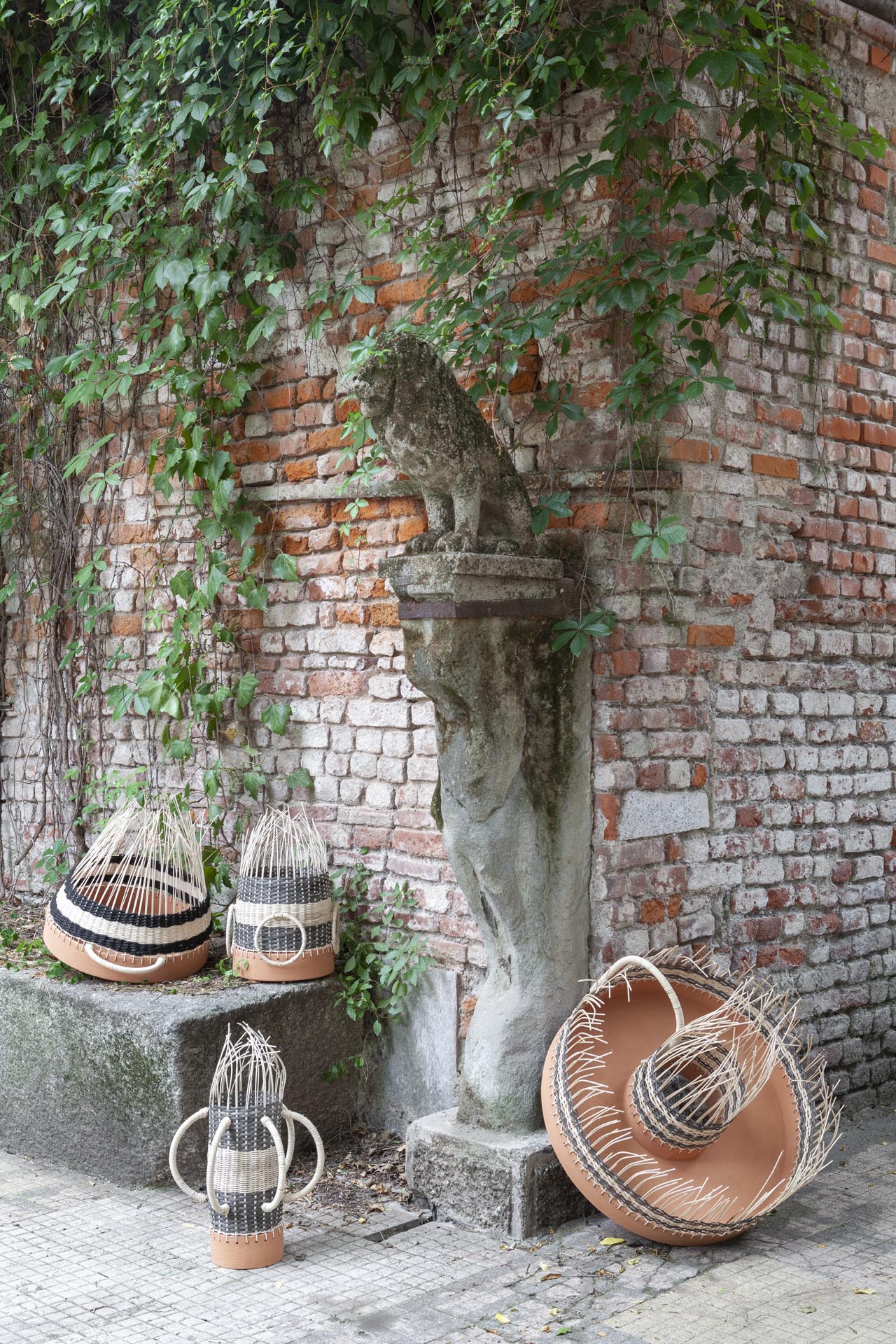 The result of a collaboration between several craftsmen, the pieces display intricate techniques and dynamic skill, which have been used to weave and braid the contemporary lines and rows of the collection, using natural fibres such as organically dyed rope, rattan and wood.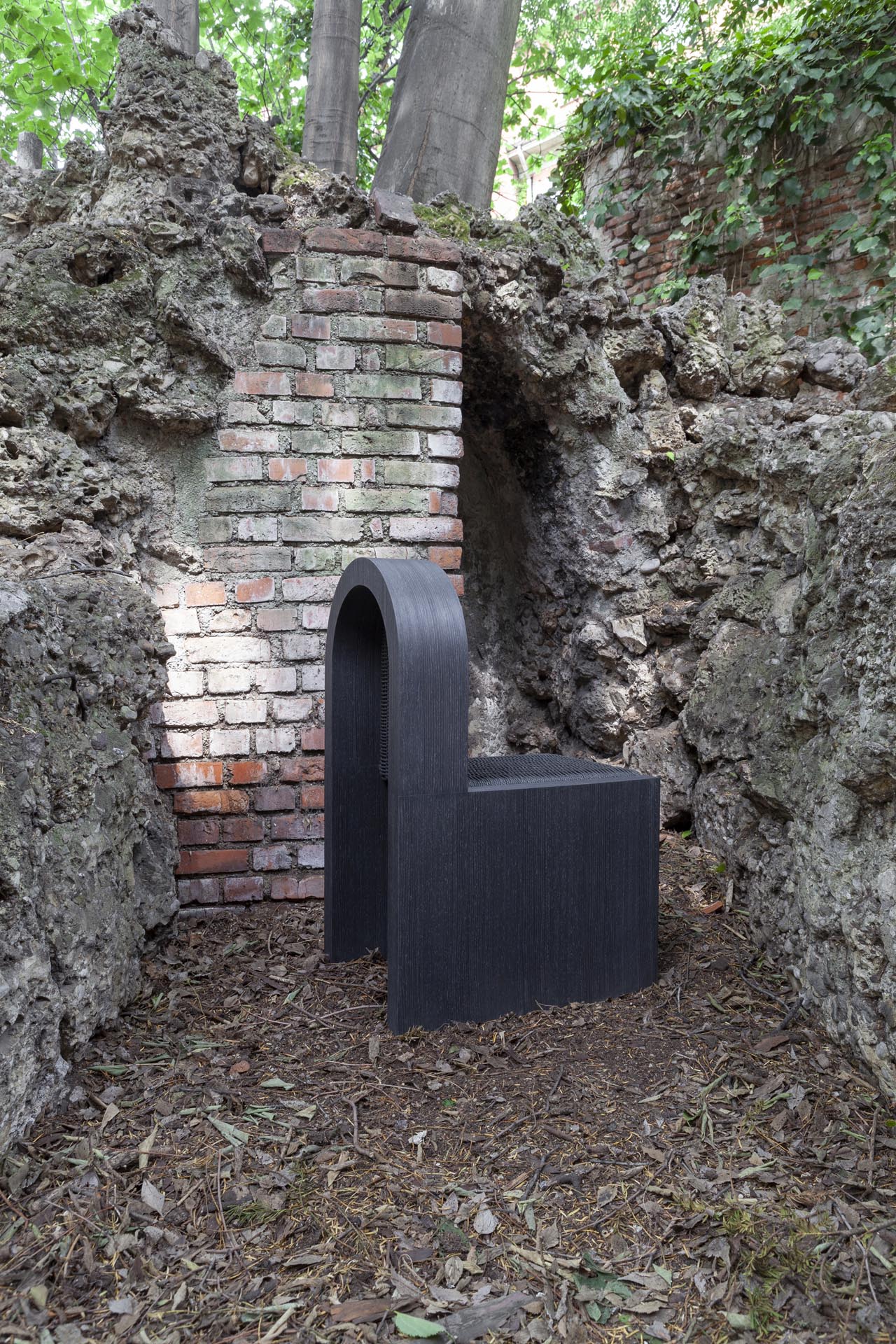 'Woven Whispers' will be displayed as a 'mini city', composed of a series of levels of stackable tables of various sizes and heights that together create a monolithic installation mimicking rising edifices from history, such as the Tower of Babel – marking its grandeur but also its fragility. As with all of Yasmine's pieces, the collection is a play on metaphors, highlighting the importance of solidarity and harmony between people and nations.