The hottest ticket at Paris Fashion Week has always been the Chanel shows, both couture and ready-to-wear, when A-listers vied for Kaiser Karl's attention and loyal clients turned up at the Grand Palais tote to slingbackwearing double C logos.
In the 30 years of his tenure at Chanel, Karl Lagerfeld always set the trend for the season as well as leaving the audience transported – whether to an Italian villa, Viennese café, airport check-in or on the beach. His Cruise shows in exotic locations from Havana to St Tropez were a spectacle and when he came to Dubai for the Cruise show in 2015, he put the emirate on the fashion, map. At the time, he said of Dubai it "was the next step. The new reality."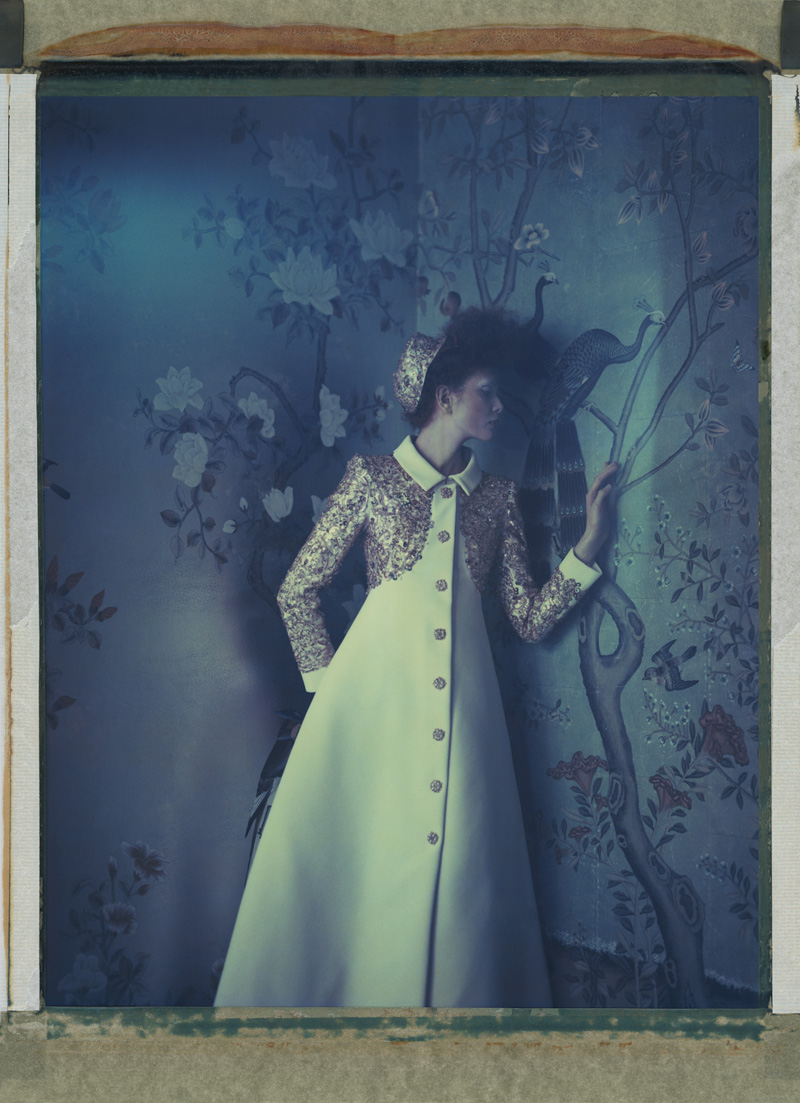 Lagerfeld's abiding legacy is keeping the House of Chanel contemporary and relevant, defining each erawith well chosen muses – from Ines de la Fressange, Lady Amanda Harlech, Claudia Schiffer to Kirsten Stewart and Cara Delevingne.
Also admirable was Lagerfeld's work ethic – he juggled designing for Fendi, Chanel and his own eponymous brand. In a statement Pier Paolo Righi, CEO Of Karl Lagerfeld said, "The world has lost an icon. Karl Lagerfeld was a creative genius; he was influential, curious, powerful and passionate. He leaves behind an extraordinary legacy as one of the greatest designers of our time"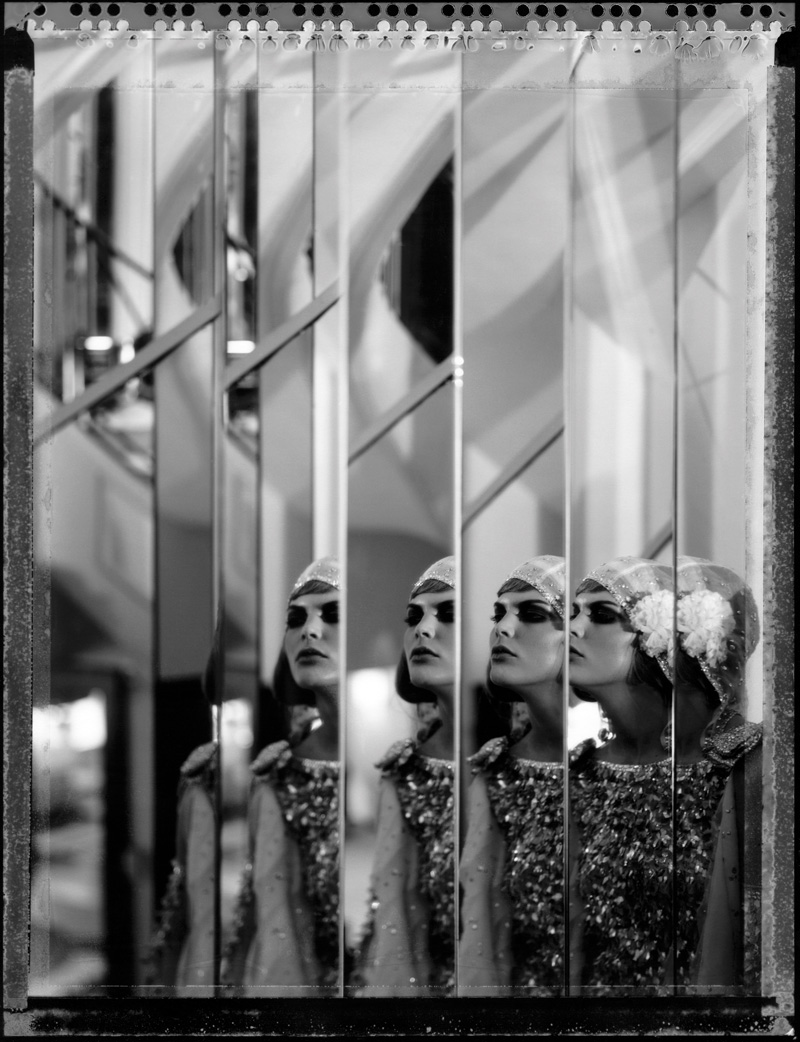 Lagerfeld had an inate curiosity; he was a voracious reader with an impressive library of books with a particular love of Rilke and Emily Dickenson. His uniform of Diesel jeans and Hilditch & Key shirts was a little odd for an 85-year-old but he was proud of his weight loss and co-wrote The Karl Lagerfeld Diet, with Jean Claude Houdret. Top tip avoid eating between 8pm and 8am. Indeed he recently said of his assistant and now replacement Virginie Viard she could"loose a few kilos". No doubt these will drop off naturally as she attempts to walk in Lagerfelds boots.
Karl Lagerfeld in his own words: On clothes, Chanel and chic
"We need houses as we need clothes, architecture stimulates fashion. It's like hunger and thirst — you need them both."
"One is never over-dressed or underdressed with a Little Black Dress."
"Black-and-white always looks modern, whatever that means."
"What I do, Coco would have hated. The label has an image and it's up to me to update it. I do what she never did. I had to find my mark. I had to go from what Chanel was to what it should be."
"Don't dress to kill: dress to survive."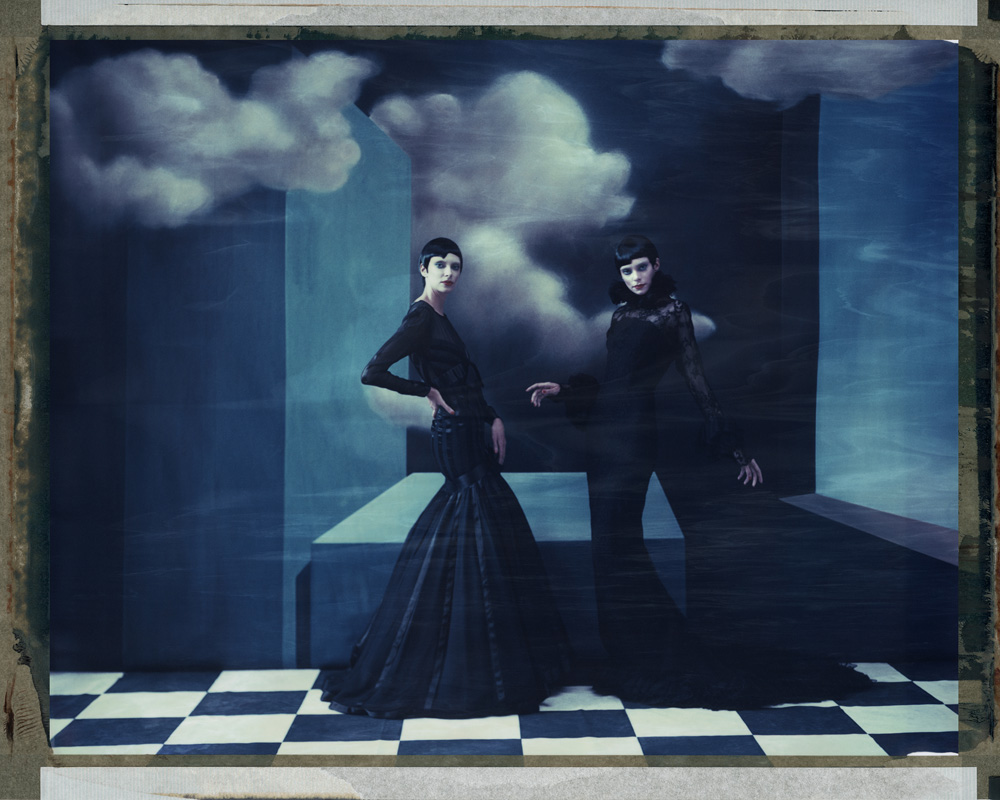 We salute the Emperor for giving us a chance to dream and for having a Chanel item always at the top of our wish list.