As the news came through that their award-winning style had made the short-list for the Restaurant and Bar Awards, Michaelis Boyd debuted Michaelis Boyd Associates' first restaurant in Dubai: Pots, Pans and Boards. The landmark design collaboration with British two-Michelin-star chef and global restaurateur Tom Aiken is the first step of his regional expansion, as three new restaurants are scheduled to open in Amman, Jordan: Little Italy in Taj Mall; Little Italy in Abdoun Centre; and Majnoon Qahwa Roastery-Café in Abdoun Centre.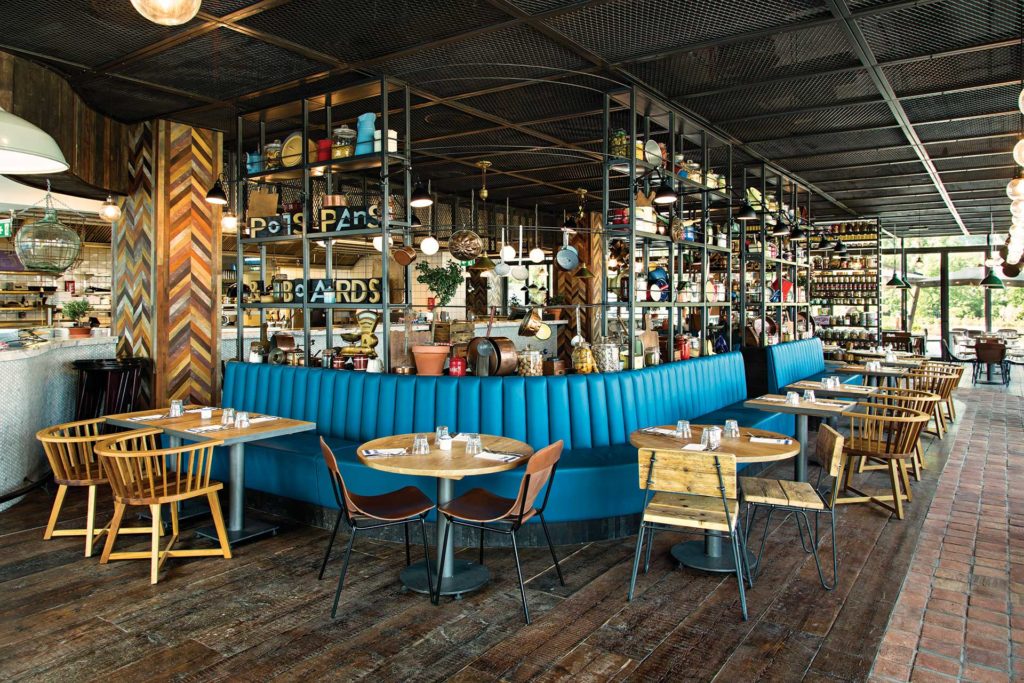 "It is exciting to be working on a number of projects in Dubai, where we hope to introduce more personal architectural spaces in a rapidly expanding city," says Boyd. "The view of the high-rises, looking like miniature models, is quite humbling," says Michaelis.
The design team has quickly established a reputation for its international designs, including: their portfolio of Soho House projects in Berlin; Babington House, LA; other restaurants for Michelin-starred chef Tom Aikens; two residential care homes in Nepal for the Gurkha Welfare Trust; the refurbishment of the iconic Groucho Club in London's Soho; apartments in the iconic Battersea Power Station; Marzano restaurant in Shanghai; and luxury hotel and retreat projects in Botswana, Kenya and Mauritius.
With the Dubai opening of Pots, Pans and Boards making international headlines, the British luxury firm was under pressure to deliver to the same top-tier results in the region as with their previous collaborations. The result was an eclectic, fun, warm environment perfectly paired with the welcoming, family-style Mediterranean-inspired cuisine designed to be 'shared' by diners. With its warm woods, coppers pots – and even meat cleavers – the interior reflects the mood of the cuisine and encourages a relaxed and savoured dining experience.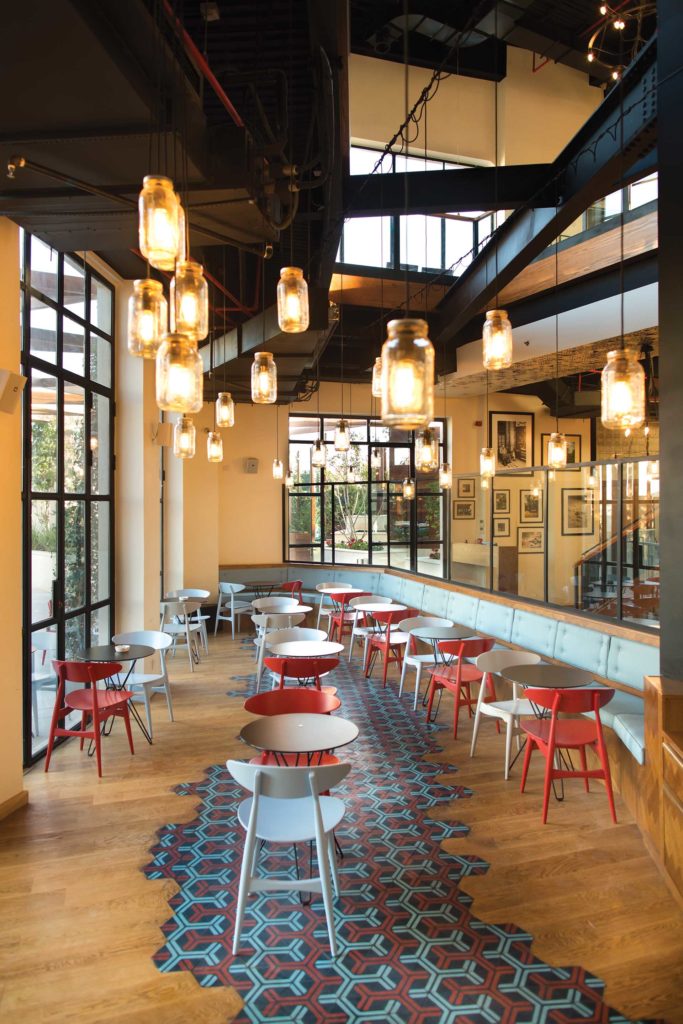 "We have worked with Tom Aikens on a number of projects in the UK and recently in Istanbul," explains Michaelis. "The Pots, Pans and Boards project concept for Dubai was developed around a casual and comfortable dinner at home, which is reflected in the menu and had a strong influence on the interior design of the restaurant. The rustic character of the materials and objects contributes to a relaxed, well-used and much-loved kitchen look, which the food concept was based on," Boyd further explains.
Winning the hearts of the gastronomically inclined, as well as the architecturally astute, was largely due to the duo's evolving design philosophy, which they confess has become more relaxed since they launched their firm ten years ago. "Our design philosophy has become more relaxed over the last decade. Our approach is not only to respond to the client's brief and the building's context, but to think 'out of the box' and design buildings and spaces that are truly unique," says Michaelis. "We have always considered the individual and how they wish to use the space they occupy. Each of our residential projects is extremely different due to each client's individual brief. The transition into hospitably projects such as our hotels and restaurants is to treat the spaces like the home."
But while the company is relaxed, it has maintained its refined edge. "We have retained our simple, modernist approach yet adapted it to create unusual environments. When working on the larger hotel and restaurant spaces we referred back to our wealth of experience in residential design to create spaces at a domestic scale," adds Boyd. "The most important lesson we have learned is to have fun with design – don't get bogged down or overwhelmed with restrictions – and to use your imagination. Everything is possible."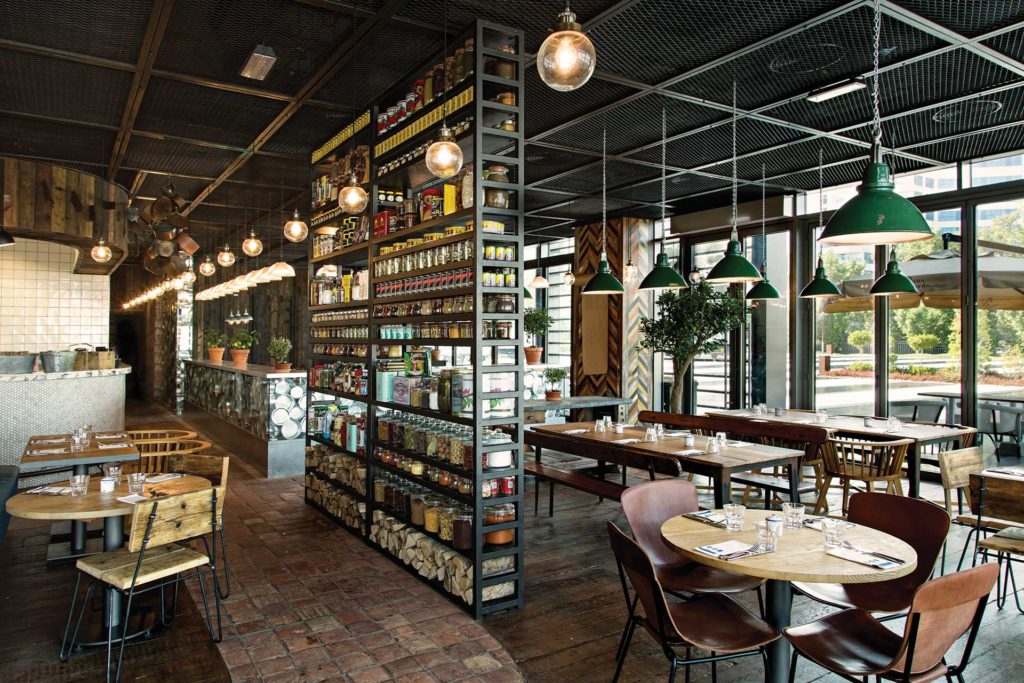 But harnessing their imagination to accommodate the needs of their diverse, cosmopolitan clientele means having their fingers on the pulse of culture, as well as educated eyes. "We have both been influenced by the De Stijl movement that would later influence the Bauhaus style. This ultimate simplicity and abstraction, both in the architecture as well as painting, has inspired our designs. The use of bold colours and the lack of symmetry can also be reflected in our architecture," says Boyd.
Their breadth of knowledge and inspiration also sets them apart. "Alternatively, we have been greatly inspired by simple monastic medieval design. This impressive, monolithic architecture was very distinctive, featuring skeletal stone structures with great expanses of openings," muses Michaelis. "And as for music, we are both massive Bowie fans, so he must have influenced our designs in some way!"
But they also seek inspiration from each of their unique and distinguished clients. "Our designs are fun, creative and unusual, and remind people of the comforts of home. I think this is what attracts people to our designs rather than having any universal characteristics or design philosophy that appeals to all. We listen to our clients and through this we produce what people want."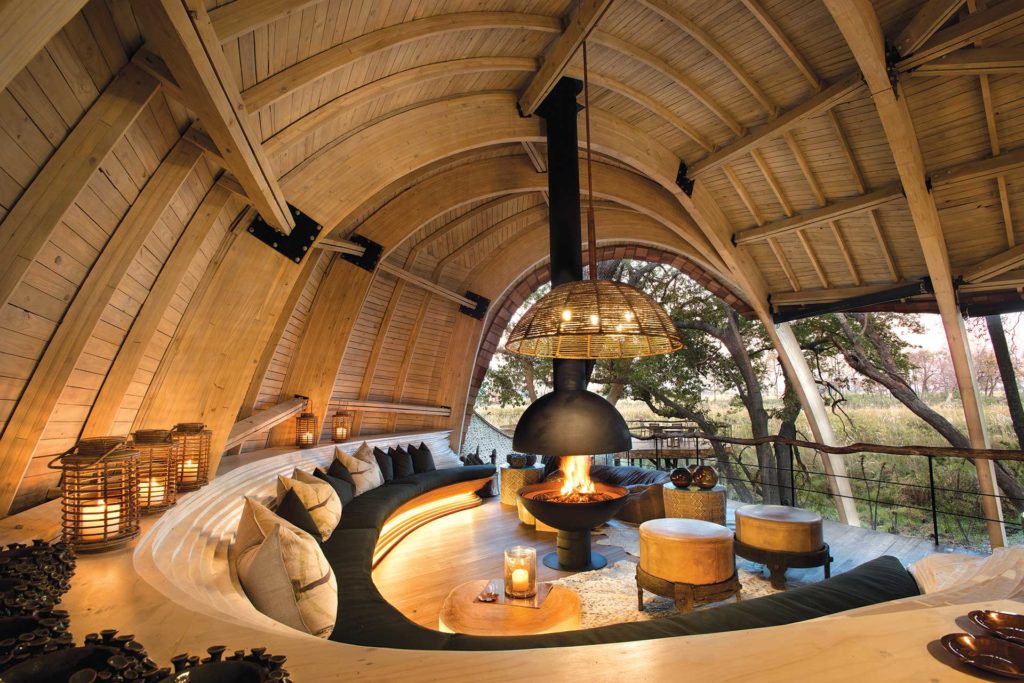 "Sandibe Safari Lodge in Botswana has surprised us the most," says Boyd. "We were inspired by the nature and remote context of the site, separated from civilisation by a hundred miles of swampland. The design of the lodge was based on the African pangolin [scaly anteaters]. The final building appears to have grown organically from the site, built mainly from sustainable materials."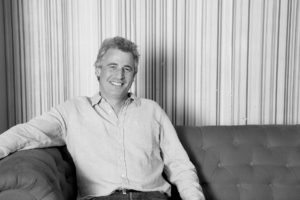 Michaelis is quick to agree. "Working with a fantastic contractor – Adriaan van der Merwe – and collaborating with Nicholas Plewman Architects made working on the project a real pleasure. We learnt a lot about local building materials and techniques – not to mention the many animals and creatures found beneath the sites ancient trees."
Michaelis and Boyd's future is as bright as their new build 155-bedroom hotel in Williamsburg, New York, which is due to complete in 2016 – as is Soho Farmhouse, a new luxury retreat in Oxfordshire by the Soho House Group. A new furnishings collection is also in the works. "We had amazing feedback from the launch of our chair, table and light at Salone [del Mobile], and we are taking all of the lessons learnt from those pieces into our new range. We cannot wait to present our new work – we love working on the refined details of furniture," says Michaelis.
After concurring that their main concern regarding the future of architecture is 'overcomplicated design', the pair has two suggestions for those following in their footsteps. "Keep the design simple," says Boyd. "Be imaginative and have fun with your ideas," says Michaelis. We think their designs are testament to their sagacity.