Tribe Dubai, the UAE's ethical furniture studio based in Al Qouz, has teamed up with Sneha Divias Atelier to launch a beautiful new product at this year's Downtown Design – the Rise Chair.
Inspired by Expo 2020's focus on sustainability, Tribe and Sneha Divias Atelier have designed the Rise Chair entirely from natural and sustainable materials such as bamboo and rattan. The partnership evolved naturally when Tribe, whose philosophy encompasses fair trade values and sustainable designs, met with the Atelier, who continuously promotes sustainability in their projects.
Tribe's collection comes from over thirty different countries, each with its own tradition of craftsmanship and local materials bringing a different approach to design. Their products fulfil the needs and requirements of today's furniture, whilst also retaining the artisan personality of the villages in which they were made.
The 'Rise' chair was designed at Tribe's studio in Dubai and made in a small village in the outskirts of Indonesia by a family of weavers. Rise aims to combine innovation and sustainable practices, and was inspired by the shared vision of Expo2020. With a distinctive shape that rises upwards, the chair is a metaphor for Dubai's ascending growth as an international design hub.
Rise's modern round-shaped form echoes current design trends and with an elegant linearity and minimalist structure, the care is all in the details. Bamboo and Rattan peel were chosen due to their strength and malleability and Sneha designed an upholstered back and base cushion with delicate piping and hand-made ties. Rise is a true statement piece for every home as well as being extremely functional and comfortable.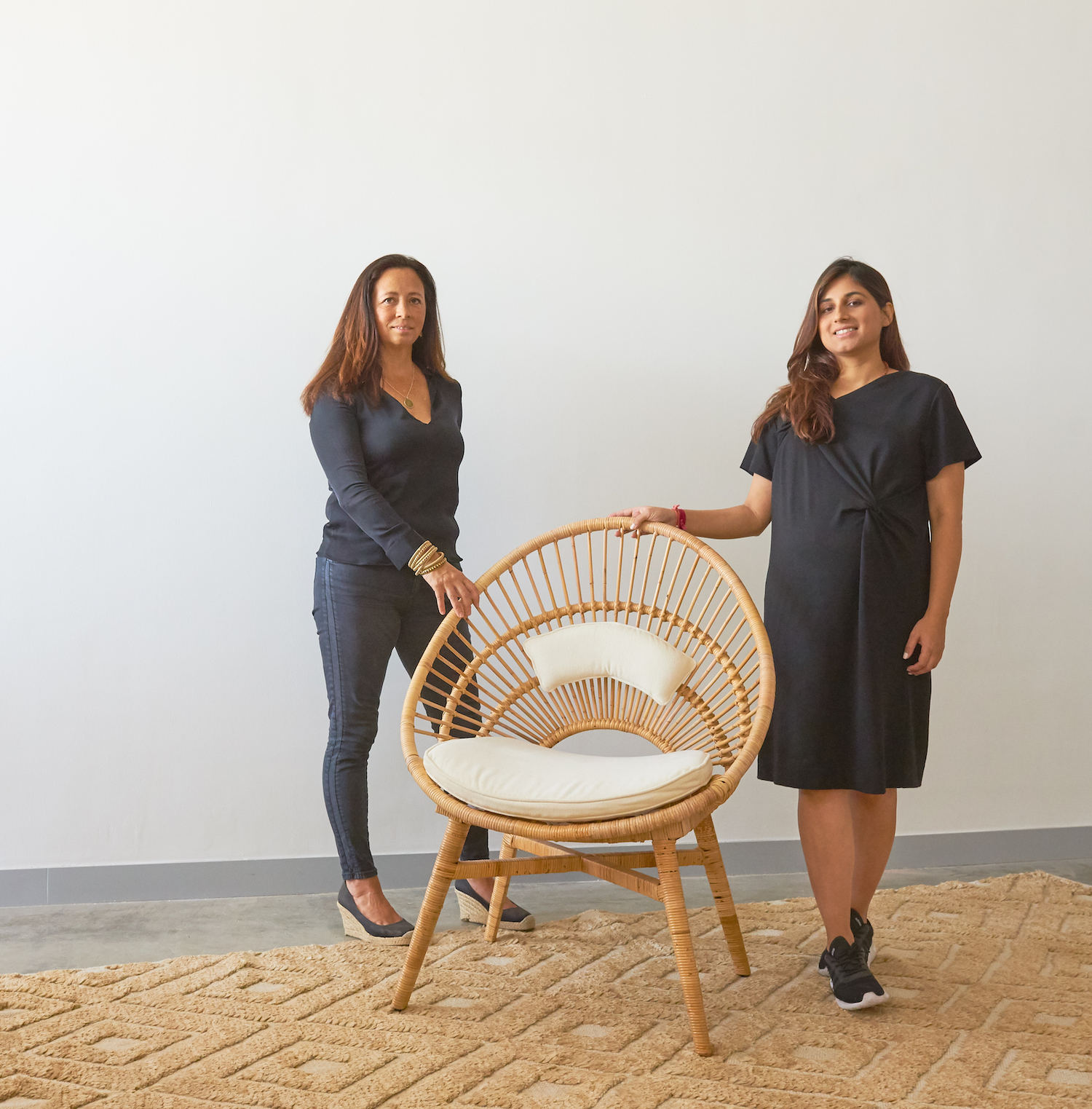 Jo England, owner of Tribe Dubai, commented: 'Through this collaboration, creative communities in underprivileged parts of the world get the opportunity to show their talent internationally. Sneha, like Tribe, encourages artisanship and heritage preservation with skills that are passed down from generation to generation. Together we believe that there is a rich story behind each piece that needs to be cherished and shared. This is the first time that we are exhibiting at Downtown Design and we see the event as the perfect platform to highlight this beautiful exchange of ideas between different cultures and a celebration of the timeless skills of the artisans'.