Over 250 of the world's earliest photographs, taken between 1842 and 1896, will be presented in Photographs 1842-1896, An Early Album of the World at the Louvre Abu Dhabi's second international exhibition of the year and its first ever photography exhibition.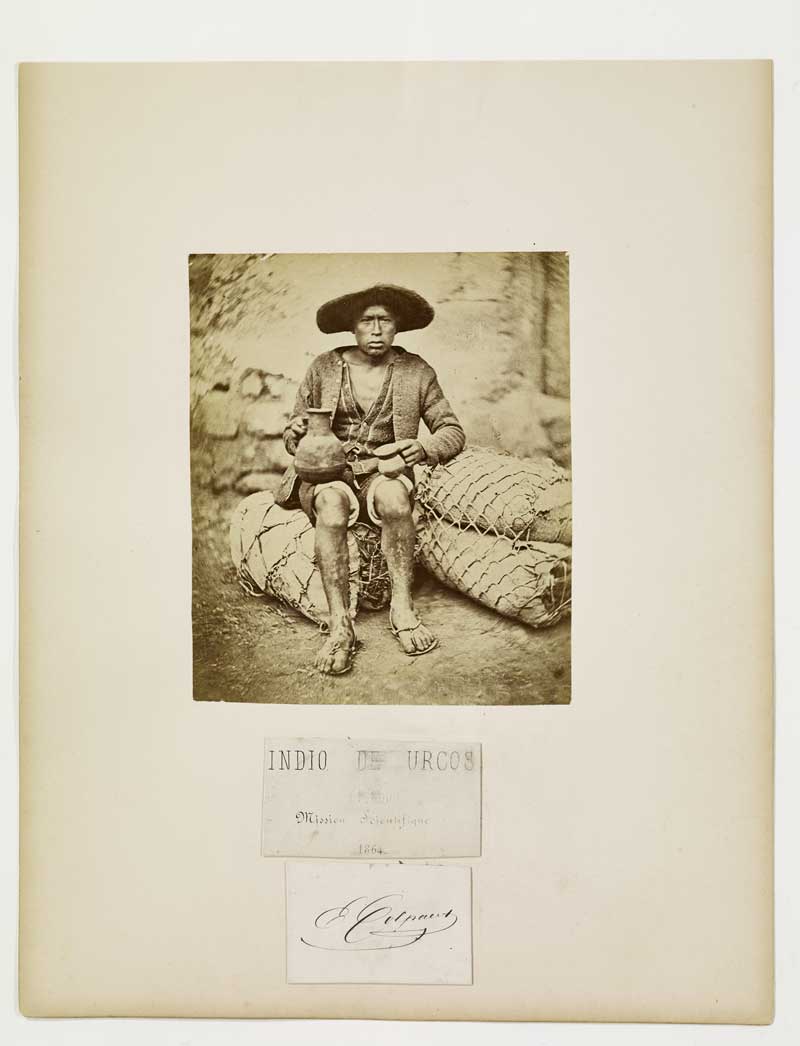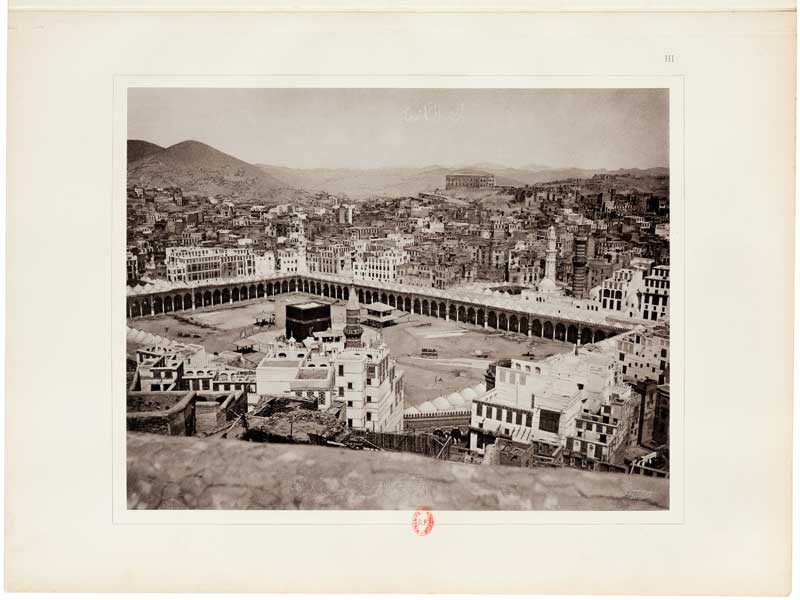 The chrono-thematic exhibition will feature the first photographs taken in the Middle East, including the earliest images of Saudi Arabia and Yemen by Auguste Bartholdi, as well as the first photograph of Mecca by Egyptian Sadiq Bey. Other highlights include historic photographs from the Philippines, a portrait of the Maharajah de Orchla from 1882 and photographic documentation of the Royal Tour of the Prince and Princess of Wales through India in 1875-76.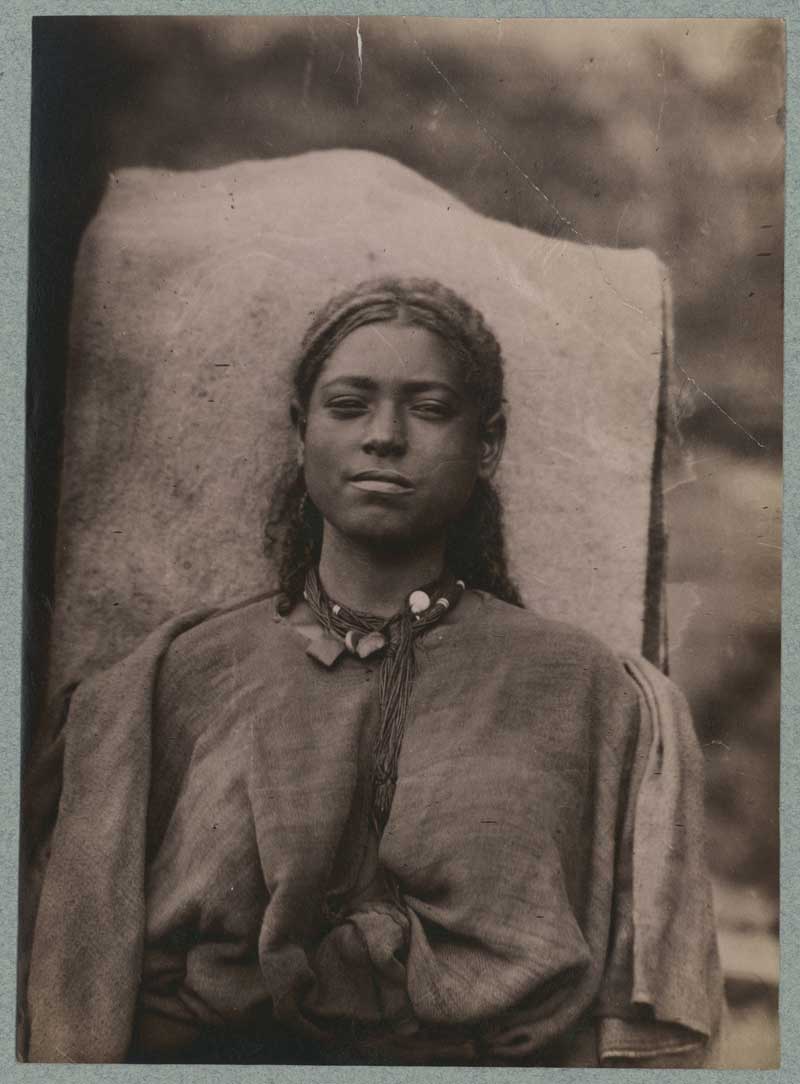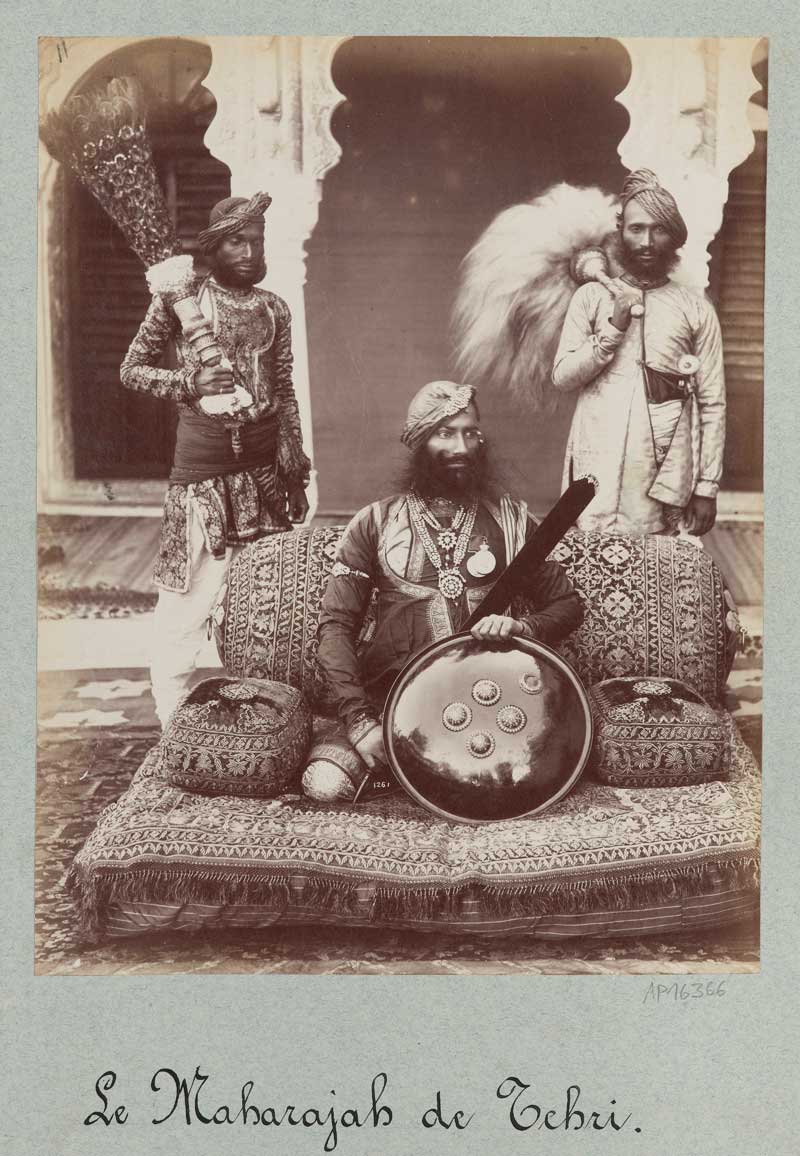 Invented in 1839 during a time of colonial expansion by several European nations, photography rapidly developed into one of the most important tools for documenting the history of the world and its diverse cultures. The pioneering photographers were instrumental in making different cultures visible to others and by revealing fascinating similarities and differences.
The exhibition will run from April 25 to July 13, 2019. Alongside the exhibition, Louvre Abu Dhabi will host educational and cultural activities pertaining to photography.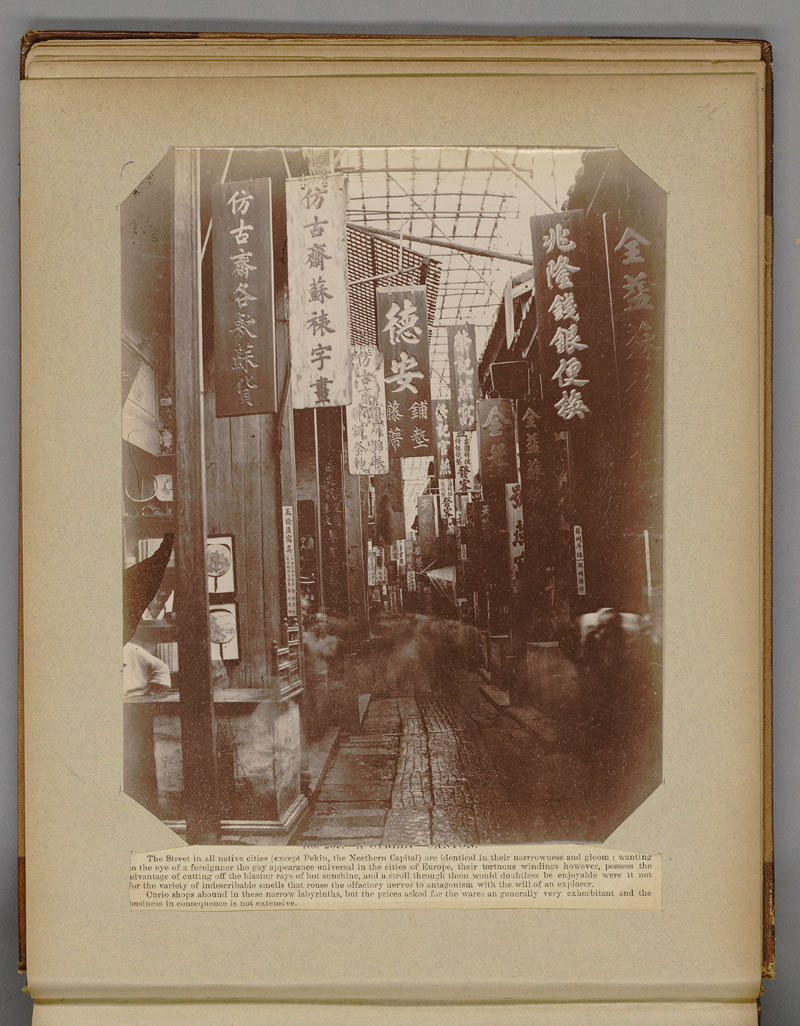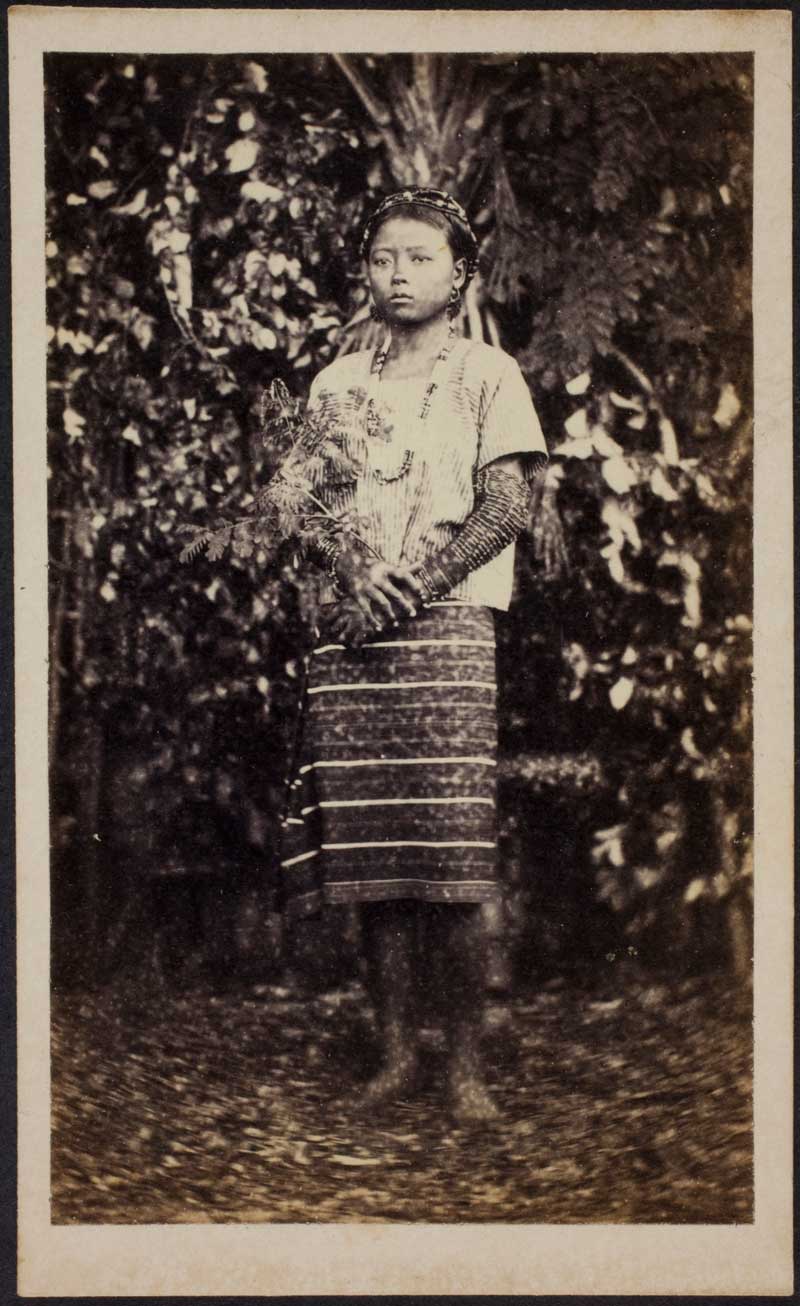 For more information: www.louvreabudhabi.ae