While the design world abruptly switched from a roaring whirlwind to a barely perceptible breeze as a result of the ongoing pandemic, for Peter Mabeo the sudden shift in pace was not an earth-shattering moment. While it affected business activity ("Small businesses have been affected everywhere," he says), it allowed him to better relate to the bustling world of design – while also enabling the design world to, perhaps, understand him better. The Botswana-born-and-based furniture designer has maintained a tranquil pace not only in the way he lives his life but also in his work, resisting the pressures often presented by the industry.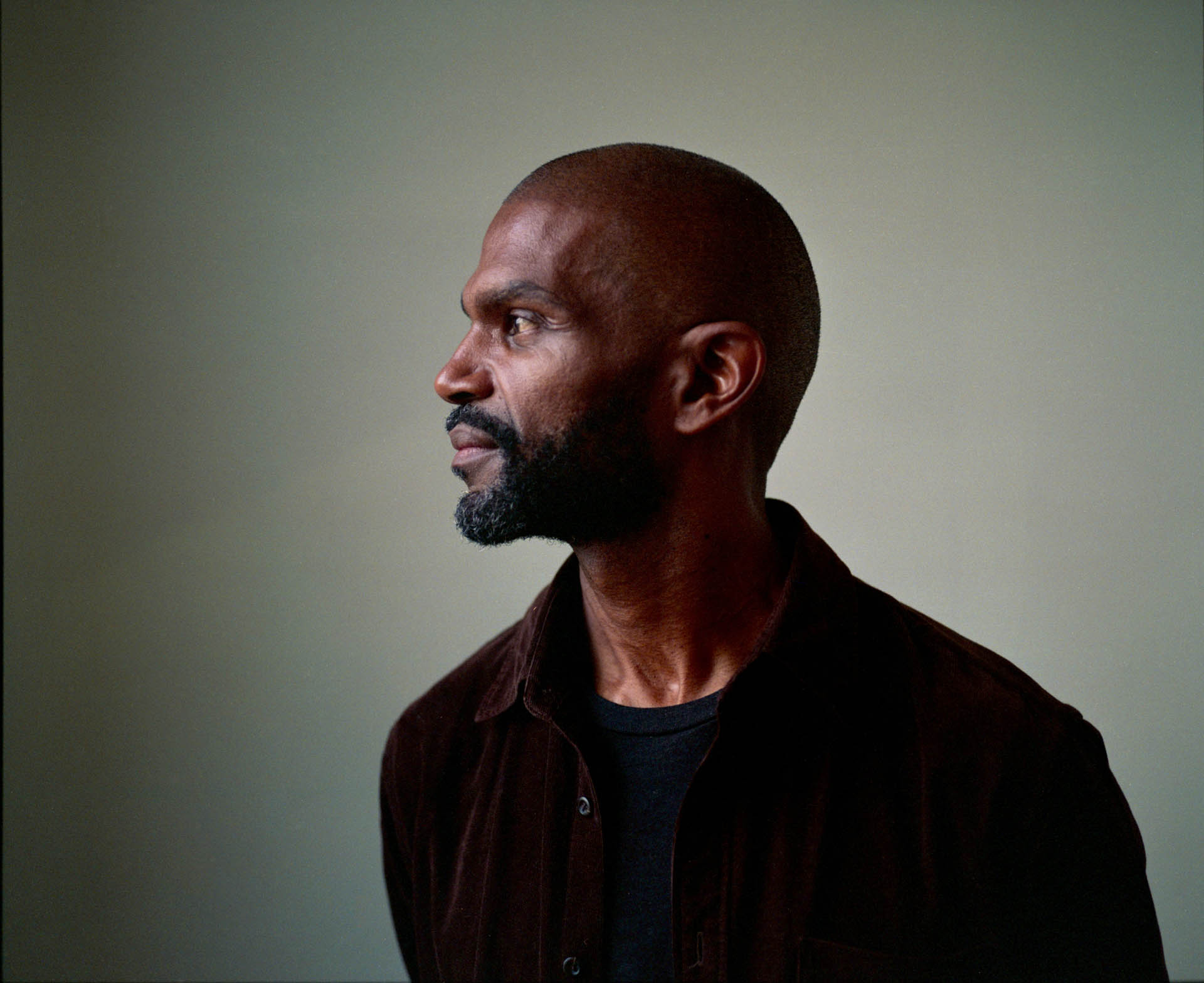 He remains at the helm of his furniture practice Mabeo, which he launched internationally in 2006 with a collaboration with designer Patty Johnson. After 10 years of working locally and regionally, creating bespoke furniture with local artisans for commercial projects, the challenge has since been maintaining a balance between what feels 'normal' and upholding his presence within the global design sphere.
"As much as I try to conform, I just don't have that capacity," he confesses. But like everyone entering into a new world, Mabeo felt the pressure to compensate by pushing himself harder. He admits that, at the time, the gap that existed between where he lived and where he was led enabled a greater latitude to his work and presented greater opportunities to connect with people who perhaps share his views and attitudes. Yet, despite global recognition – Mabeo's pieces can be found in homes and hotels across Milan, Stockholm, Hong Kong and New York – he couldn't help but feel betrayed by his initial perception.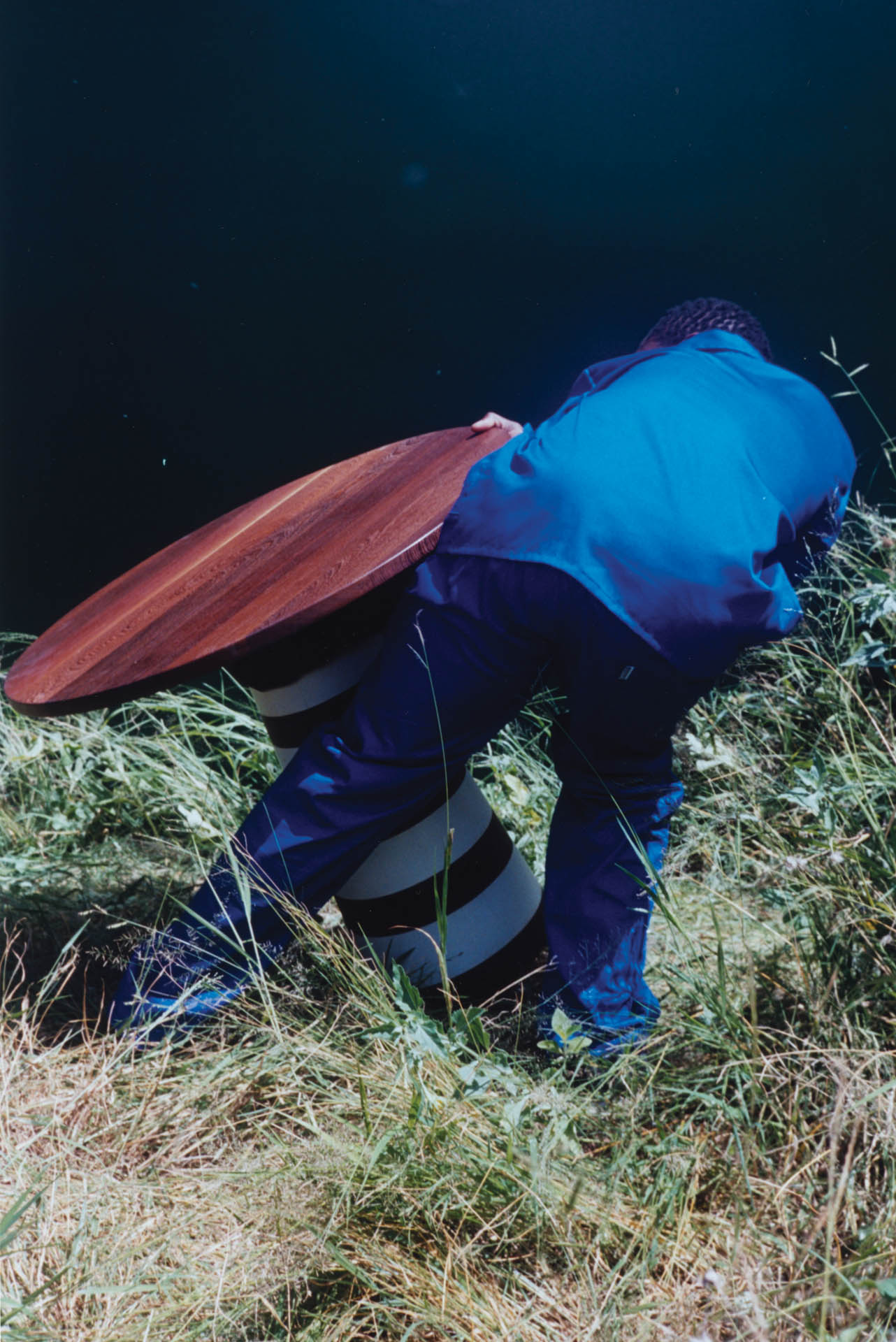 "Design broke my heart, because I went into it and I was so refreshed because there was so much latitude for expression," he explains. "But then I realised that beyond the expression, there is a lot of striving, there is a lot of stress; everybody is under pressure, everybody is trying to gain, everybody is trying to sustain and that causes a lot of discord in relationships. So, I was confused because I saw this beauty and this free and inspired way of working but, behind the veil, it was really quite ugly."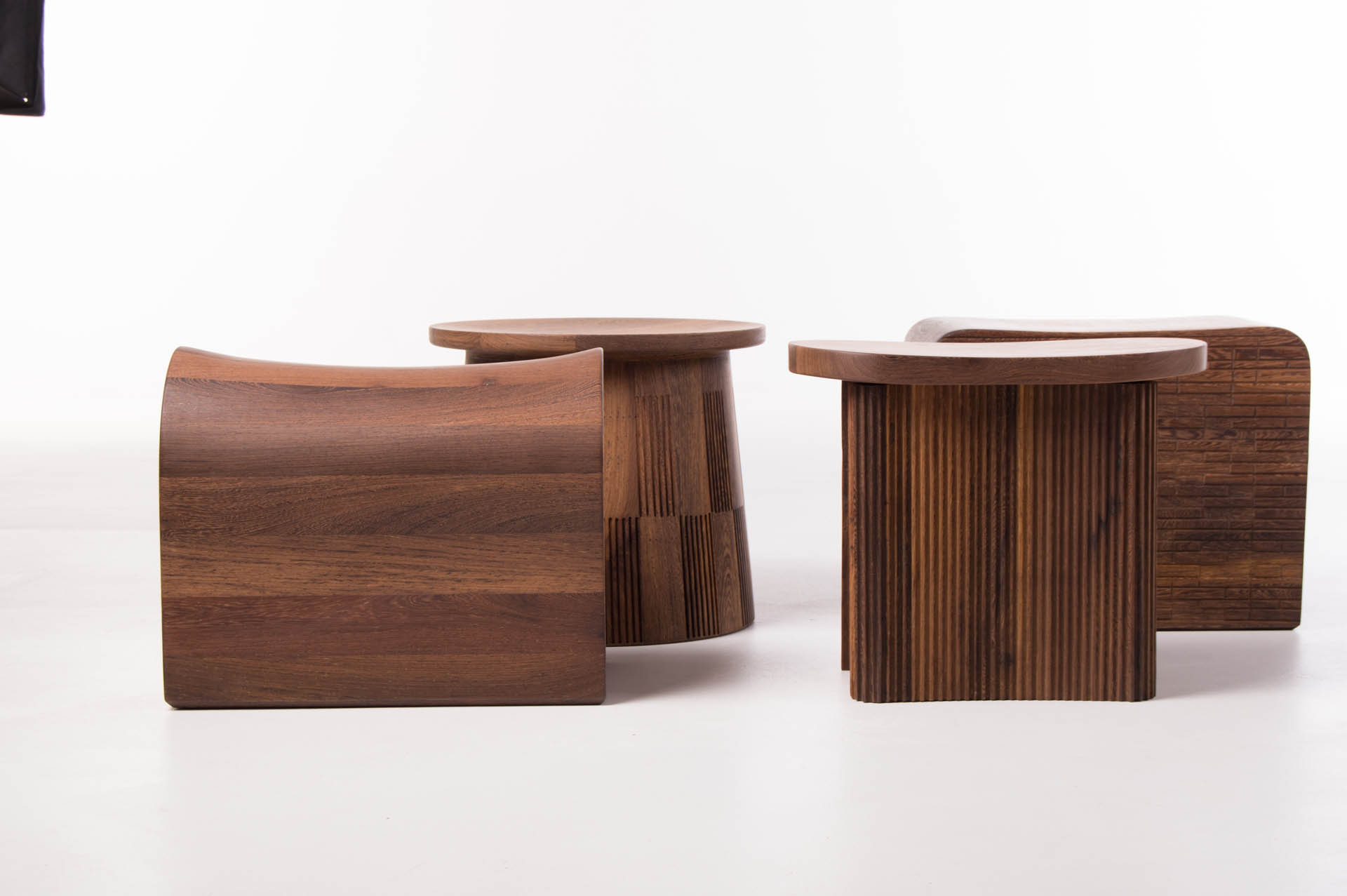 "I was approaching things in a way where beauty had to be woven into every fabric of whatever activity we were doing; it was the prerequisite for us, but then I realised that the [actual] prerequisite was success: success to get by, success to keep your practice running if you're a designer," he continues. "So, it is this vicious cycle. It was really difficult and I had to compensate and I had to sacrifice a lot, and push harder, but in the process there was some good: the way of working, staying consistent, developing meaningful relationships, finding better ways of doing things, things becoming easier, my becoming more attuned to the ways things work outside; but at the same time growing ever more attuned to the way things are working here and growing in confidence and not being afraid to question."
In light of recent events, Mabeo sees a greater reconciliation between his own way of life and work and that of the industry. While we speak over Zoom, he steps out of his car to share his surroundings, a peaceful desert environment that sits quietly beside its urban counterpart. "For us, it is a little bit of a mixed bag because living in a place like this and then working with people who are in a completely different context – it's like we had two minds," he says. "And when [the pandemic] happened, in a sense, it made this distinct relationship that we had a little less so. It has helped me become more confident and more honest with myself about the distinction – the two minds that I've always had to switch between. Now there is a kind of convergence. Now, when I have a conversation with someone, they can kind of see things more from my perspective."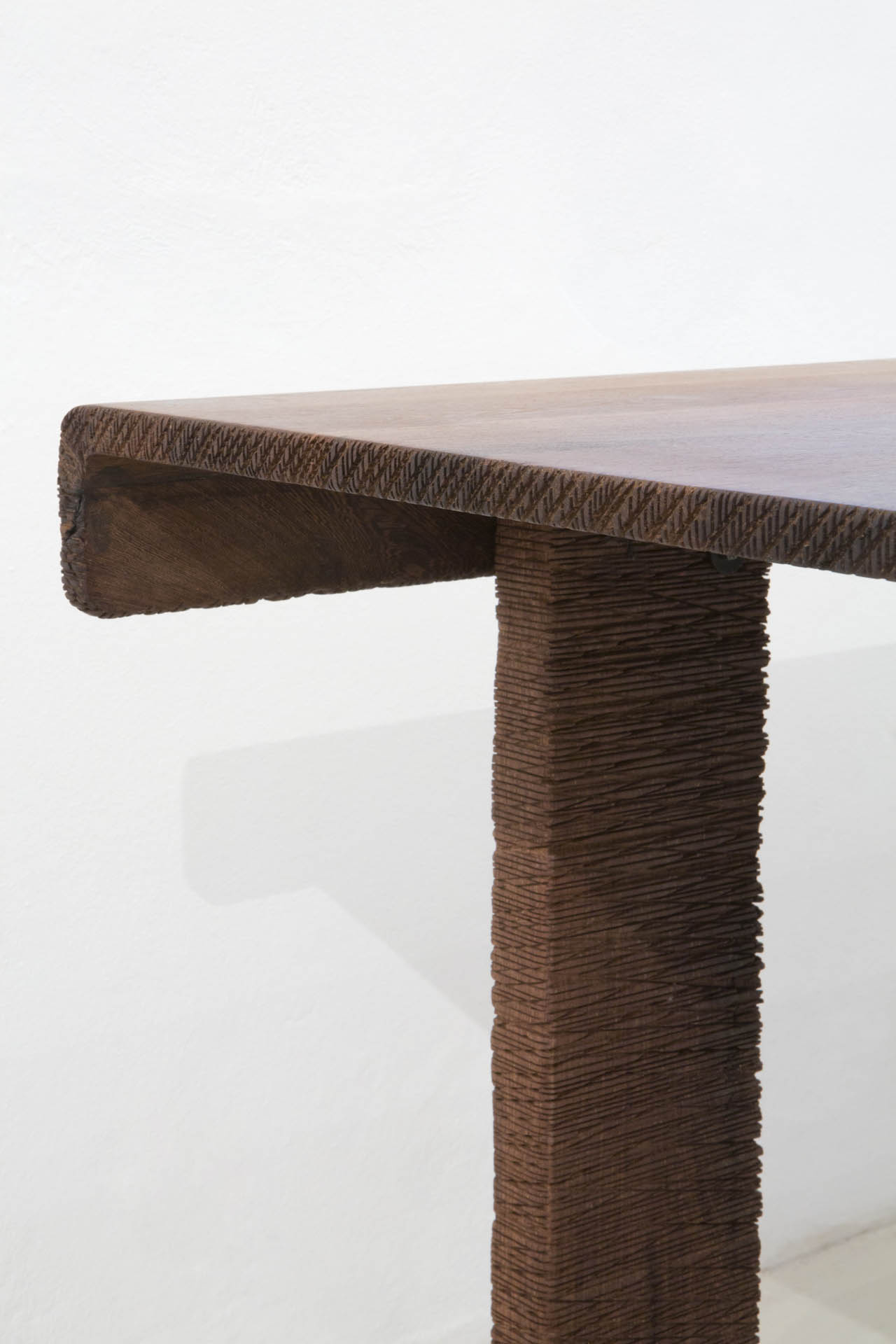 Today, topics such as sustainability and conscious design have taken even greater precedence, with brands and designers alike participating in conversations around how we can be more responsible in the way we participate in the world. For Mabeo, being considerate of his environment and culture has always been a driving force. "It's like 'welcome, we have been waiting for you'," he laughs. He's often praised for his work with local artisans who make all the products under his eponymous brand, but for Mabeo it is simply a way of working with what is available in a way that is conscious and responsible.
"Sometimes I say, 'Who's actually benefitting with my relationship with the craftspeople?' People always say 'Oh, it's so good you're creating work, you are creating an opportunity and outlet for the craftspeople', and I'm like 'What do you mean? Why are you looking at it like that? Am I benefitting or are they benefitting?' And I say, 'They are the custodians of something that I probably have lost, so what I get from them is immeasurable'," he explains.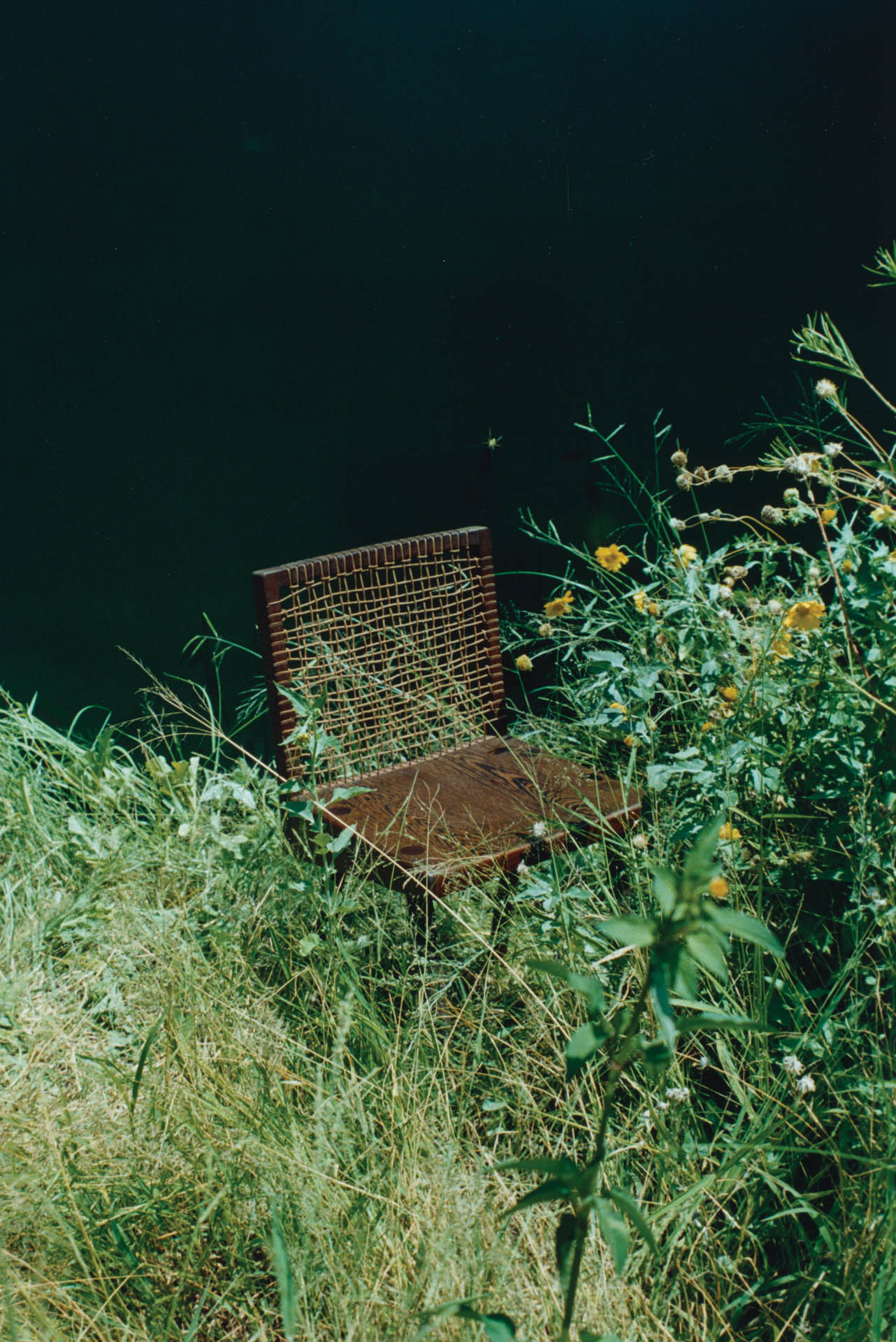 "You're either looked at as being overly romantic about things, or you're too much of a 'philosopher', or you're trying to save the environment, or you're looking for a good angle to make your way in," he continues. "But [for me] it is more [about] trying to work with what is available to me. I just want to live a life that seems somehow normal to me."
"You start to work with craftspeople because craft is more accessible mentally – it's not layered with things like 'industry' and 'market' and all these things that seem so fuzzy and unclear," he adds. "So, it's easier to work with an artisan because it is direct, it is simple; it's easy to work with someone who harvests materials in that way. So, when you say that I have been working this way all along, it's not that I set up to, I just set up to work in a way that felt like it fits my life – but the environment dictated that I look deeper, that I am more considerate, that I take [things] a bit slower when I am not sure. I pause – I put things aside."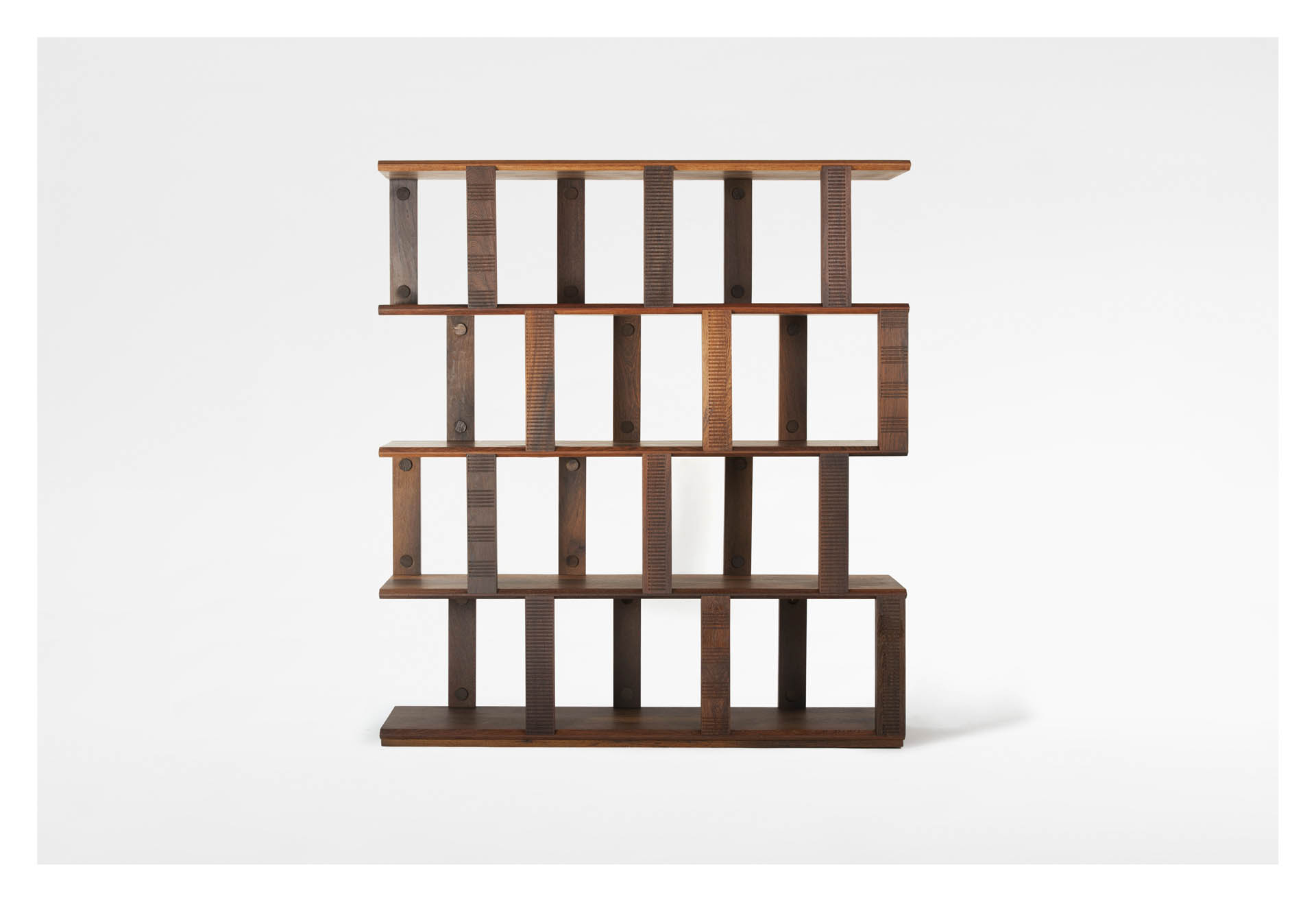 However, sensing the various limitations within his environment, Mabeo set out to explore what was outside, exhibiting at design fairs and events worldwide. It was here that he established collaborations with some of the biggest names in design, including the likes of Patricia Urquiola, Vincent Van Duysen, Inès Bressand and Garth Roberts – people with whom he felt an aligned sense of vision, while still maintaining ties to local production and African culture and heritage.
"The notion of being local while being international is catchy because it is really a rejection of limitations, classifications and divisions that have been created. All our work, whether directly evident or not, is an example of this. I prefer the actual practice of culture beyond the narrative."