id sponsorship: In an effort to foster collaboration and material exploration, surfaces brand Cosentino recently announced the launch of its first capsule collection, a range of furniture and home accessories created with five regional design houses. Using the brand's Dekton Slim material – a new 4mm ultracompact surface – the bespoke pieces are set to highlight the surface's functionality and aesthetic value while reflecting the theme of 'Breaking Boundaries'. The practices and individuals involved in the collection include Studio Nada Debs, Kart Group, Fadi Sarieddine Design Studio, Aljoud Lootah and The Line Concept.
While the collection will launch during Expo 2020 at the Spain Pavilion, and showcased during Downtown Design 2021, the collaboration has kickstarted with a roundtable discussion, during which the designers shared insights into the current state of the furniture design field in the Middle East, and the associated worldwide challenges.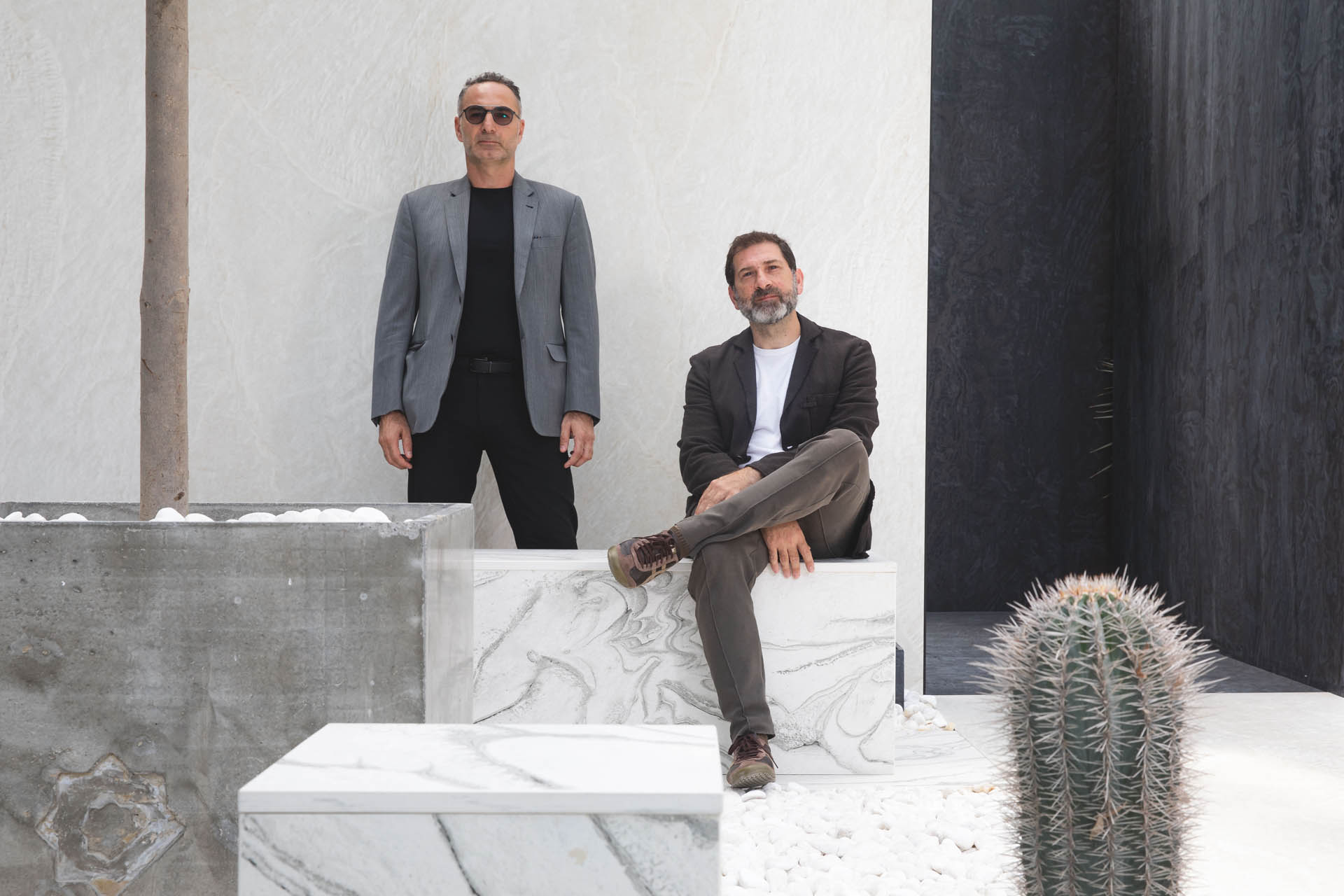 Unsurprisingly, many of the pressing market demands at the moment have been initiated by global responses to the ongoing COVID-19 pandemic. With work-from-home lifestyles becoming increasingly permanent, the need for designs to be shapeshifting in order to accommodate several uses, simultaneously and with ease, has placed practicality and functionality in the spotlight.
"When we're stuck working at home, new needs start to emerge," said Fadi Sarieddine, founder of his eponymous design studio. "Your dining table also has to be your desk because we're not all working with large spaces."
"It's about making life simpler," added Mustafa Khammash, founder of Kart Group. "Multiple areas have become concentrated into one minimal space, so the focus is on function – not [on] the way your surroundings appear."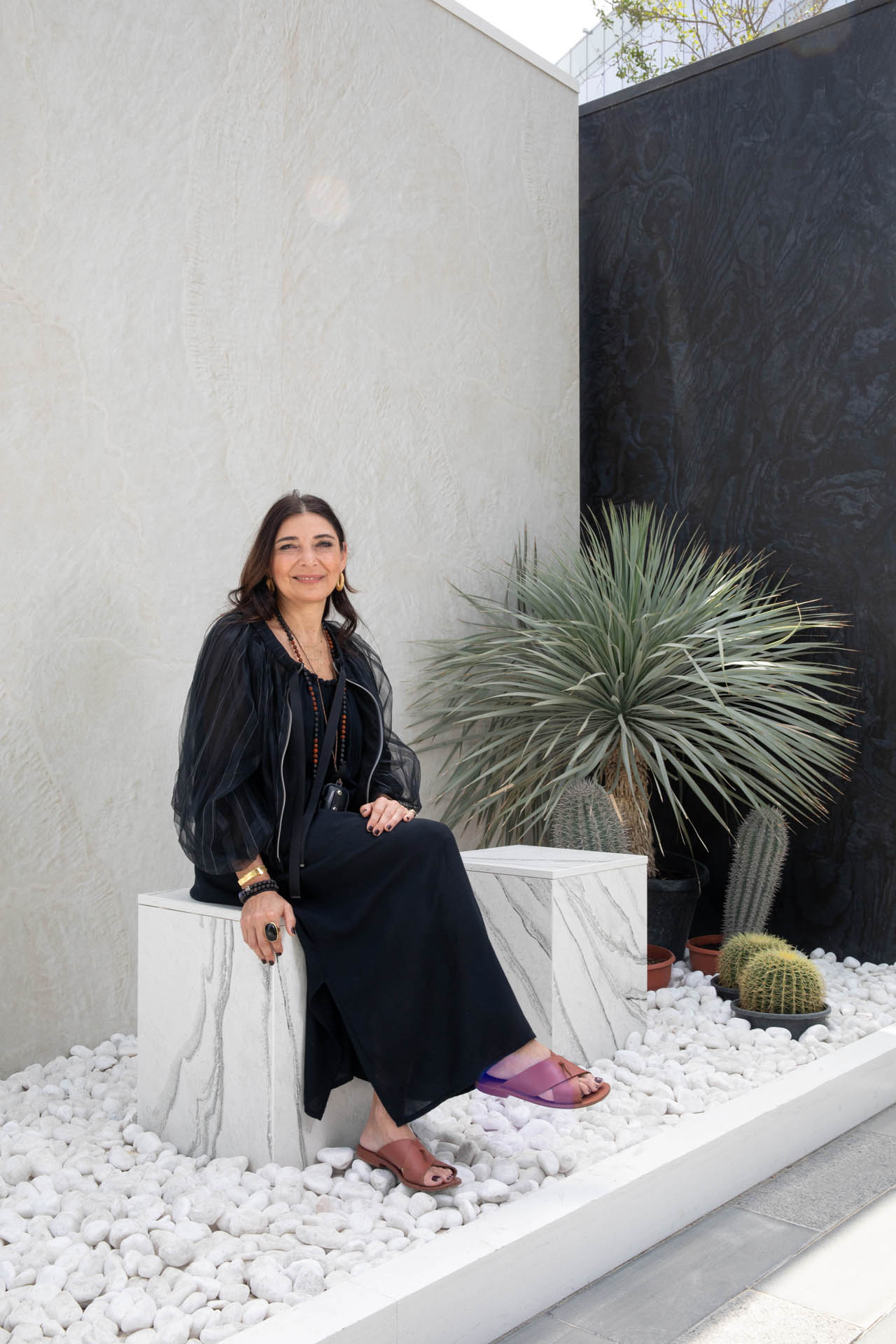 For the designers, functionality lends itself to modularity. As professionals balance multiple activities, the need for spaces that flow between purposes has naturally emerged. And with ease of transition comes comfort, as well as positive psychological responses.
"Boundaries between the home and office are very blurred," said Newsha Dastaviz from contemporary furniture design studio The Line Concept. "And the wellness movement translates to furniture as well. People today buy furniture knowing the power of what we surround ourselves with, and how it impacts our wellbeing."
The designers agreed that materiality continues to be a priority for consumers, as interactions with objects and spaces (whether physical or visual) are largely dependent on the authenticity of textures and quality; however, now, difficulties in importing goods have reignited conversations around sourcing locally and working with regional artisans – despite the challenges this can pose.
"We have always tried to utilise local materials and work closely with manufacturers based in the UAE as we believe that this will help enhance the creative economy," said Aljoud Lootah, who contributed to the conversation remotely. "However, during the pandemic and until now, there were specific projects we worked on which required materials that aren't available in the UAE."
Although Lootah has managed to source materials from outside her home country, the other designers noted inflated prices and shipping delays as large obstacles to their projects. Another issue raised was that sourcing locally is not always the most cost-effective option.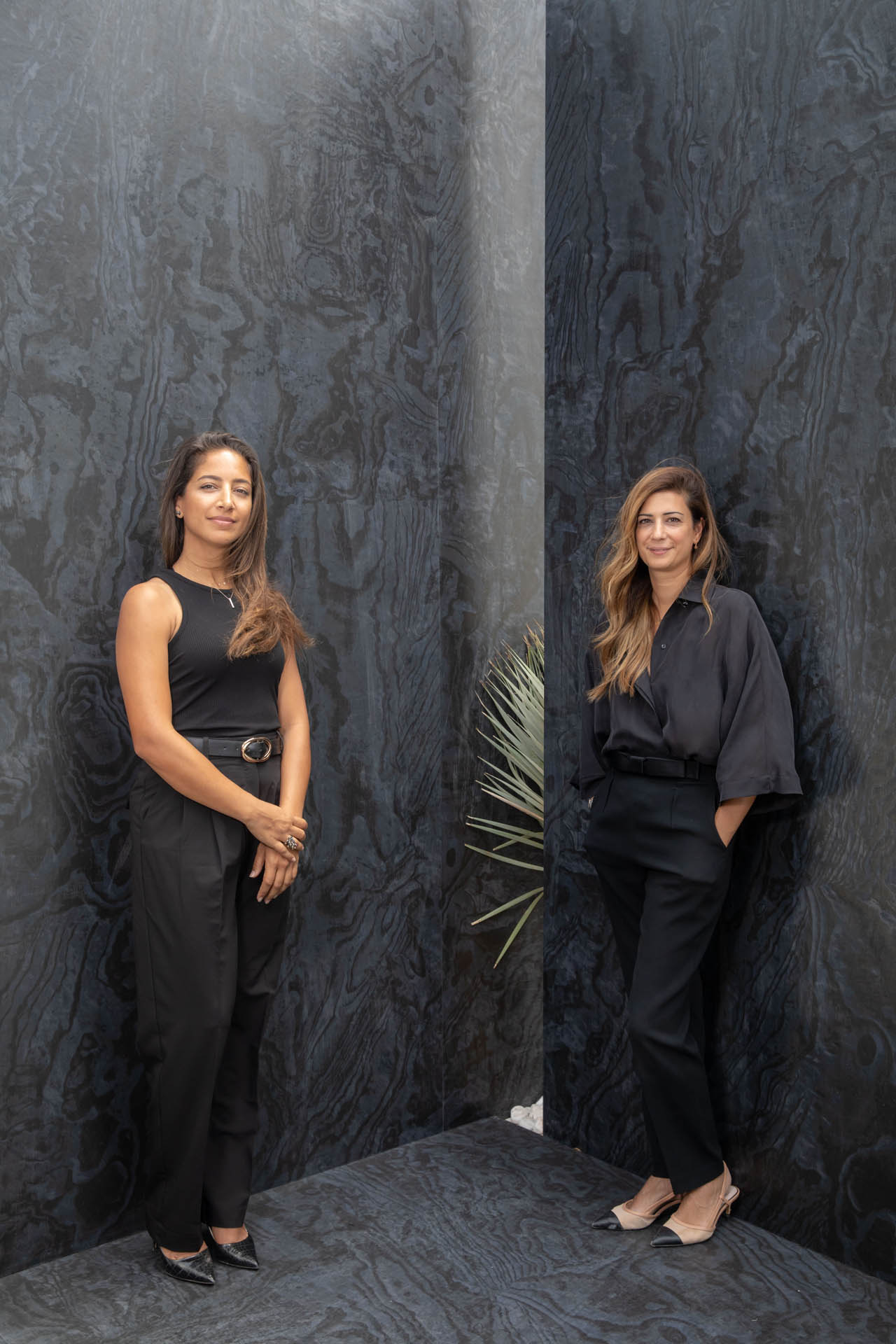 The designers cited additional challenges that have surfaced as a result of the pandemic, such as the recent consumer-led demand to blur indoor and outdoor spaces. And when combined with the need for multi-functional designs, selecting a durable material becomes a game of touch-and-go.
"It's not easy to have one product with multiple uses in this climate," said Khammash. "Sometimes, a natural material will not be suitable for different uses, especially in the UAE."
The challenges in sourcing local materials nearly match those of finding local artisans, who, according to Sarieddine, are gradually vanishing – though both he and Debs strive to nurture traditional craft practises, specifically in their home country of Lebanon, where they're still very much alive.
"Just caring has become an important thing to do," said Debs. "We have given too much importance to imported items, and now we're realising that we have a strong identity. We have the expertise. It can be home-grown, and we should be confident in who we are."
Regardless of the challenges, the designers agreed on the significance of supporting the local workforce and opting for a minimal approach to manufacturing for environmental reasons. In essence, it's about doing what you can with what you have.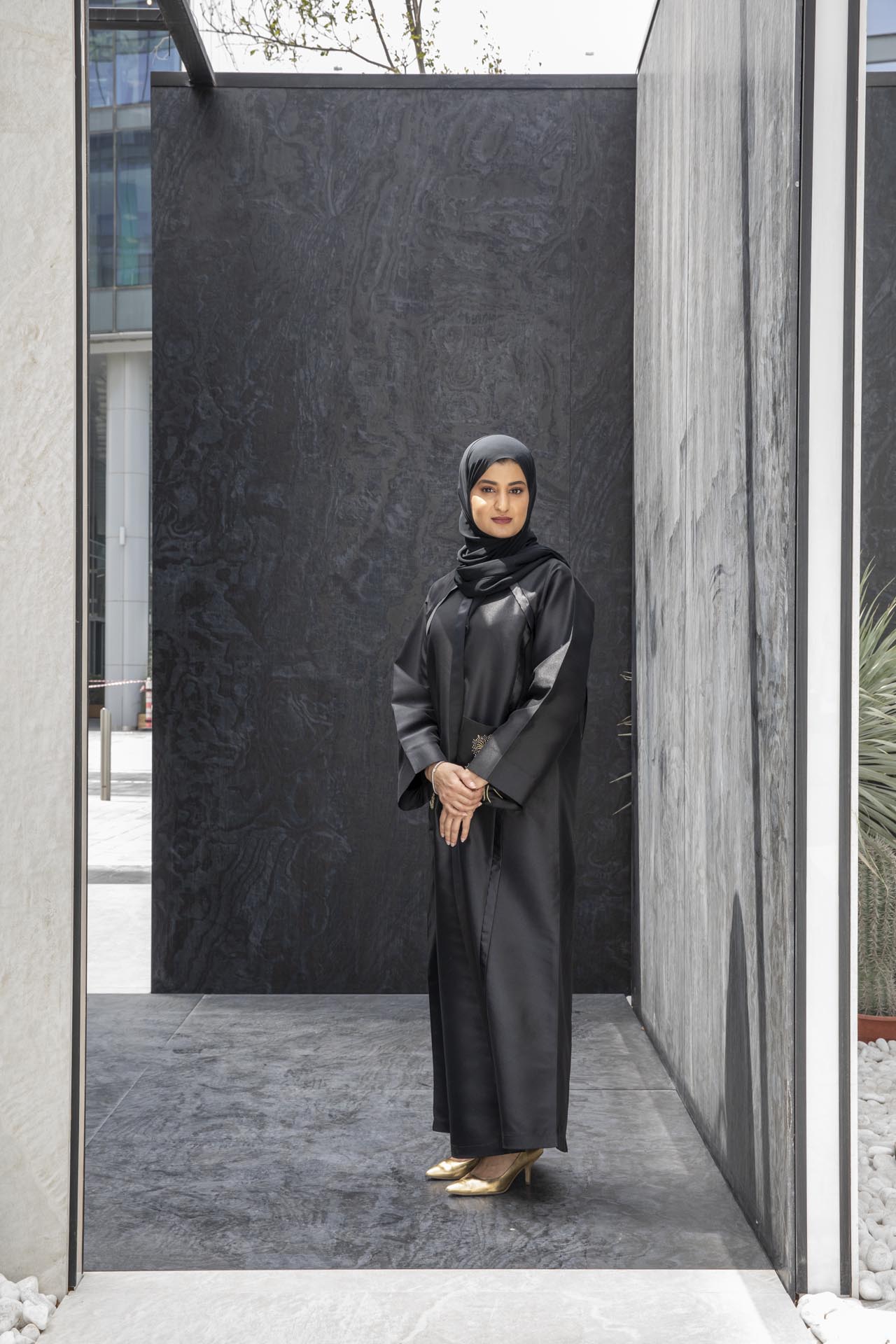 "We still believe that producing locally will enhance the creative economy," said Lootah. "Prior to the pandemic, we always worked on incorporating ways to make the projects more sustainable."
"I think I speak for all of us when I say that all of our items are made to order," said Dana Al Matrook, co-founder of The Line Concept. "And what does this mean? It means that for every order, we buy the materials needed for that piece, so we aren't wasting anything and therefore it is a more sustainable solution."
But beyond what Sarieddine cleverly labelled "design farming", the designers are seeing a rise in efforts to combine craftsmanship with technology. It's a balancing act that hasn't yet been polished, and it's also been a polarising topic in the past. Many have opted to choose sides rather than find a middle ground. Today, though, things are starting to change, even for designers who prefer to make their pieces by hand.
"3D printing, though it may not be used to produce the actual piece, can make components as simple as nuts and bolts [exactly] the way you want them," said Matrook. "I would love to see technology [become] more readily available [in order] to recycle organic matter that currently goes to waste. It's been done before, but it would be great to have that be more accessible."
"It's not bad to mix craftsmanship with technology," said Debs. "That's the future."