id
congratulates
Paola Lenti
for winning the Good Design Award 2018 with Lido, the new outdoor series designed by Francesco Rota and available in the UAE at
Purity
.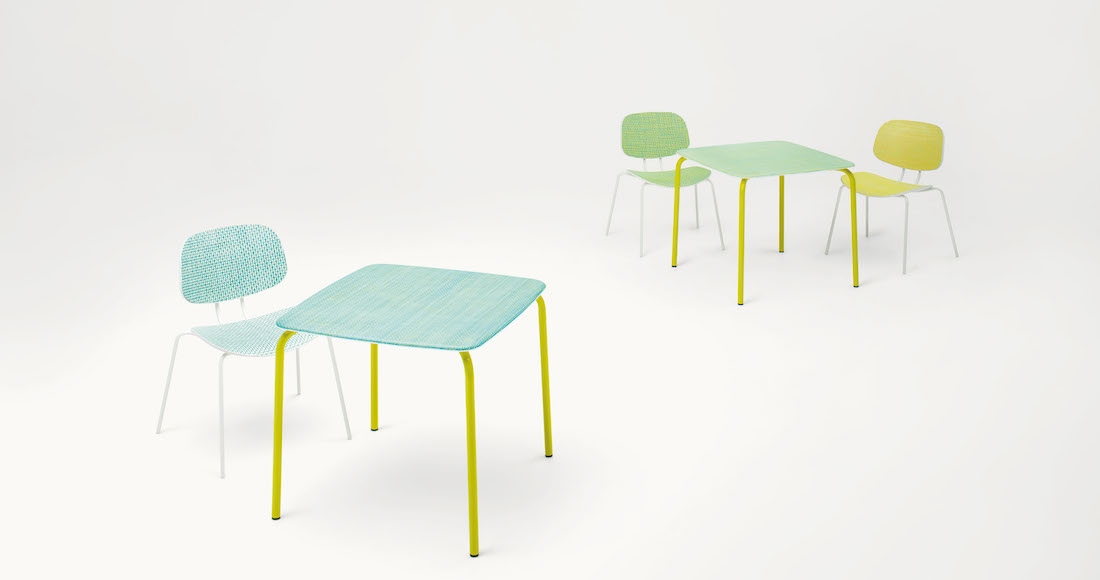 The Lido series, introduced during the Milano Design Week 2018, includes a chair, a lounge chair and a bistro table. The newly designed outdoor collection, designed by Francesco Rota and conceived by Paola Lenti is practical, stackable and easy to maintain.  The pieces stand out largely due to their new material: Paola Lenti's signature Diade, a fully recyclable and patented high tech material for the exteriors, which is light yet strong and pleasant to the touch. The superposition of the base material with Twiggy, a Paola Lenti exclusive outdoor yarn, gives life to multifaceted surfaces with a surprisingly textile appearance and several chromatic shades. Diade is waterproof, does not retain dust nor humidity and dries quickly; therefore, the products made of this material can be used even in demanding exterior environments.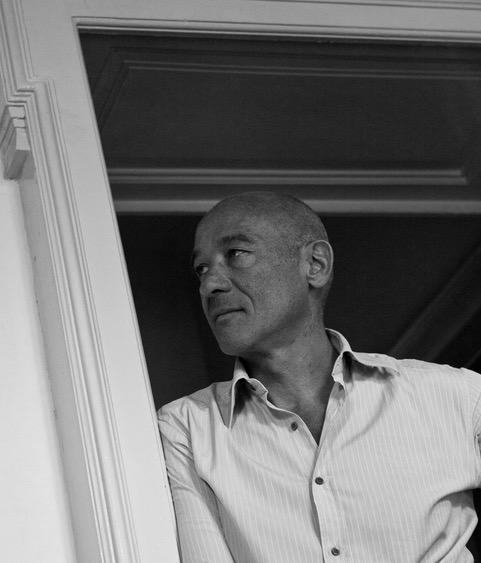 Thanks to its courageous production choices, always backed by a constant attention to the conservation of the environment, Paola Lenti gives the Lido collection character and richness of contents. While working with simple and essential materials and shapes, it gives them the opportunity to express fully their true nature, to align themselves with those that have become today the fundamental principles of the company's philosophy.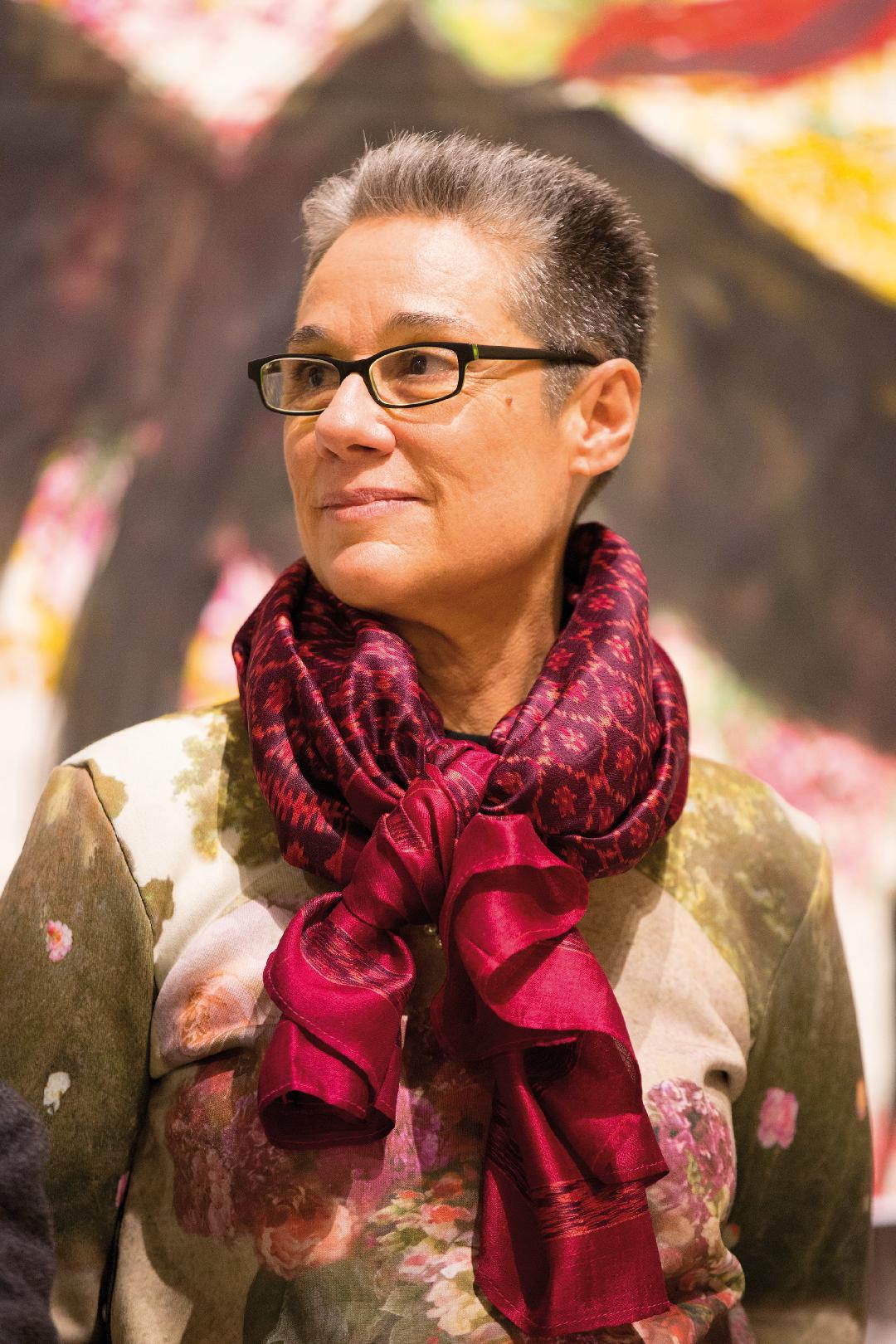 GOOD DESIGN® is the world's most prestigious and oldest Design Awards program organized annually by The Chicago Athenaeum Museum of Architecture and Design in cooperation with the European Centre for Architecture, Art, Design and Urban Studies. It honors products that, although conceived for mass production, can positively affect the society and the life of people thanks to their innovative design and their environmental sustainability.