Noor Riyadh, the light art festival conducted in KSA, is set to return for its third edition in Riyadh. The festival will run from 30 November to 16 December, and the exhibition from 30 November 2023 to 2 March 2024.
The citywide festival will illuminate the city with large-scale light art installations, building projections, performances and more. Artworks will be displayed in public spaces across five hubs.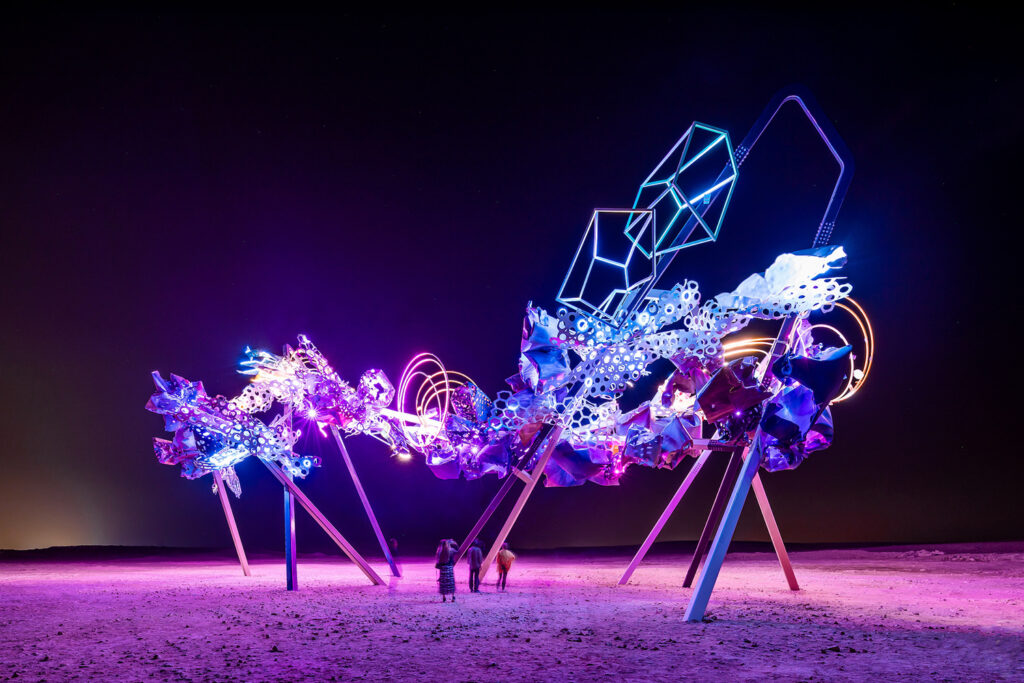 Led by Jérôme Sans, the team of curators includes Pedro Alonzo, Alaa Tarabzouni and Fahad bin Naif. Sans is the co-founder of Paris' Palais de Tokyo, and has enjoyed a glittering career as curator of major biennials around the world and artistic director of prestigious institutions in Europe, Asia and Latin America. Boston-based Alonzo is currently adjunct curator at Dallas Contemporary in Texas and specialises in shows that go beyond museum walls. Riyadh-based Tarabzouni and bin Naif are both artists and curators, with individual practices that utilise their architectural backgrounds to bring unique perspectives on urbanism and the built environment.
The festival's theme was announced as 'The Bright Side of the Desert Moon' and is said to feature more than 120 artworks by approximately 100 artists, 35 of whom are from Saudi Arabia. The artists are said to come from more than 35 countries. 
The festival's exhibition, 'Refracting Identities, Shared Futures', will be held at the JAX District. Neville Wakefield – formerly of MoMA PS1, Frieze Projects and Desert X – returns to lead the curation of the show alongside Maya Al-Athel, who served as artistic director of the festival in 2022.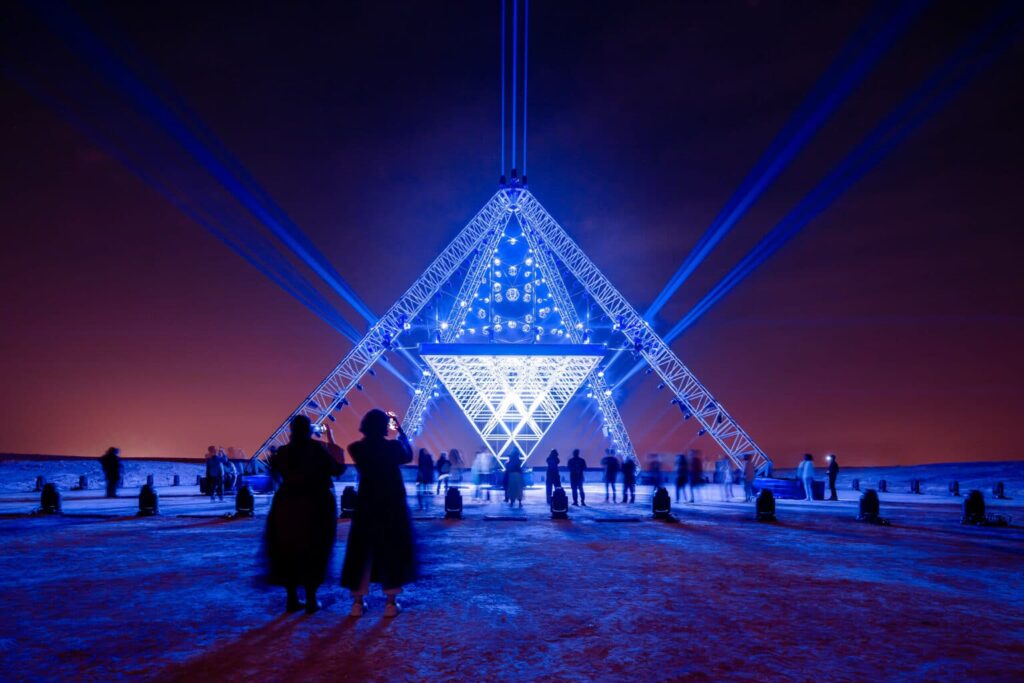 Noor Riyadh 2023 will also feature over 500 community engagement programmes for visitors and families alike, which will run throughout the duration of the festival and the exhibition. "Under the guidance of His Royal Highness the Crown Prince and Prime Minister, our dedication to culture and the arts has opened doors for creative expression," said His Highness Prince Badr bin Abdullah bin Farhan Al Saud, Minister of Culture, Board Member of the Royal Commission for Riyadh City, and Chairman of the Steering Committee for the Riyadh Art Program. "The participation of renowned global light artists in Noor Riyadh echoes our united vision. As we approach our third edition, we look forward to continuing Riyadh Art's mission to turn the city into a dazzling gallery without walls, and to ensure that art is for everyone."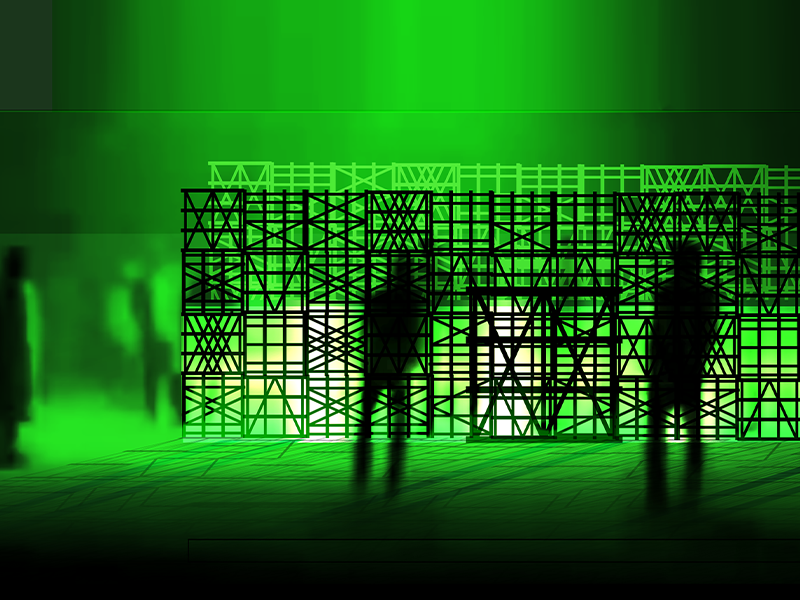 Developed with the aim of nurturing local talent and amplifying Saudi Arabia's cultural economy, Noor Riyadh is part of Riyadh Art, one of the largest public art initiatives in the world. Riyadh Art's aim to transform the Saudi capital will involve more than 1,000 public art installations, to be spread out across the city through 10 programmes and two annual events. In 2022, Noor Riyadh celebrated multiple achievements, including welcoming 2.8 million visitors to the festival and winning six Guinness World Records, one being for the largest celebration of light art in the world.