"Design and fashion are a sort of religion in Milan," writes Massimo Nava in Milan Chic, a soon-to-be-released book about the Northern Italian city, published by Assouline. Milan – although perhaps not the most touristic city among the country's plethora of stunning locations – offers a distinct skyline where the aesthetics of history and tradition meet with the innovations of modernity, revealing itself through lesser-known treasures such as Stefano Boeri's Vertical Forest or Rem Koolhaas's Fondazione Prada. Fewer people also know that Leonardo da Vinci's masterpiece, The Last Supper, lives in this city, housed inside the Santa Maria delle Grazie church.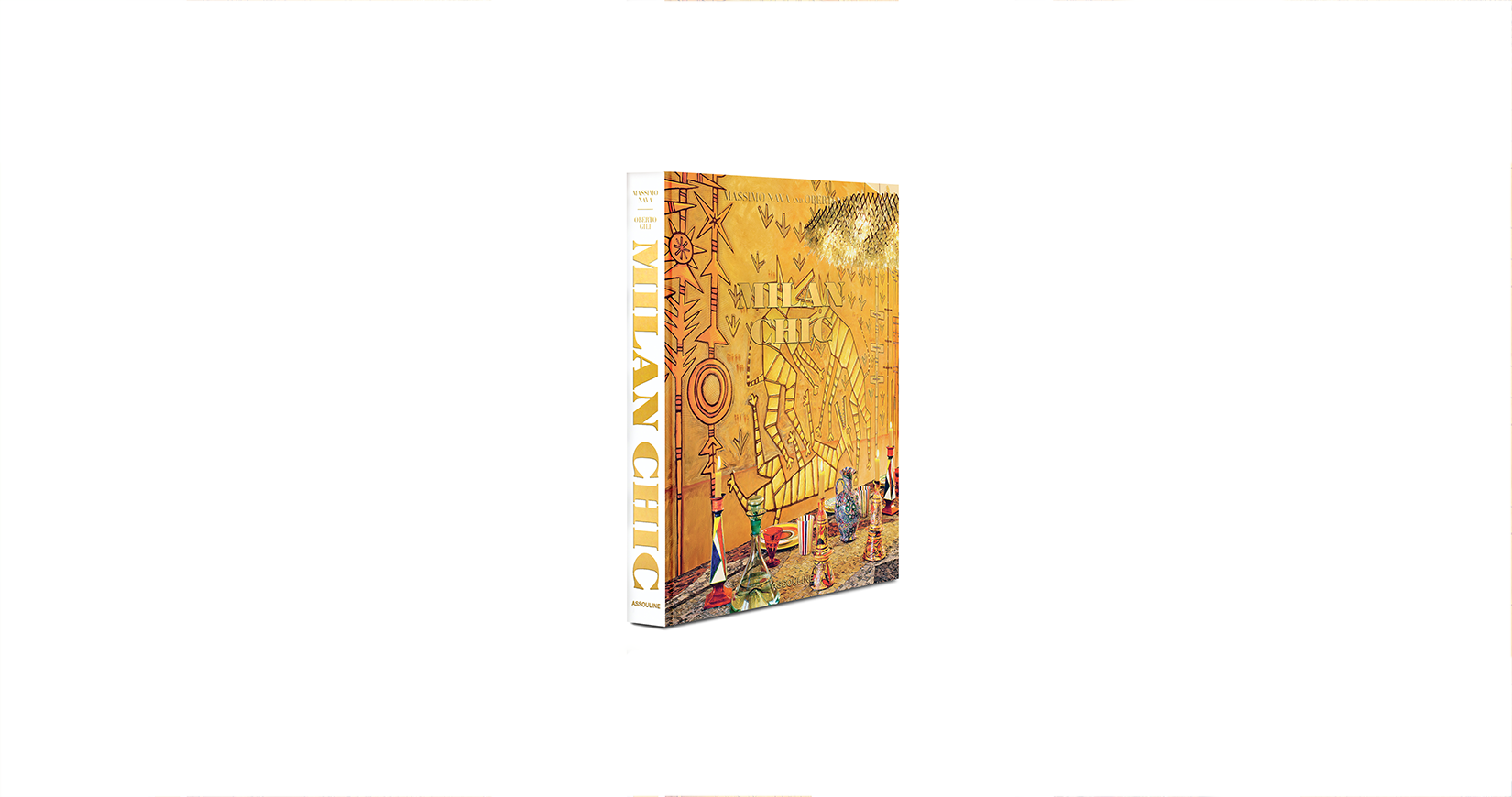 Among its other landmarks such as the Duomo di Milano and the iron-and-glass domed Galleria Vittorio Emmanuelle II, the true essence of the city lies behind the hidden façades both of its historic and contemporary buildings, where design takes centre stage.
"Design, fashion and industry do not exist in separate worlds here," Nava writes. "They are part of an incredible network of businesses, jobs and start-ups. Discovering the spirit of the city means understanding a complicated combination of a new social class, new work opportunities and a new lifestyle rooted in a remarkable historical and human heritage.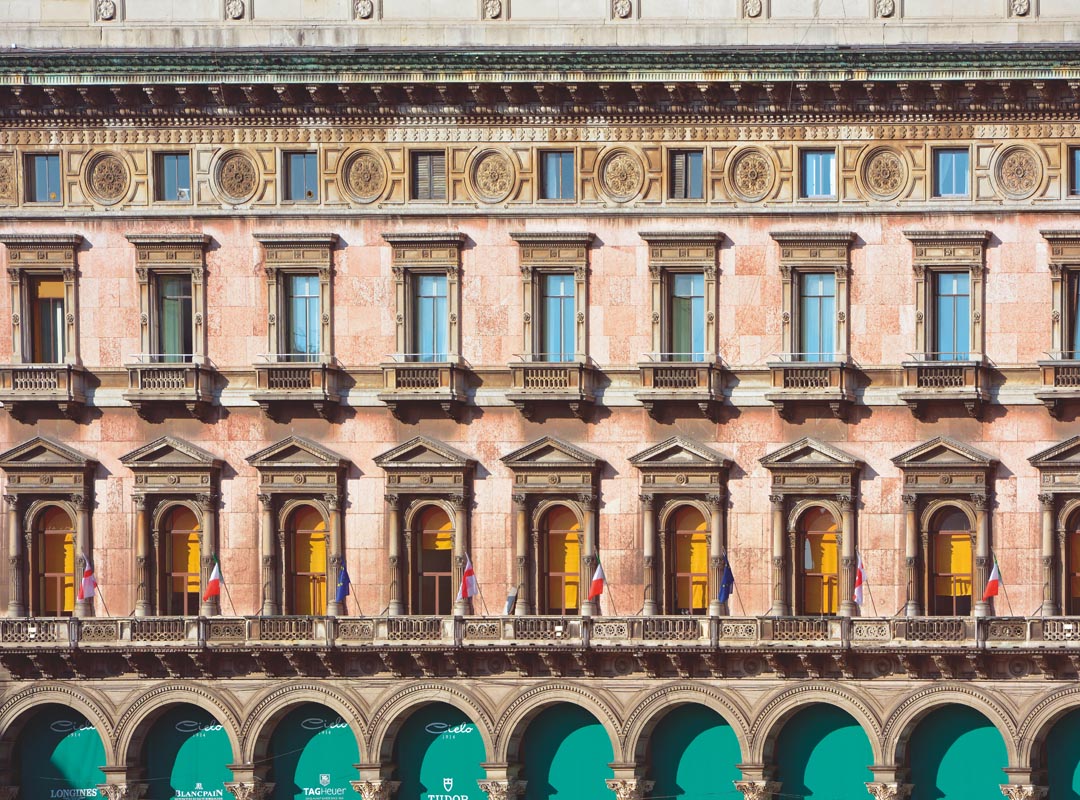 "Design here is a physical presence, perceived in all workplaces, whether studios or factories, which produce objects born from individual creativity or from meetings at the event where everything comes together: the Salone del Mobile, the renowned furniture and design fair."
In Milan Chic, it is apparent that the magnificence of Milan is in fact a reflection of its creative inhabitants: the designers, architects, artists and restauranteurs who lend their sense of style to the city. "The style here is simple and elegant, without ostentation," Nava describes. "'Chic' in Milan means smartly dressed, embodied by certain formal essentials, like an Armani coat. The fashion master himself said: 'You can sum up the style of Milan with three D's: discipline, duty, discretion'."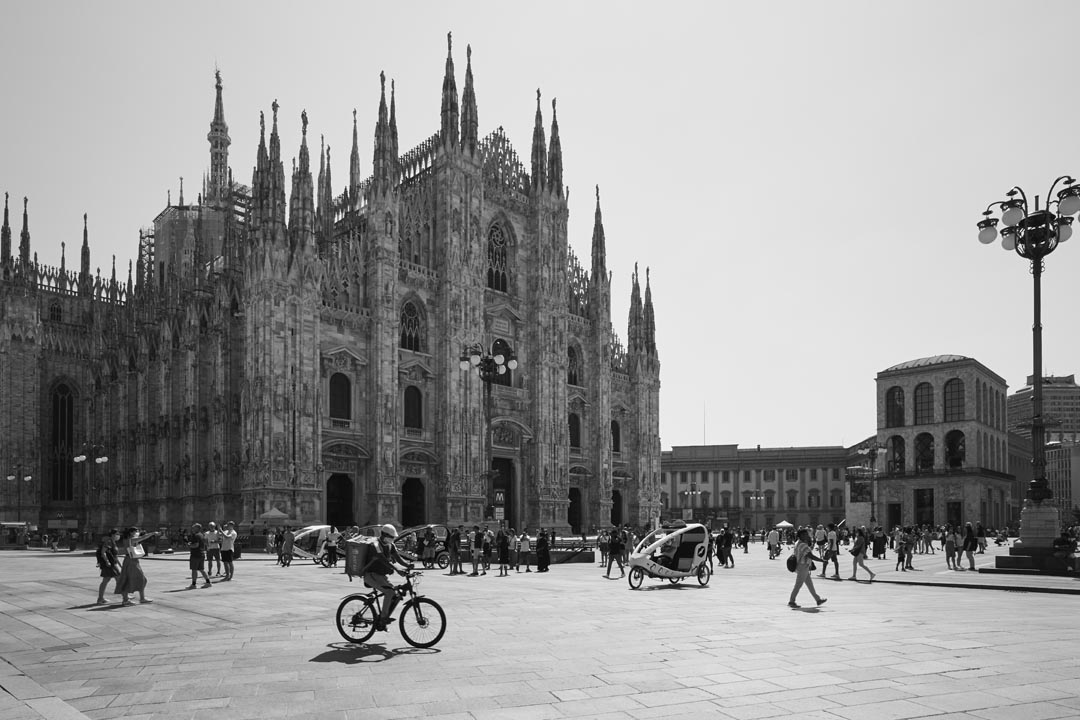 In this vibrant volume, Nava, alongside photographer Oberto Gili, takes readers on an intimate journey, making stops at the homes of sought-after designers, the studios of the city's artists and the headquarters of some of the most prominent architects, illustrating the allure of this elegant industrial and cultural centre.