The Cure, an installation comprised of three unconventional, yet serene white on white objects created by Lebanese interior architect and product designer Richard Yasmine will be unveiled at Milan Design Week 2019.
Addressing physiology, internal chaos and the need to restore or heal ourselves, The Cure evokes an inner spiritual and therapeutic message associated with the notion of time, the philosophy of karma and the need for forgiveness and self-reconciliation.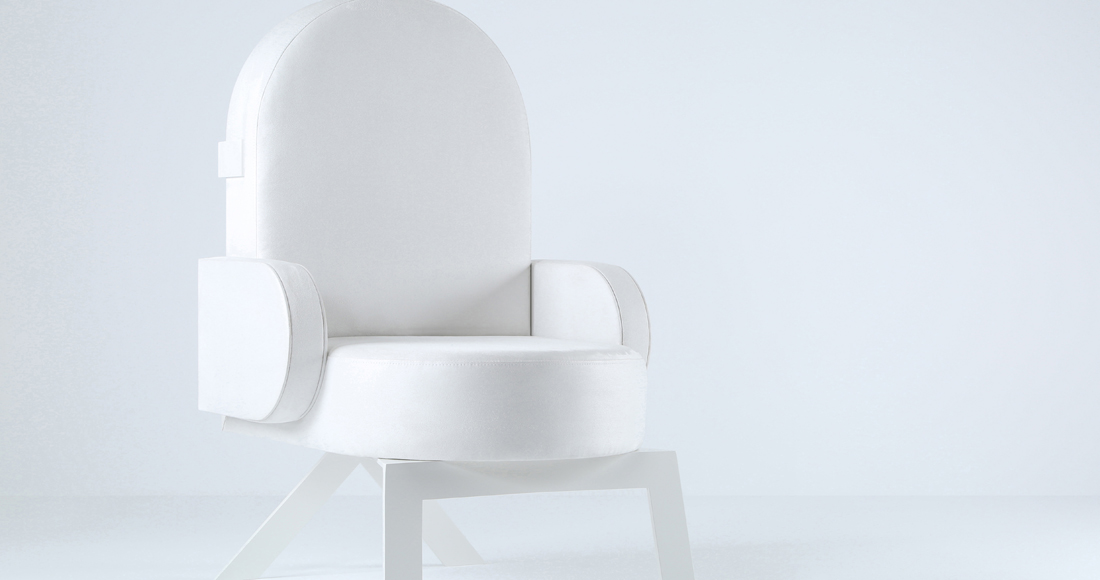 Interrelated themes connect the individual parts of The Cure:
The arm chair's back forms a Headstone silhouette, communicating a message of destiny and regeneration.
The pendulum clock corresponds to time and the need to catch the moment before it's too late, with the realization that there is always brightness and hope at the end of the darkness.
The wall mounted lighting represented by ahalo with circular rays of light symbolize the majesty or prominence of the soul.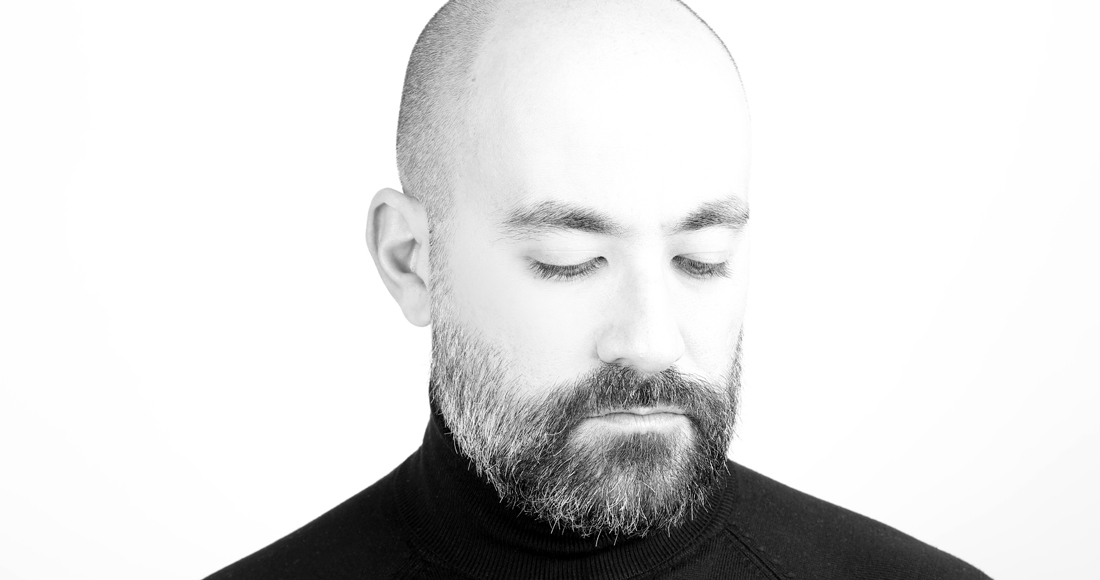 Photos: Bizarre Beirut