identity is pleased to introduce the first two members of the identity Design Awards 2020 jury: world renown Italian designer and architect Marco Piva, who has been a long-serving member of the jury since 2015, as well as French architect and designer India Mahdavi, whose international portfolio of projects and designs have come to be revered for their elegance and exuberance – as well as their unique approach to colour.
Both Piva and Mahdavi will be judging the Interiors section of the awards, which is now split into Interior Design and Architecture sub-sections to broaden the realm of projects within the overall programme.
Piva has been championing design in Dubai for many years, engaging with regional designers, architects and developers. His creative passions propel him to probe new technologies and materials that expand the boundaries of possibility.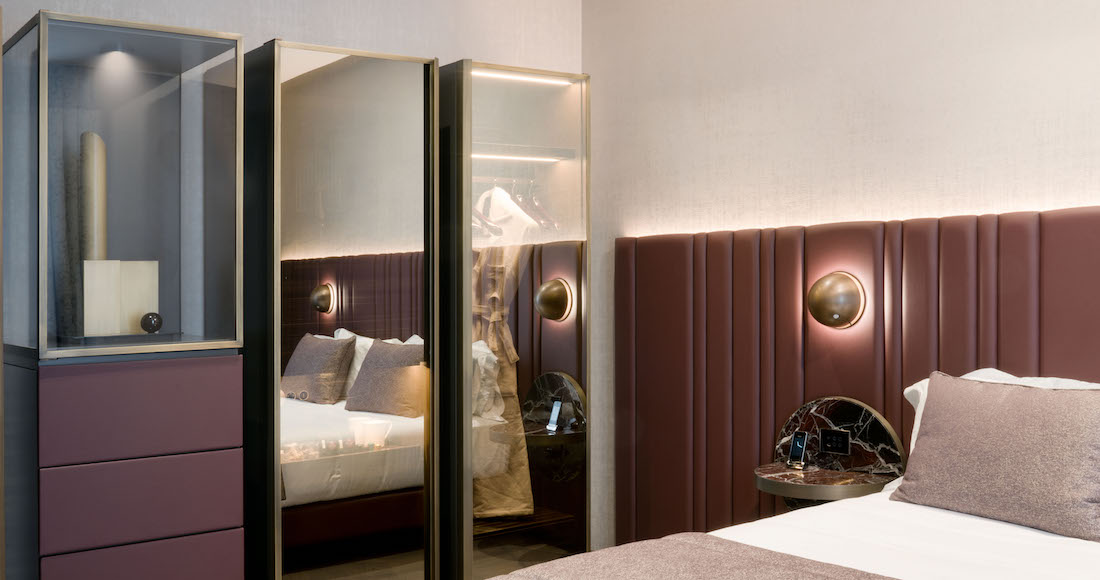 From his main offices in Milan to the world capitals of industrial and fashion design including Dubai, Moscow, Beijing and Los Angeles, the graduate of Politecnico di Milano integrates the formal and functional aspects of space within their contextual and cultural traditions. His projects span the globe and include the Hotel La Suite in Matera, Club Med in Sardinia, as well as homes in Beverly Hills and villas in Dubai.
His recent Versiilia collection for REVER aimed to give back to the community  amidst the COVID-19 pandemic, donating a portion of the revenue to the Italian Red Cross.
Paris-based India Mahdavi is of Egyptian and Iranian heritage, with a design approach that offers a cross-cultural sensitivity with a nomadic touch, along with elegance and a joyful 'art de vivre'. Her diverse range of projects explore the fields of architecture, interior design, scenography, furniture and object design.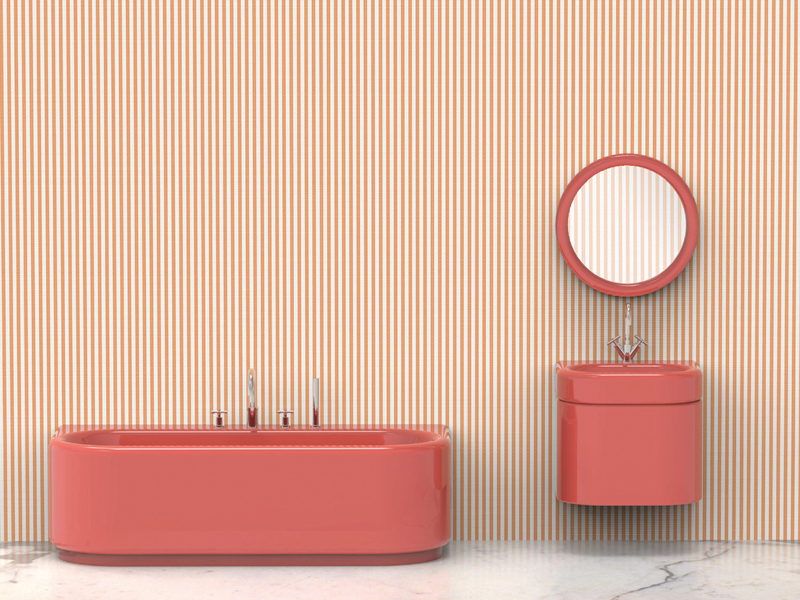 She is behind some of the most Instagram-ed spaces including The Gallery at sketch in London as well as the REDValentino London Sloane Street store, in addition to working with high end brands including Golran, Givenchy, Dior, Bisazza and Louis Vuitton.
Additional members of the jury will be announced soon.