Originally from France, Ambre Jarno, founder of Maison Intègre, has had a long love story with Africa, having spent her childhood on the continent. So, when she got an opportunity to work in Burkina Faso for a French company in 2012, Jarno jumped at the chance to return. Since then, she has left her TV career for a more personal and meaningful project called Maison Intègre, which she describes as a way "to build bridges between African craft and design".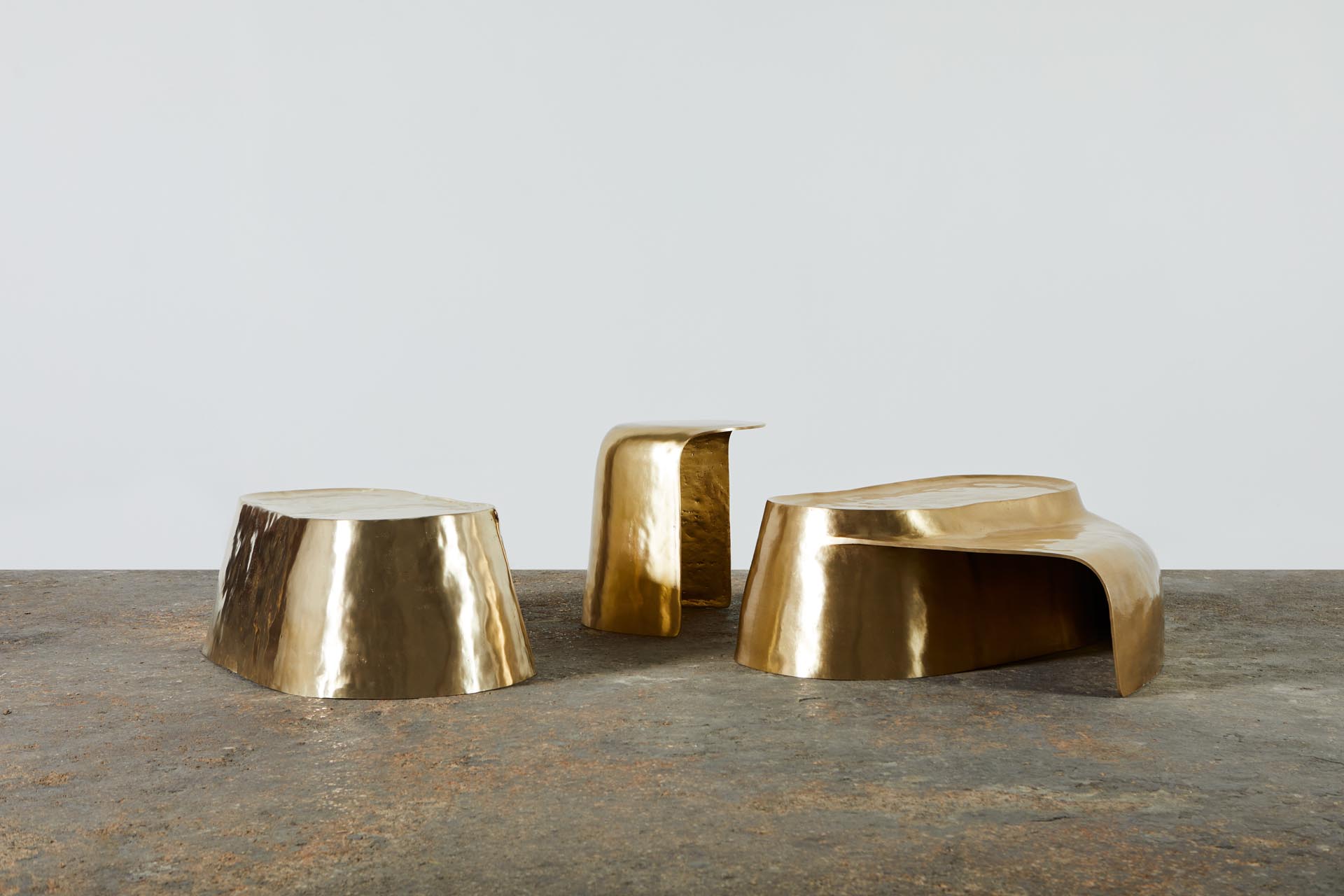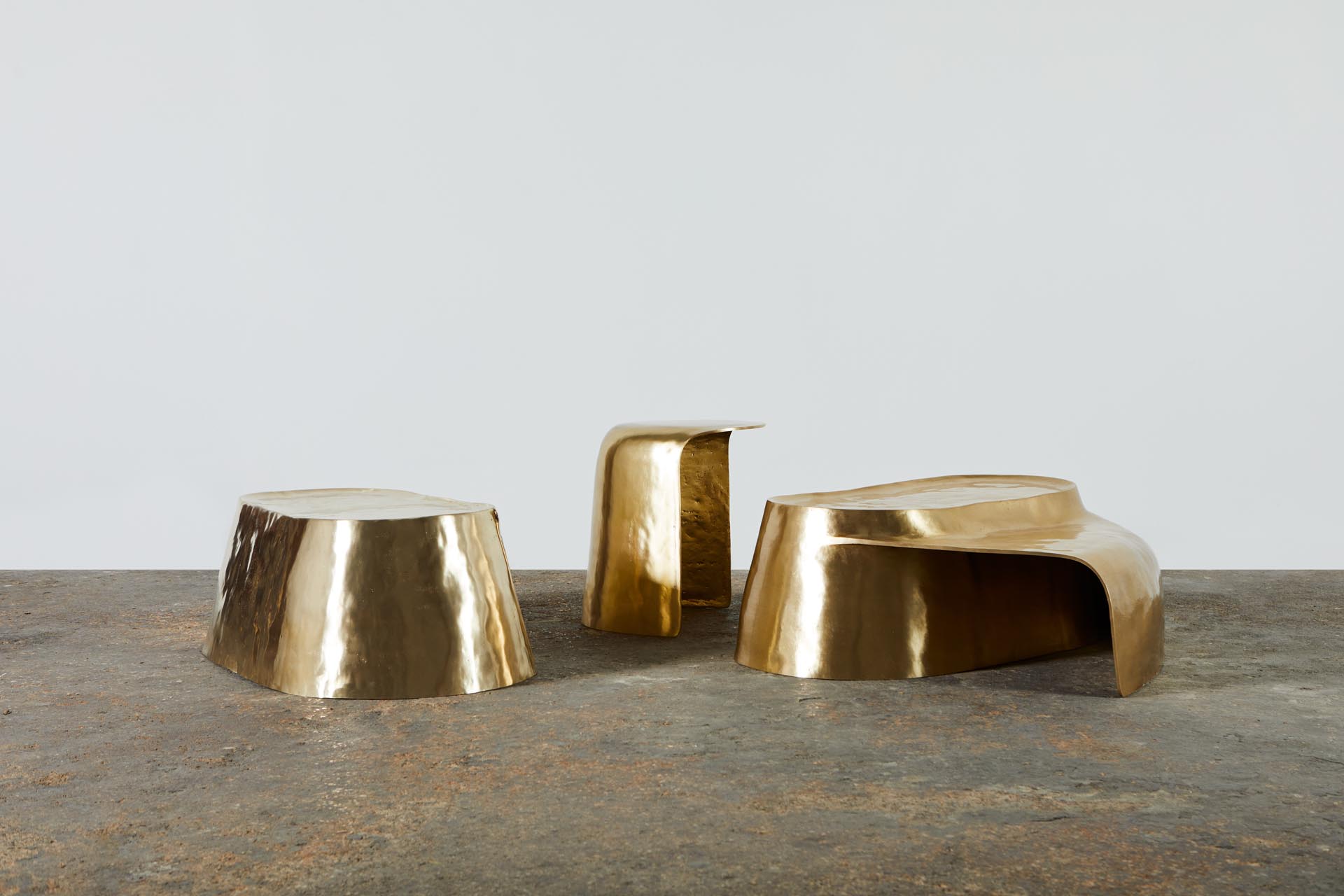 Collaborating with 15 craftspeople who work with bronze in Ouagadougou, where the brand's first workshop opened at the beginning of 2022, Maison Intègre celebrates the ancestral lost wax technique through pieces that are hand-crafted with recycled metal. Every step of the manufacturing process is managed in-house, from creating the moulds, extracting the wax and pouring the molten bronze to cleaning, welding and finishing. "Our pieces are inspired by customary and traditional objects that celebrate the West African cultural heritage," says Jarno.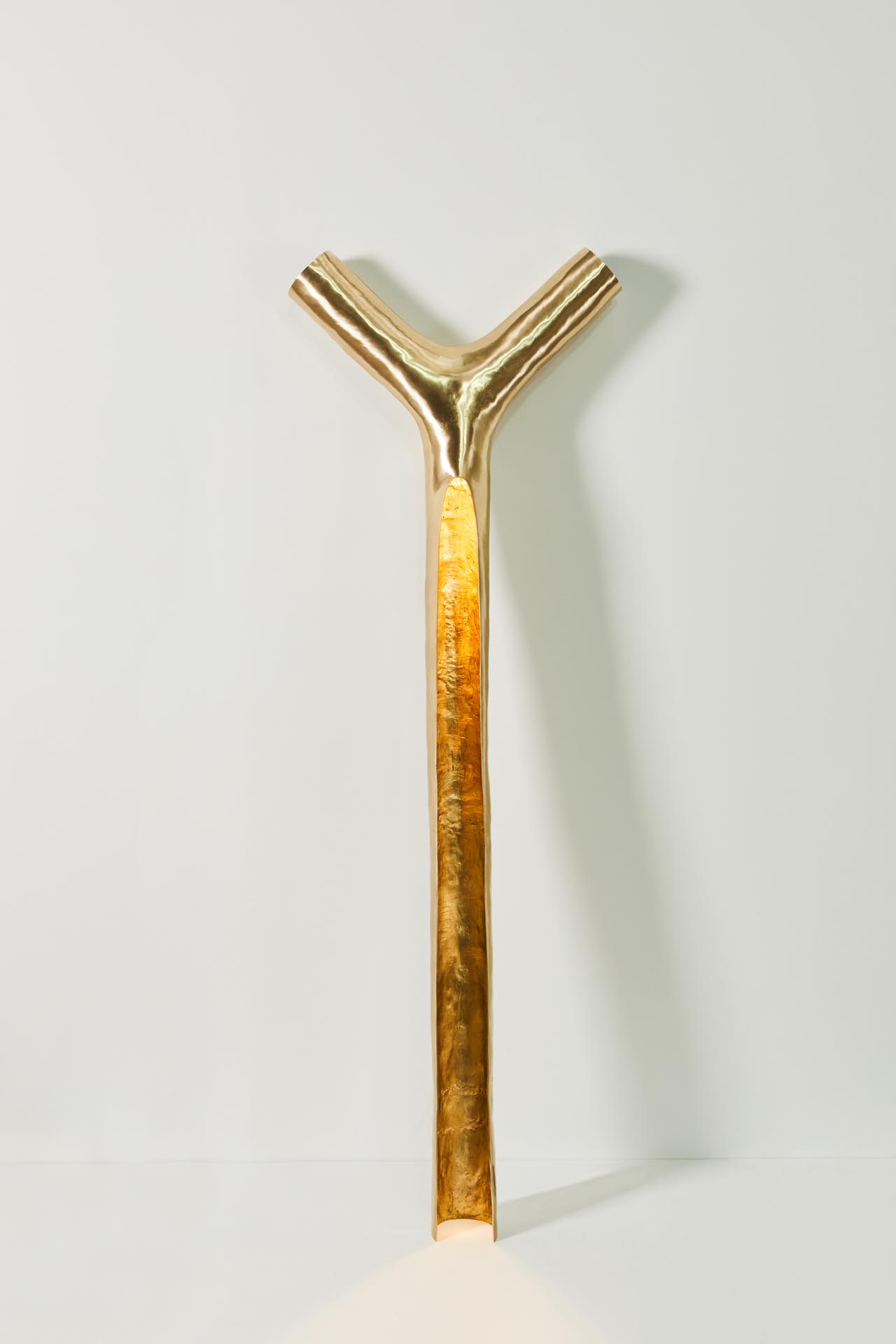 Presented in May at Les Ateliers Courbet in New York, the new collection comprises seven sculptural pieces designed by Noé Duchaufour-Lawrance. In the early 2000s, the French designer visited the Bandiagara cliffs in Mali where he came across a common object in West Africa: ladders made of a single piece of wood. This experience remained stamped on his memory until he revived it through this recent collaboration with Maison Intègre.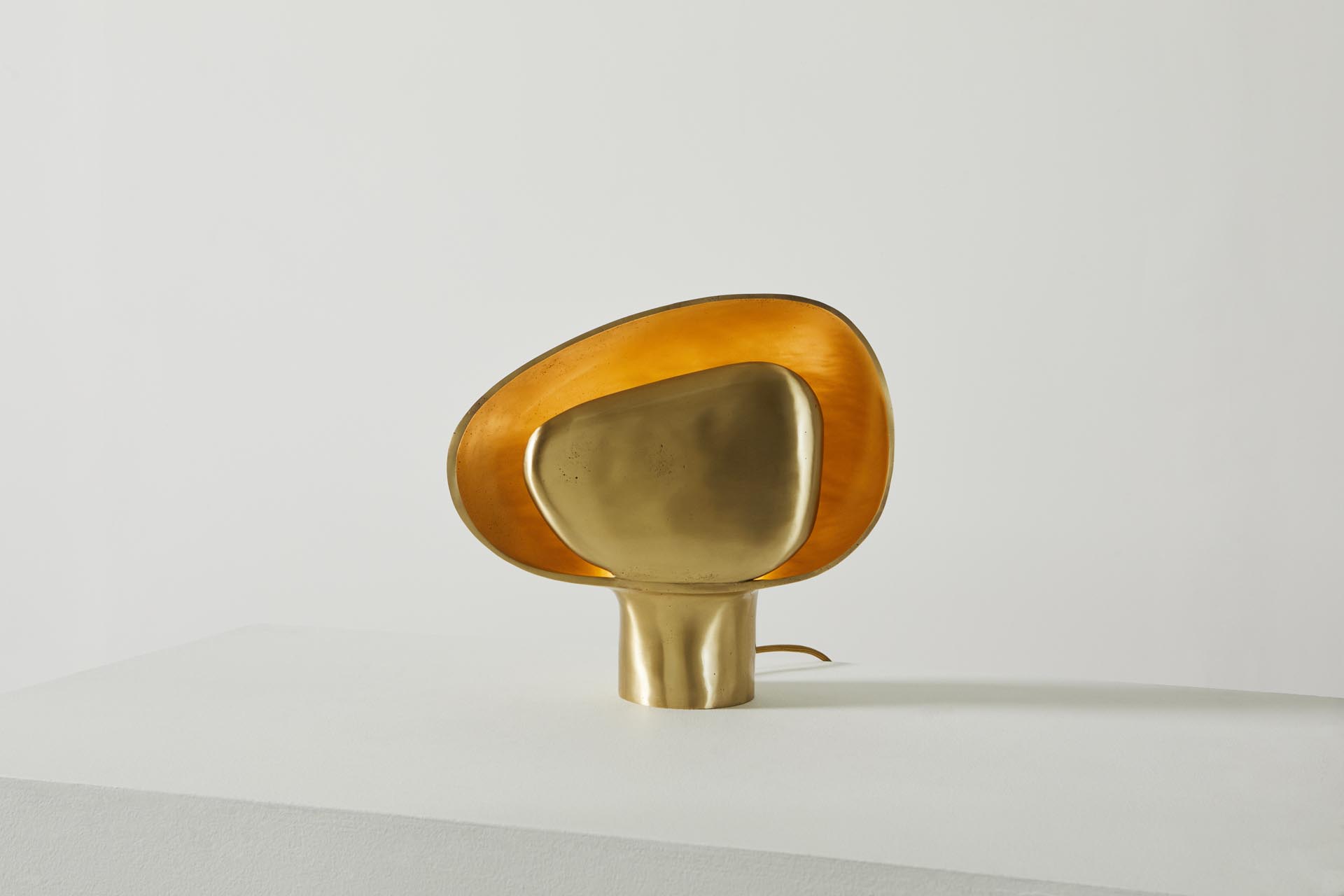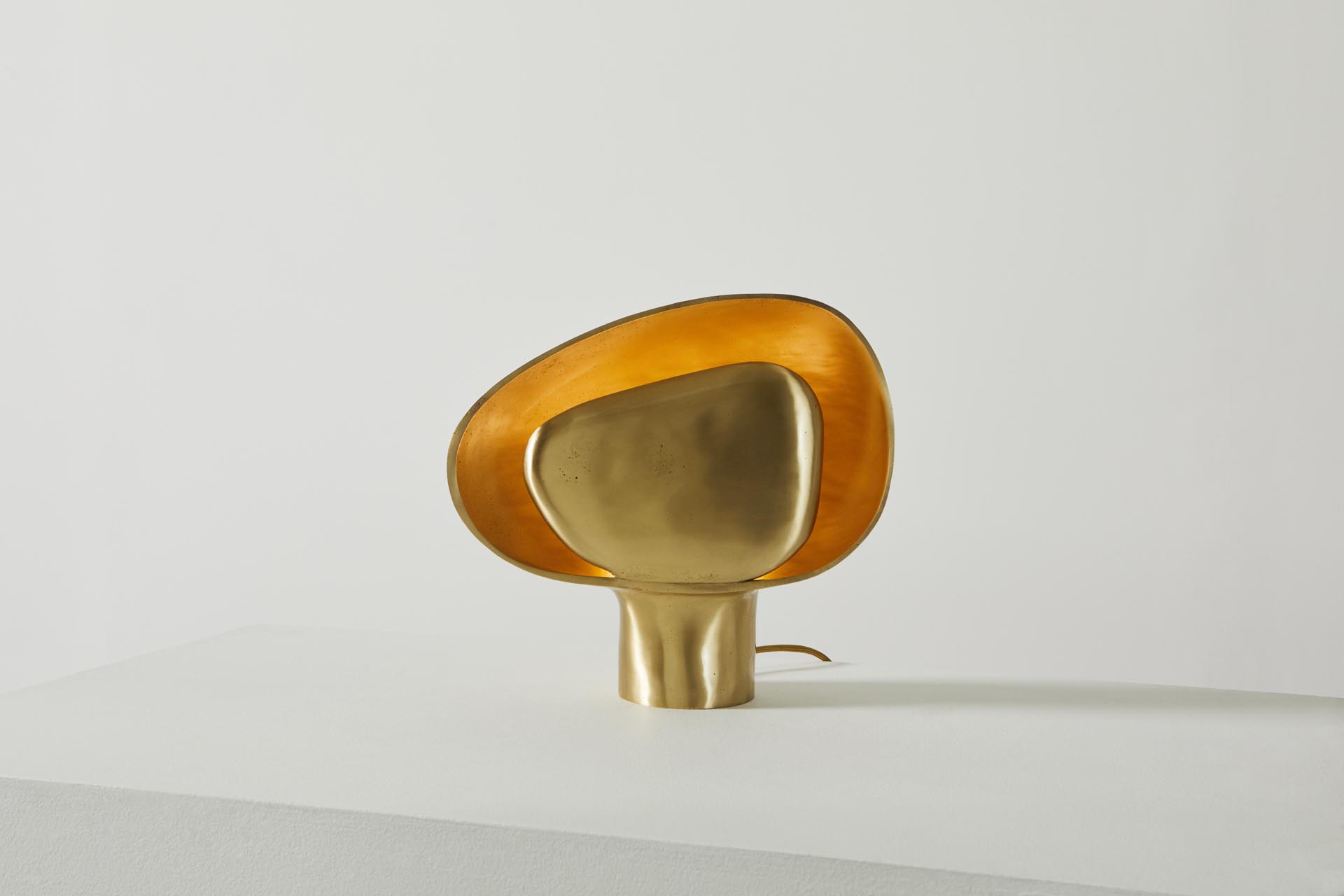 "The idea of using only one material really spoke to me," says Duchaufour-Lawrance. "I was impressed by the purity of the Y-shape. It's a special shape mostly because of its fragility: there's only one leg, but the two arms facing upward and leaning against a surface make it extremely stable."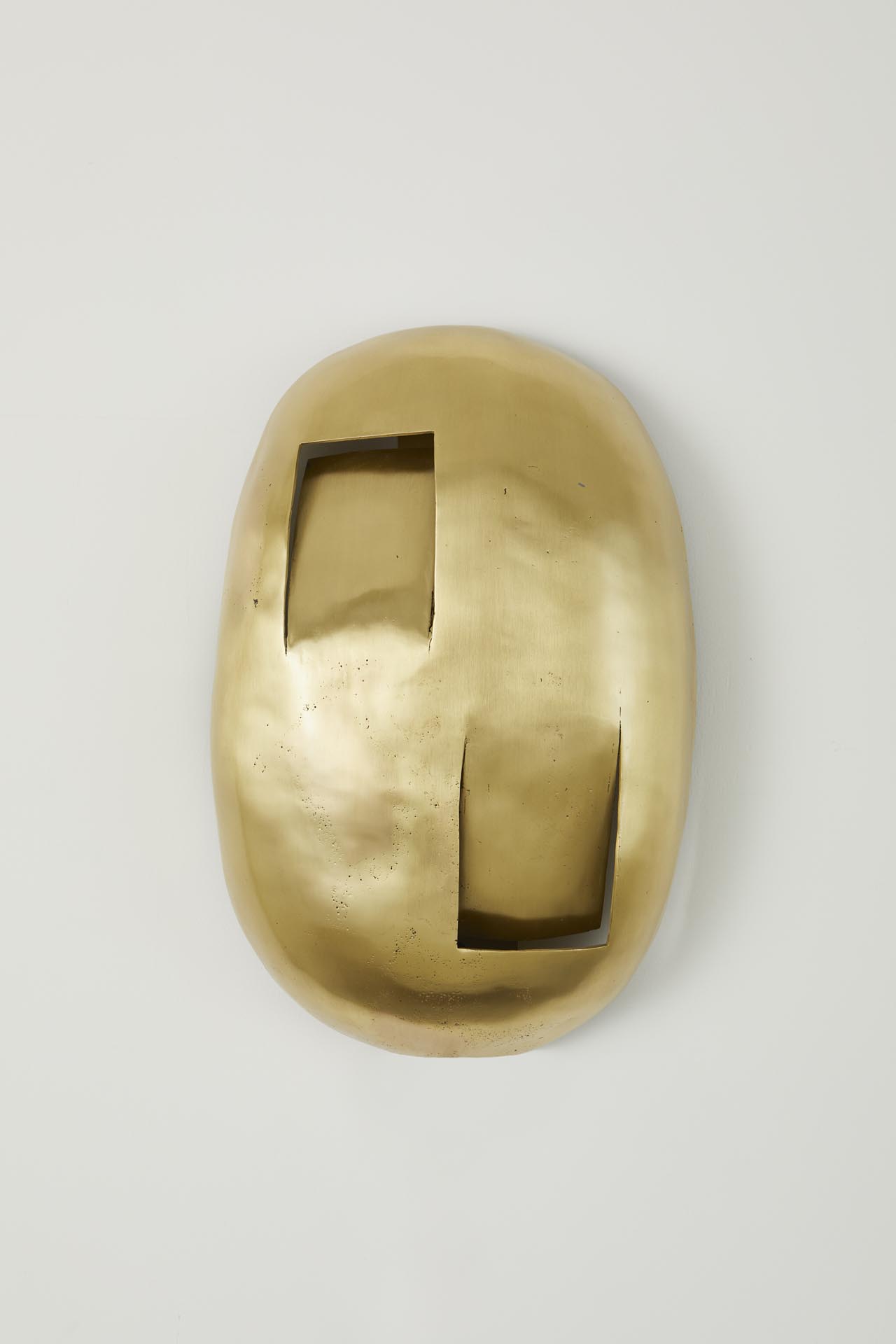 To create his new series, influenced by the forms found in the traditional Kassena village of Tiebélé, Duchaufour-Lawrance took an immersive trip to Burkina Faso, where Jarno introduced him to Denis Kabre, one of the three bronzesmiths of Maison Intègre. He learned about the techniques of lost wax and added to them his creative vision to bring to life the Y lamp (which refers to the traditional lobi ladder), the Kassena low table, side table and table (which echo the Gurunsi architecture of the Kassena villages in southern Burkina Faso), the Mask sconces (that evoke ritual African masks), the Retro lamp (that visually represents the frenetic traffic of Ouagadougou) and the Palabre chair (an iconic African object, though here bronze replaces wood).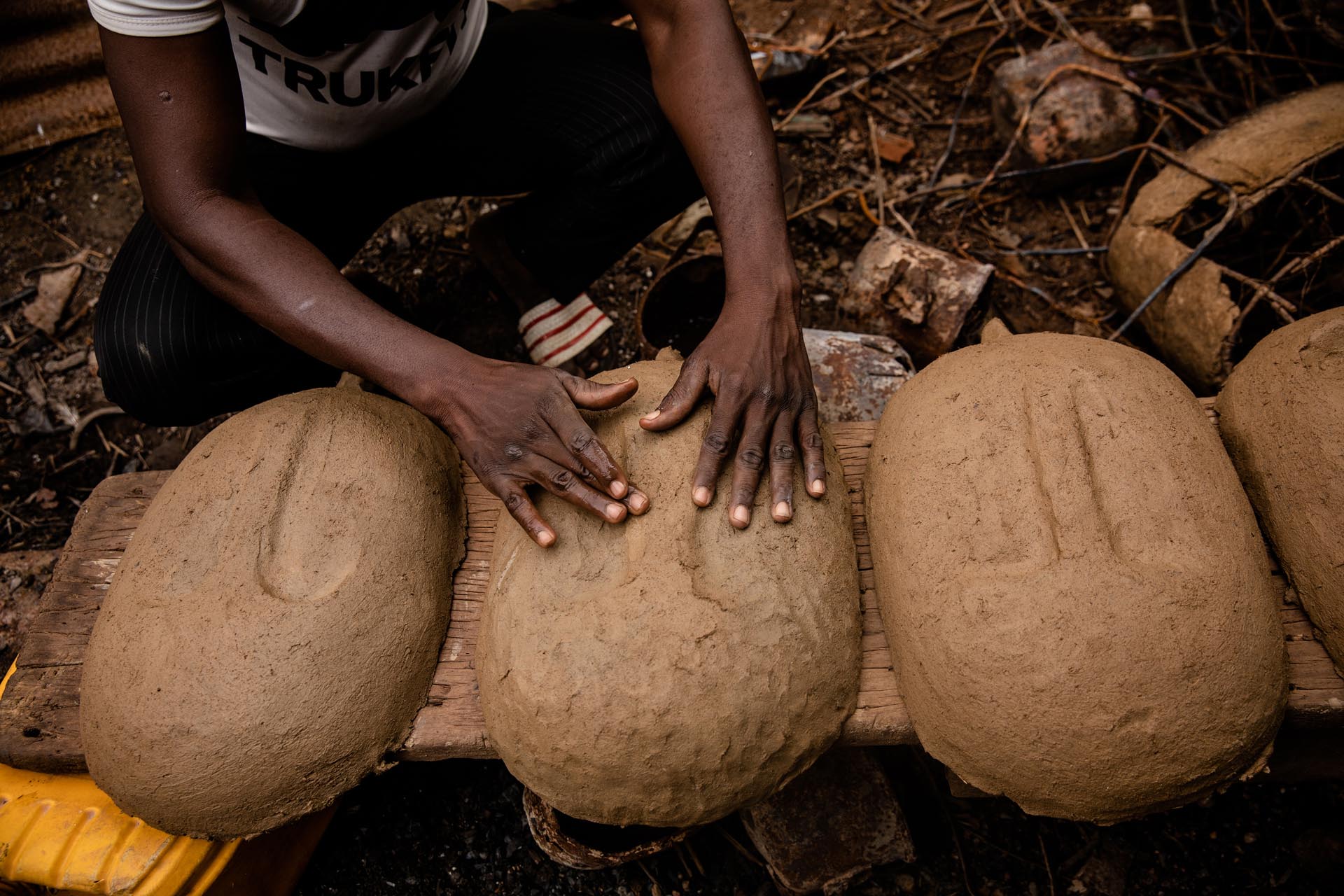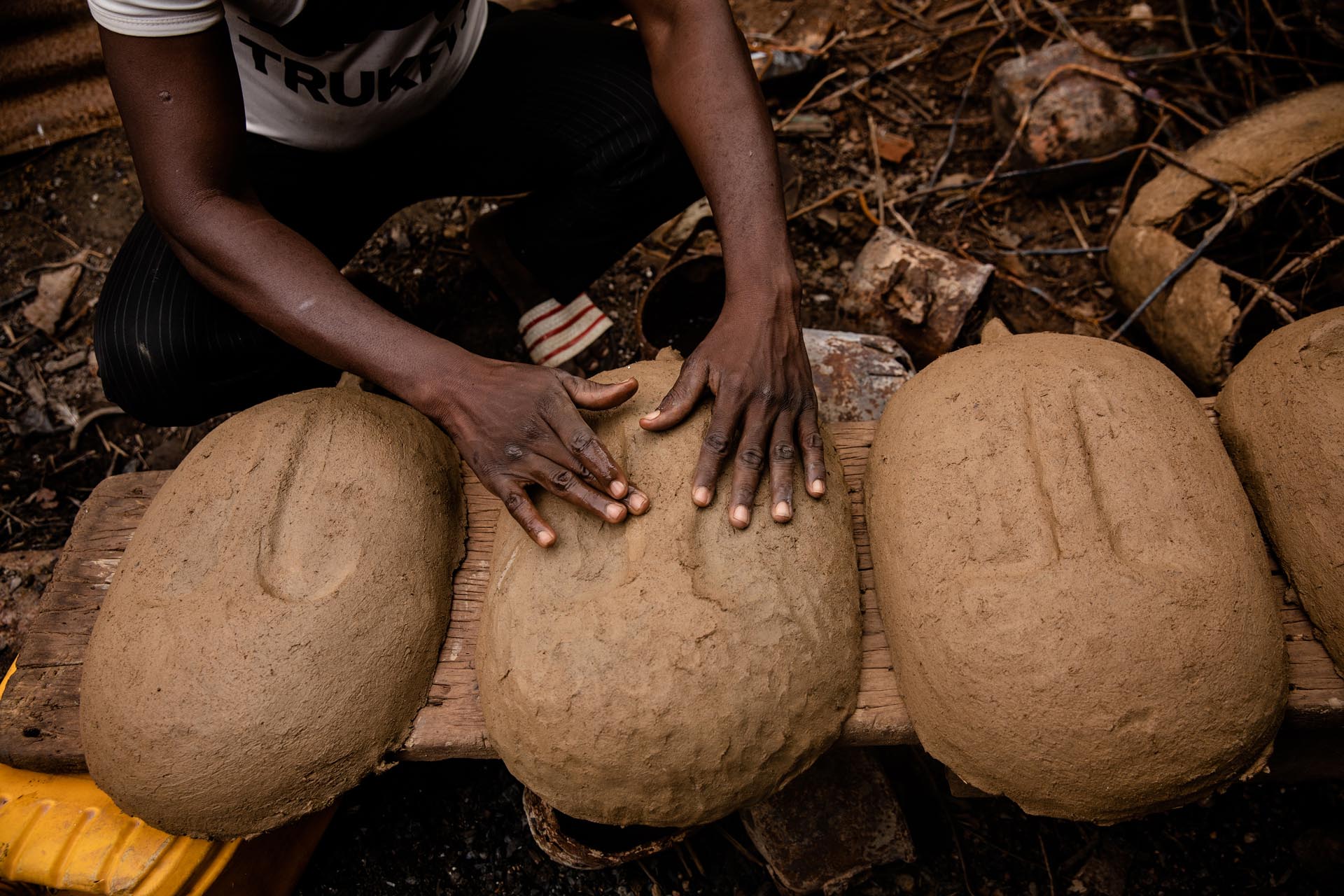 "This is the first time that Maison Intègre has presented a complete collection of pieces where you can see a link between [each object]," says Jarno.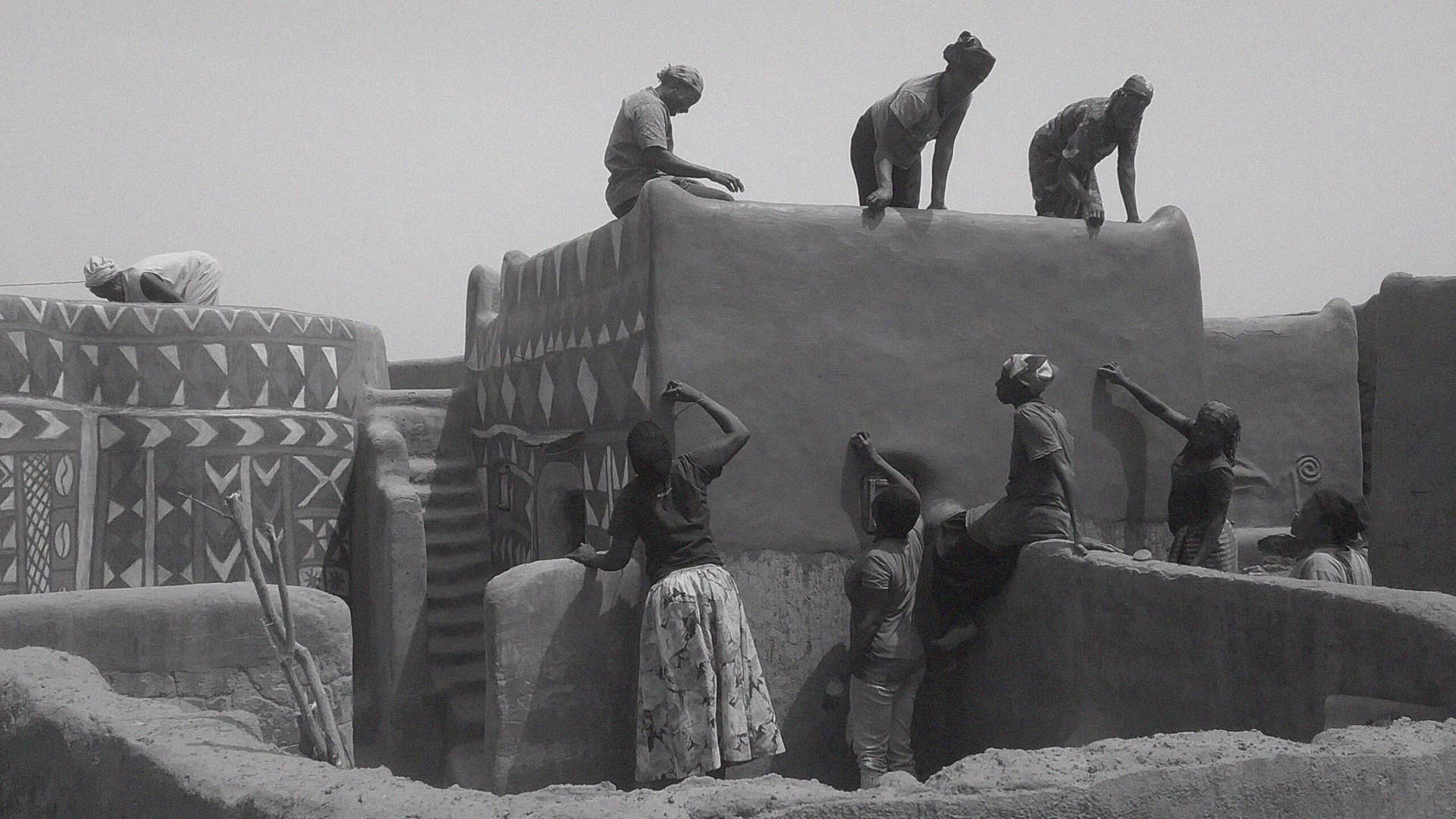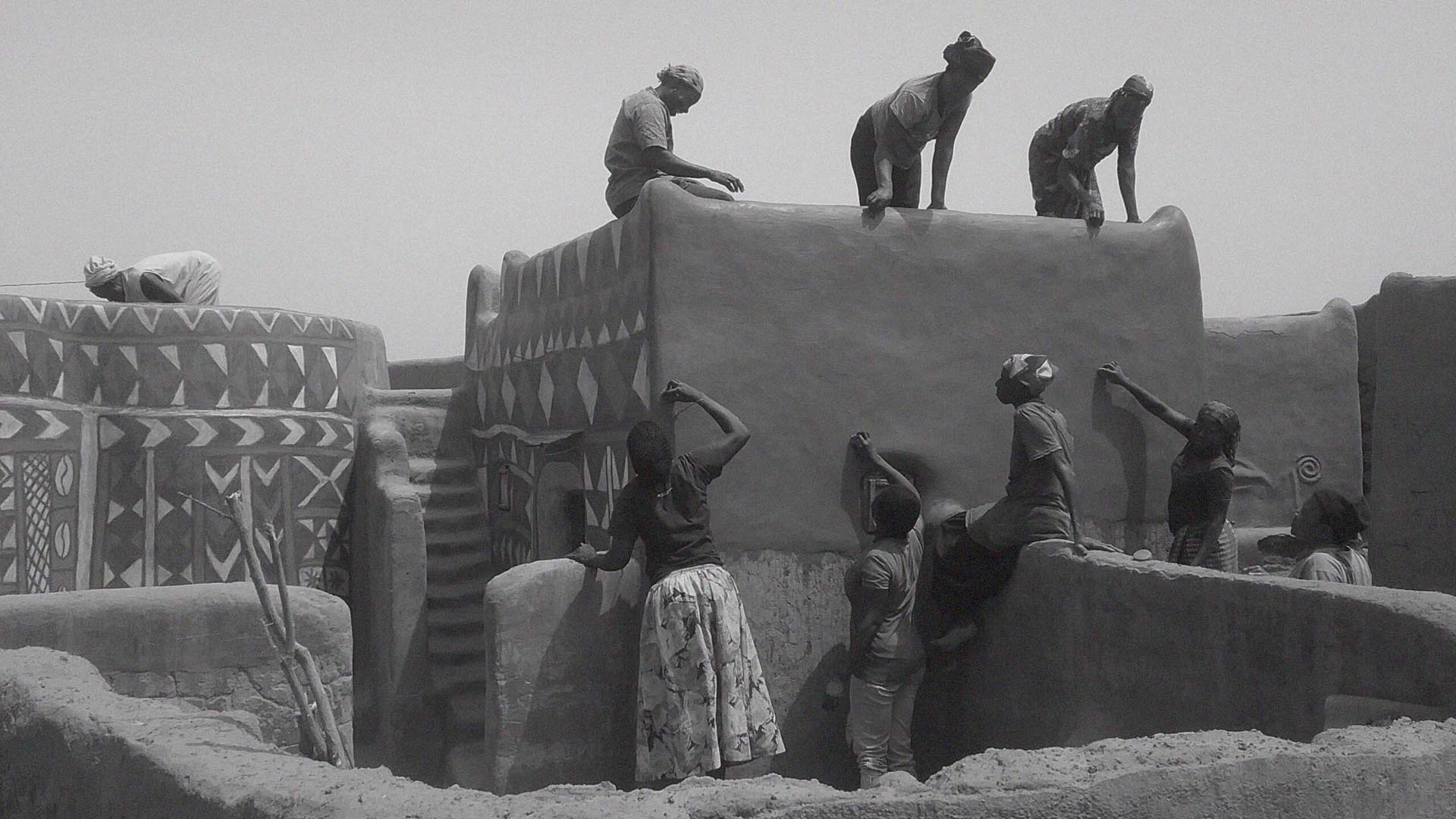 Interacting with each other, these objects fashion a new dialogue between several eras and between creative minds with very distinct backgrounds, resulting in something completely distinctive and new. "The power of this project comes from how we can all speak different languages through all these shapes," says Duchaufour-Lawrance.