Since 2011, Palestinian architecture duo Yousef and Elias Anastas – founders of AAU Anastas, based in Bethlehem – have been working with artisans in Palestine on their furniture arm, Local Industries, which mostly comprises seating such as stools, benches and chairs. Local Industries focuses on a collaborative approach, and the conception and production of each piece forms a continuous dialogue between the architects and the local artisans. In addition to breaking the cycle of having to source low-quality furniture at cheaper prices, Local Industries offers highly functional furniture to an international clientele, complete with local know-how.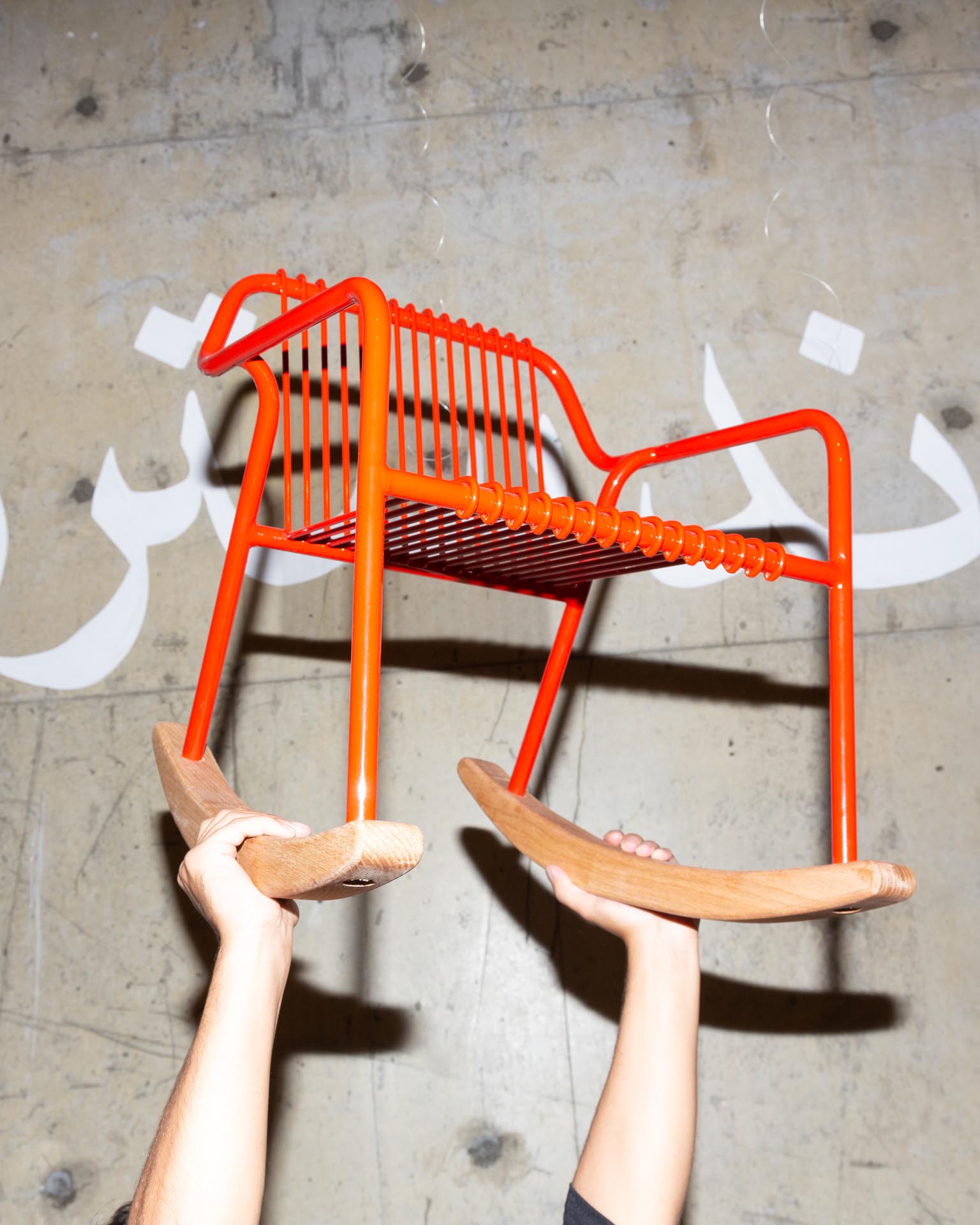 "This endeavour aims to reassert the value of local Palestinian labour without freezing it into a traditional and obsolete role or mindlessly imposing alien standards to its method of work," the brothers explain.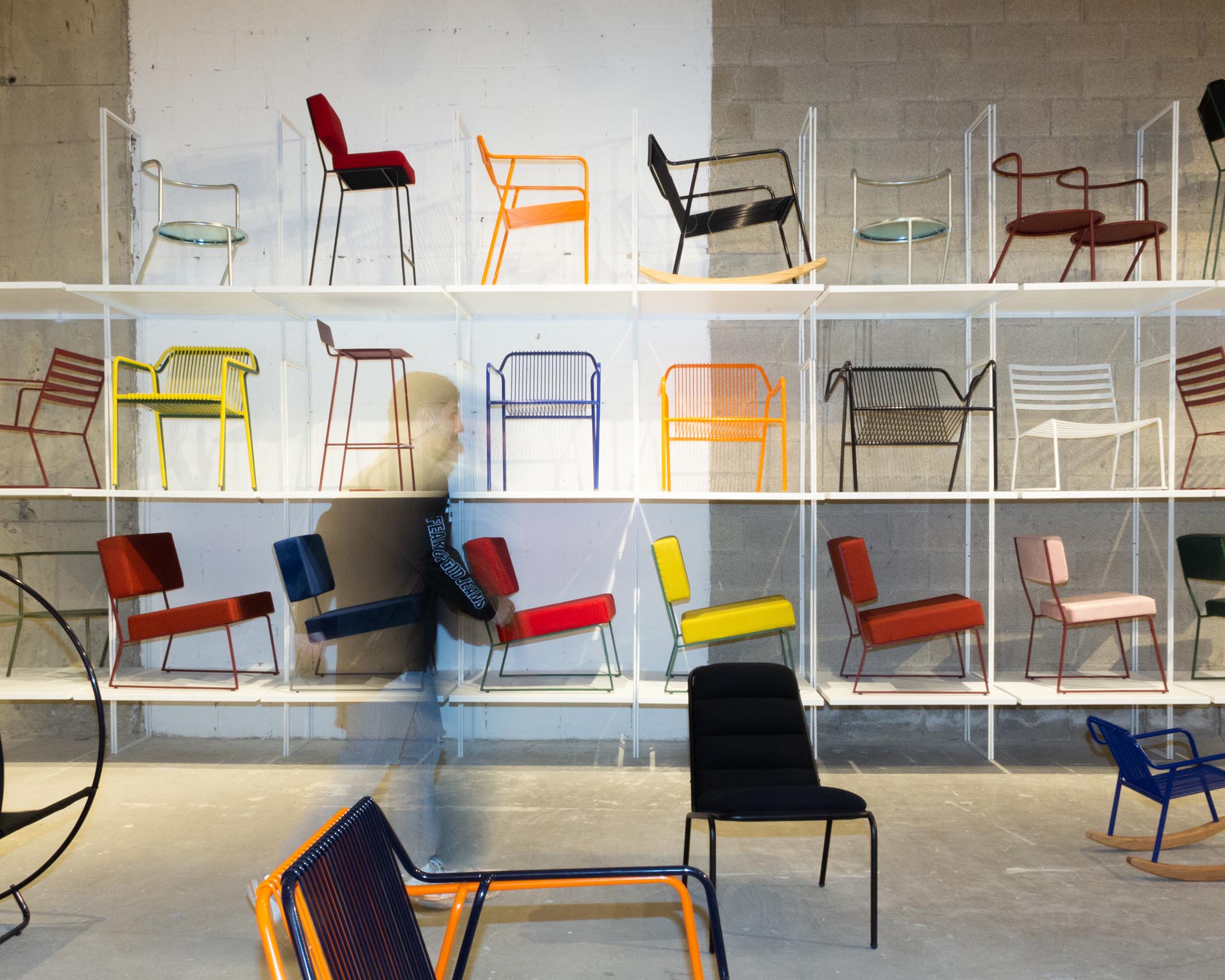 While production continues to stem from the architects' base in Bethlehem, Local Industries has opened its first store in Jordan's capital, Amman. The store is located in a warehouse space in Sweifieh Village, with the design honouring its original function: the construction features rough finishings, and chairs are displayed on a wall of shelves or arranged within the space as free-standing objects. The new Amman store is selling Local Industries' entire collection as well as pieces from its new series, such as ones from the Crocodile Collection.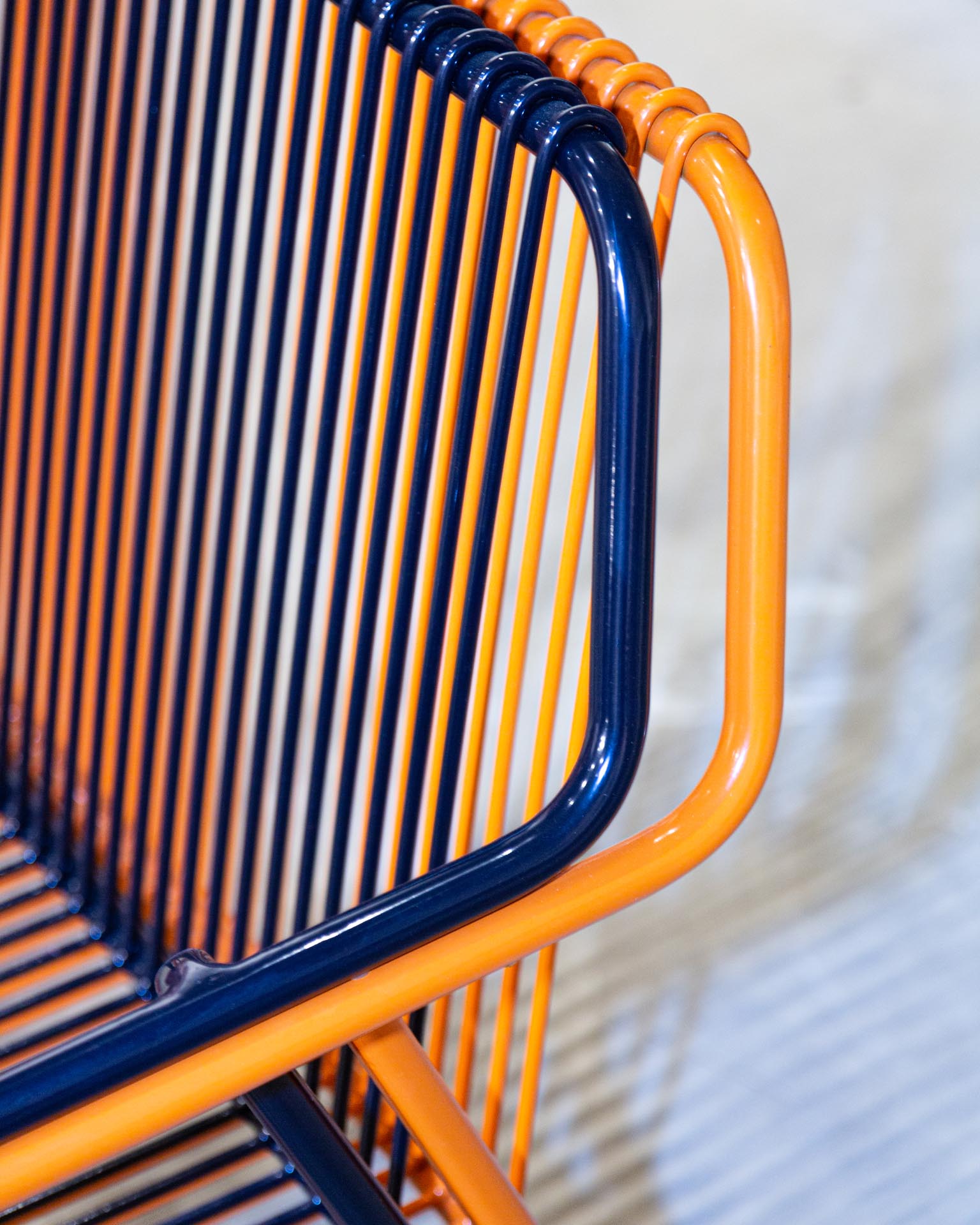 "Local Industries is taking a new direction with the opening of stores as a reaction to increased shipping costs post-pandemic," Yousef explains.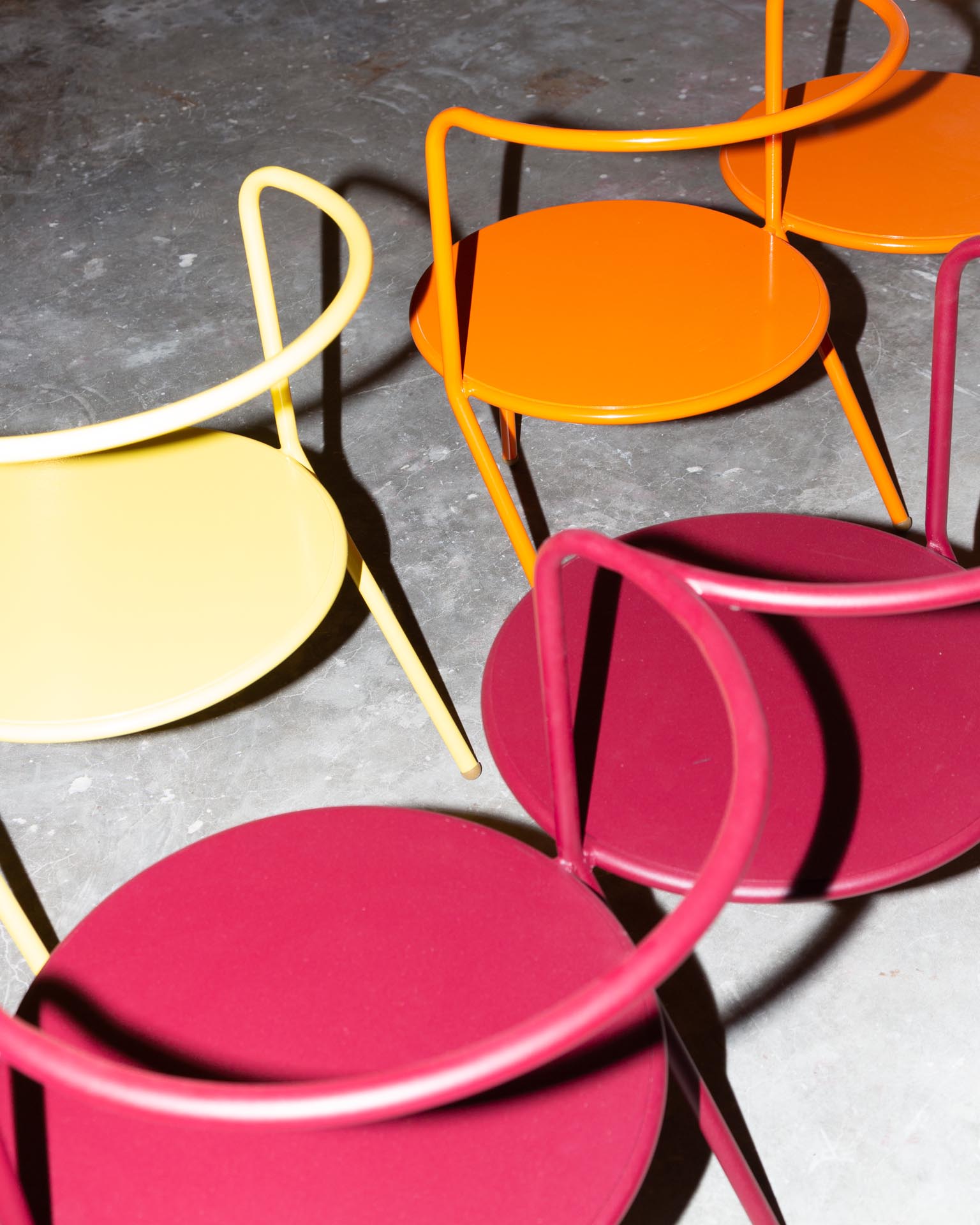 The Amman store is setting a precedent for more stores to follow in 2022, as well as partnerships with various retailers such as Studio 7 in Doha and BEYYN in London. Its' upcoming collection will be revealed in spring, designed in collaboration with a number of designers selected by the Anastas brothers.