"Art can bring statement, style, stories, light and discussion to a space," explains Leyla Fakhr, founder of The Collectors' Edition. "A great collection of art really will make your personal environment stand out from any other space and give it a special atmosphere that is hard to create through any other means." An art collection is a personal statement that transforms a space into a reflection of those who occupy it. That is one of the greatest impetus to developing a collection of one's own.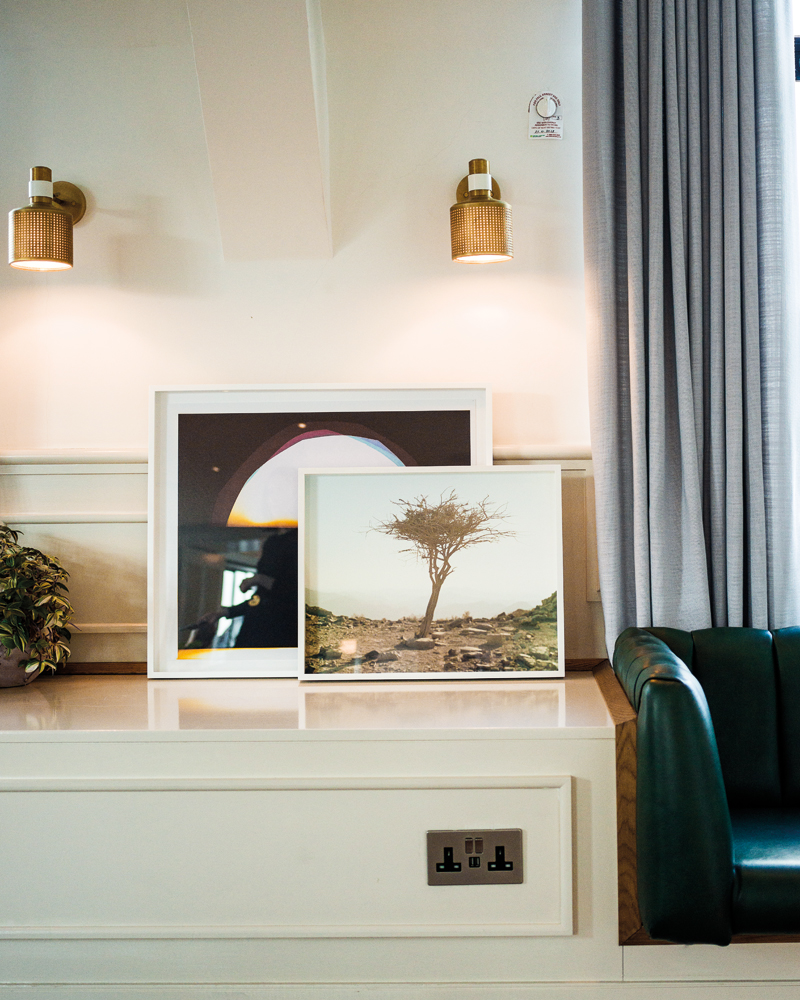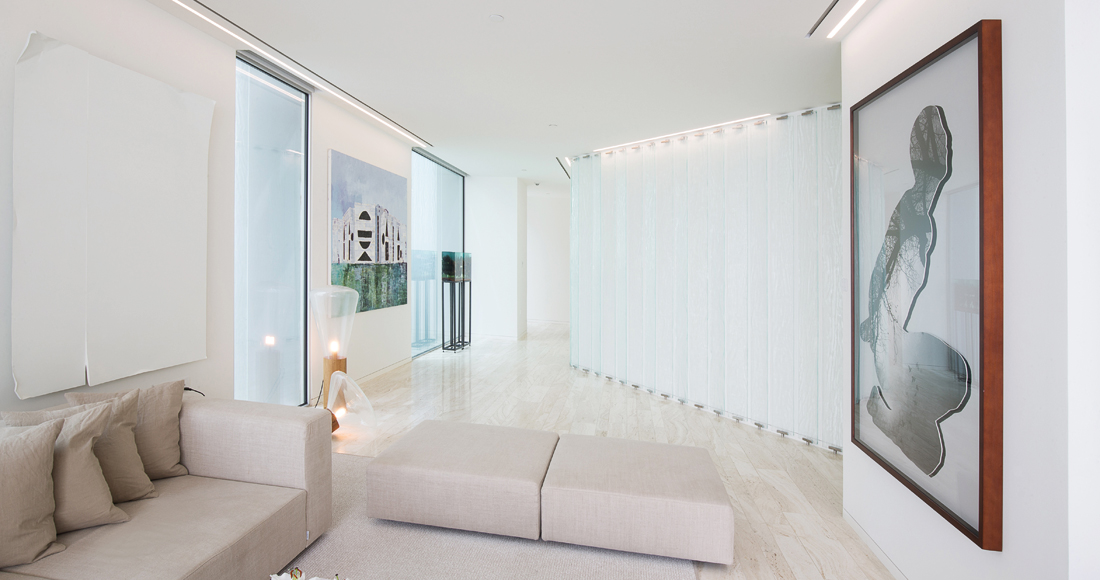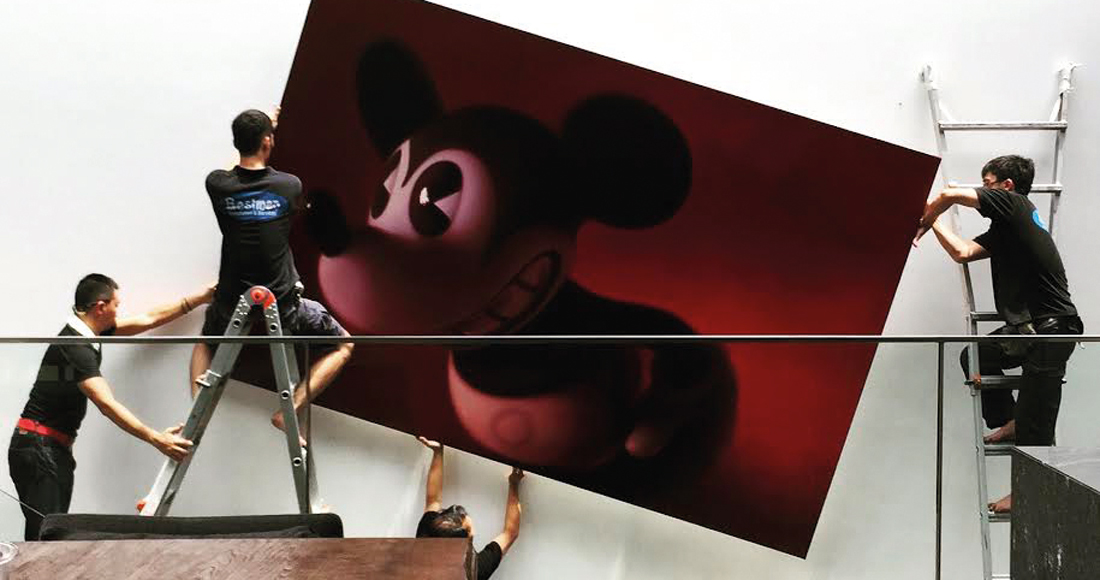 Approaches
"There are no rules for displaying art," states Alison Collins, founder of Dubai's Majlis Gallery who encourages people to have confidence in their own feelings. While there are no rules, there are some inspiring approaches. Most important, according to several experts, is to choose works as much with your heart as with your brain, but to still allow yourself to take risks. Visiting galleries and exhibition such as Art Dubai help those new to collecting hone their tastes.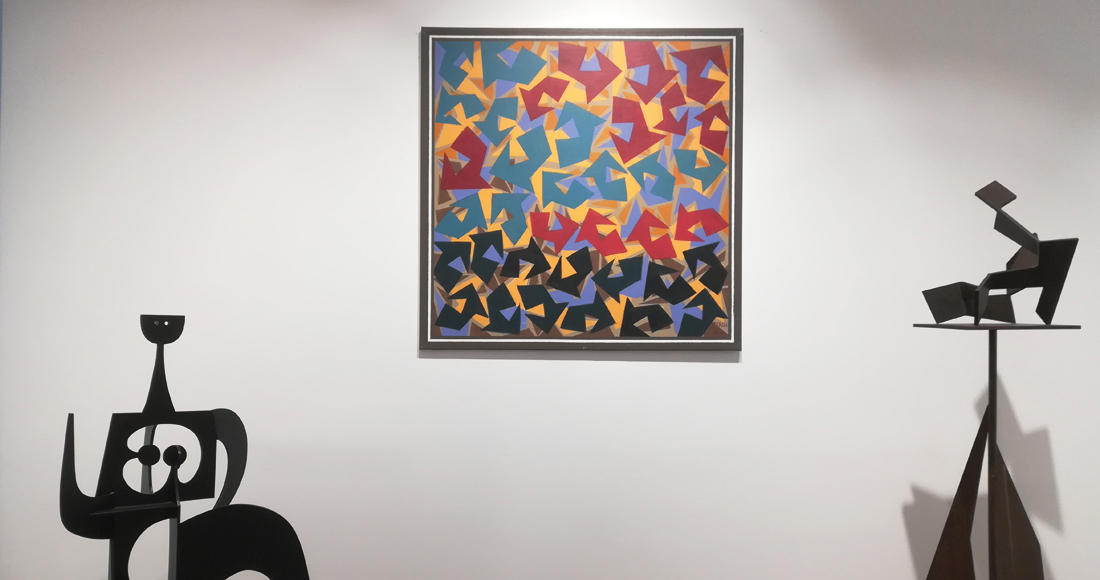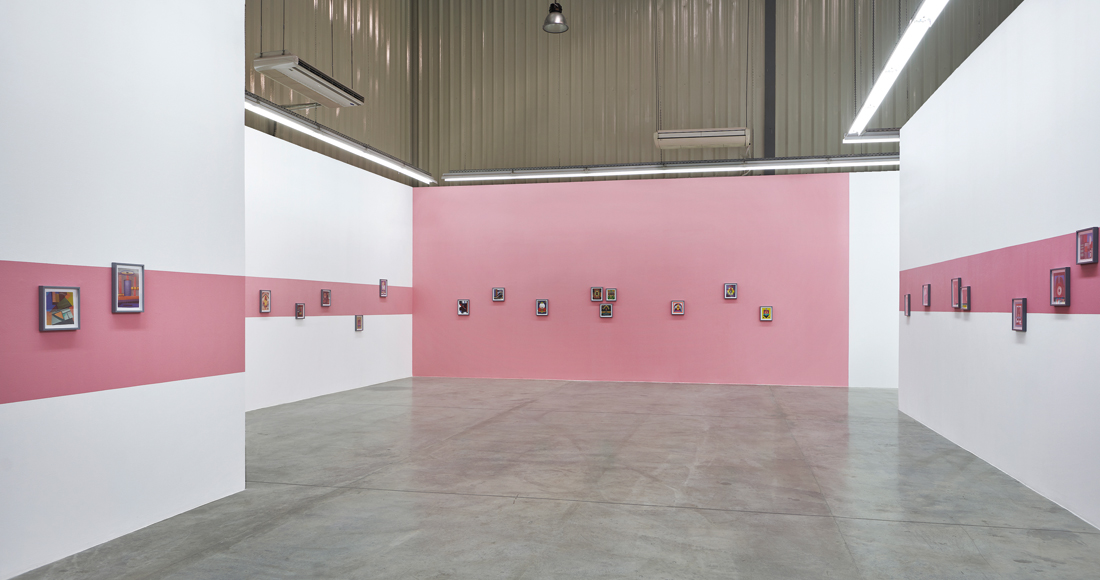 Care and Display
Art is an investment that demands special insurance, transportation and installation. Installation methods may involve mixing works by famous artists with those of unknowns, rotating pieces to spark new conversations or any other method that provides interest and cohesion.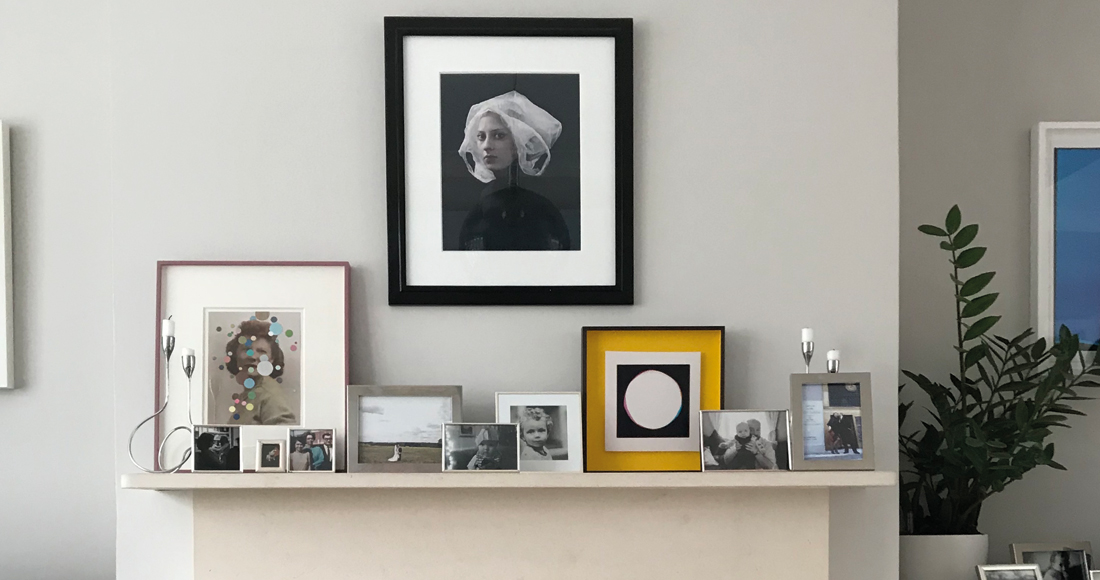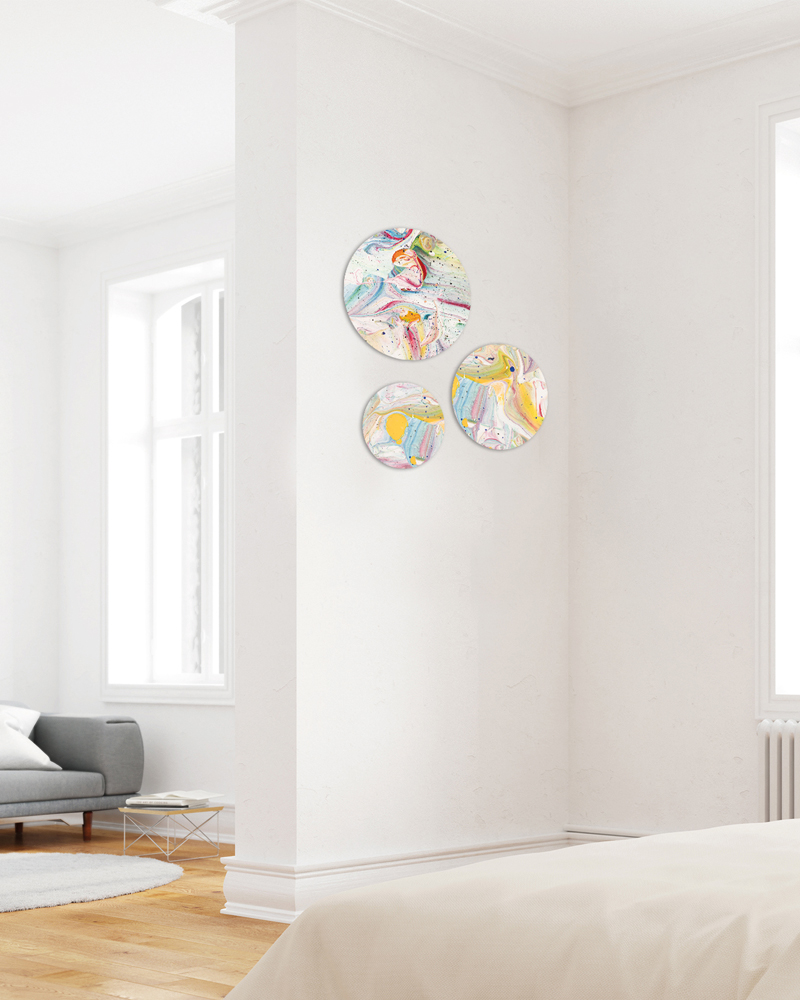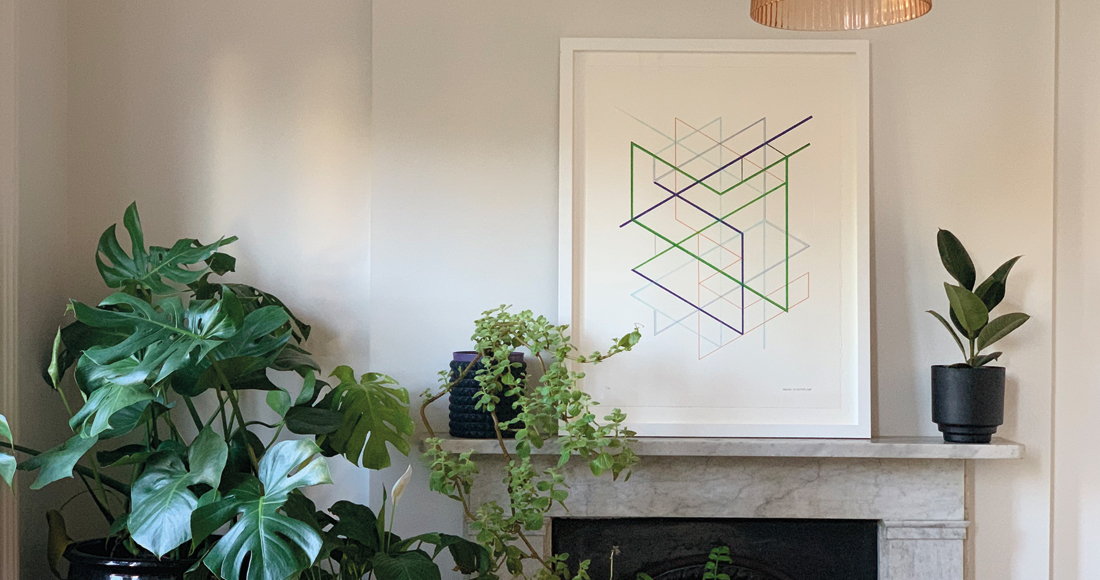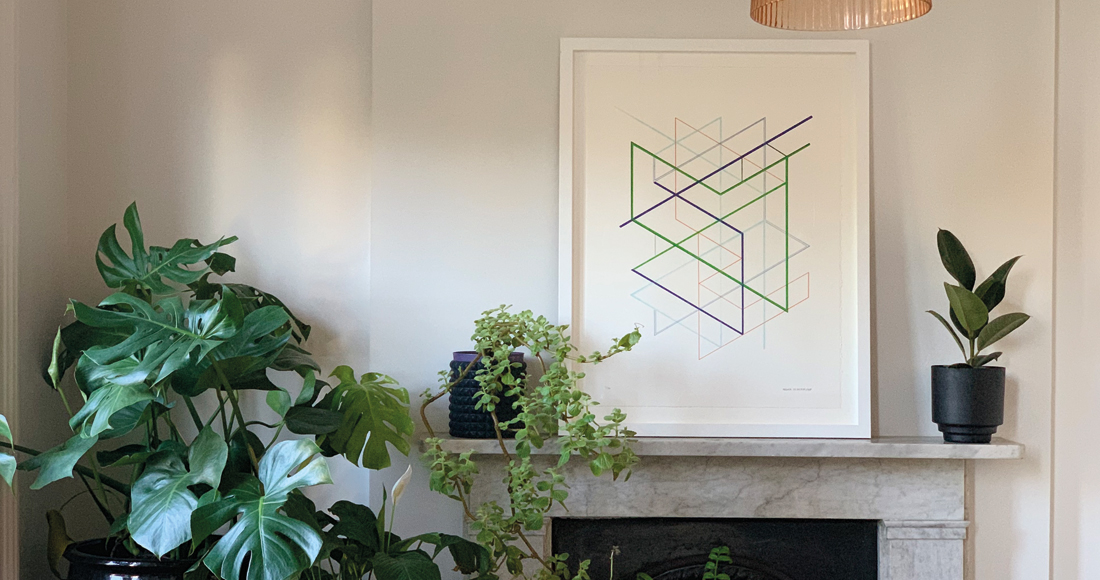 Expert Advice
Experts recommend that art be collected as acts of love and passion. Research and knowledge about an artist or technique may increase your appreciation and pleasure. As important as acquisition is, protecting it with appropriate framing and installation is mandatory to preserve its integrity. Most of all, be inspired and enjoy your collection.