The changing nature of the workplace prompted Herman Miller, pioneer in organizational and workspace solutions, to launch their Living Office Awards to recognize the importance of good design as a success tool for companies in achieving their organizational goals.
A prestigious multidisciplinary panel of judges assessed the entries according to a criteria that included not only the physical space but also other factors as creating a sense of belonging, supporting collaboration, environmental responsibility and supporting a health-positive environment.
Among the shortlisted entries that reflected the trend towards innovative workspace strategy were submissions from the UAE, Saudi Arabia, Kuwait, Mozambique and South Africa. Winners included:
Commercial business Workspace Design: DWP, Smart Dubai Office
People's Choice Award: Fiona Hard ID, The Executive Centre – One Central
Jalapeno Trading LLC in Dubai supplied the furnishings for the winning entry, Smart Dubai Office.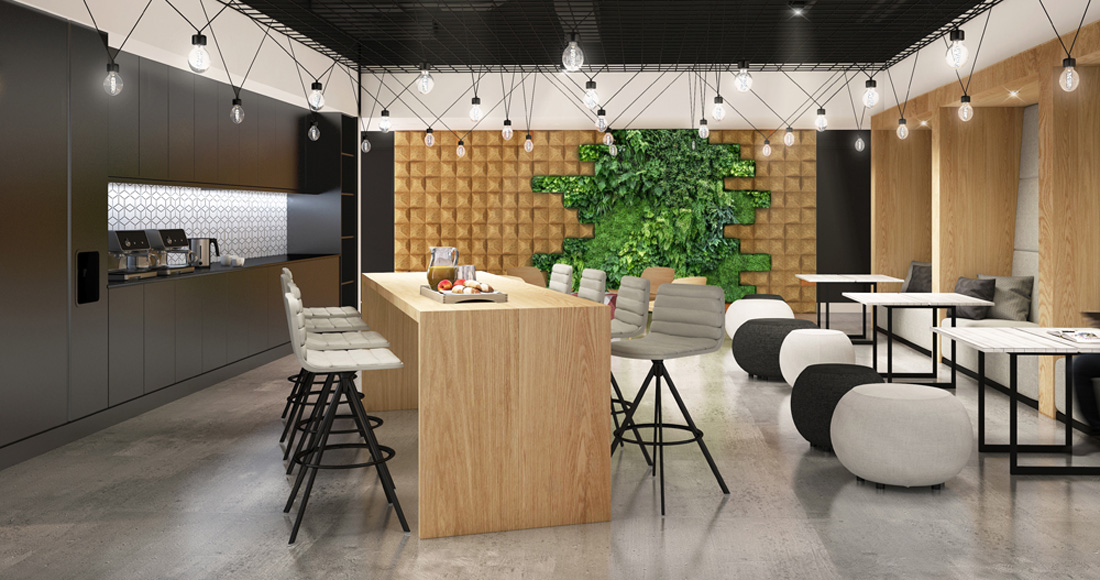 Hani Asfour, one of the judges said, "The future of the workplace faces the continuous challenge of having to compete with the freedom of individuals being able to work and connect from anywhere. So the workplace of the future must be a place where people with a wide variety of choices would choose to be in that place: it has to offer physical, digital and social comfort for the user. Understanding and empathizing with the user and their changing needs is the starting point."