Dubai Design District (d3), marked Emirati Women's Day, by highlighting the journeys of eight Emirati women from the d3 community in a special exhibition. From 28 August- 28 September in Building 7, the photographic portraits by young Emirati photographer Aisha Binsuroor will be on display.
Mohammad Saeed Al Shehhi, CEO of d3, said: 'Emirati Women's Day was added to the UAE's calendar of national events to boost the recognition of women in the country and draw attention to their pivotal role in society. At d3 we support creative entrepreneurs from across the region, many of whom are women. Our district has become a place for them to realise their full potential and make their mark on the domestic and international stage. We are proud to encourage female empowerment in the Middle East by acknowledging some of the inspirational women in our community and celebrating their success stories'.
Emirati women featured in the exhibition include: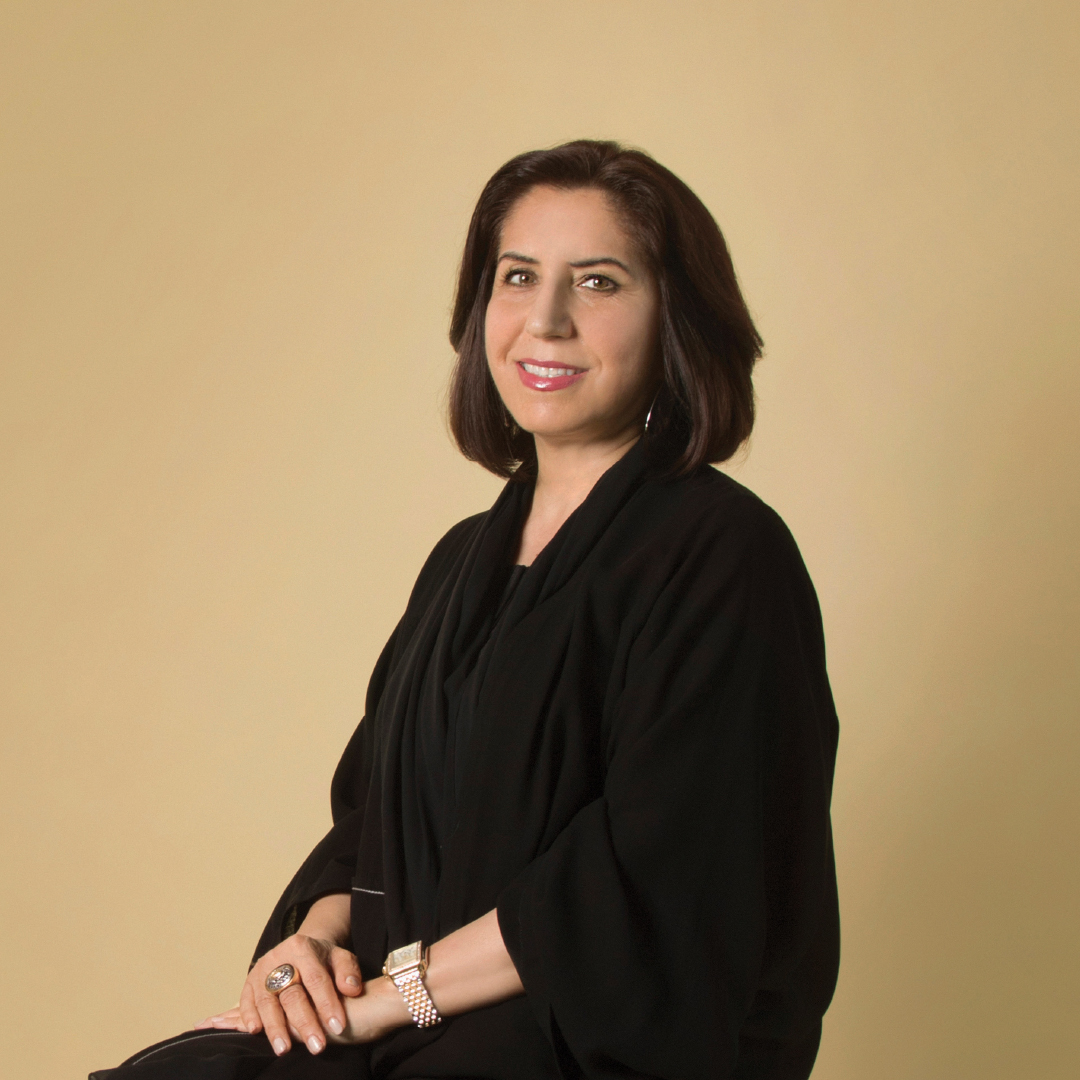 Salma Al Marri – Sinyar Gallery: Al Marri is an award-winning multimedia artist, whose work combines Arab art and culture with Western influences.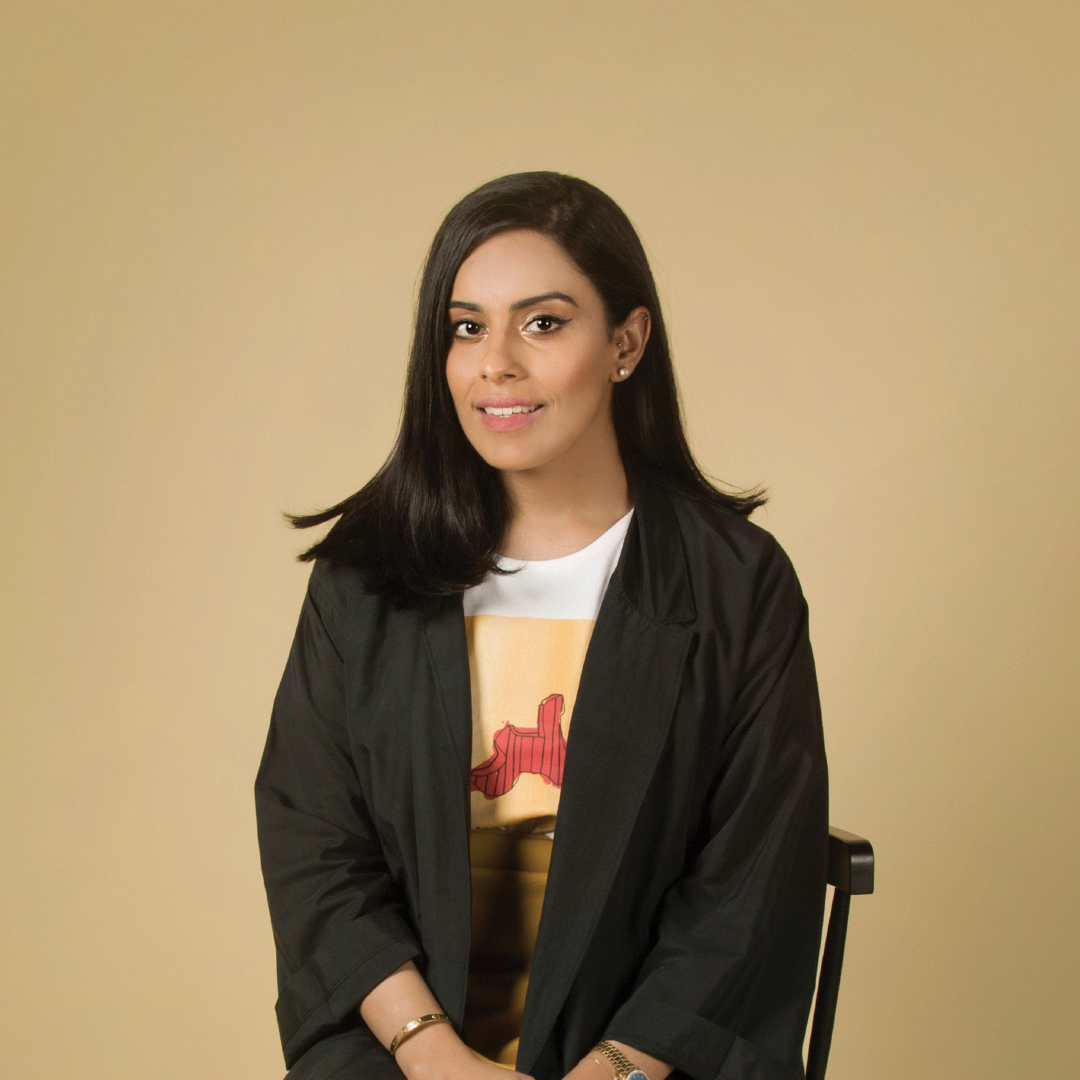 Hessa AlJoker – Pearla Dubai: Al Joker is the founder of a clothing line at d3. She is also an Emirati graphic and fashion designer and the artist behind a variety of mixed-media works.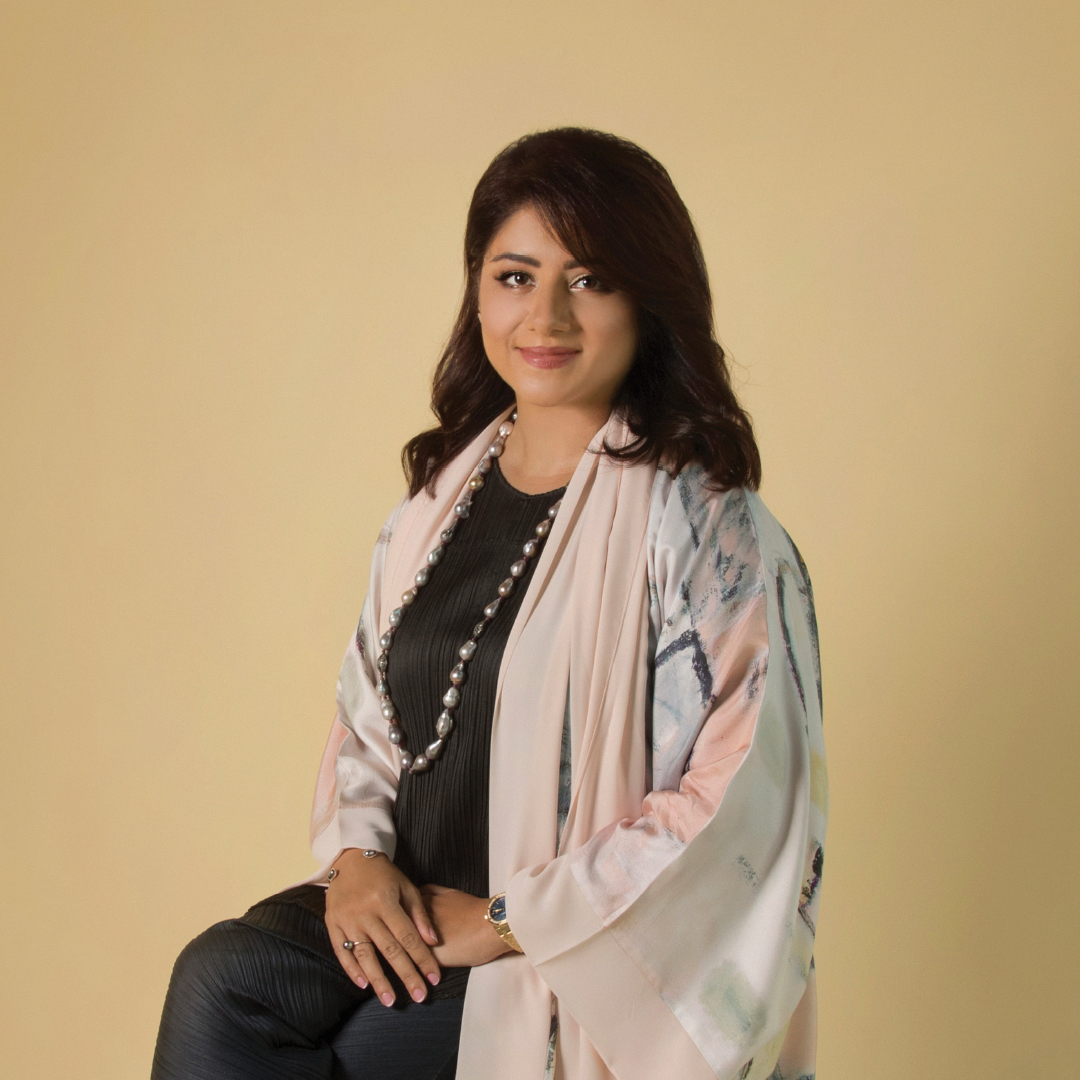 Fatima Al Shirawi – The Gracious F: Al Shirawi is a leading colour consultant and certified colour psychologist with an international background. She pursued a BA in Sociology and Marketing from George Washington University.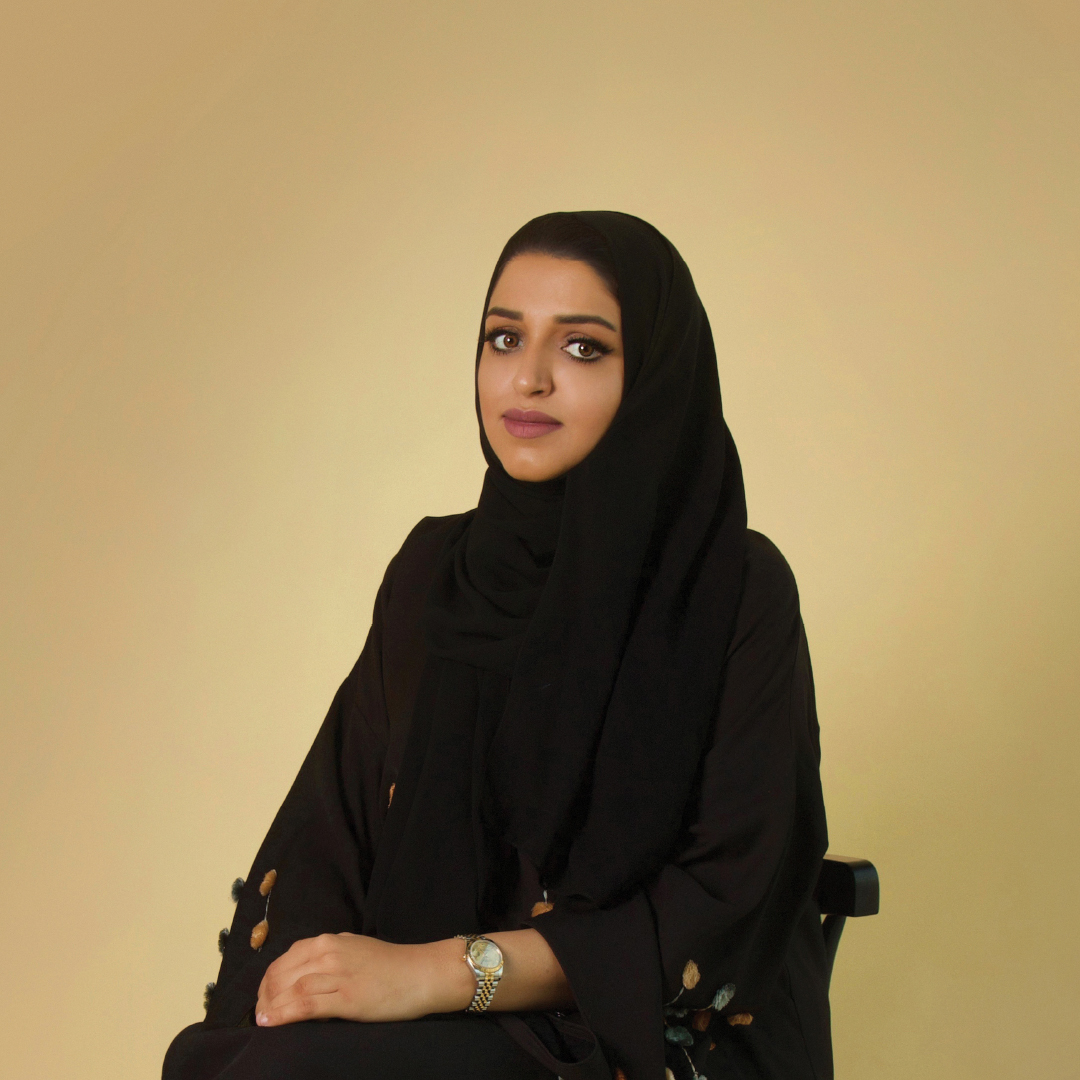 Ahlam Albannai – Ahlam Photo Studio: Albannai is part of the faculty of Applied Media in Higher Colleges of Technology and the owner of Ahlam Photo Studio. She is an artist, researcher, educator, entrepreneur and mother of four.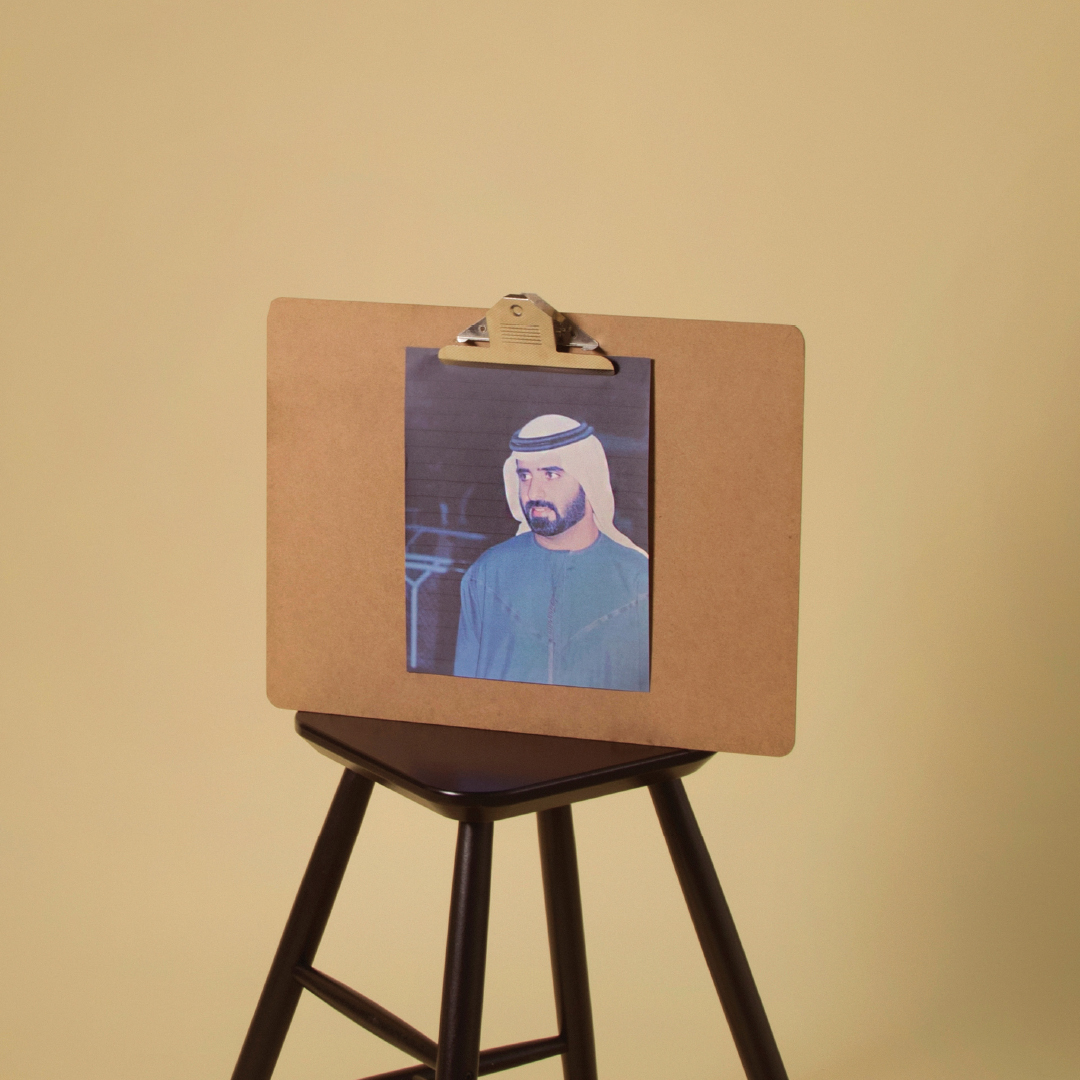 Noura Al Ghandi – ALBAL Design Studio: Al Ghandi is an interior designer and one of Dubai's youngest CEOs. She was the winner of the INDEX Design Entrepreneur of the Year Award for 2017.
Mashael Al Ali – Re:Urban Studio: Al Ali is the co-founder of the first business incubator in Dubai as part of recent regulations introduced by Dubai. She has a strong penchant for art, architecture and design.
Fatima AlShaikh – Re:Urban Studio: Al Shaikh is the co-founder of the membership-based co-working space that seeks to promote design and innovation through encouraging creative entrepreneurs to chase their dreams and transform their ideas into unique projects.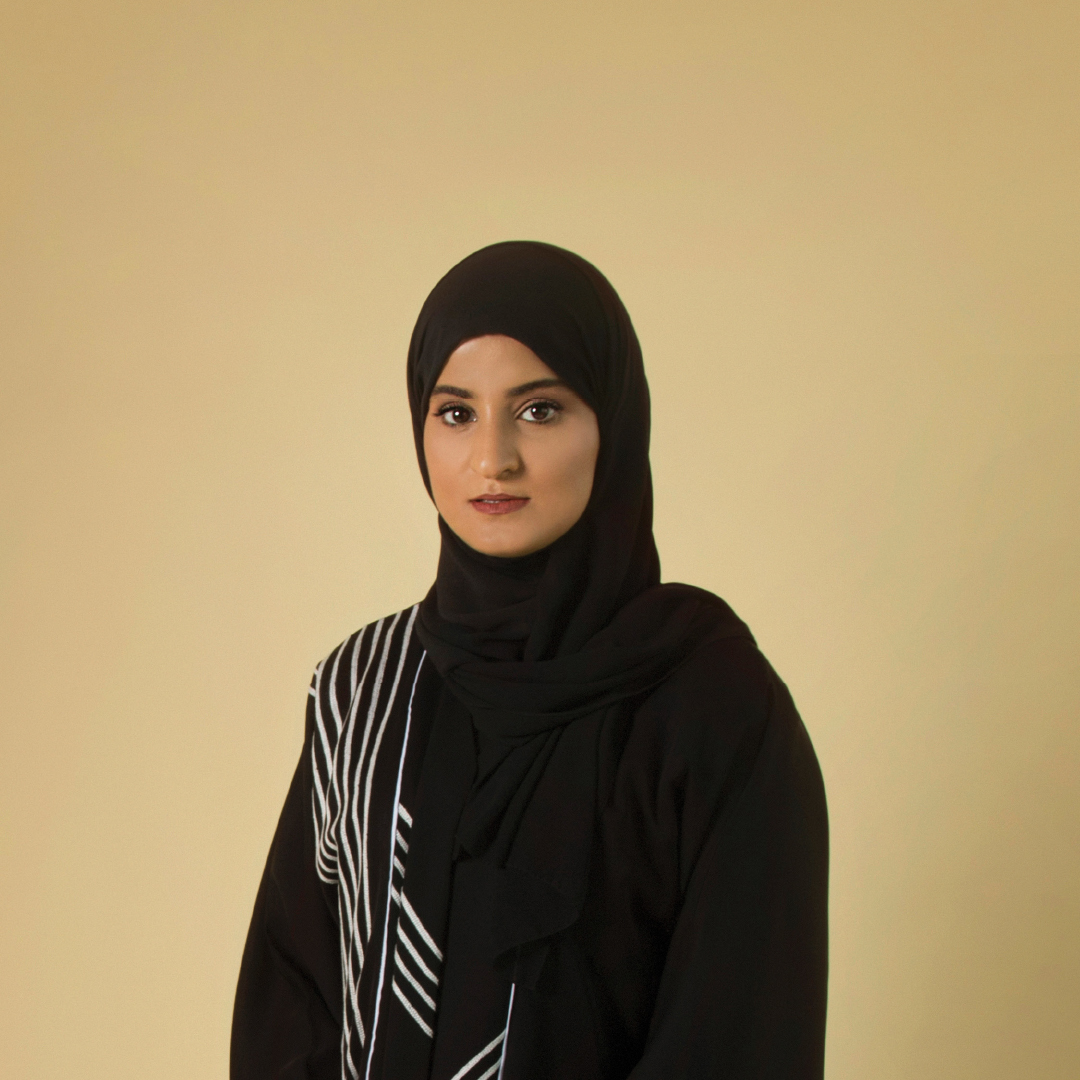 Aljoud Lootah – Aljoud Lootah Design: Lootah is a leading Emirati product designer with a background in graphic design. Her work has been seen at major international shows across the world and acquired by the National Gallery of Victoria in Melbourne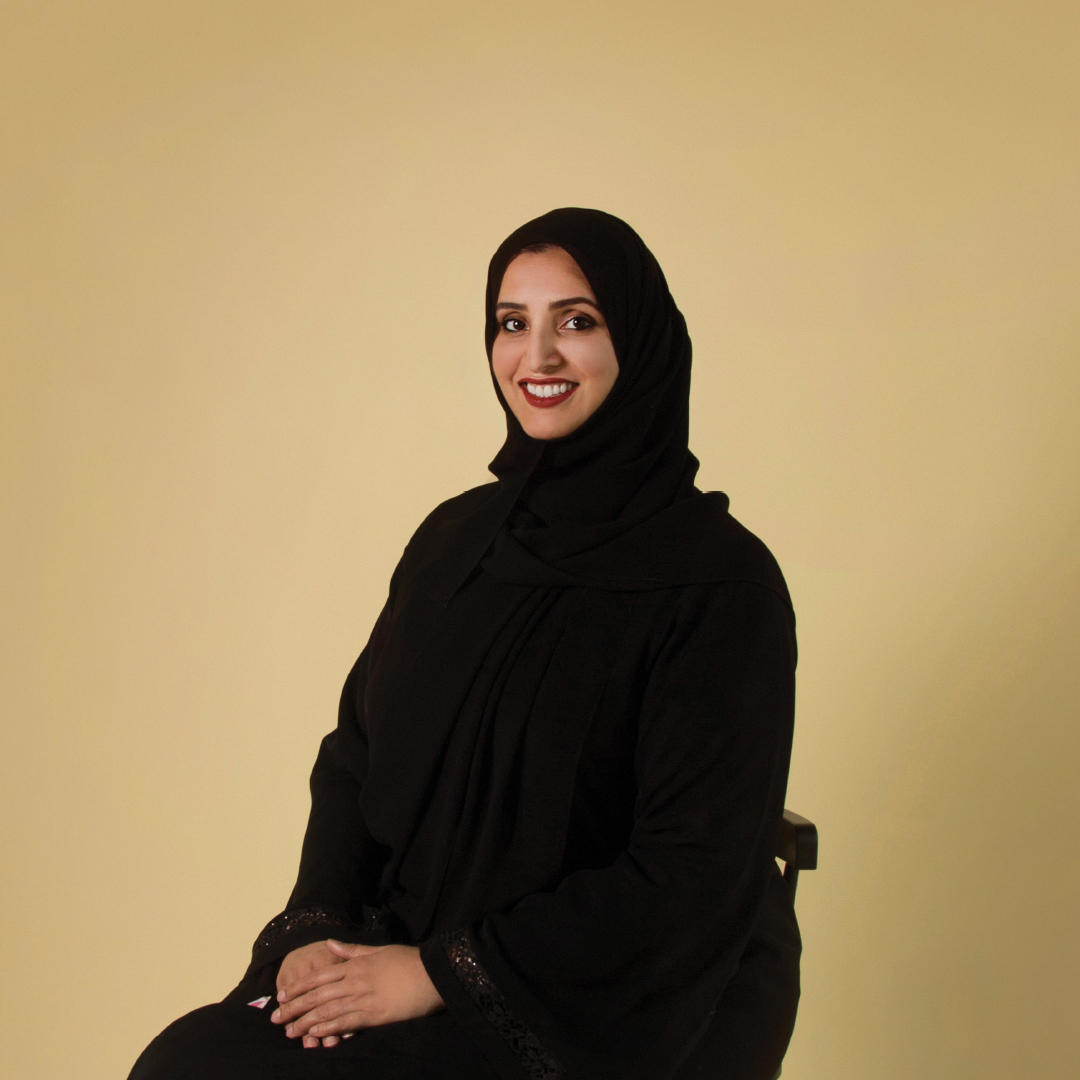 Her Excellency Dr. Aisha Bin Bishr – Director General Dubai Smart Office: Her Excellency Dr. Aisha bint Butti bin Bishr is passionate about making Dubai the smartest city on earth. She regularly engages with the leadership in the public and private sector to make Dubai a global benchmark in smart city development.
http://www.dubaidesigndistrict.com/