identity is pleased to introduce the jury for the identity Design Awards 2021, including international Italian architect and design legend Giulio Cappellini, Milanese design studio Studiopepe, Lebanese architect Lina Ghotmeh – founder of Paris-based architecture practice Lina Ghotmeh Architecture, Nigerian-British designer Miminat Shodeinde, founder of her eponymous London-based design studio, Miminat and New York-based designer Ahmad AbouZanat, founder of interior design studio, Project AZ.
The jury  will be judging the shortlisted projects across 15 categories spanning Interior Design and Architecture categories as well as Project of the Future and Outdoor Space. This year's Awards also features the new Fit-Out category, open to companies and projects across the MENA region.
The deadline to submit projects for the identity Design Awards is 7 October, with the shortlist scheduled for 17 October. You can also book your seat for the Gala event here.
The identity Design Awards 2021 will be take place on 17 November at the recently opened Address Beach Resort in Dubai.
Meet the jury: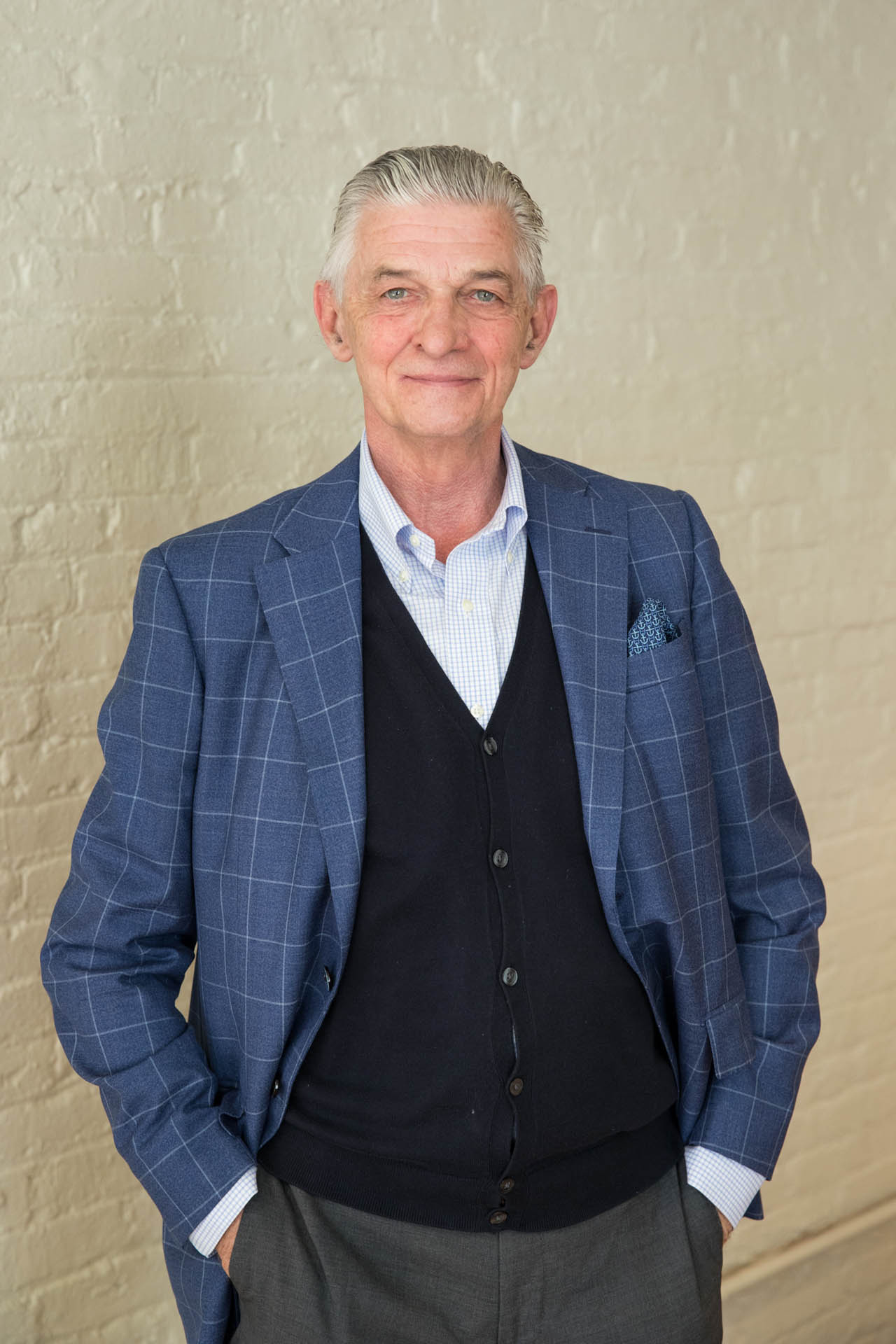 Giulio Cappellini
Trained as an architect in Milan, Giulio Cappellini is an emblematic figure in the world of design.  Besides being art director and designer at Italian furniture brand Cappellini, as well as  other important brands in the field,  Cappellini's dedication to contemporary design has resulted in collaborations with some of the most well-known names in design today, launching the careers of the likes of Jasper Morrison, Marc Newson, Marcel Wanders, and the Bouroullac brothers, collaborating on creating design pieces that are now present in  major art and design museums around the world . He has designed all the projects of Cappellini and Flaminia's showrooms (of which he is also art director) around the world as well as the Lifestyle Design's headquarters in Dubai. Cappellini lectures at international design schools as well as acting as a visiting professor, in addition to working on a number of international exhibitions and books on the history of design.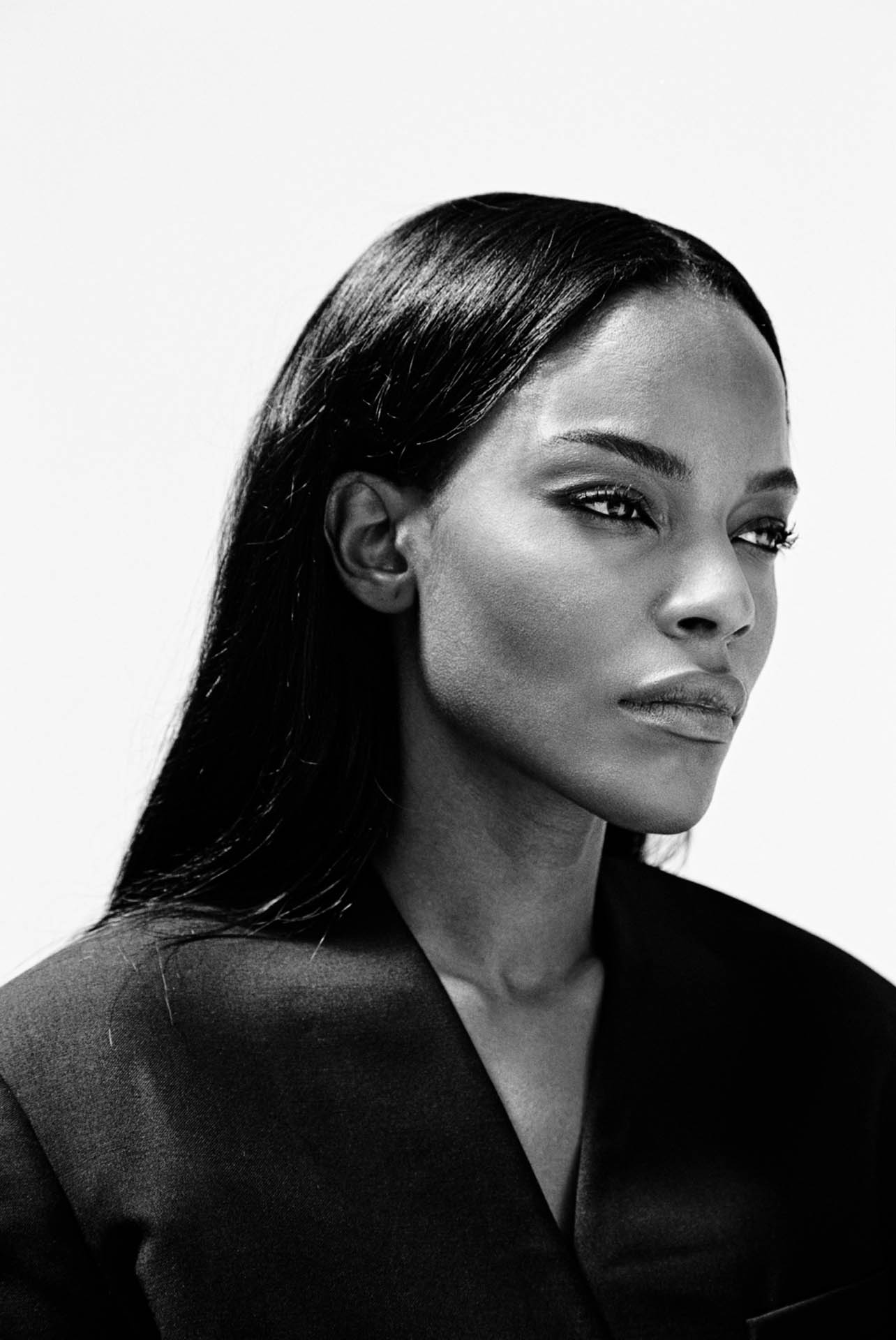 Miminat Shodeinde
Miminat Shodeinde is a British-Nigerian artist and designer, born and raised in London, and founder of  design studio Miminat . Dovetailing an artistic aesthetic with architectural discipline, Miminat seeks to align the prosaic with the poetic. By blending the complementary and contradictory, whilst embracing the integration of the old and the new, she creates timeless, immersive experiences, where art and architecture meet. Her sculptural design pieces break down the relationship between form and function allowing art and design to intersect, while her diverse influences and background inform her use of space through both form and placement.  Miminat's work spans furniture design, interiors and artful objects, with collaborations including the likes of the American Hardwood Export Council (AHEC) and the Design Museum in London, as well as fashion brand Roksanda.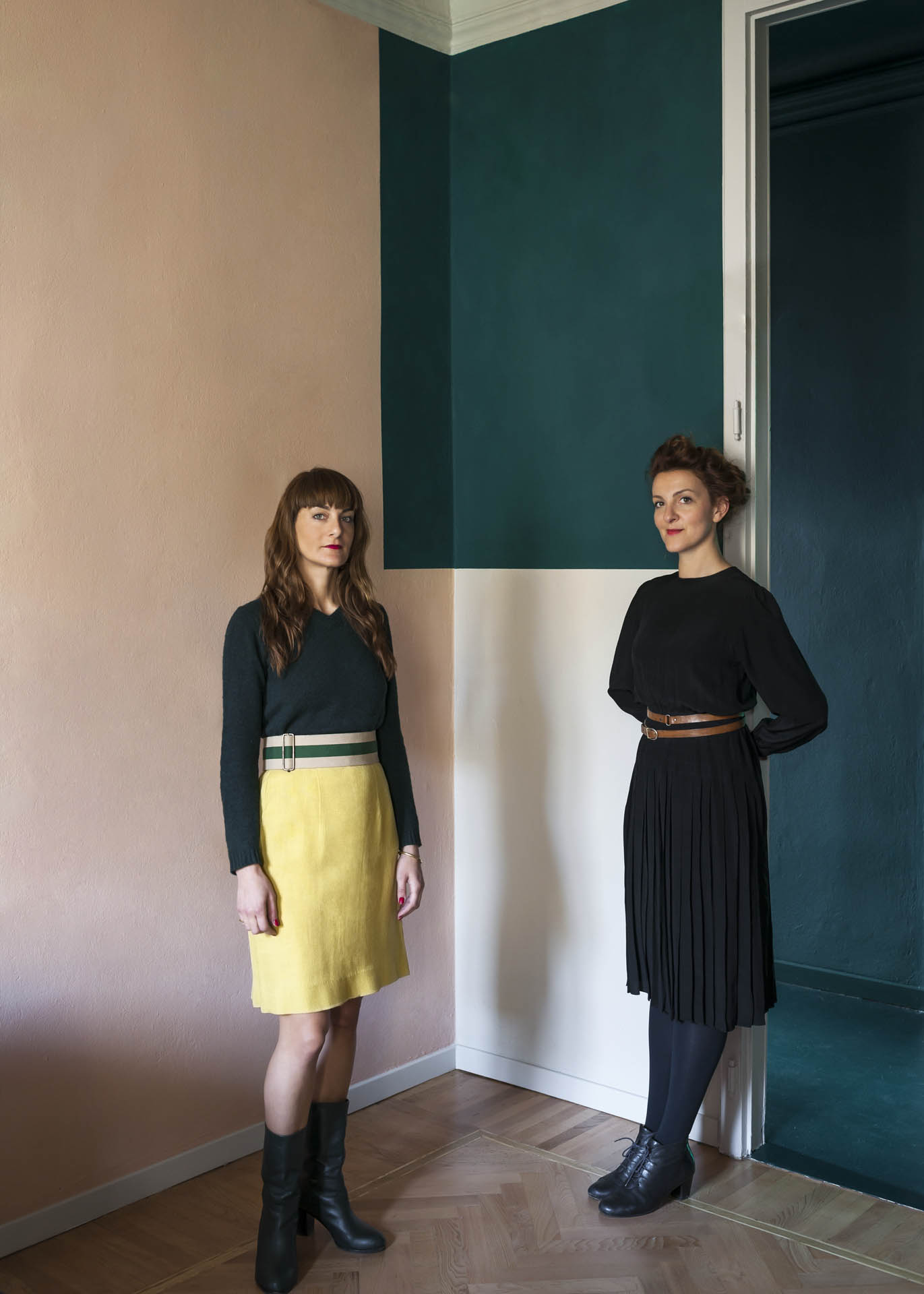 Studiopepe
Milanese design and architecture agency Studiopepe is led by designers Arianna Lelli Mami and Chiara Di Pinto, spanning interior design, product design and creative consultancy. Studiopepe's multidisciplibary approach to design and architecture is supported by a strong focus on research. The studio's projects combine poetic vision with a strong iconographic identity, specialising in delivering retail and hospitality projects as well as private commissions and collaborations with world renown design brands. Studiopepe's vision is based upon experimentation, exploring colour and material and their connection to the contemporary language of art.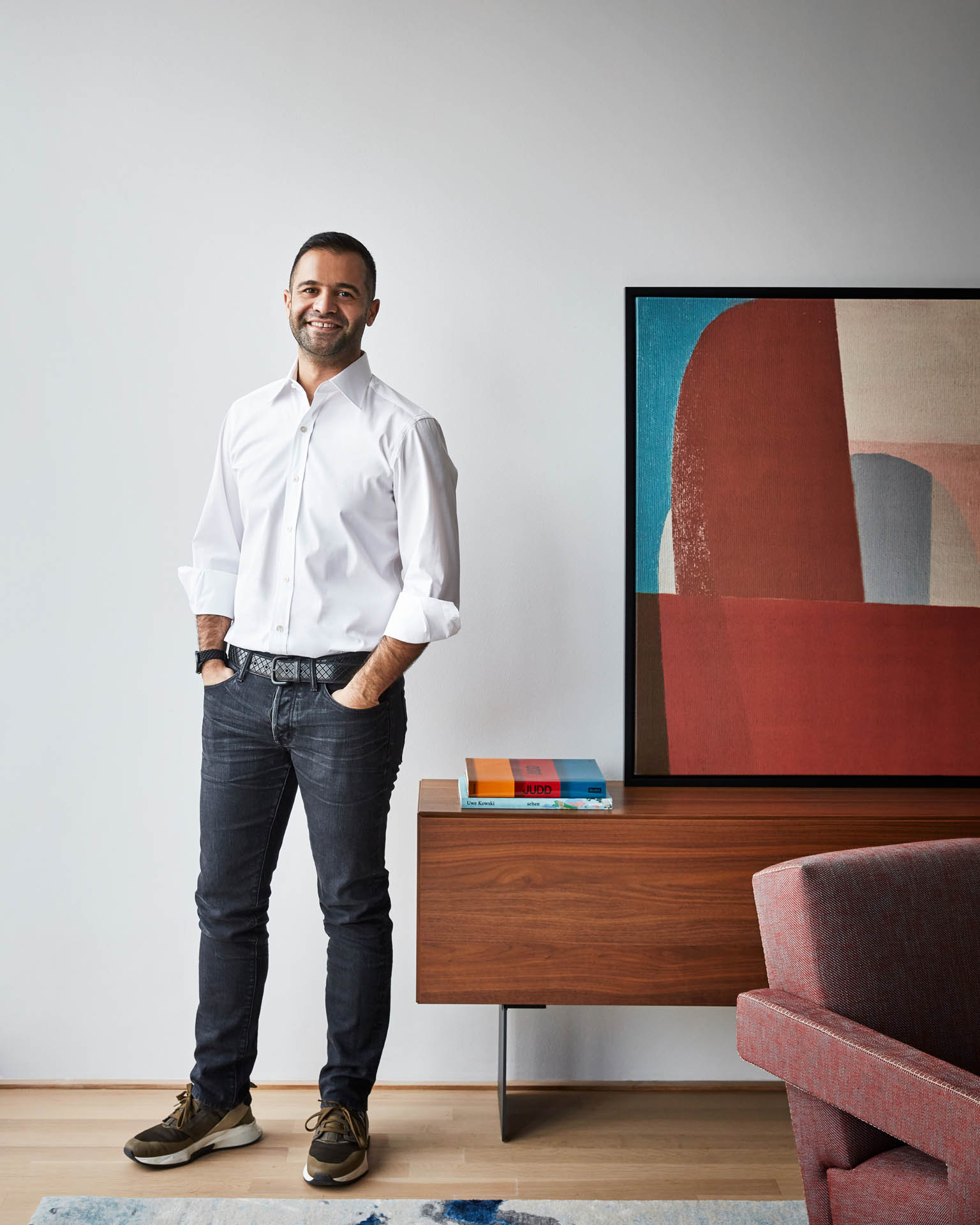 Ahmad AbouZanat
Ahmad AbouZanat is the Founder of PROJECT AZ, a New York City-based design and build firm with global roots.  Prior to setting up his design practice, AbouZanat worked with some of the most respected architecture and design firms in Lebanon and the Middle East, working on projects across cities such as Dubai, London, and Antwerp. His international career has informed his design awareness, which he now channels as the lead designer for PROJECT AZ, founded which he founded in 2017 to create residential design projects that are dedicated to crafting modern and functional spaces.  A mix of rich influences guides AbouZanat's design process, such as the Middle Eastern and French-influenced aesthetics of Lebanon which is juxtaposed with contemporary architecture of cities like Beirut, Dubai and Doha.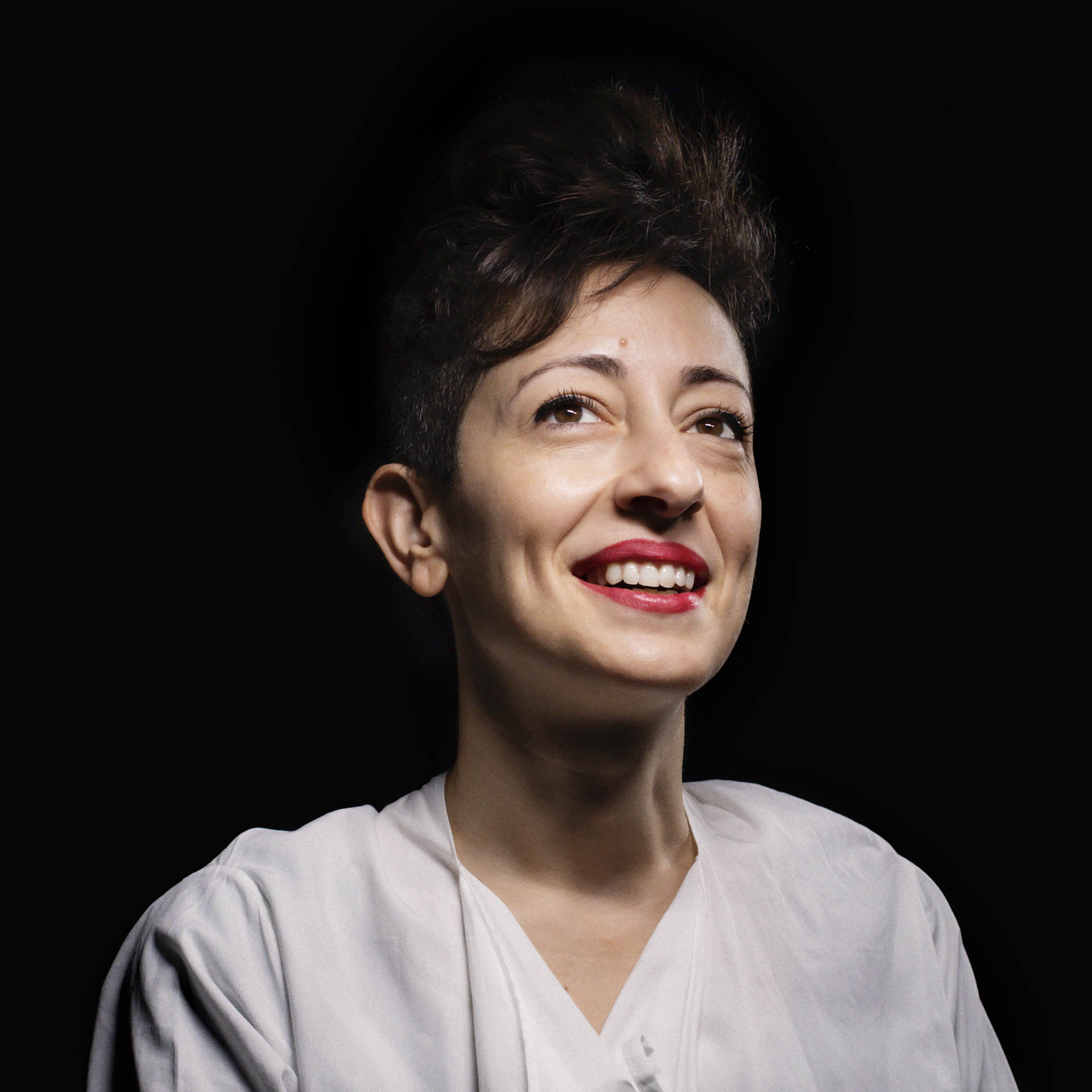 Lina Ghotmeh
Lina Ghotmeh is a French-Lebanese architect and founder of international studio Lina Ghotmeh – Architecture. Ghotmeh was raised in Beirut in the aftermath of the Lebanese civil war and studied at the American University of Beirut, after which she left Beirut to collaborate with Ateliers Jean Nouvel in Paris and with Norman Foster in London. She founded her practice in 2016, bringing together architects, designers and researchers in the pursuit of innovative and cutting‐edge projects. Crossing scales and geographies, from objects to museums and with projects from France and Beirut to Japan, her work draws a historical and sensitive approach to architecture. Ghotmeh's projects include the Estonian National Museum, the Stone Garden tower, as well as the Les Grands Verres restaurant in Palais de Tokyo in Paris. She is currently designing a passive building for the new Les Ateliers Hermès in France.